Homemade Ramen Noodles
Adapted From Lucky Peach
The trick here is baking the baking soda to make it more alkaline so you can get that eggy snap of genuine ramen noodles.
What you will need
4 tsp baking soda (12g)
3 cups AP Flour (400g)
1/2 cup warm water
1/2 cup cold water
How to cook
Bake baking soda
Spread baking soda on a baking sheet and bake at 250f for an hour. Might as well make extra and store it.
Dissolve alkaline
Whisk the baked baking soda into warm water.
Add cold water and flour. Knead for 5 minutes.
Wrap in plastic and allow to rest for 20 minutes.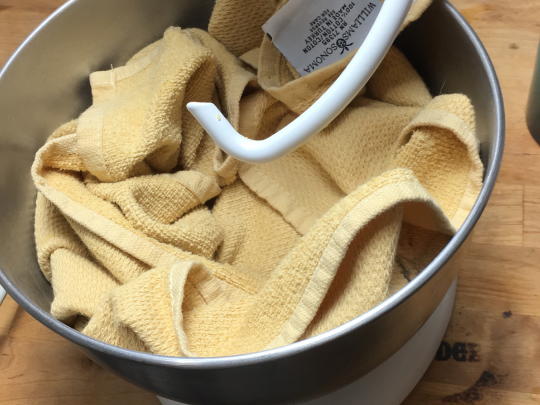 Knead for 5 minutes again. Wrap the dough in plastica and store in the fridge for at least an hour.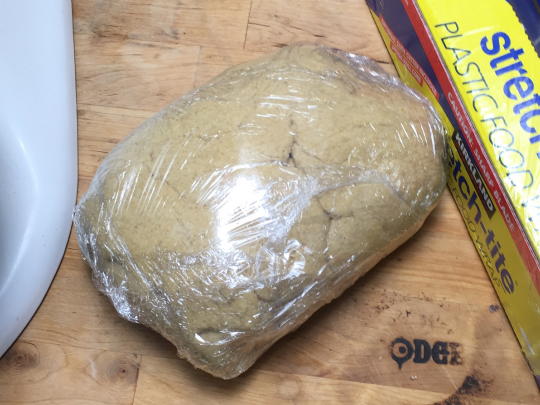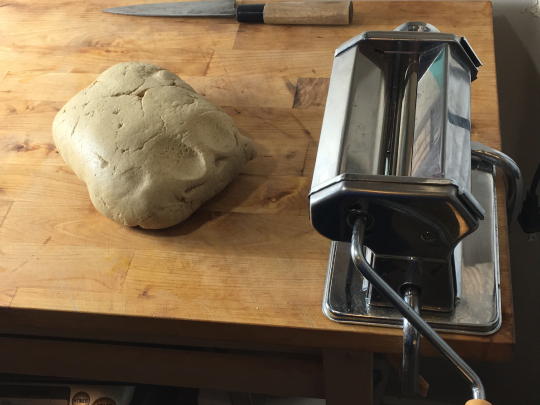 I used a hand-crank pasta machine to cut the noodles.