Quinoa Pumpkin Seed Candied Ginger Tacos (vegan)
Yea, you heard me.
What you will need
ginger
onion
garlic
tomato
pumpkin seeds (unroasted)
balsamic vinegar
tortillas
cilantro
optional: tofu nuggets
How to cook
DAT PREP LYFE
Prep Da Goods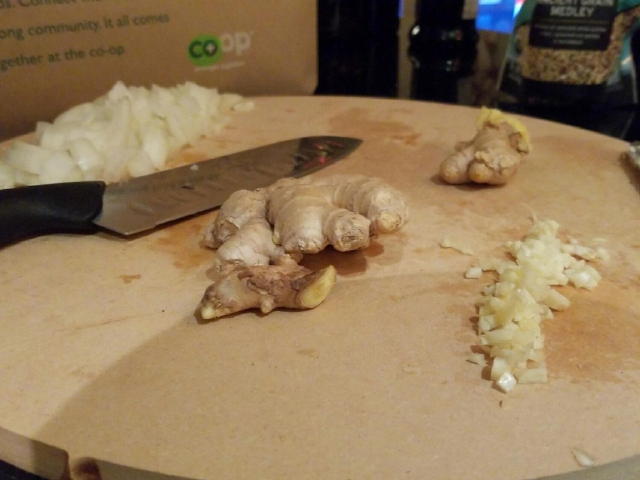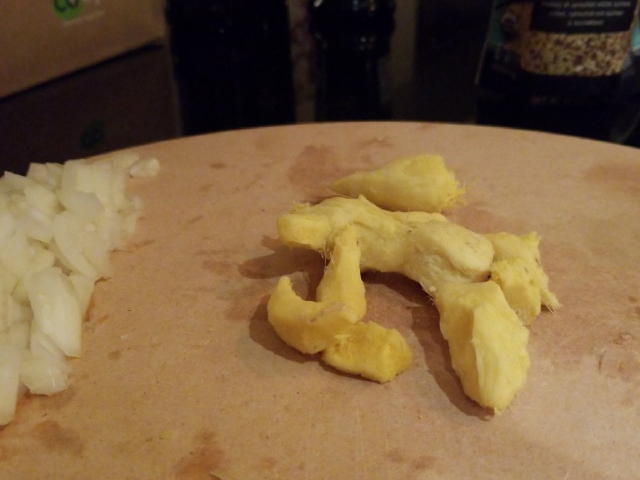 Prep your onions, gahlic, and peel your ginger. And anything else your heart desires to be in your epic night of tacos.
Roast Da Seeds (Da Goods)
Mix up your pumpkin seeds with a bit of salt, pepper, and paprika. Roast for 15 min at 350 Fahrenheit until aromatic, I usually do this first as it's quick and you can start other parts of this epic combination of taco fillings.
Chop da goods
Chop your cilantro up.
DAT CANDIED GINGER
Mince Da Goods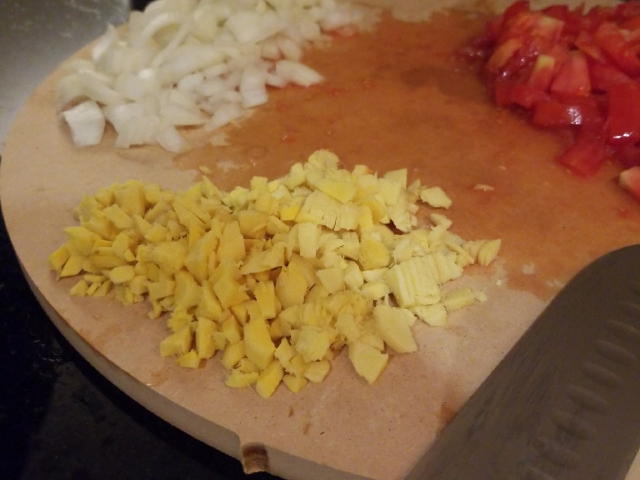 Mince up your ginger.
Aw yis: Candied Ginger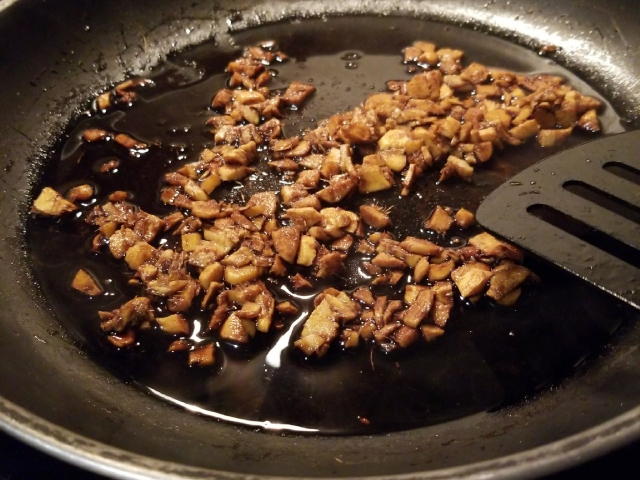 A lot easier than you think, just add ginger and balsamic vinegar and cook on low heat until it's the stickiest substance you've ever felt.
INTERMISSION
Pro tip: step up your Tofu nug game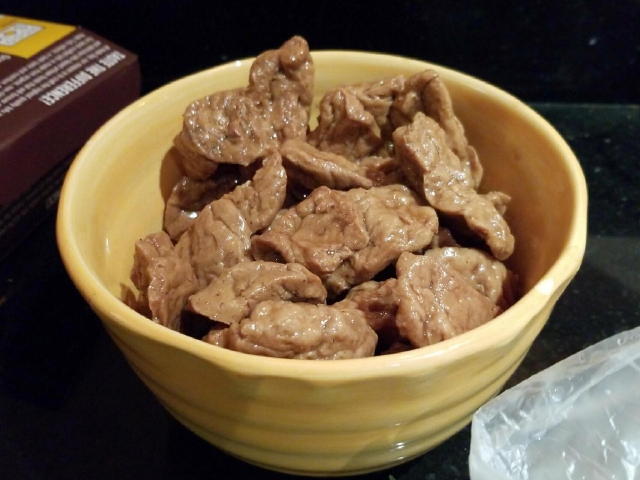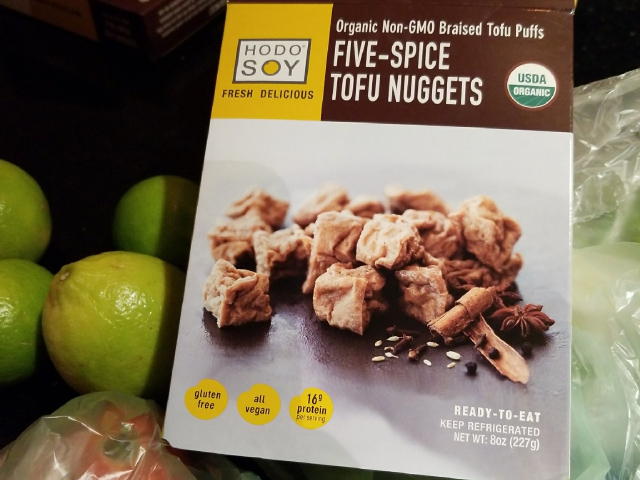 I would have seasoned my own tofu for this but these are way too good to pass up.
Pro tip: tofu nugs for alt tacos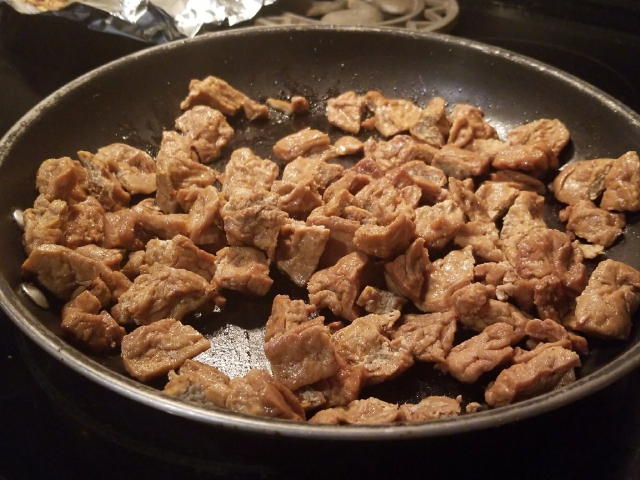 I always like variety on taco night.
Pro tip: Meeko Approval is Required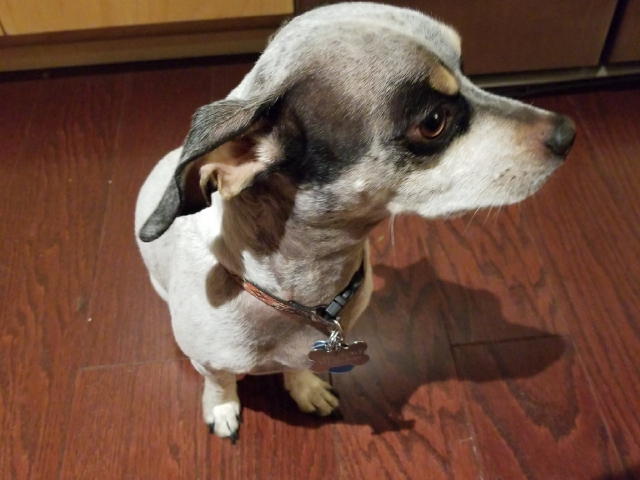 Pro tip: Salsa Breaks
It's not taco night without chips and salsa. Scientific fact: your tacos won't taste like tacos unless you truly indulge in some chips and salsa.
DAT AIOLI
Back to the action: Vegan "Aioli"
4 tbsp veganaise, as much Cholula as your heart desires, and lemon juice.
Add Lemon to Your Aioli Concoction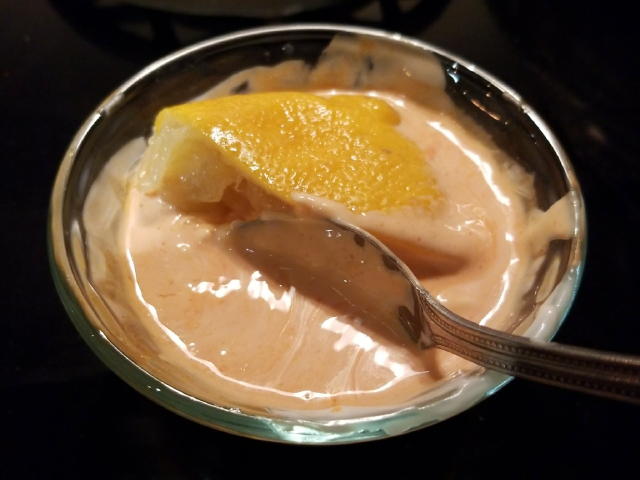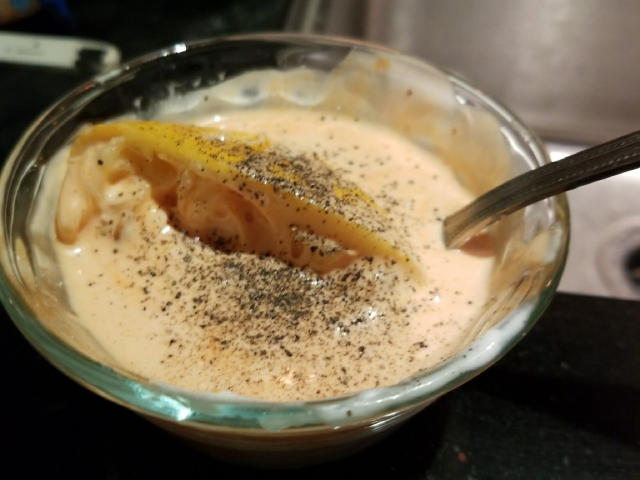 Throw an entire half of a lemon in there if you're feeling crazy. Add pepper. Shackalam.
DAT QUINOA
Dat Quinoa: Gaaahhhhlic first
Cook your garlic up and get it ready to combine with quinoa
Add "Dat" Quinoa, Tomato, and Onion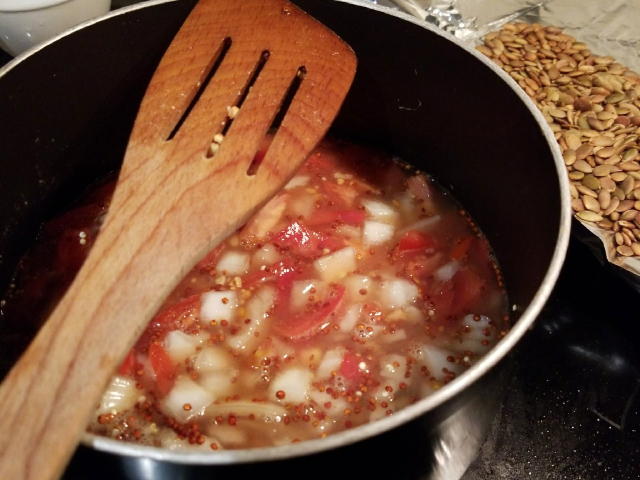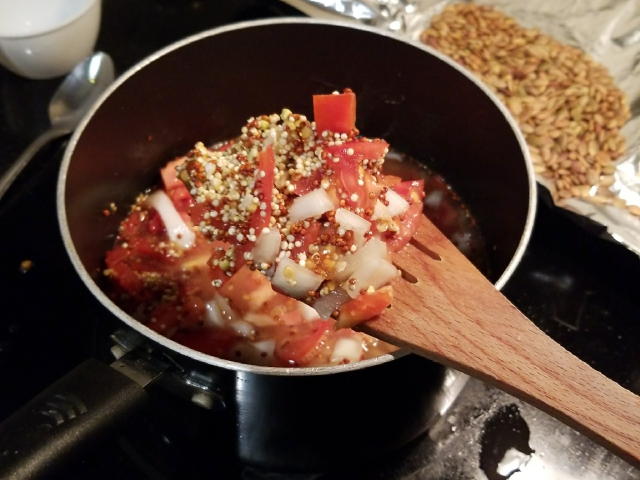 Once you've got your garlic good to go, add quinoa, onions, and tomatos and cook until desired texture.
Dat lemon and lime juice
Add dat lime and lemon juice.
Aw, yissss....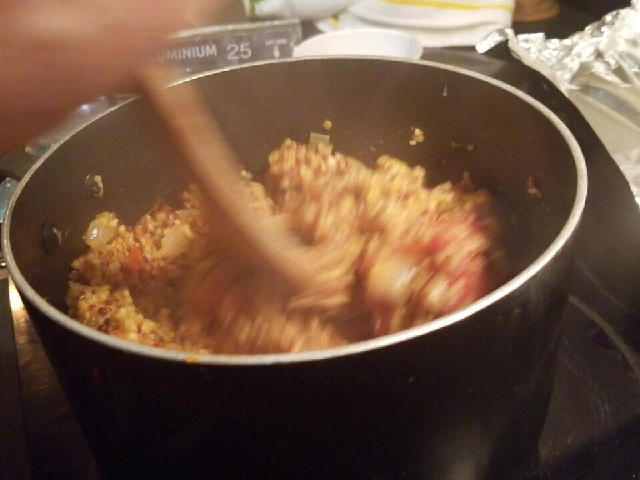 Stir it up, as Bob Marley would say.
More Cilantro Plz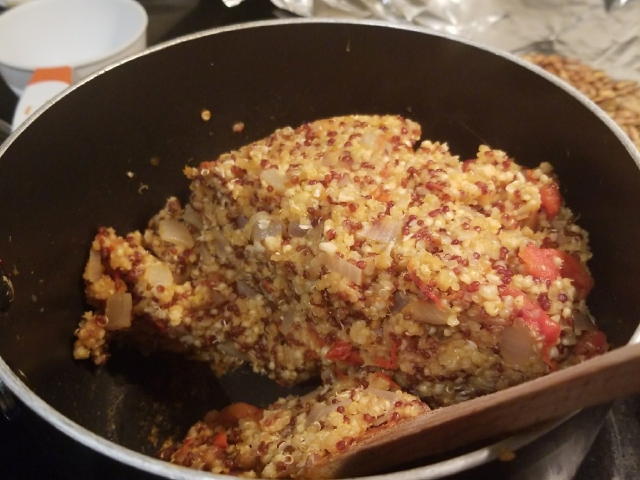 Once your quinoa isn't runny, add in your cilantro and stir.
Important: Meeko Quality Control
Always important. It's all for the tacos baby.
TACO TIME
Stop: tortilla Face for tasty tacos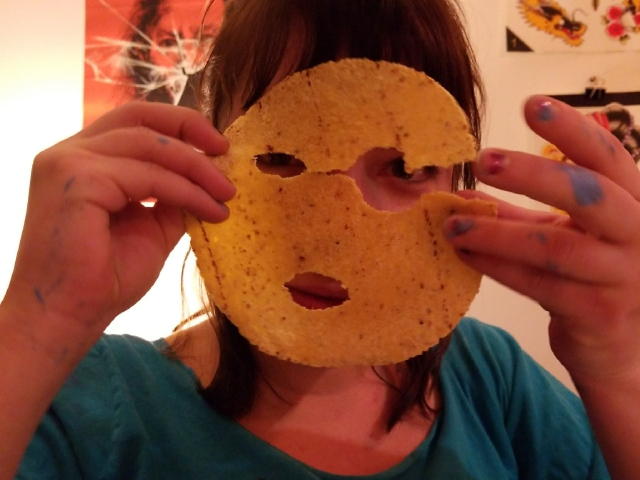 Science told me once that making masks out of your tortillas makes for better tacos.
Warm Up Your 'Tillas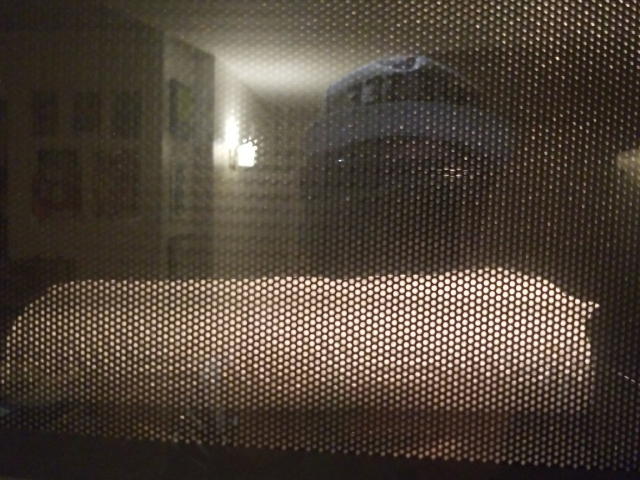 Microwave 'em up. Or however you prefer. Just get those babies warmed up.
Combine and begin world domination
Combine your ingredients into the most amazing tacos you've ever had. Aioli first, stuffing second, then top with candied ginger and roasted pumpkin seeds. You've won.