How to Sew a Cloth Pad
Reusable sanitary pads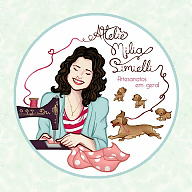 Video made by Milia
Published on 11/10/2017, viewed by 3125 , 2 Comments
Super heavy cloth pad size 10' (26cm) I'll make a separate project showing how to make a basic cloth pad pattern, so you'll be able to make any size you want.
What you will need
30x22cm anti pill fleece
30x22cm cotton velour
26x21cm bamboo fleece
snap fastener
snap fastener machine
thread
scissors
pins and clips
How to do this project
Cut your core: 3 layers of bamboo fleece; Topper: one layer of bamboo velour; Backing: one layer of anti pill fleece; one layer of Leak resistant PUL;
Place the 3 layers of bamboo fleece together.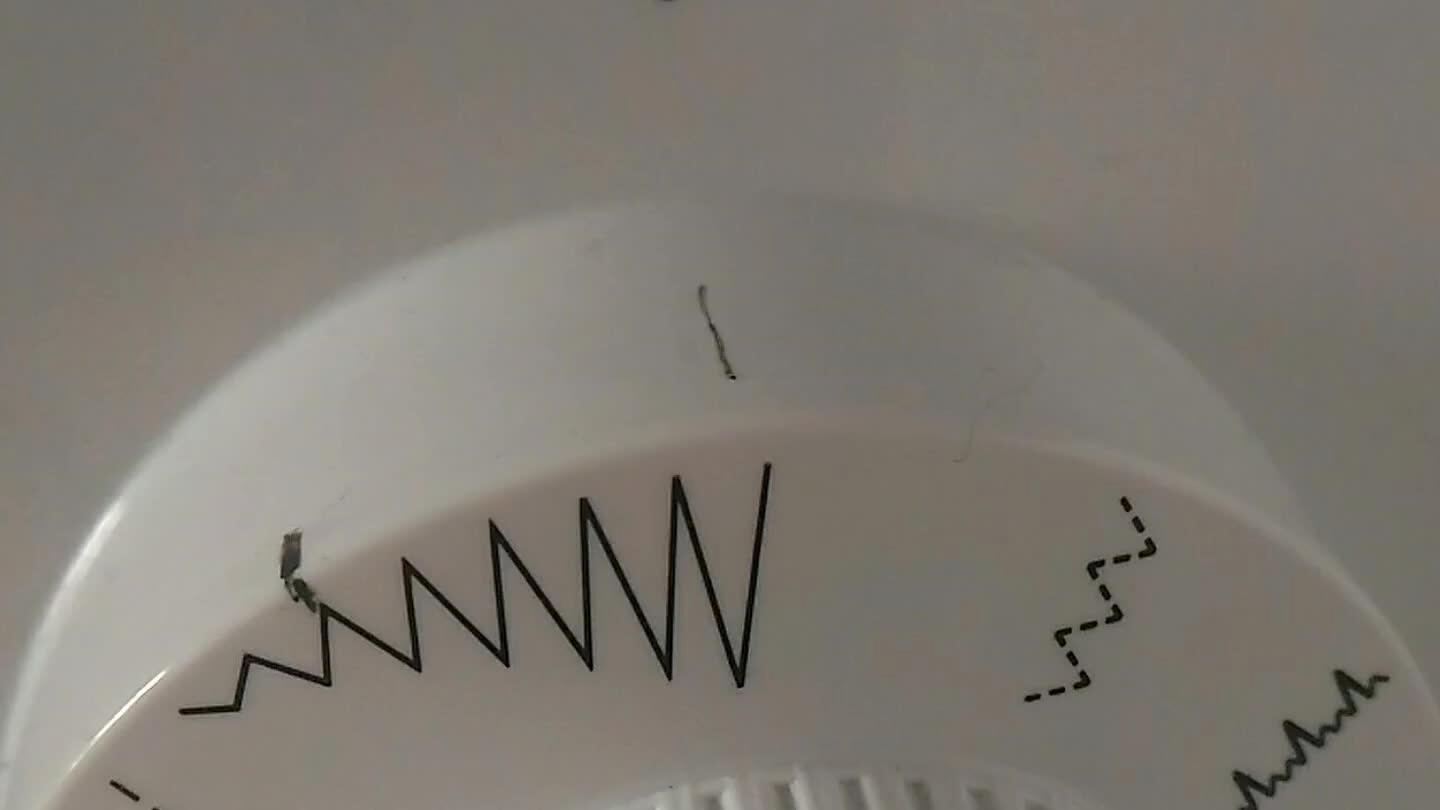 Sew the 3 layers of your core, you can use the zigzag option, I'm using the overcast foot, but you can use a normal foot or even a serger or overlock machine.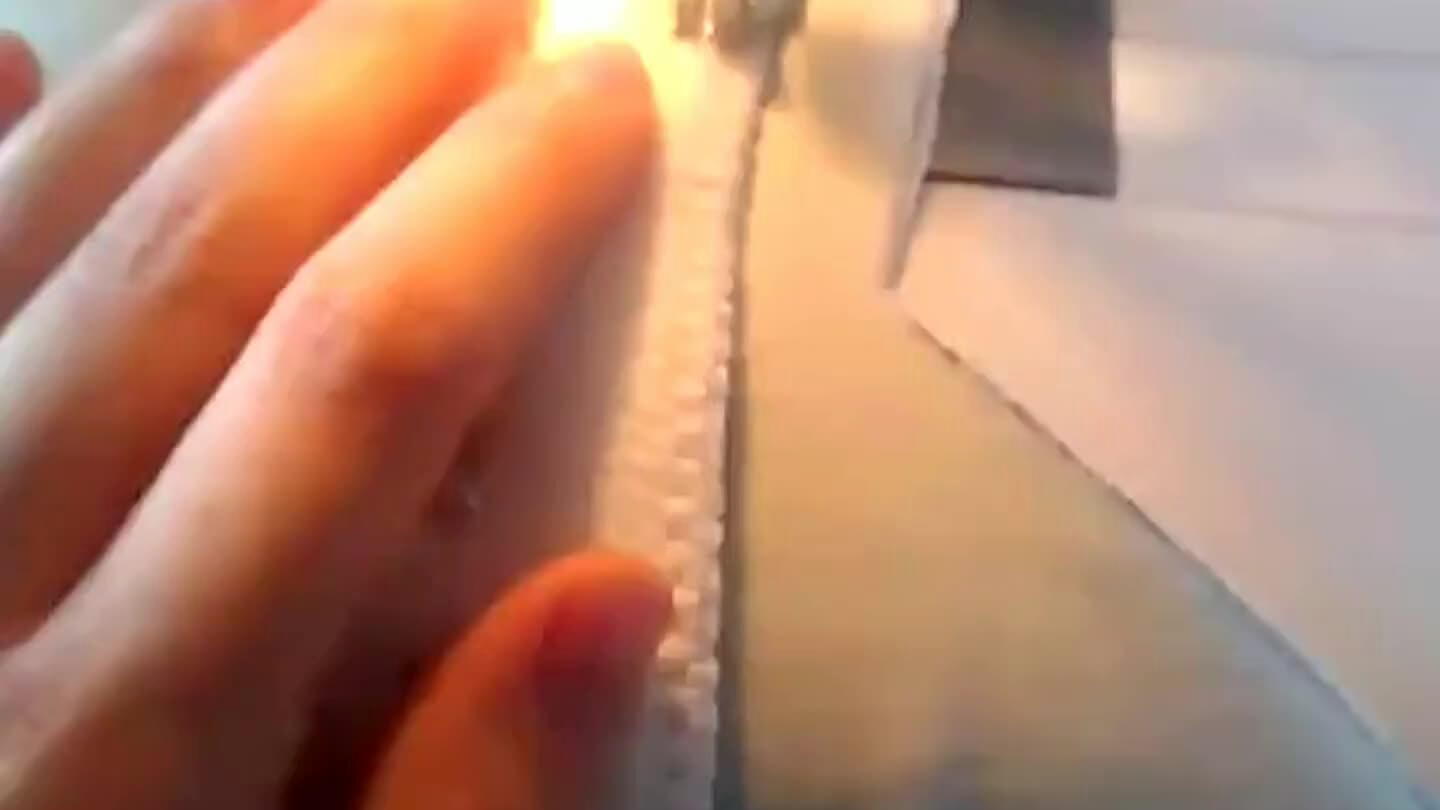 Place and sew your core on the back of your topper fabric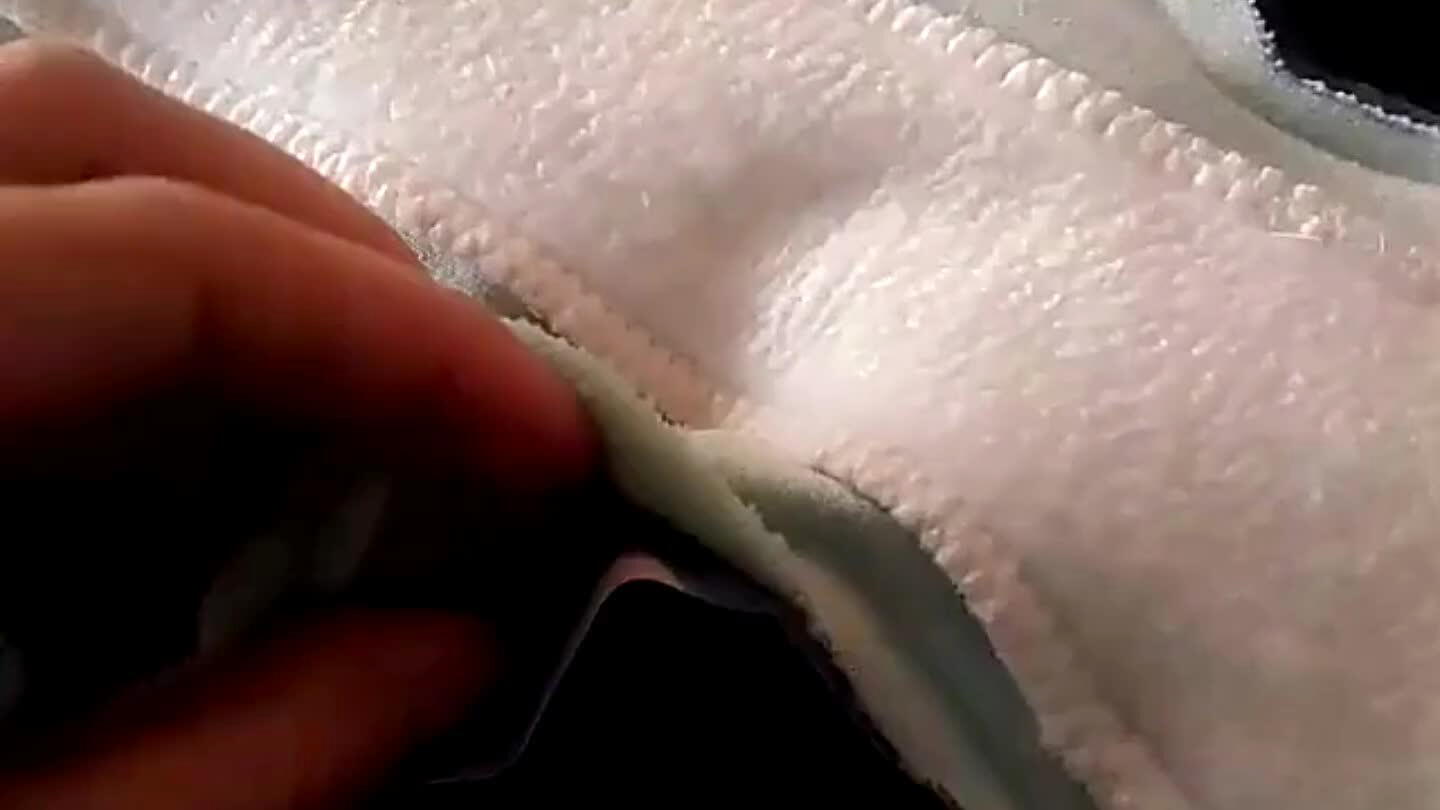 Place the PUL with the polyurethane part side down, fleece with the right side up, topper with the right side down. Place them together (do not use pins), sew and remember to leave a small part open so you will be able to turn it to the right side.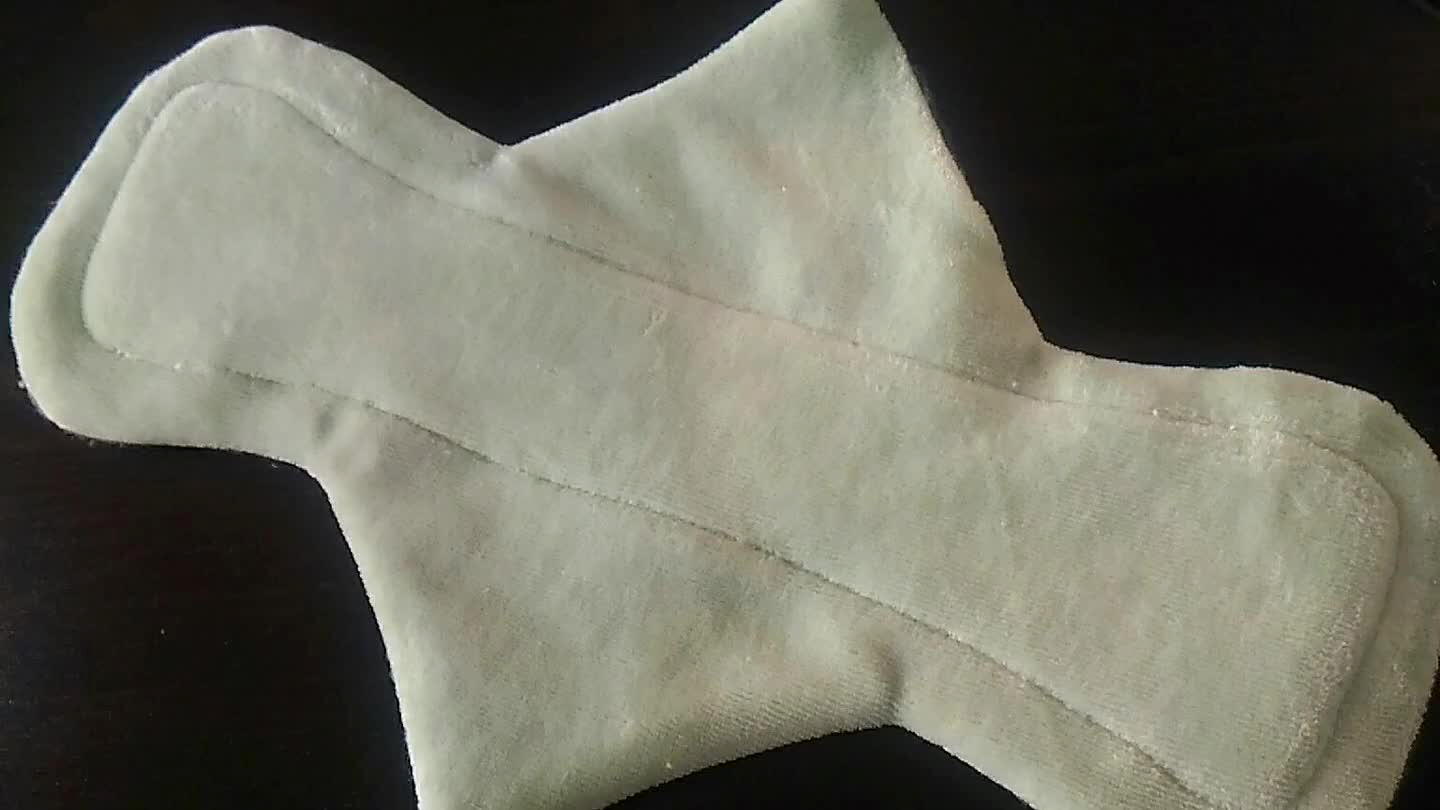 Turn it to the right side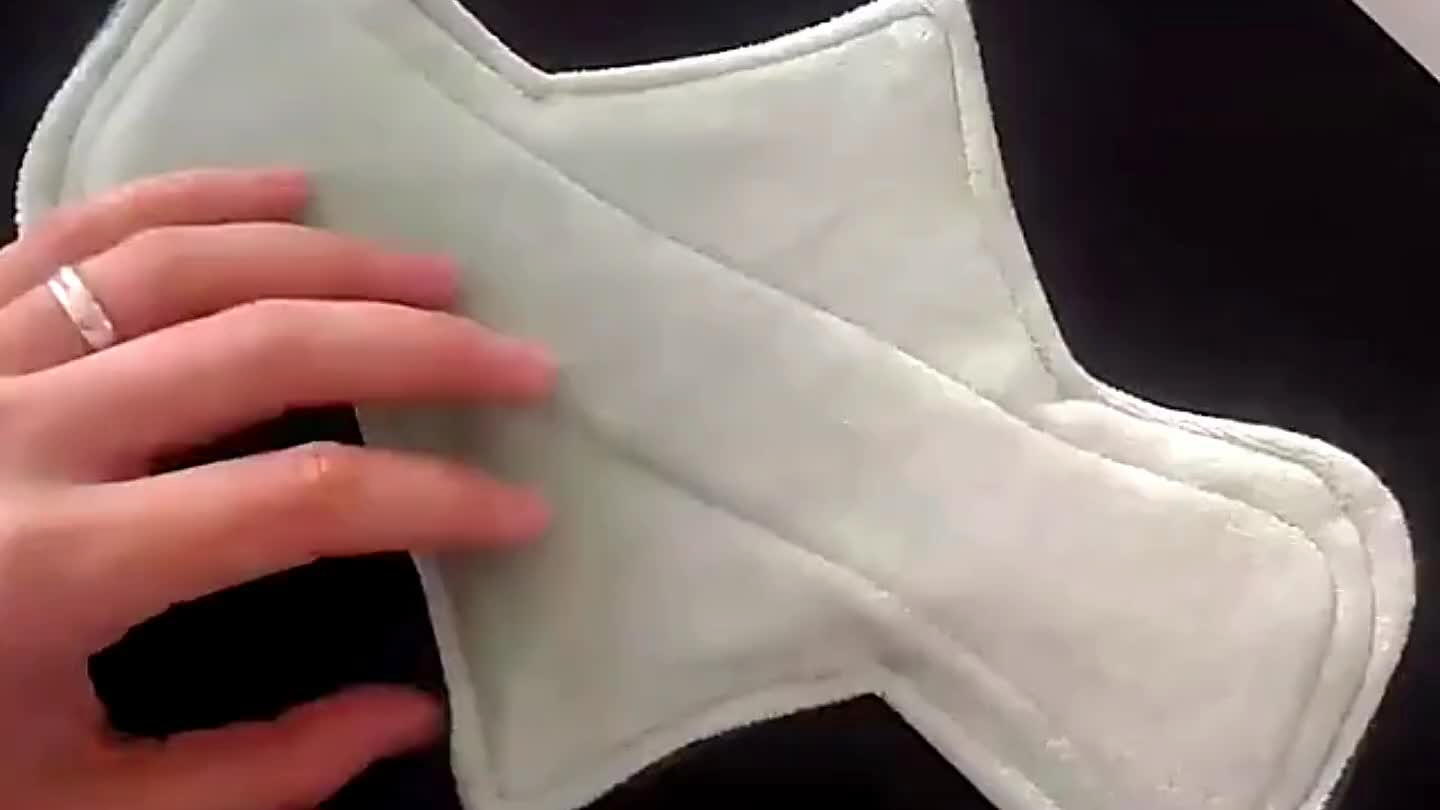 If you have a label, now it's the time to place it while you sew near to the edges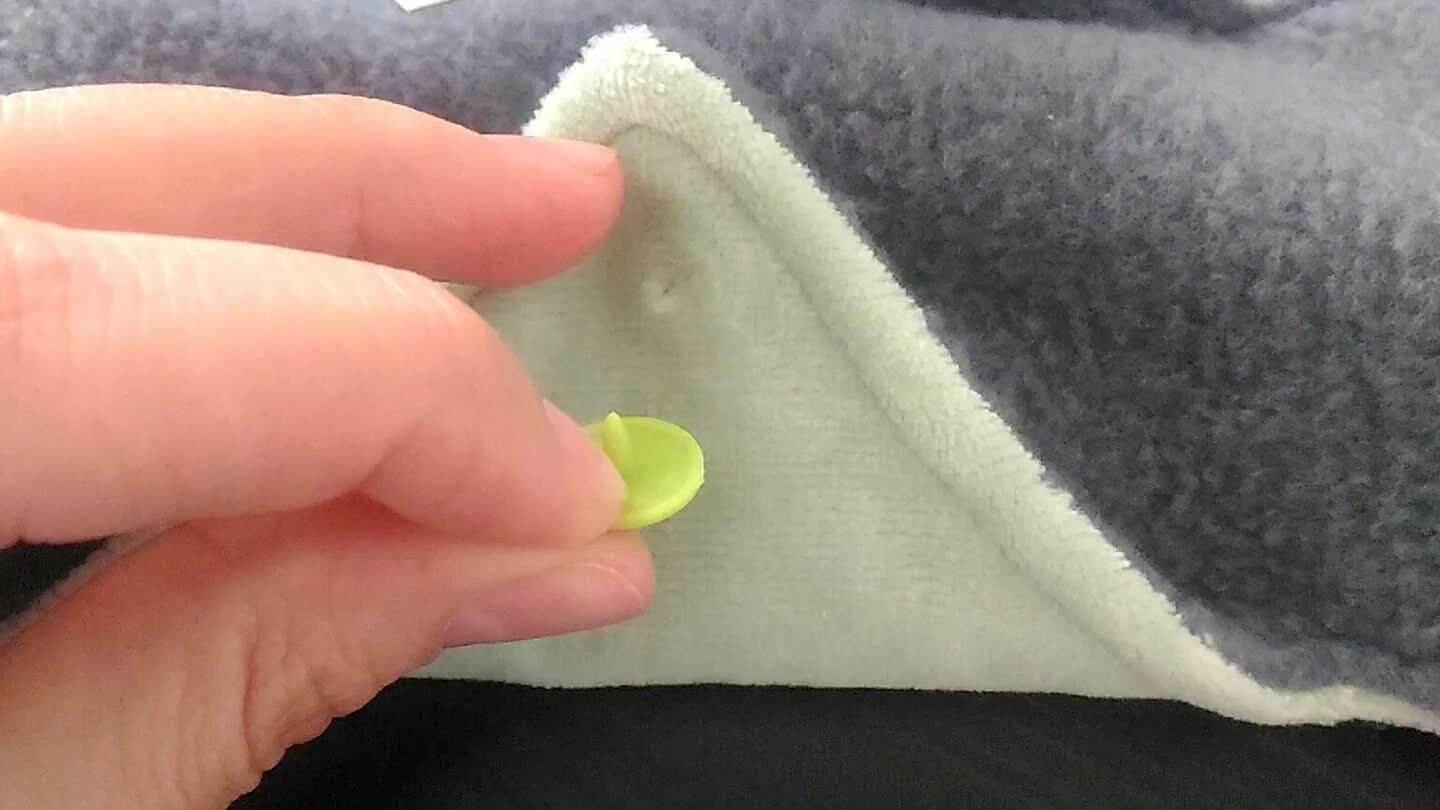 Place your snap fastener
Comments