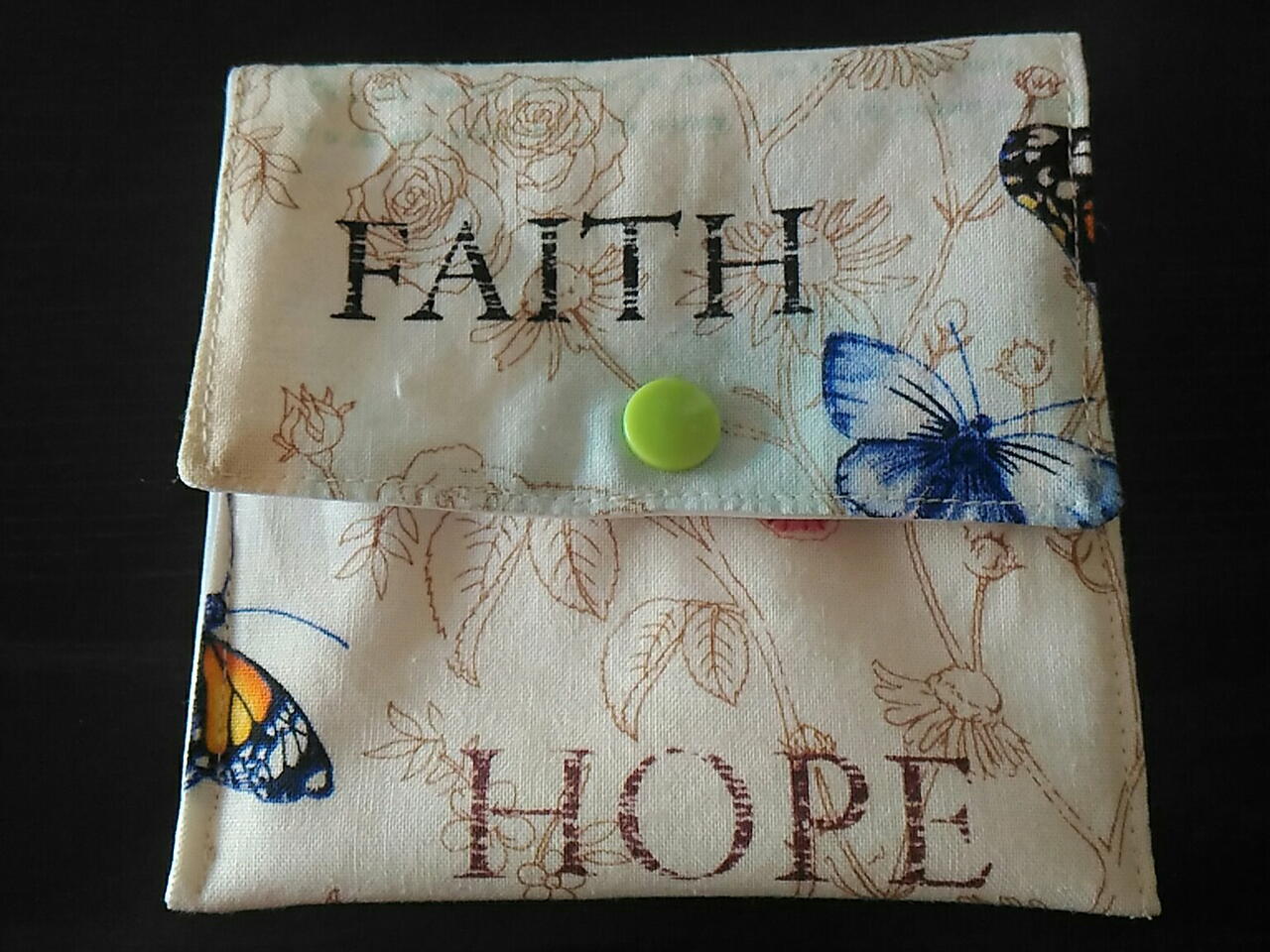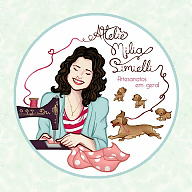 Video made by Milia
Published on 13/12/2017, viewed by 3235 , 0 Comments
Easy project that you can adapt for bigger sizes, use as a sandwiche bag. This one in particular is for your used cloth pads, after you change them, (if you are at work for example).
What you will need
28x12cm cotton
28x12cm PUL
thread
press stud
How to do this project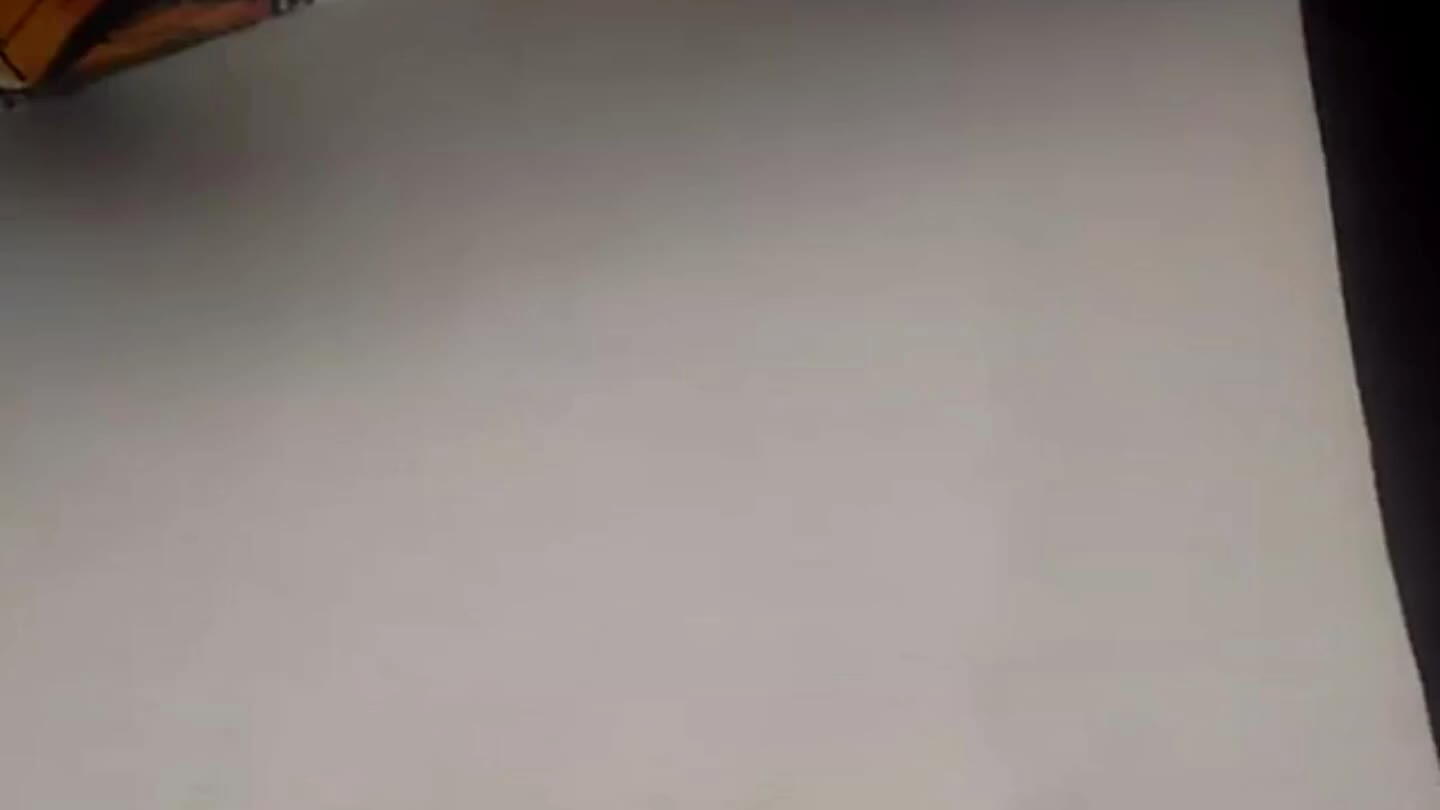 Place the polyurethane side with the right side of the fabric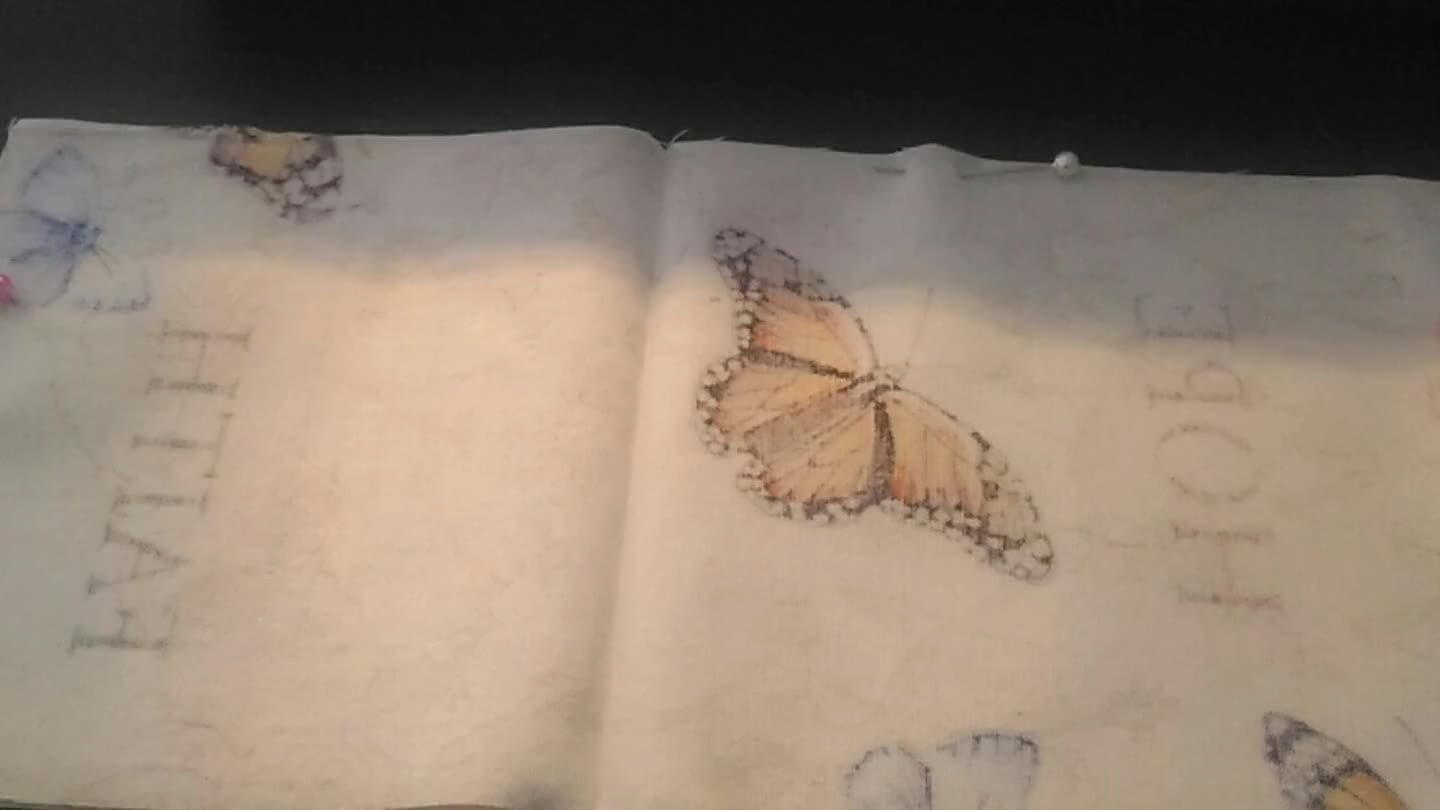 If you use pins, make sure to be on the edges or if may ruin the polyurethane (leak resistant). Sew all around leaving only a small part open so you can turn to the right side. Cut the 4 edges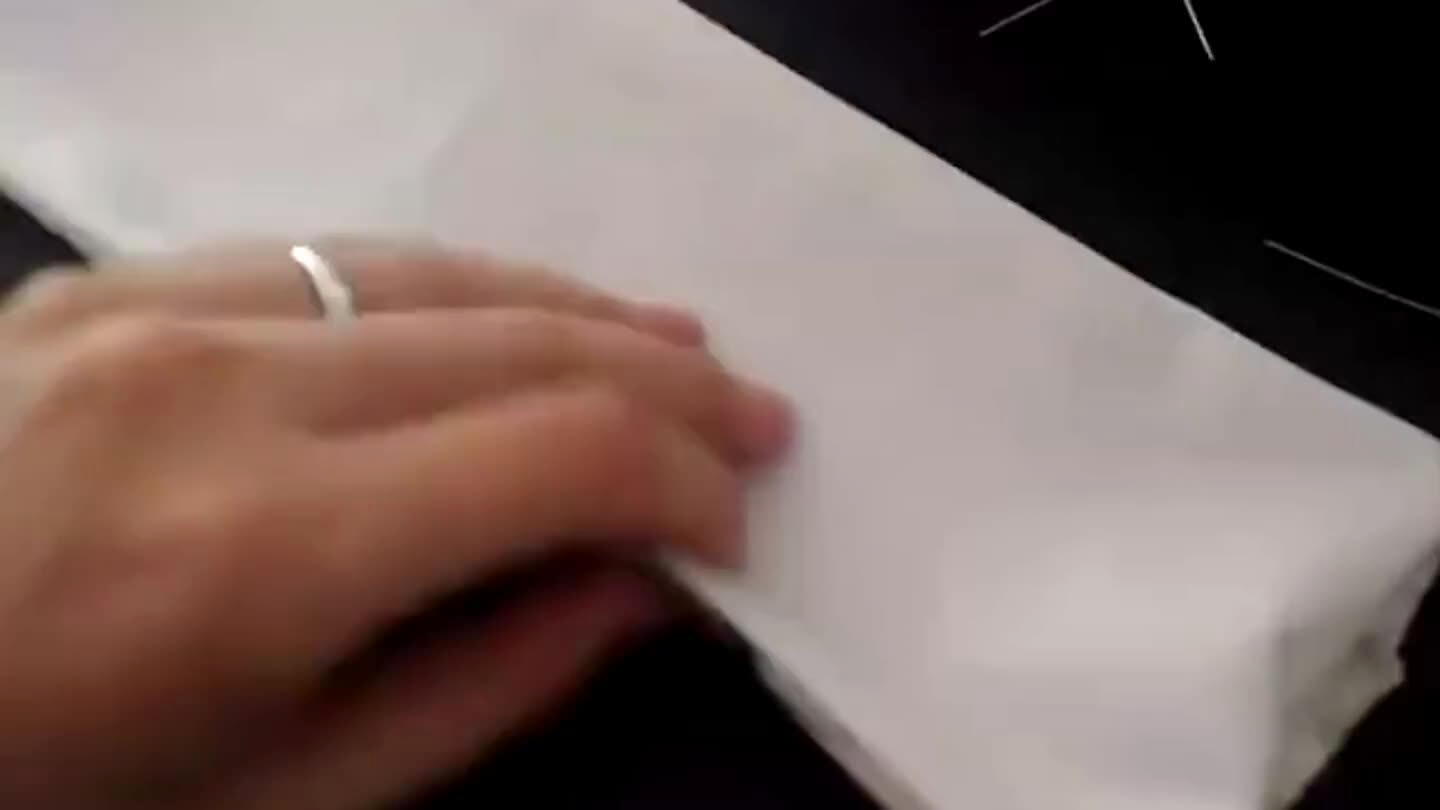 Turn to the right side. Close the part that was still opened with a straight stitch.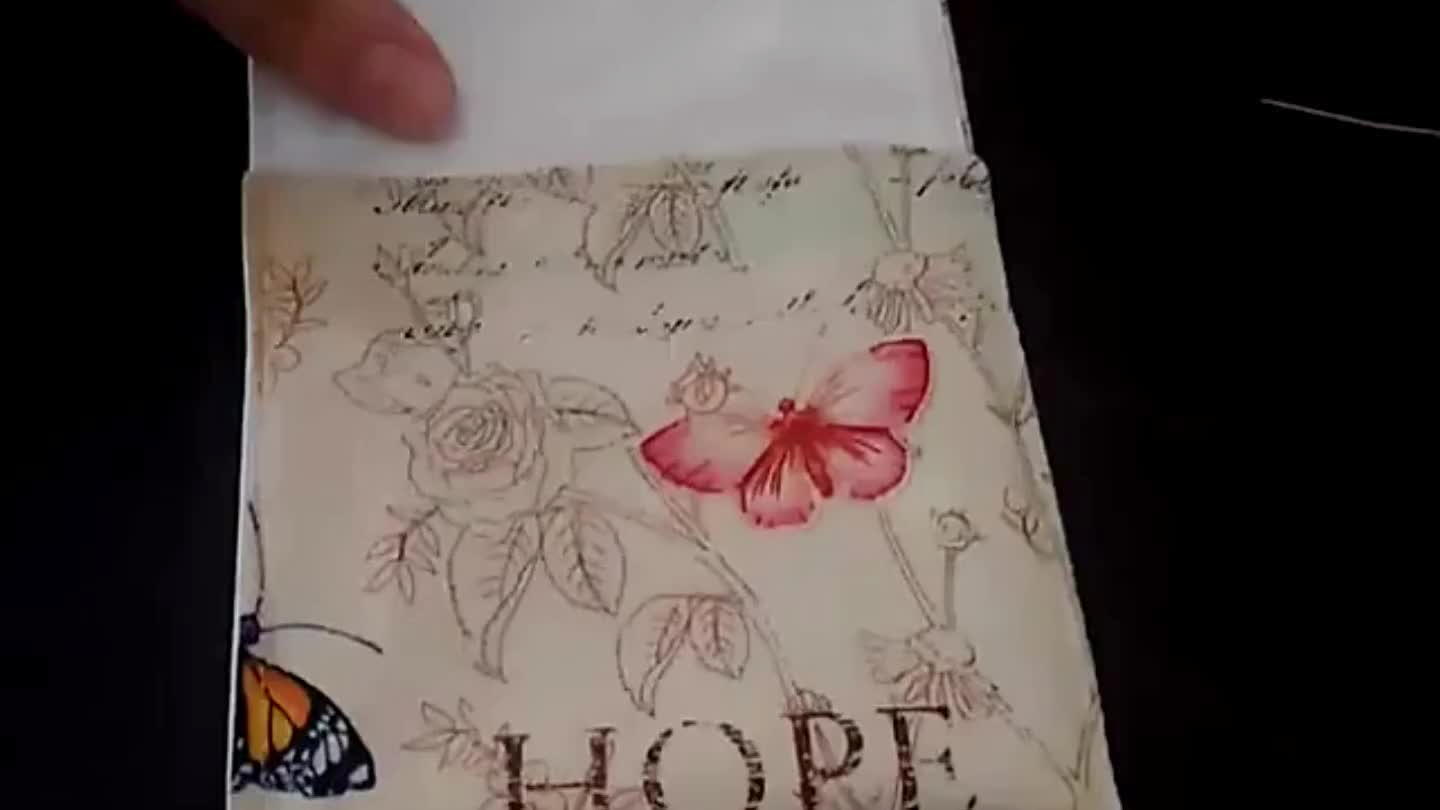 First use the tool to make a little hole to mark the place that you will place the press stud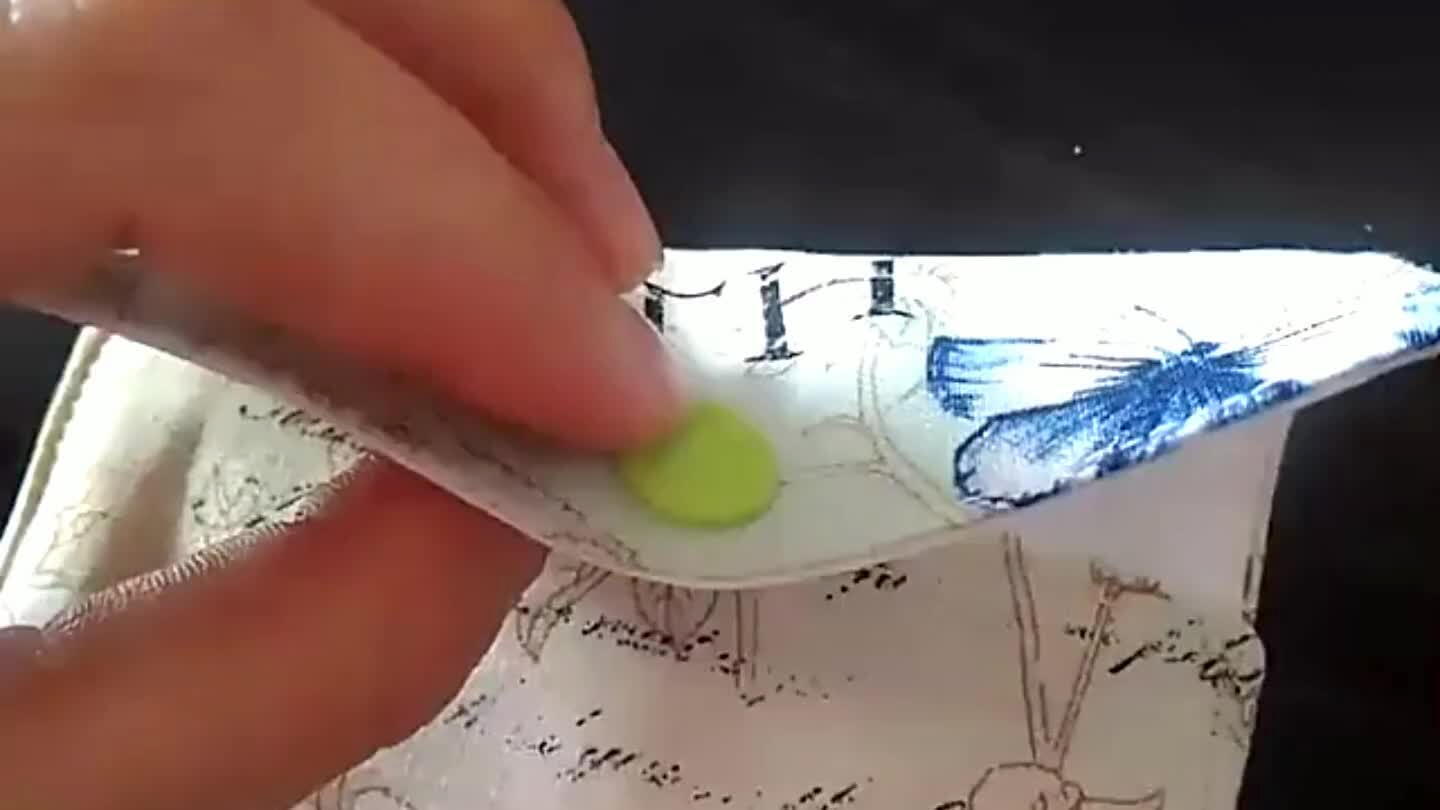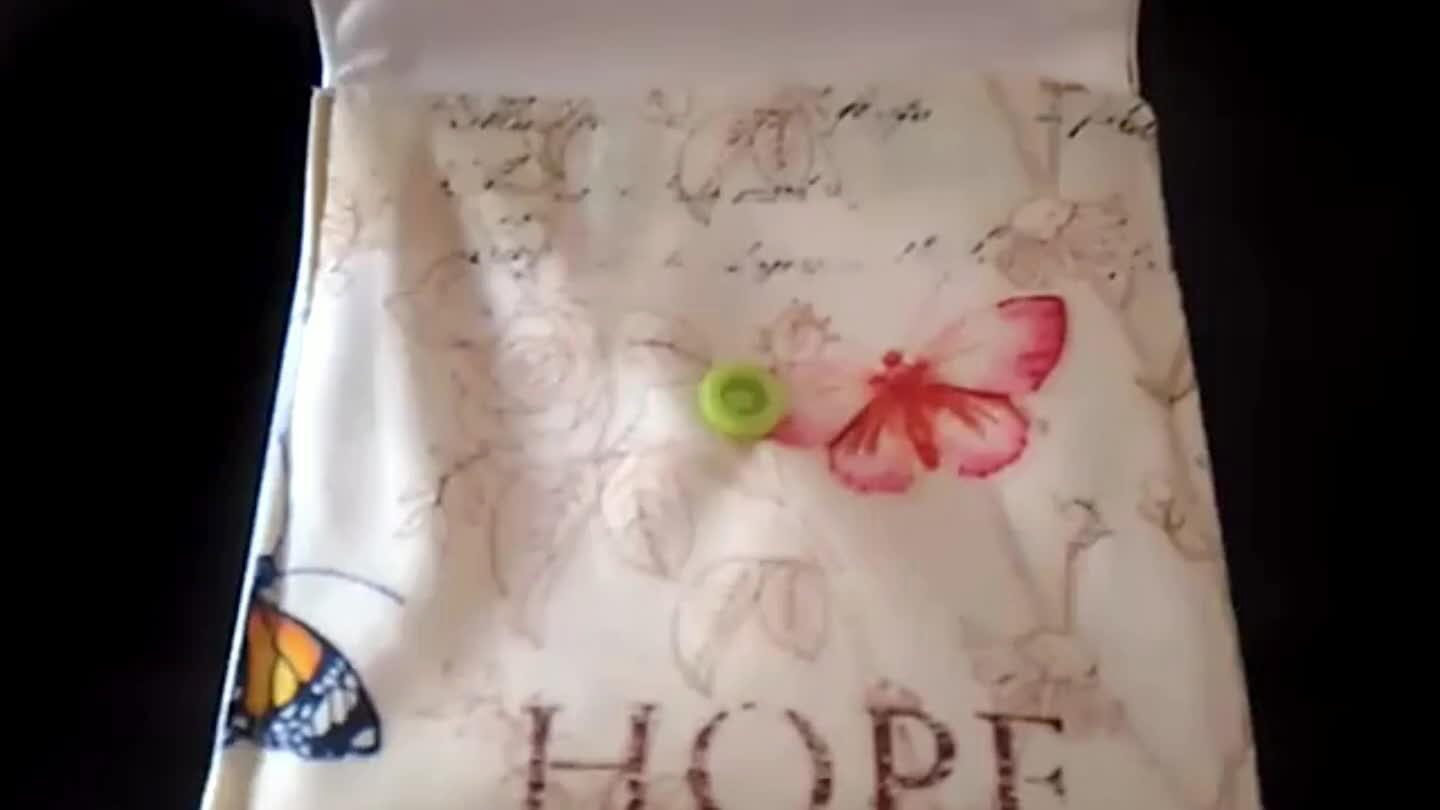 Comments