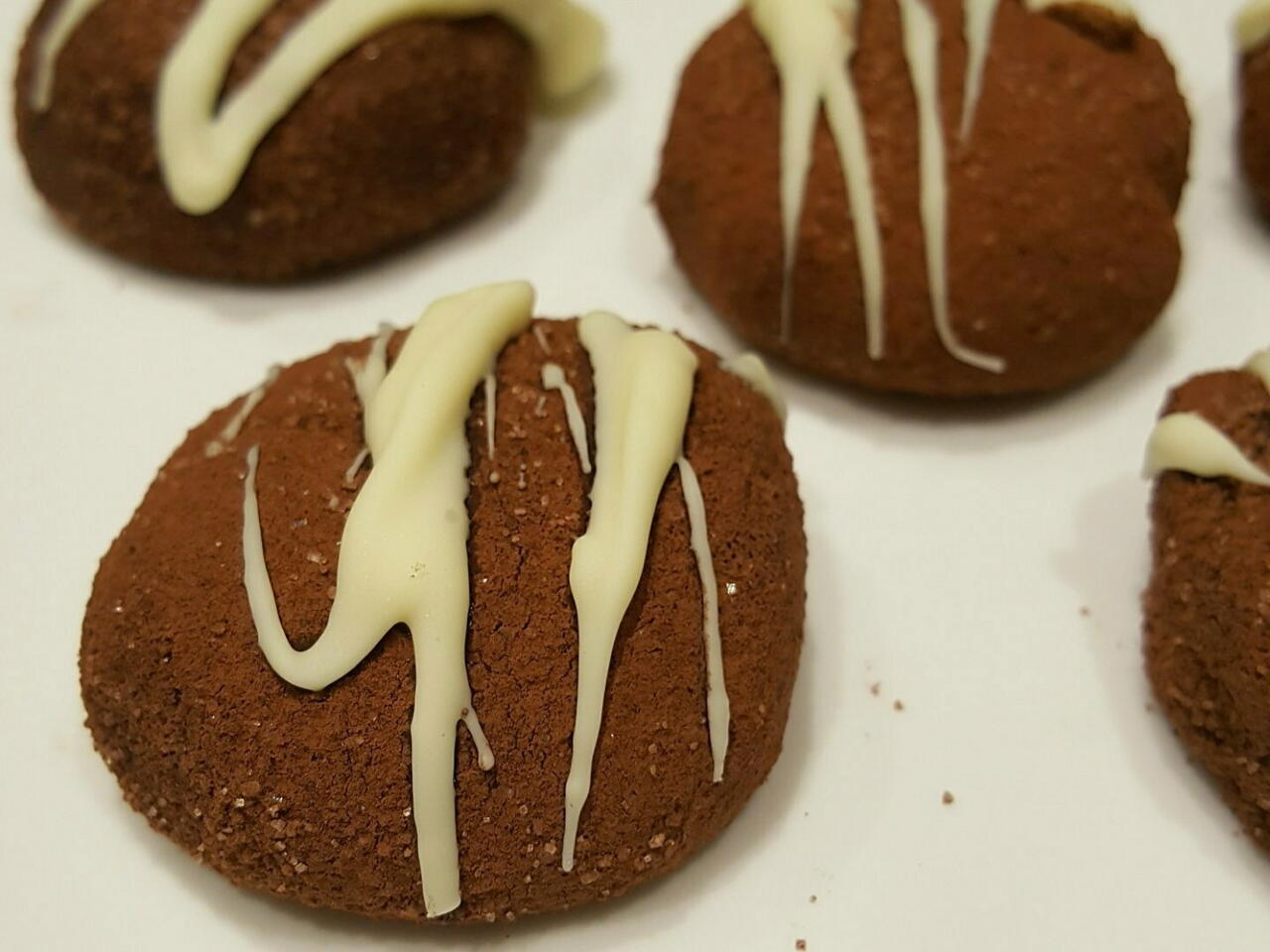 Eric Hobson
Published on 2017-07-05, viewed by 2424 , 1 Comments
Brigadeiro is a traditional Brazilian delicacy. Resembles a fudge, but with a creamier texture. Originally coated with chocolate sprinkles, however, I tend to coat them with other ingredients, including white chocolate and a cocoa-sugar blend.
What you will need
1 can Sweetened Condensed Milk
1 tbsp Butter
3 tbsp Cocoa
White Chocolate (optional)
Sugar (optional)
Chocolate Sprinkles (optional)
How to cook
In a large pan, add milk, butter, and cocoa and heat at a medium temperature.
While heating, continue to mix all the ingredients with a spatula, being sure to scrape the sides of the pan.
Once the butter has melted, continue mixing until a thick consistency has been reached (about 10-12 minutes).
Pour mixture on to a buttered plate or pan and allow to chill to room temperature.
Once chilled, coat hands in butter,and roll pieces of the mixture into spheres.
Toss with desired coatings (Chocolate Sprinkles, White Chocolate, or Cocoa Sugar) and chill for 1 hour. Enjoy!
Comments