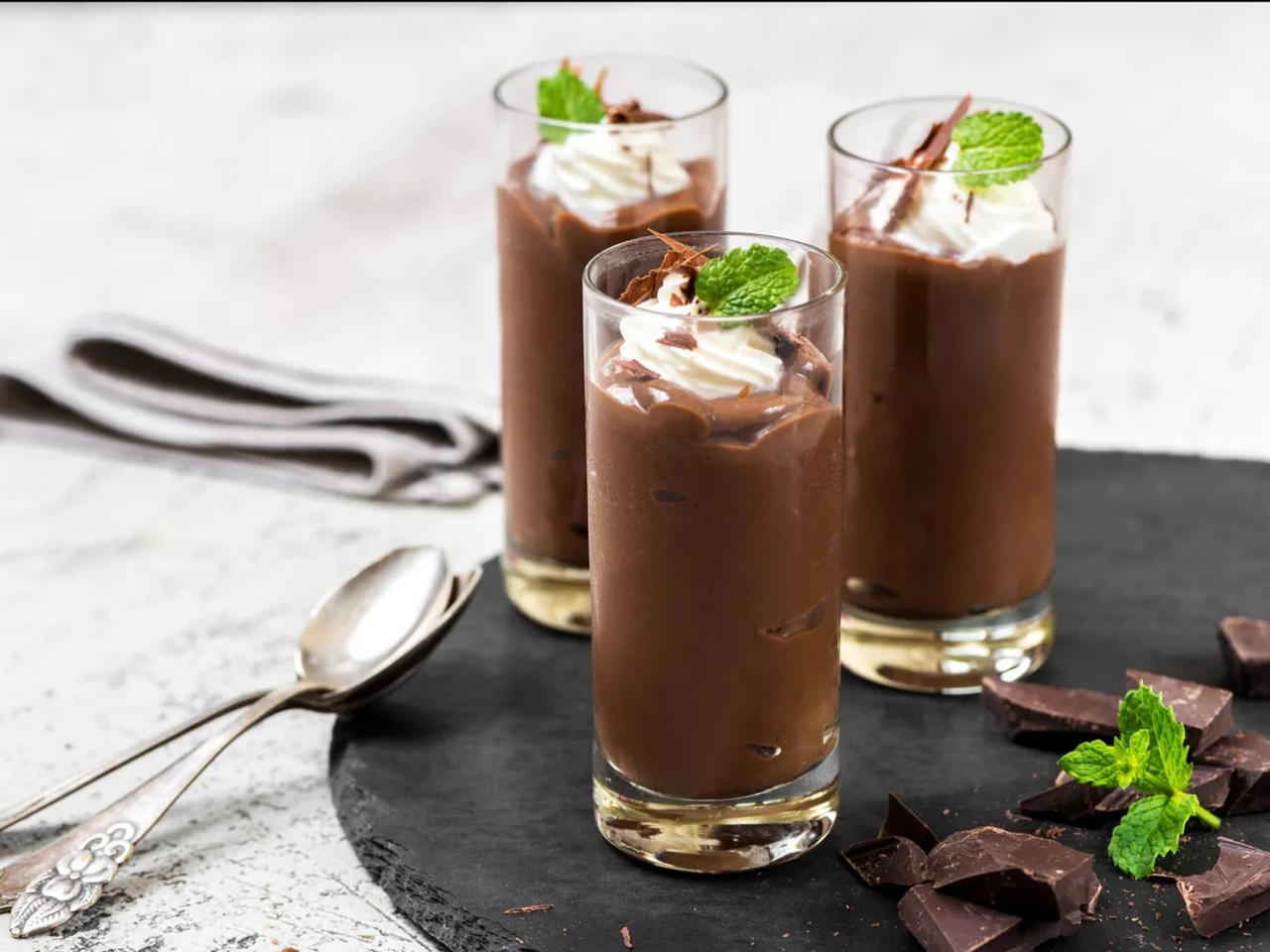 What you will need
1 package instant pudding (flavor of your choice)
1 cup milk
1 cup total liquor (split multiple liquors to taste)
Garnish: whipped cream (for topping)
(Nutritional facts 31 calories, 2.36 g fat, 2.21 g carbohydrates, 0.59 g protein, 8 mg cholesterol, 6 mg sodium)
How to cook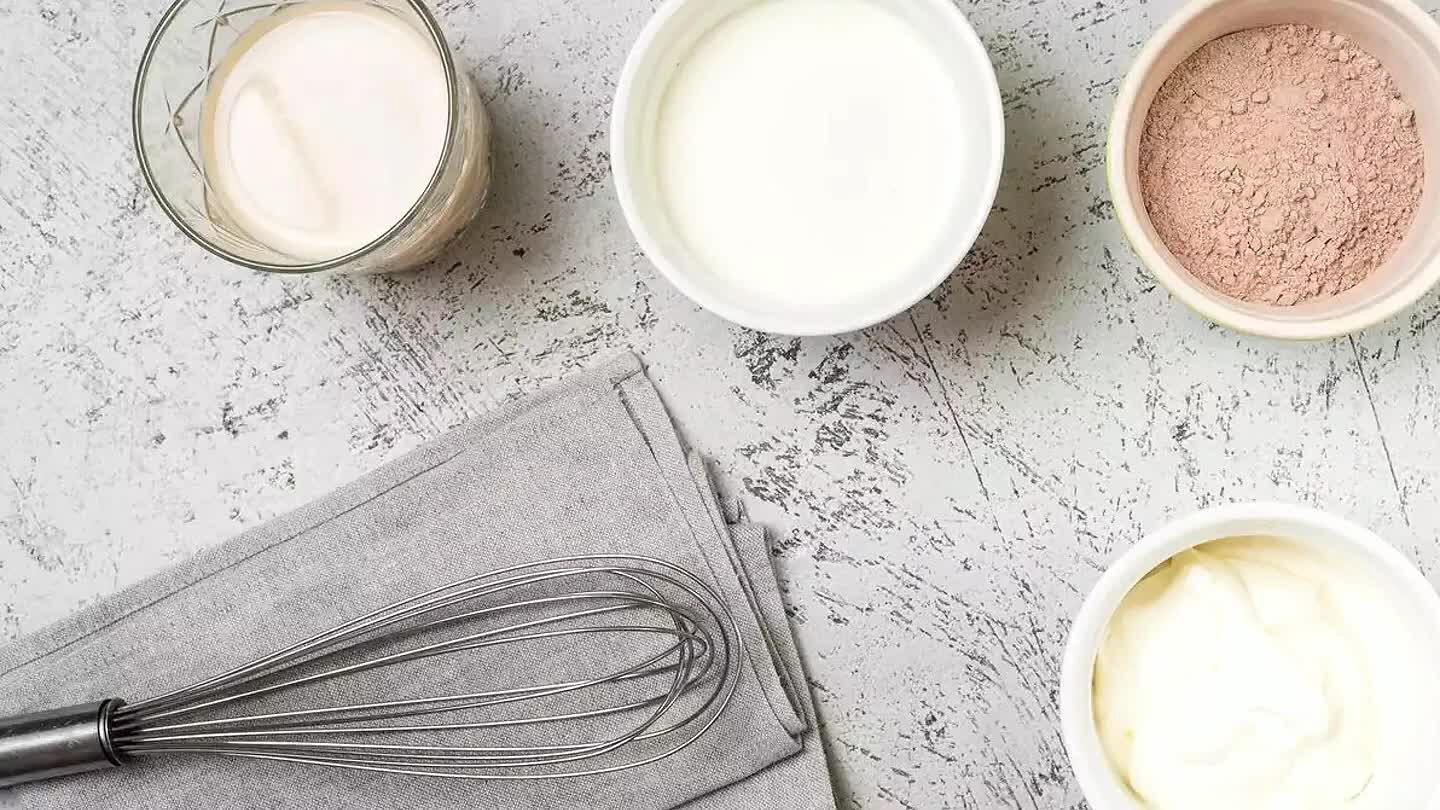 Gather the ingredients.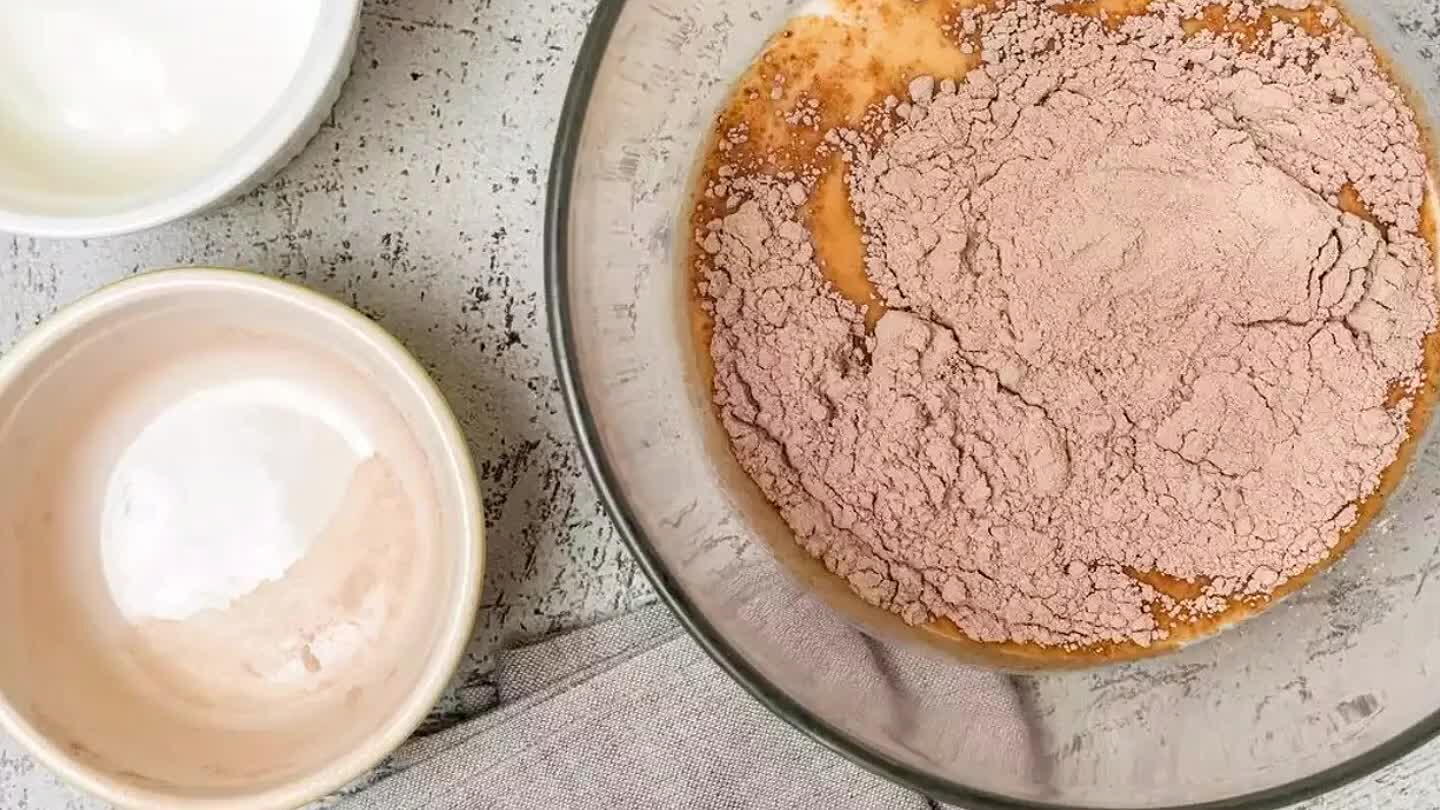 Combine pudding, milk, and liquor in a mixing bowl.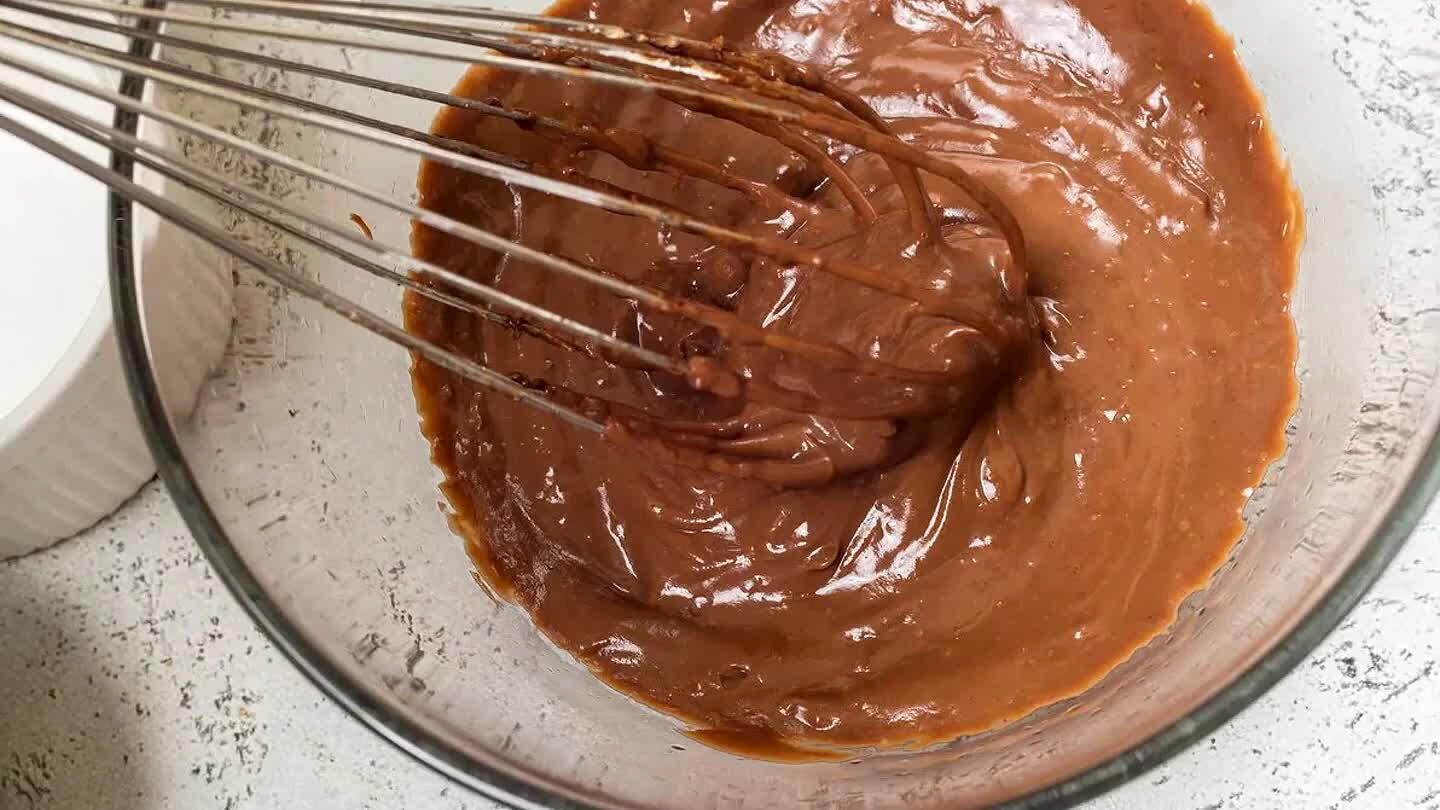 Whisk for about two minutes or until the pudding is nice and smooth. Nobody likes lumpy pudding!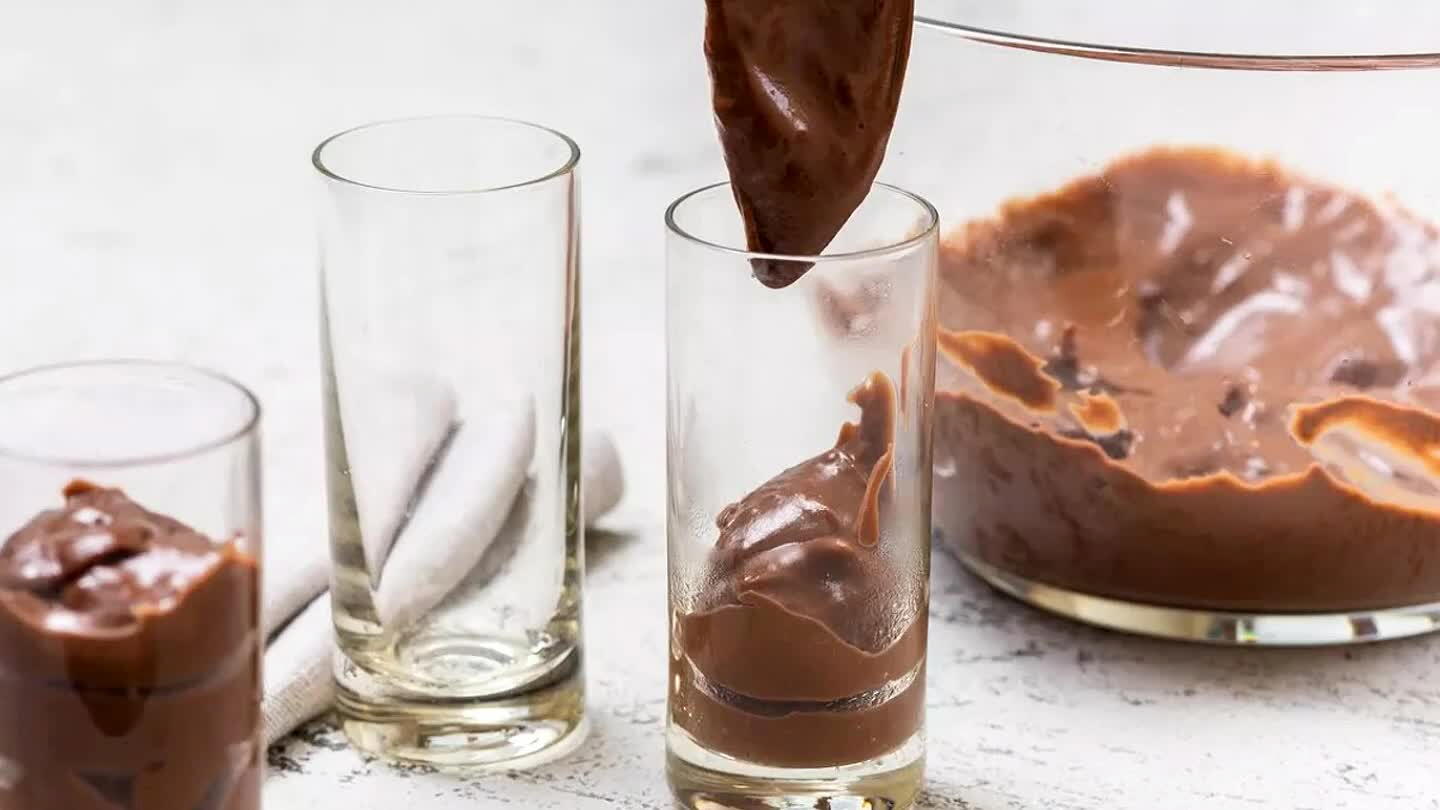 Spoon into shot glasses or disposable plastic cups and refrigerate for about 30 minutes until the pudding sets up.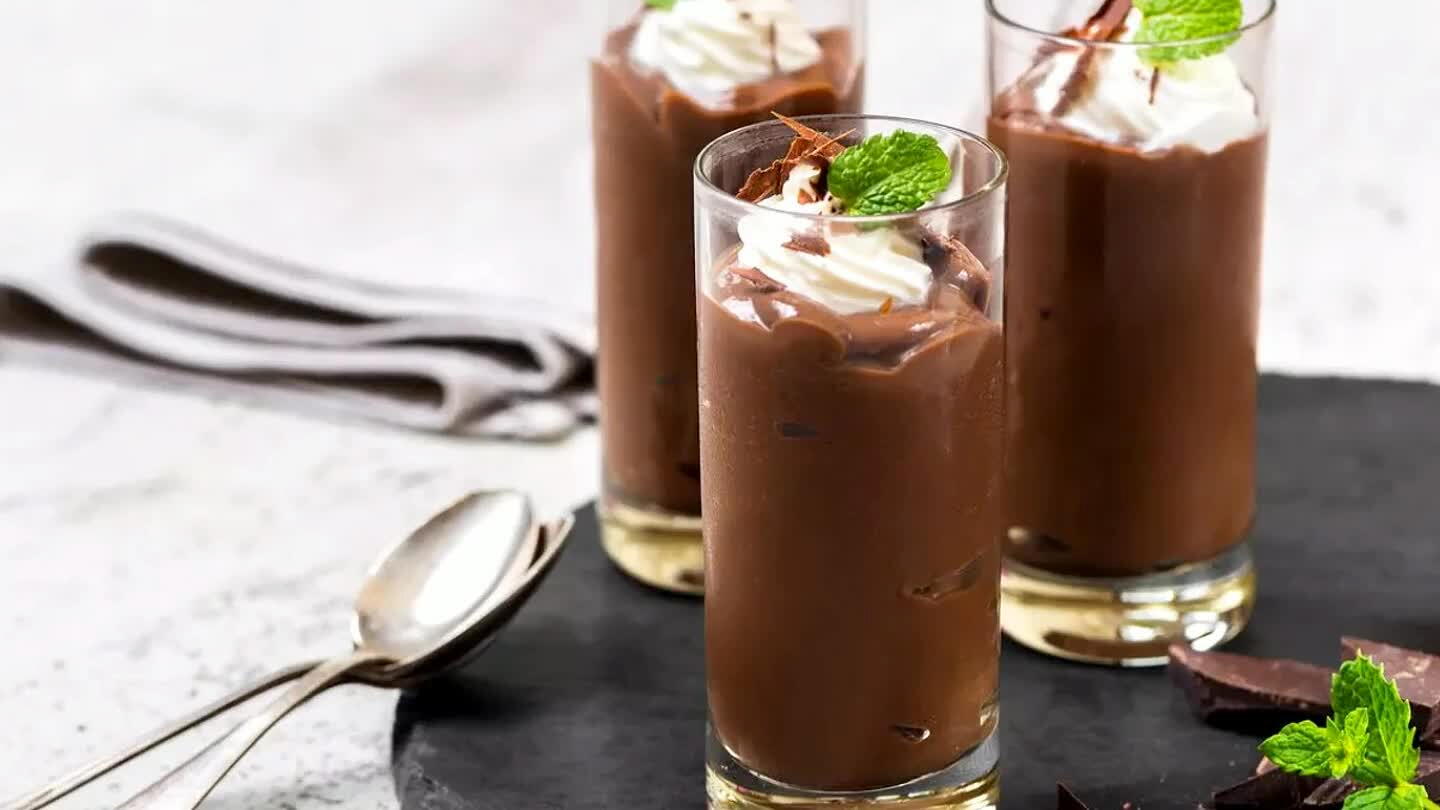 Top with whipped cream and any additional toppings you desire.