Reclaimed Wood Beer Caddy
Birthday Gift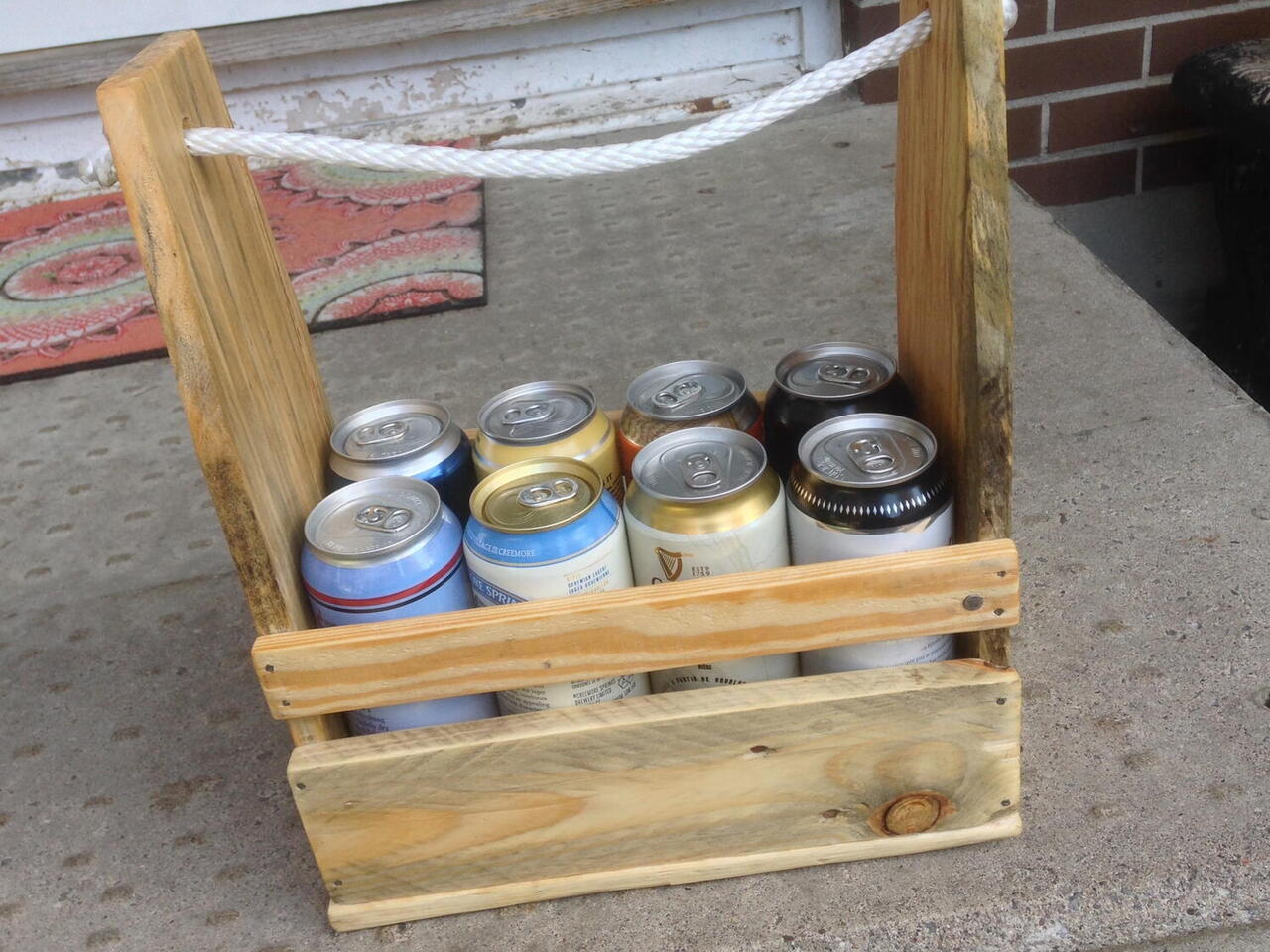 Jeff Cain
Published on 2017-06-27, viewed by 2436 , 0 Comments
Made a reclaimed beer caddy for my Dad's birthday last year. He's at a point where he can pretty much buy whatever he wants, so thought outside of the box with this one.
What you will need
Pallet/Reclaimed wood (can use new)
Small Length of rope
How to do this project
Once finished, the skies the limit. If I make another one, I'll probably do a dark stain or burn the wood a bit.
Comments