Small Flower Box
Easy fun project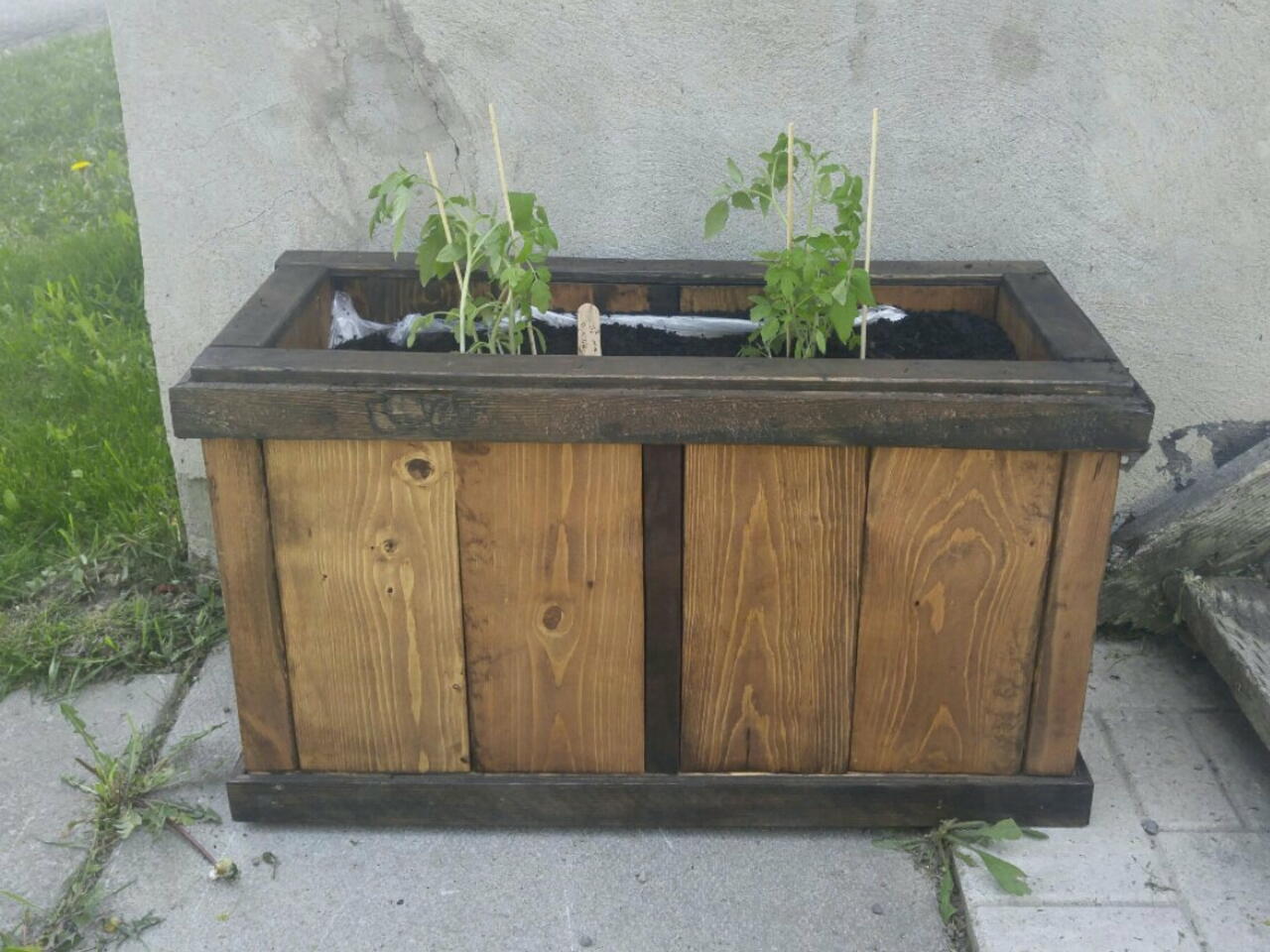 What you will need
Table saw
Dark and light stain
Any scrap lumber or 2 by 6 to rip
Plastic lining
Staple gun
Air nailer
Finishing nails
Drill, impact
Speed square
Level
2inch screws
How to do this project
First step is ripping 2 by 6s into 2 by 5s
Rip 12 pieces at 1ft long and 5" wide.
Do not scrap remaining inch strip, this strip will be saved for the trim later.
Rip 2 pieces at 2ft long and 5" wide each.
Put base parts together and screw on sides with the help of a speed square and level.
Once it has taken shape of a flower box add the side and top trim with air nailer. Use clamps for flush look.
Apply stain how you wish, once dry insert your plastic and get to ready to add your dirt!