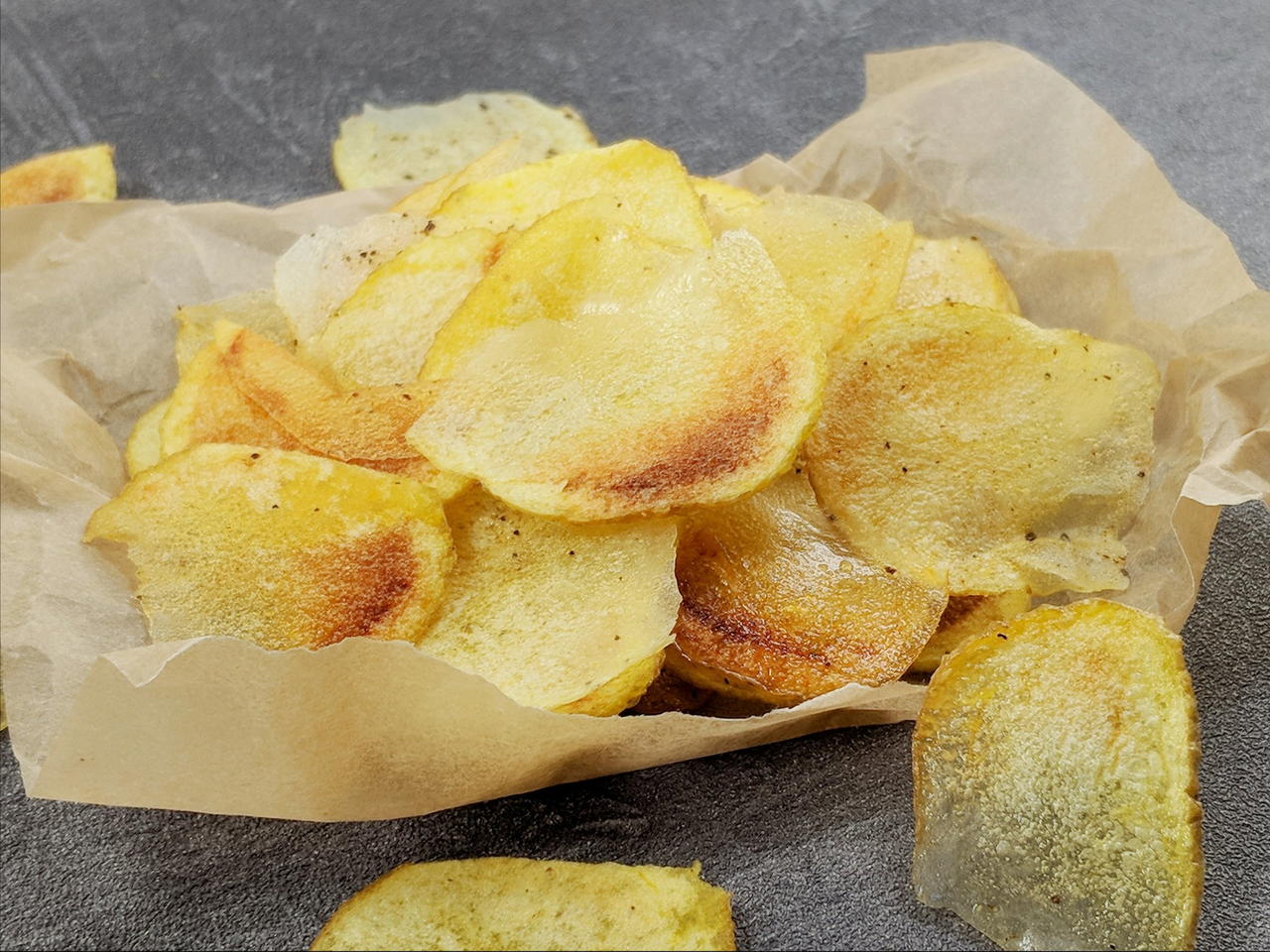 Συνταγή βίντεο από Ryan
Published on 22/06/2018, Προβάλλεται από 85050
Looking for a quick snack? You can make potato chips that are healthier and tastier than any name brand using just a slicer and your microwave.
Τι θα χρειαστείτε
yukon gold potatoes
salt
black pepper
olive oil
Πώς να μαγειρέψω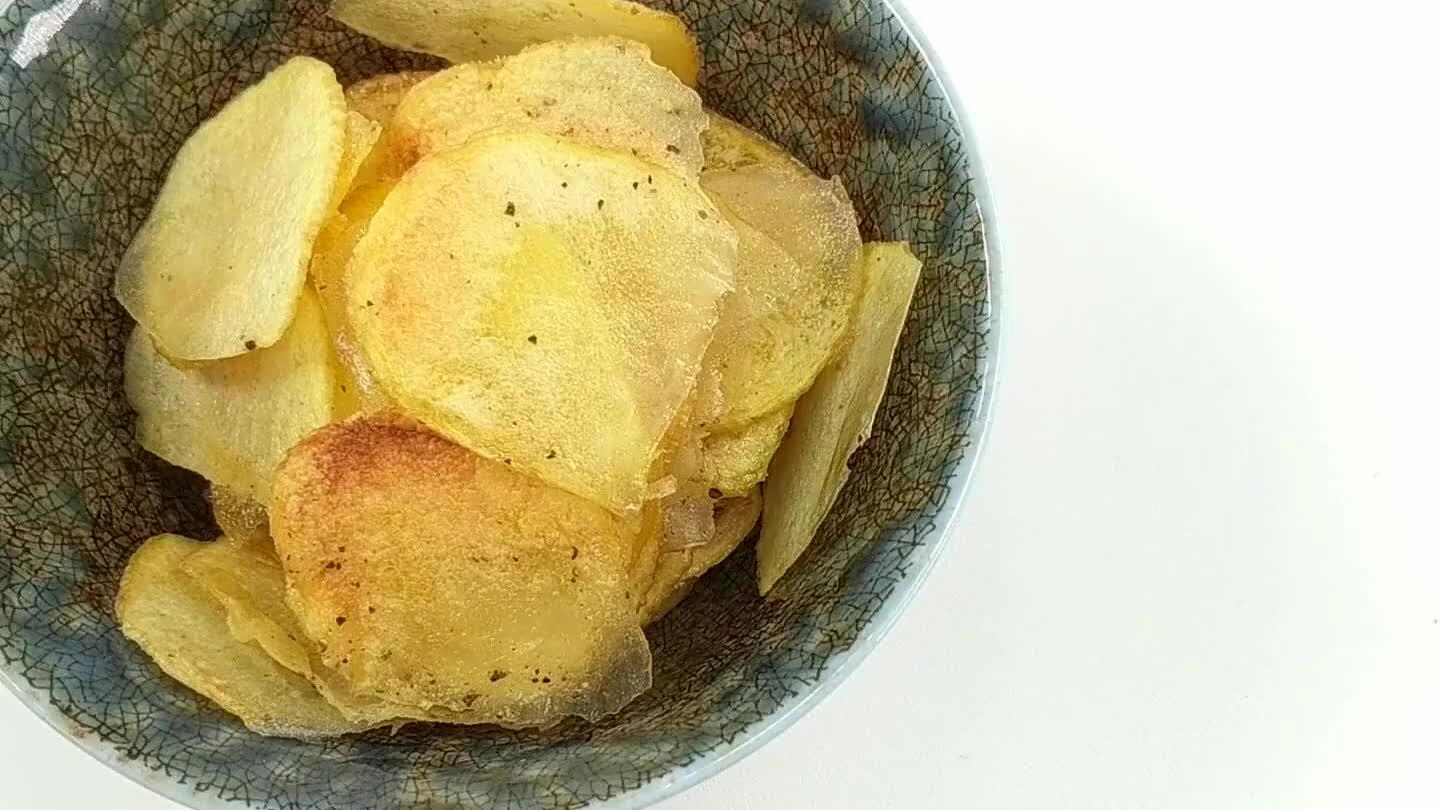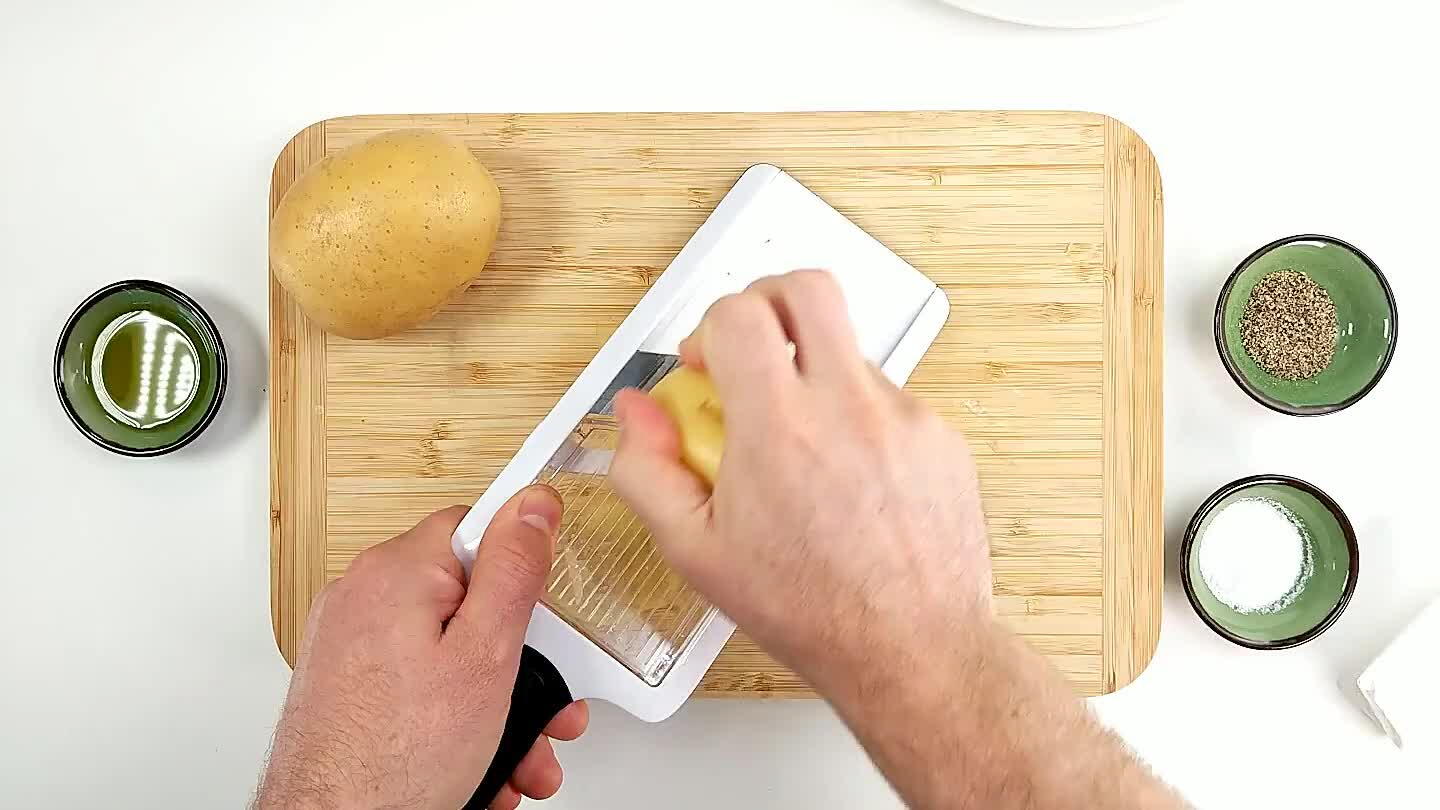 You should have a mandolin slicer for this recipe in order to get consistently thin slices. Slice a potato almost thin enough to be transparent. It may take a little experimenting to find a thickness you like.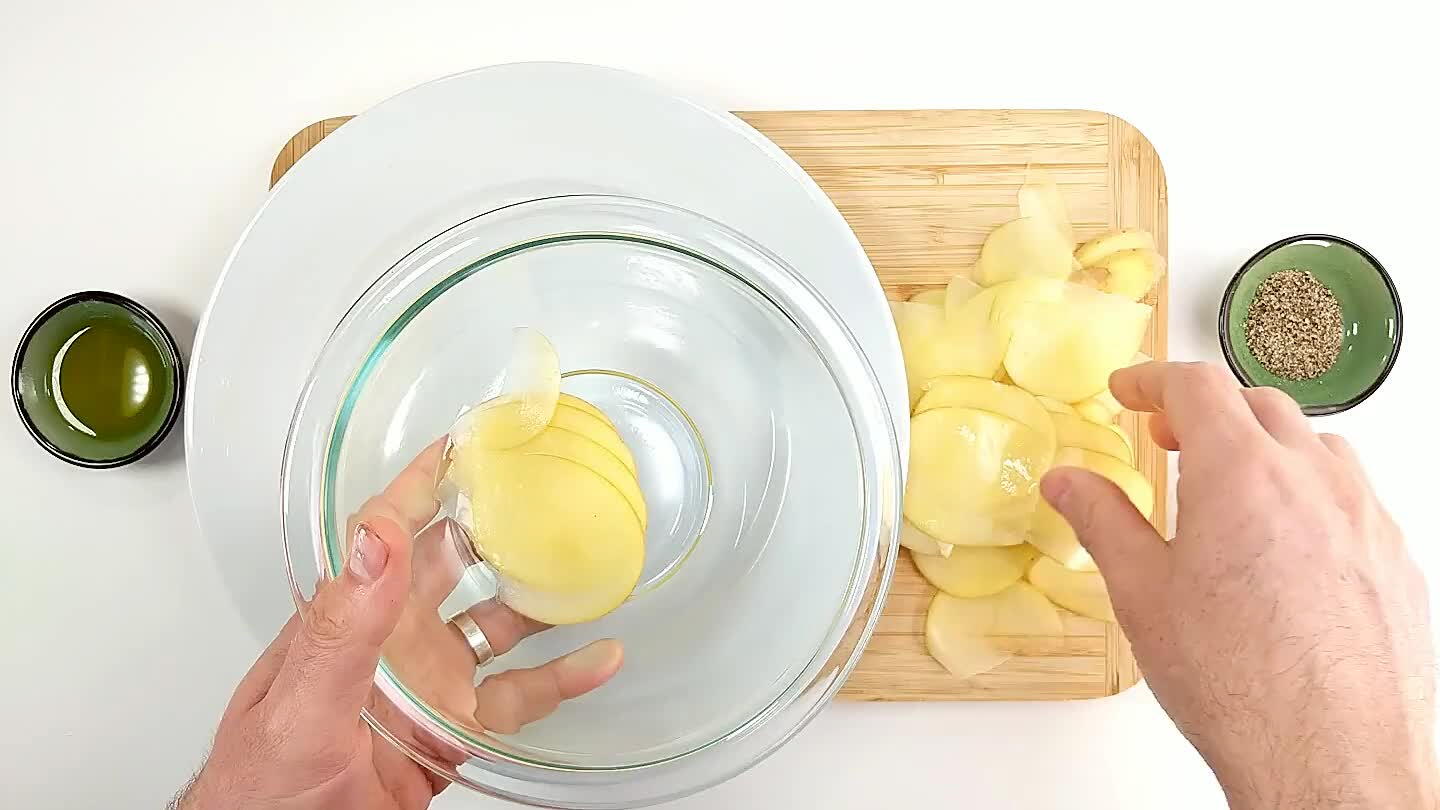 Toss the potato slices with a little olive oil.
Season lightly with salt and pepper.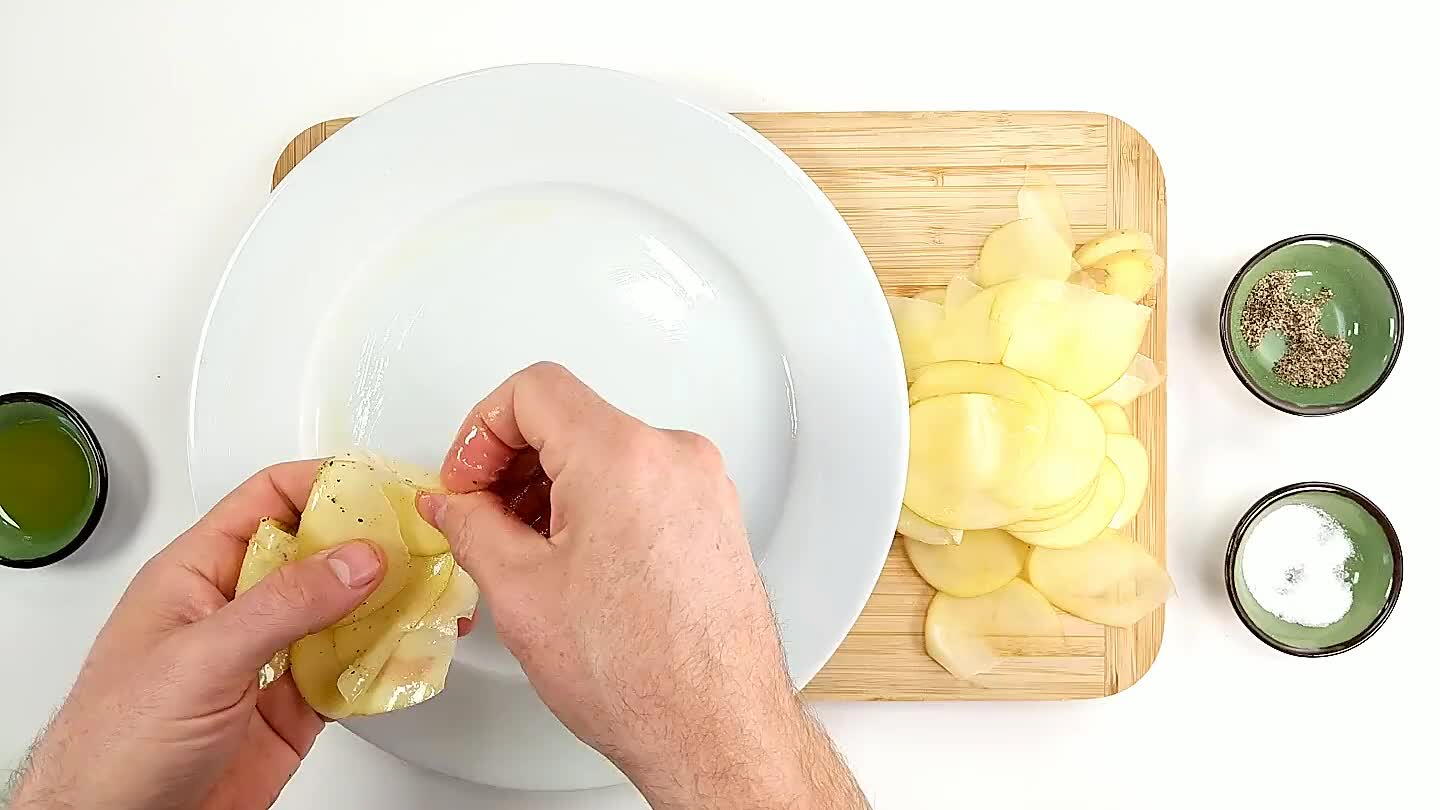 Place the potato slices on a plate. Spread them out so they're not touching.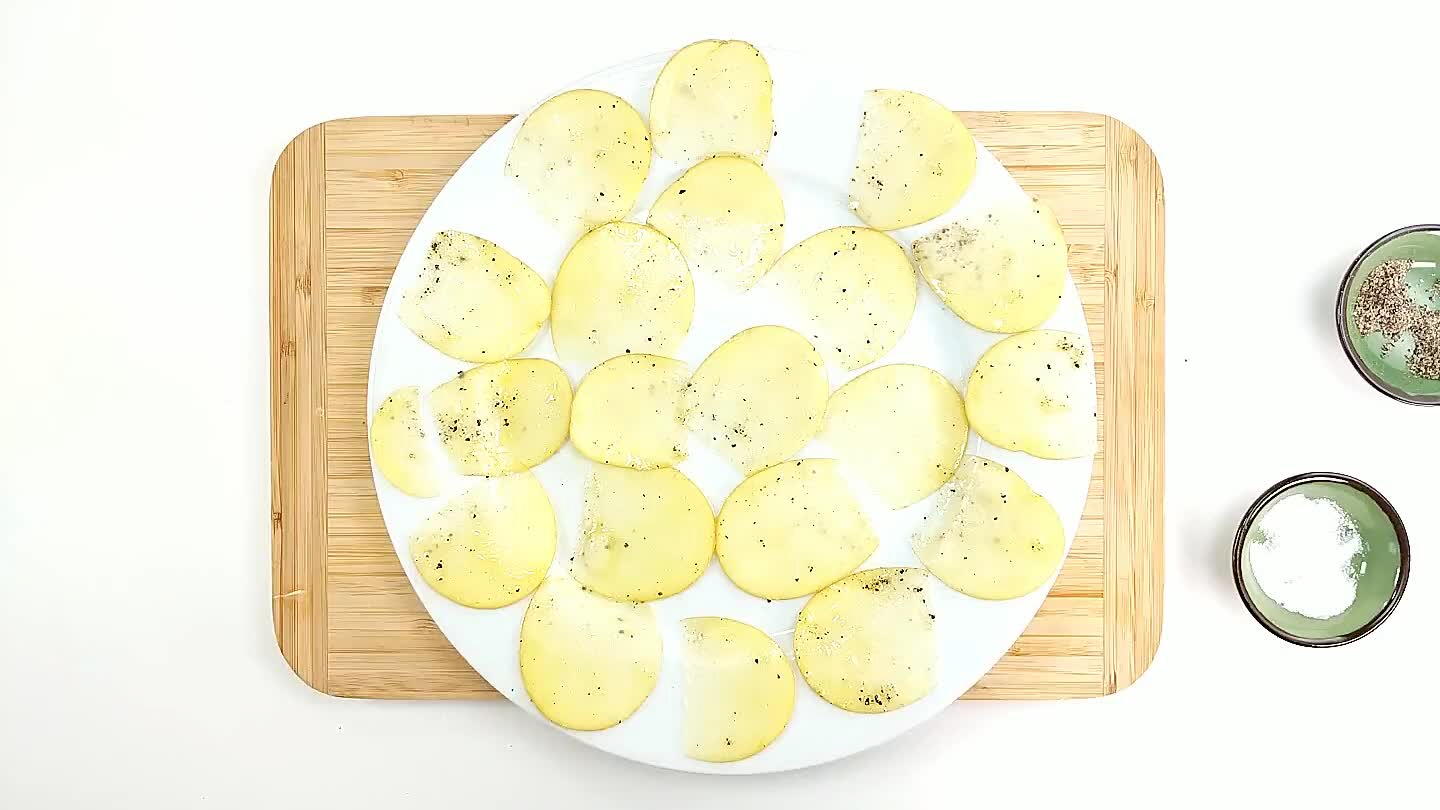 Microwave on high for about 3 minutes.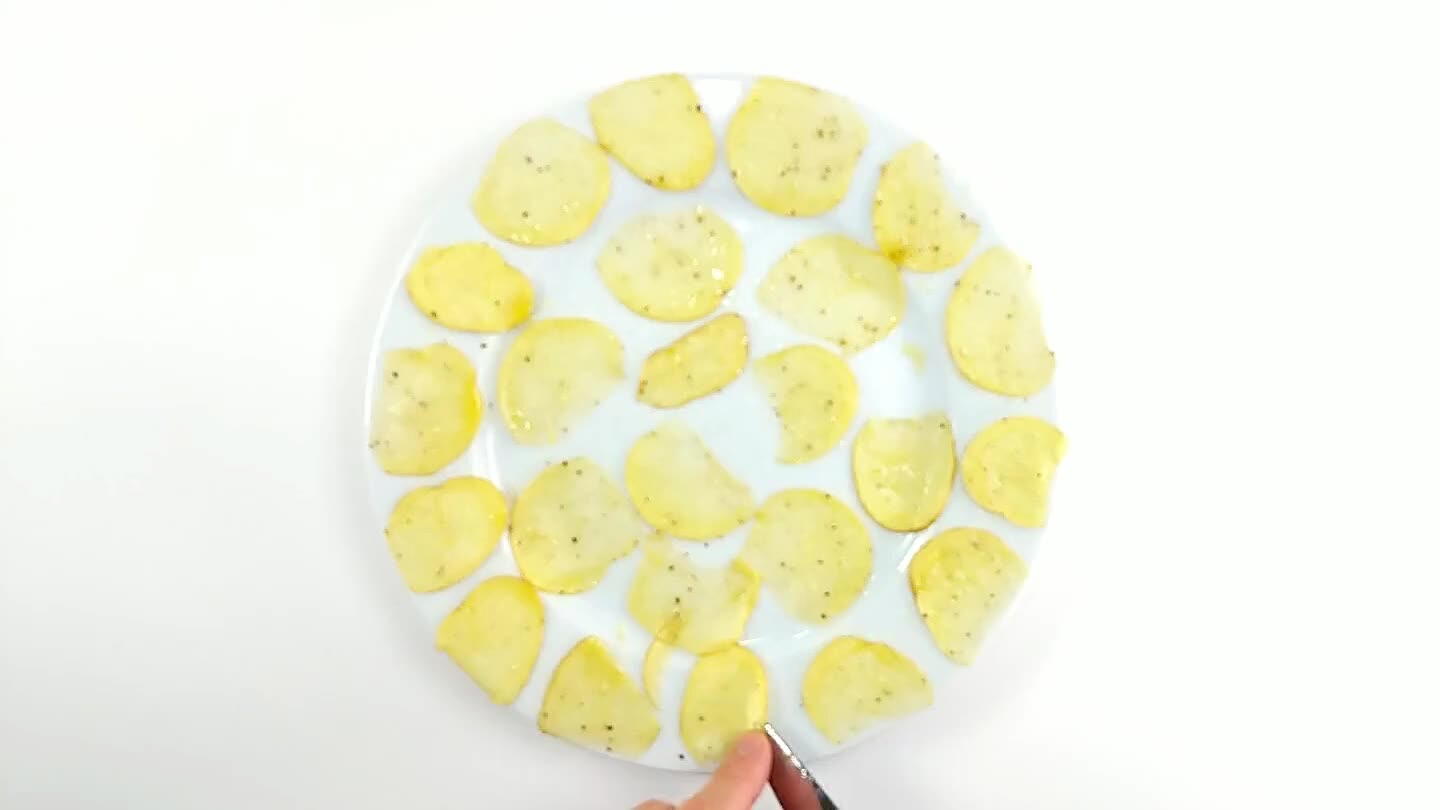 They tend to stick to the plate. It helps a little to flip them half way through cooking. You might need a knife to scrape some of them from the plate. One more minute on high and they should be ready to go. They still might stick a little.
Σχόλια