Baked Butter Garlic Prawn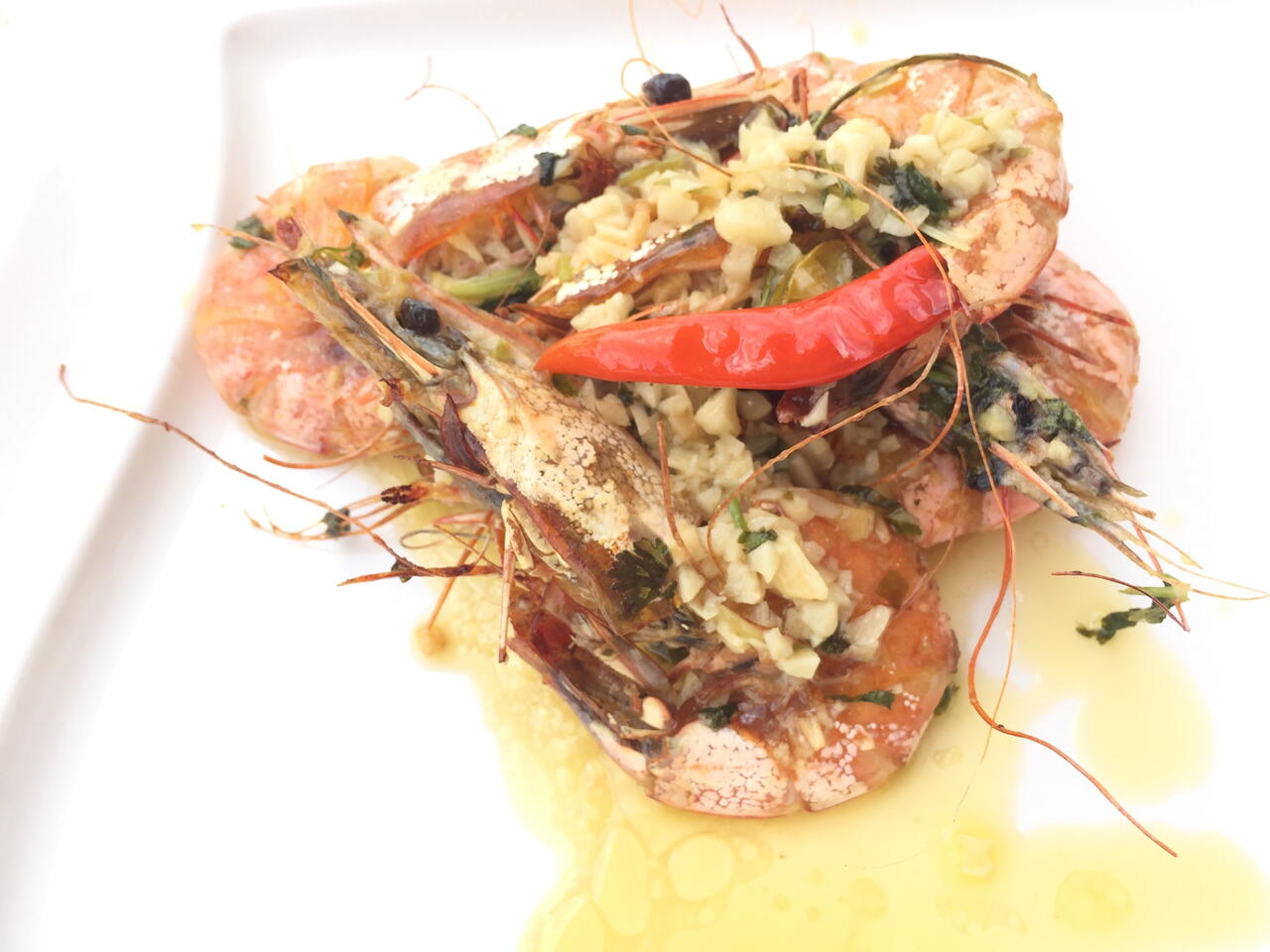 What you will need
12 prawn of your choice
4 tbsp garlic
200 ml of butter
1 cup of fresh coriander
2 tbsp of kalamansi or lime juice
How to cook
Clean the prawn and towel dry. Add all ingredients in a baking tray.
Baked it at 200C for 10 to 15 minutes, half way through, add some small chili pepper if you like, and mix well and baste the prawn with the butter garlic sauce.
Easy baked butter garlic prawn.