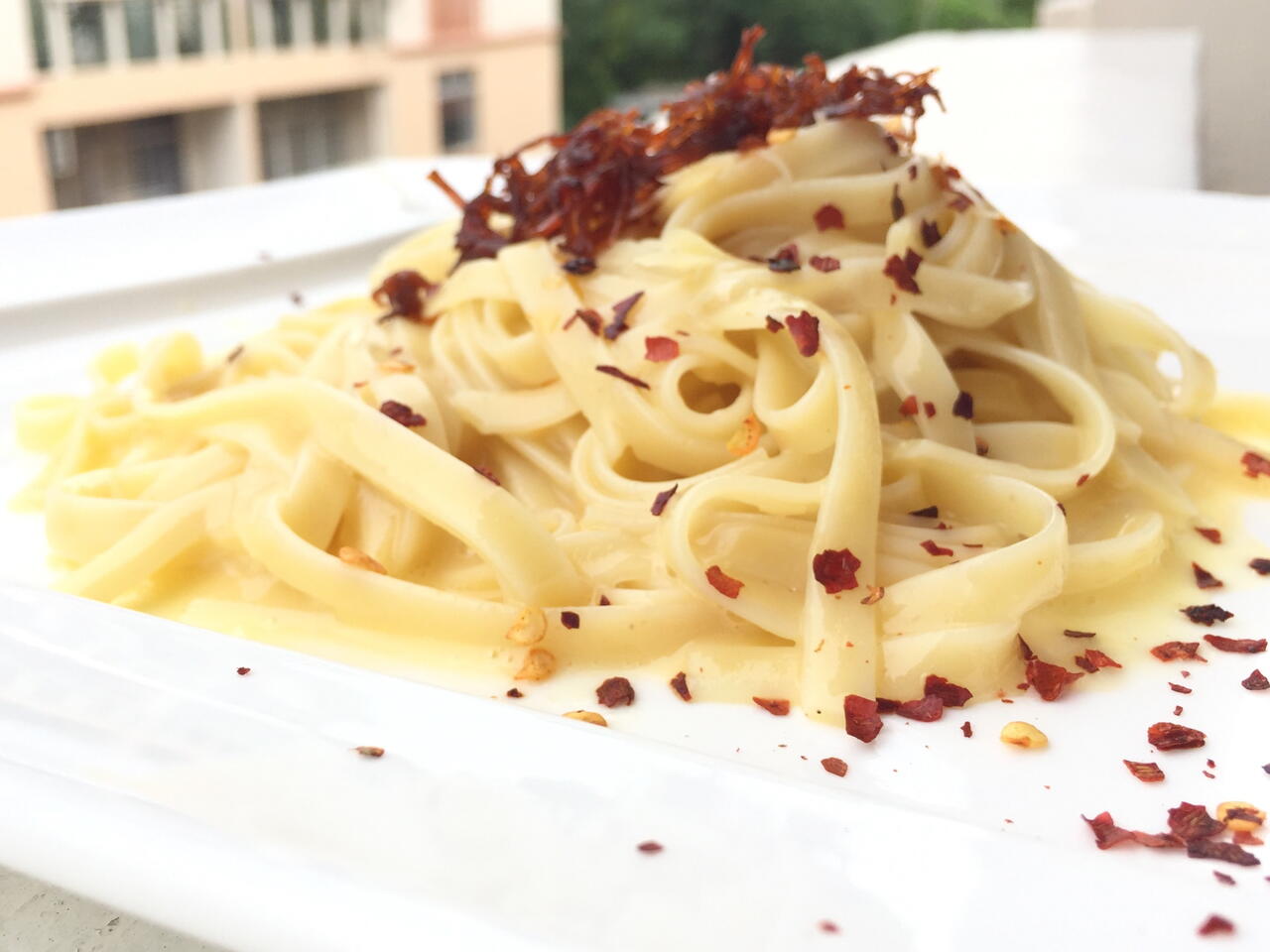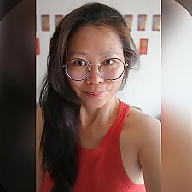 Recipe video made by LeeGoh
Published on 14/04/2019, viewed by 1495 , 1 Comments
Fusion Up With Spicy Savoury Scallop Xo Sauce And Chili Flake
What you will need
100 gram fettuccine
3 eggs yolk
1/2 can cream of chicken
1/2 can of water
1 tsp Of scallop xo sauce
dash of Chili flake
1/2cup Of treated parmesan cheese
(Nutritional facts 417 calories, 32.48 g fat, 5.08 g carbohydrates, 26.38 g protein, 943 mg cholesterol, 539 mg sodium)
How to cook
Mix the egg yolk with grated parmesan then set aside .
Cook fettuccine for 12 to 14 minutes then drain and set aside .
Bring it to a simmer the cream of chicken and water then off heat add in the egg and cheese mixture and mix well .
Add in the cooked fettuccine and mix well then serve immediately .
Carbonara Fettuccine Top Parmesan Cheese ,Chili Flake And Scallop Xo Sauce .
Comments