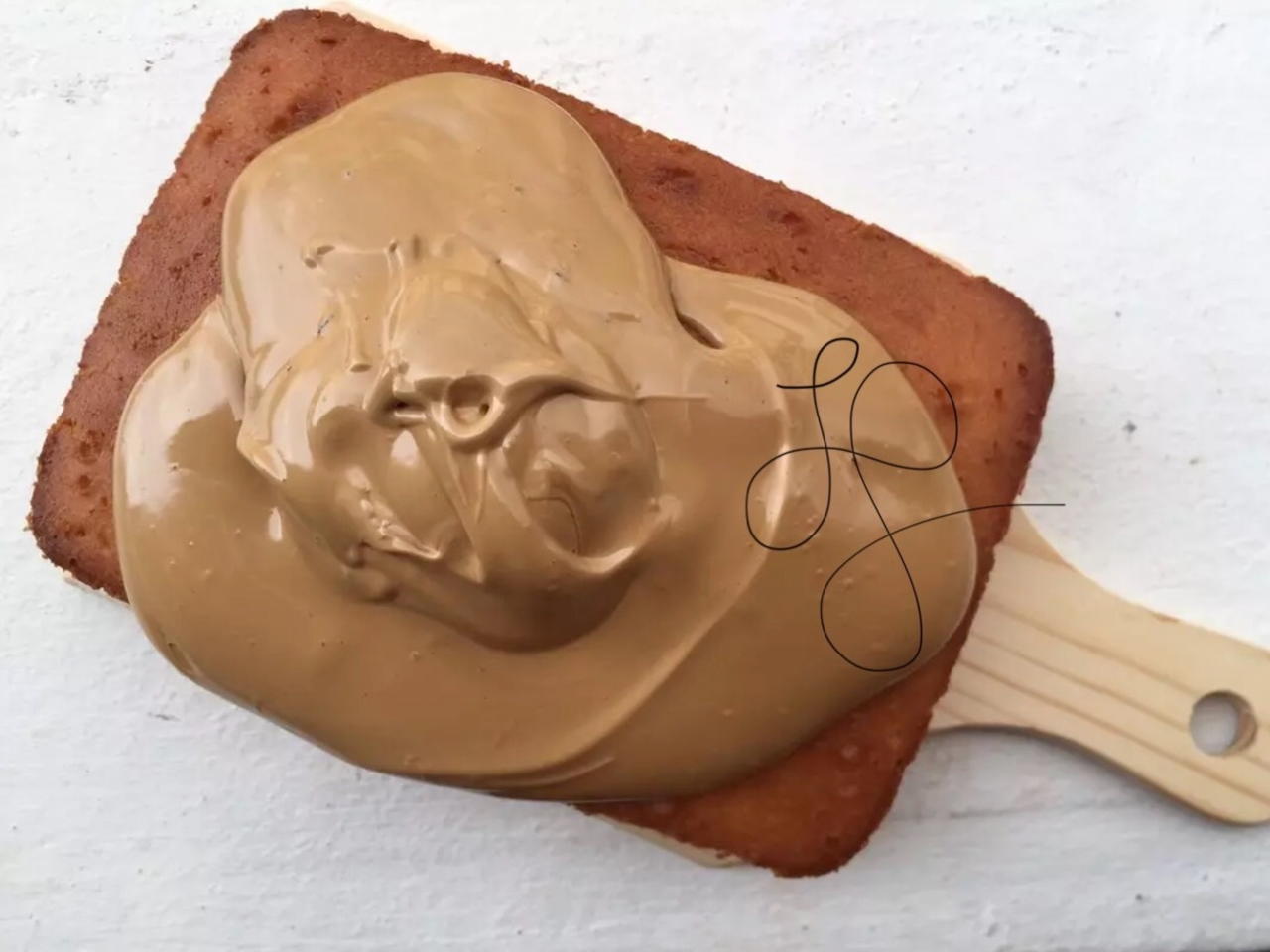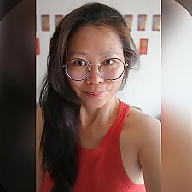 Recipe video made by LeeGoh
Published on 02/04/2020, viewed by 1377 , 0 Comments
Simple And Easy For Beginner , Happy Birthday To Me 2020, 😷🙏, Quarantine Day 18
What you will need
140 grams self raising flour ( 3 .1/8 cup)
140 gram butter
140 gram sugar ( 2/3 cup )
2 eggs b
3 tbsp coconut milk or milk or whipping cream
1 orange zest
DALGONA TOPPING
2 tbsp instant coffee
2 tbsp brown sugar
2 tbsp hot water
(Nutritional facts 307 calories, 21.17 g fat, 23.36 g carbohydrates, 7.06 g protein, 313 mg cholesterol, 356 mg sodium)
How to cook
Melt the butter over a bowl of pot of hot water till soften then set aside , add in the sugar and beat it till it's fluffy , then add in the flour , eggs and coconut milk then mix well for few minutes ..Then add in the orange zest .
Buttered the baking tray and pour the batter all in and bake 180 C for 35 or minutes, on the 2nd lower rack and added with a tray of water at the lowest rack , use a wooden chopstick to poke to see if it's still wet , if yes just bake for another 5 minutes, once done let it cool .
For This Topping , 2 tbsp Of instant coffee and 2 tbsp Of sugar and 2 tbsp Of hot water and beat it to its peak about 7 minutes, spread generously over the cake and enjoy with A Glass Of Milk .
Enjoy a slice with a glass a cool milk , it's perfect
Comments