Dang Gui Dark Soy Pork Belly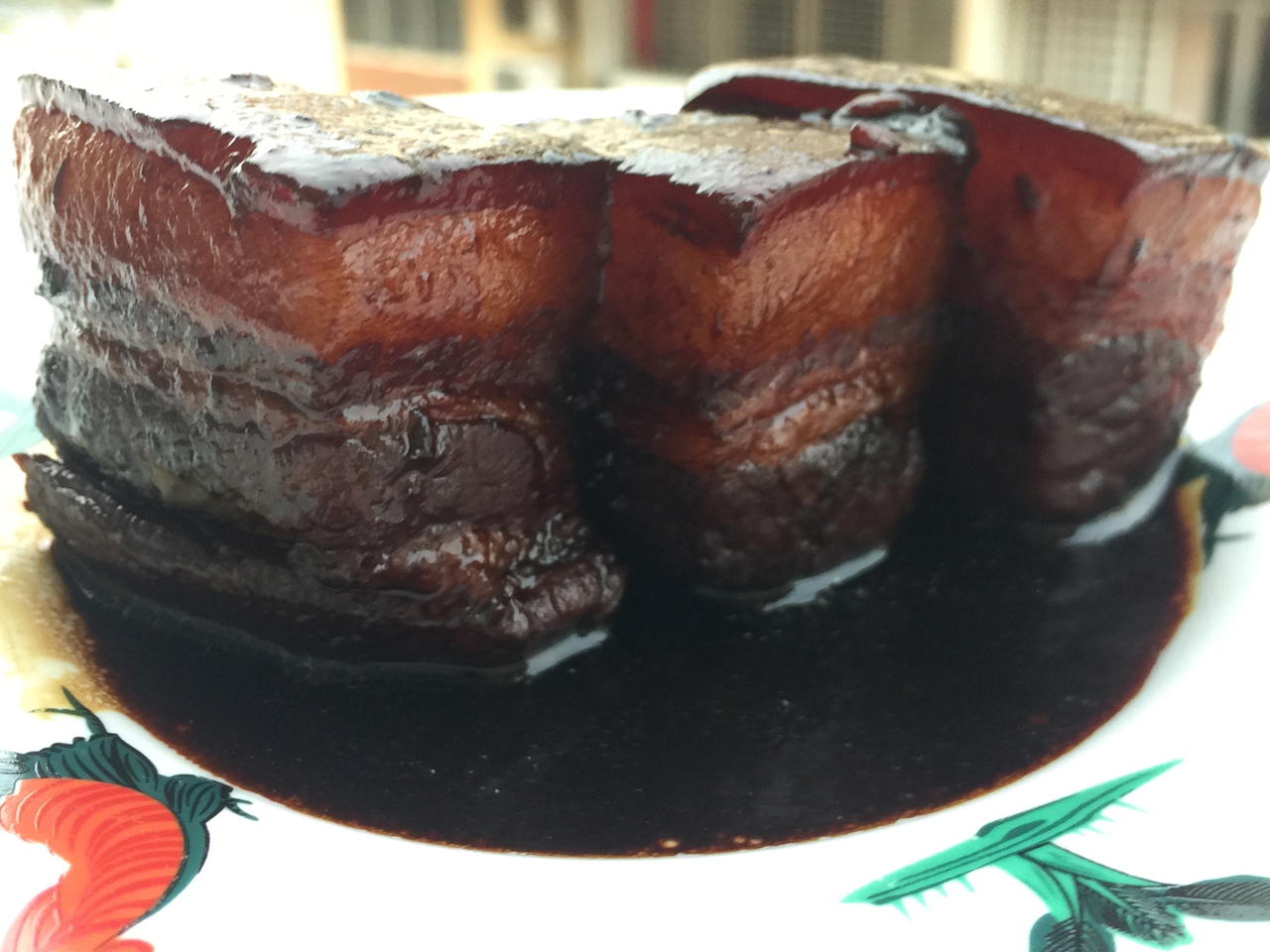 Finally My Perfection , All In A Pot In 90 minutes, With Leftover Check Out My Stir Fried Glass Noodle Recipes
What you will need
6 pork belly /800 ml water
6 garlic clove / 1 cinnamon stick
2 star anise / 6 Clove / 2 tbsp Of oil
8 dried Chili ( optional add on)
5 slice DANG GUI HERBS (optional add on )
HONEY SOY
3 tbsp brown sugar
4 tbsp light soy sauce
4 tbsp dark soy sauce
2 tbsp oyster sauce
(Nutritional facts 107 calories, 2.19 g fat, 19.31 g carbohydrates, 4.99 g protein, undefined mg cholesterol, 1849 mg sodium)
How to cook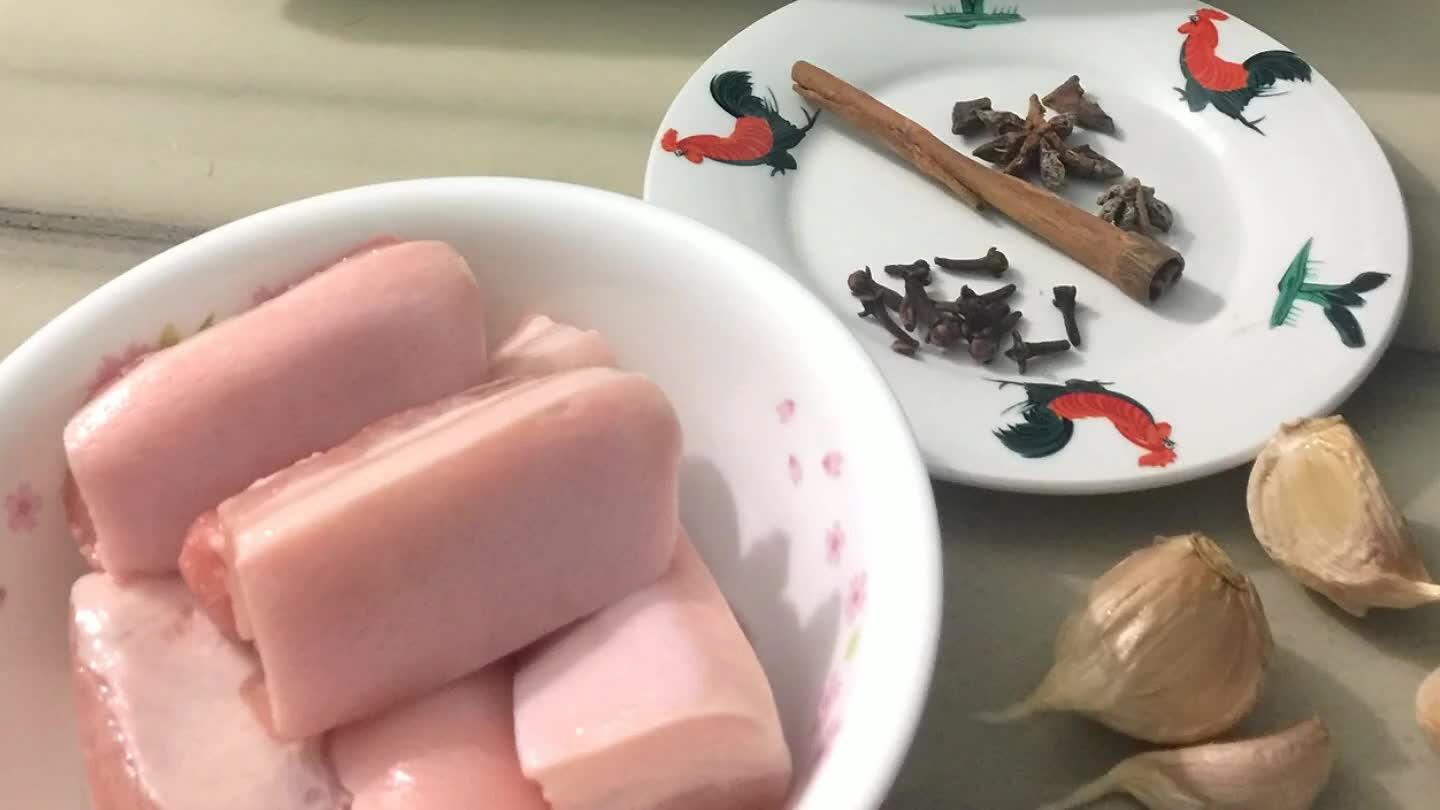 on a cast iron pot , add With oil brown all side of the pork belly together with the garlic and spice about 5 minutes .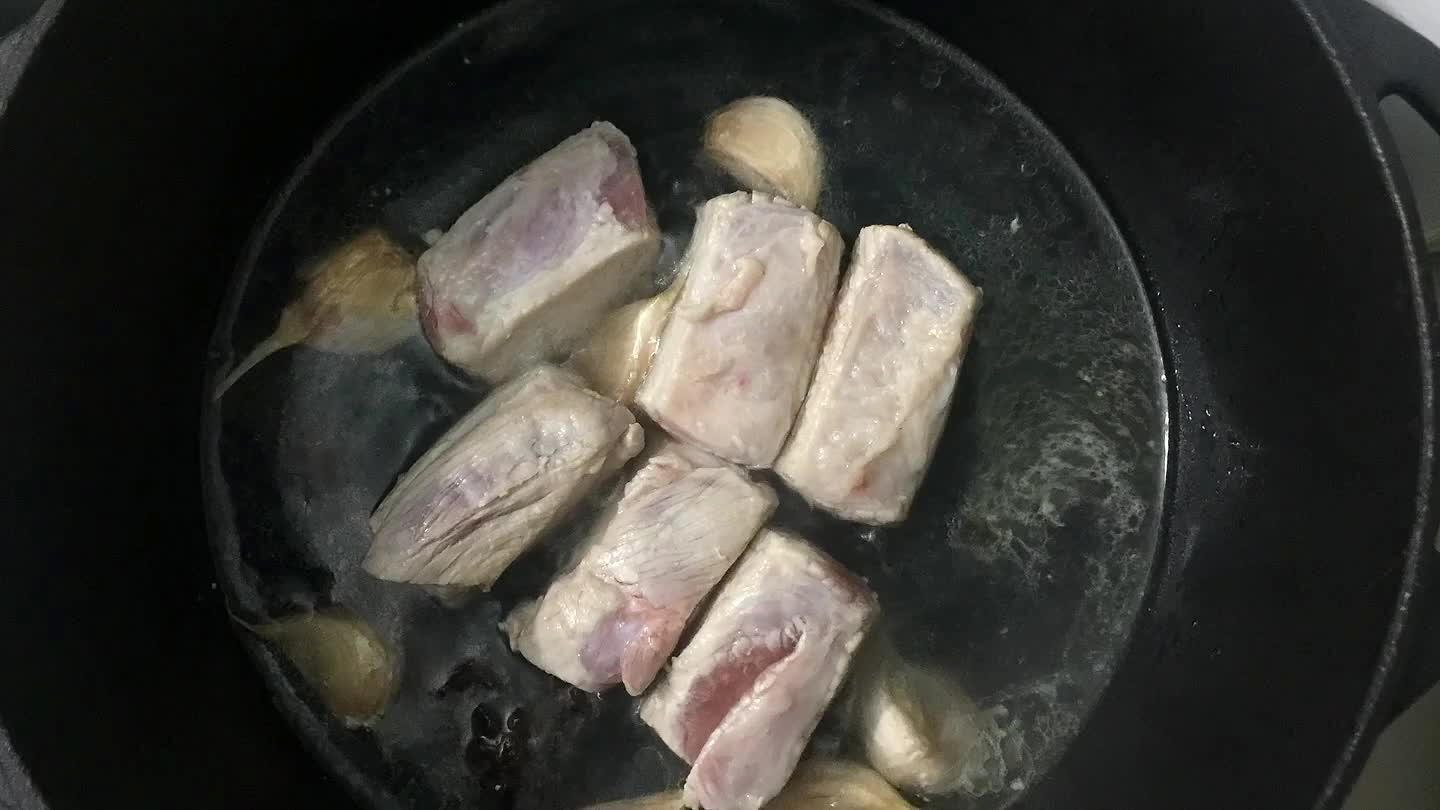 Add water enough to submerge half of the pork belly then bring it to a boil then simmer down for 60 minutes with cover lid .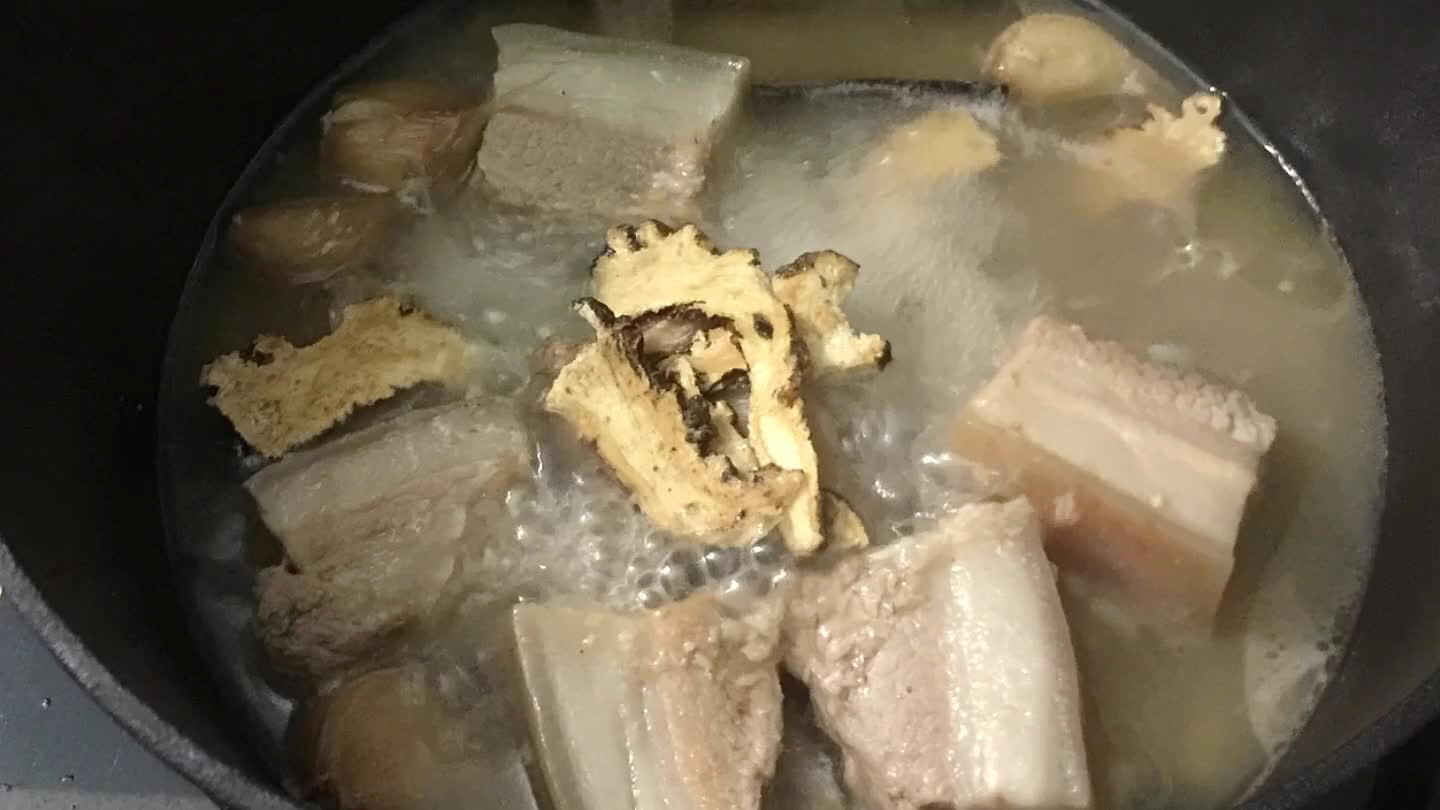 optional ( DANG GUI HERBS) and dried Chili ( if using ) Add the soy mixture and simmer another 30 minutes basting with its sauce every 10 minutes then off heat and enjoy ..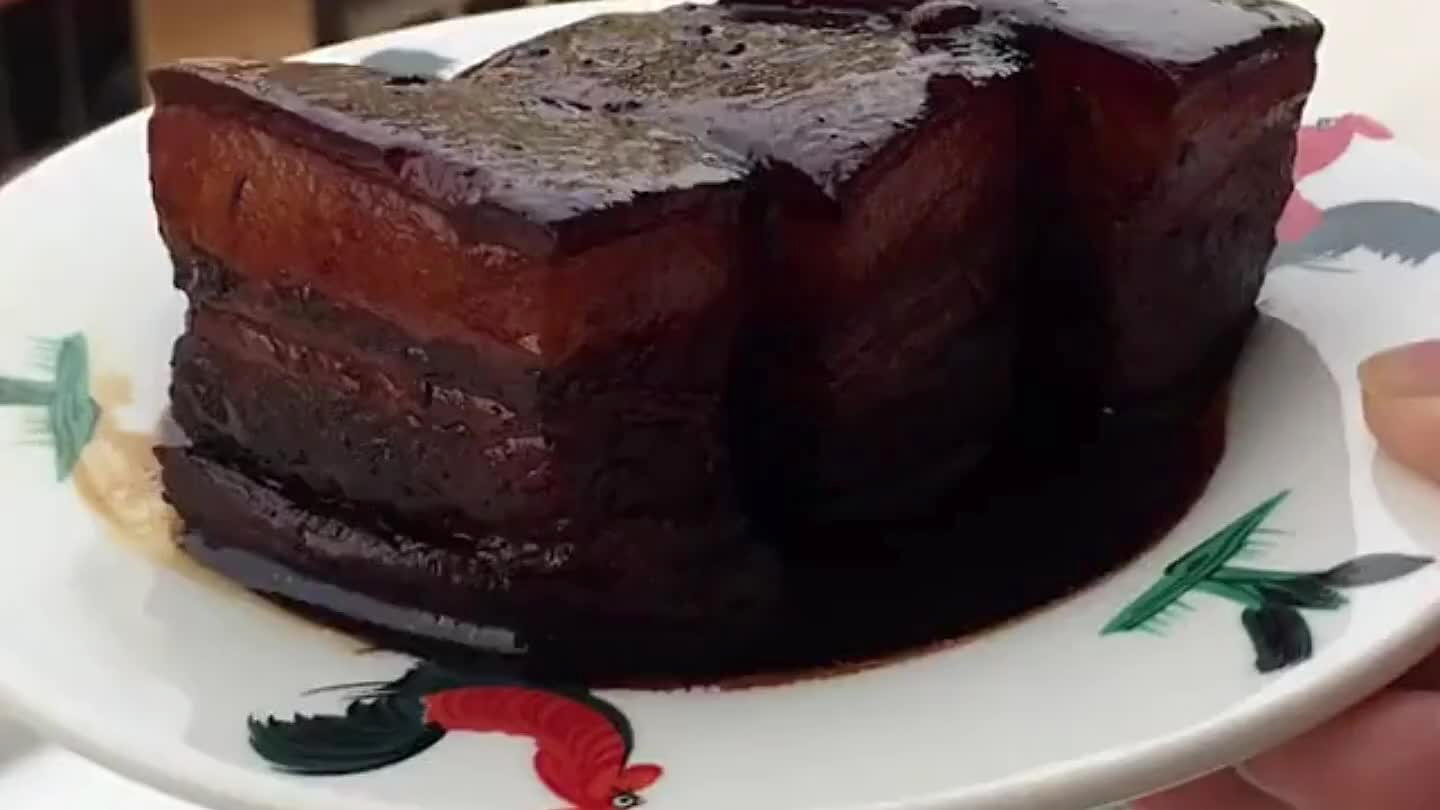 My Perfection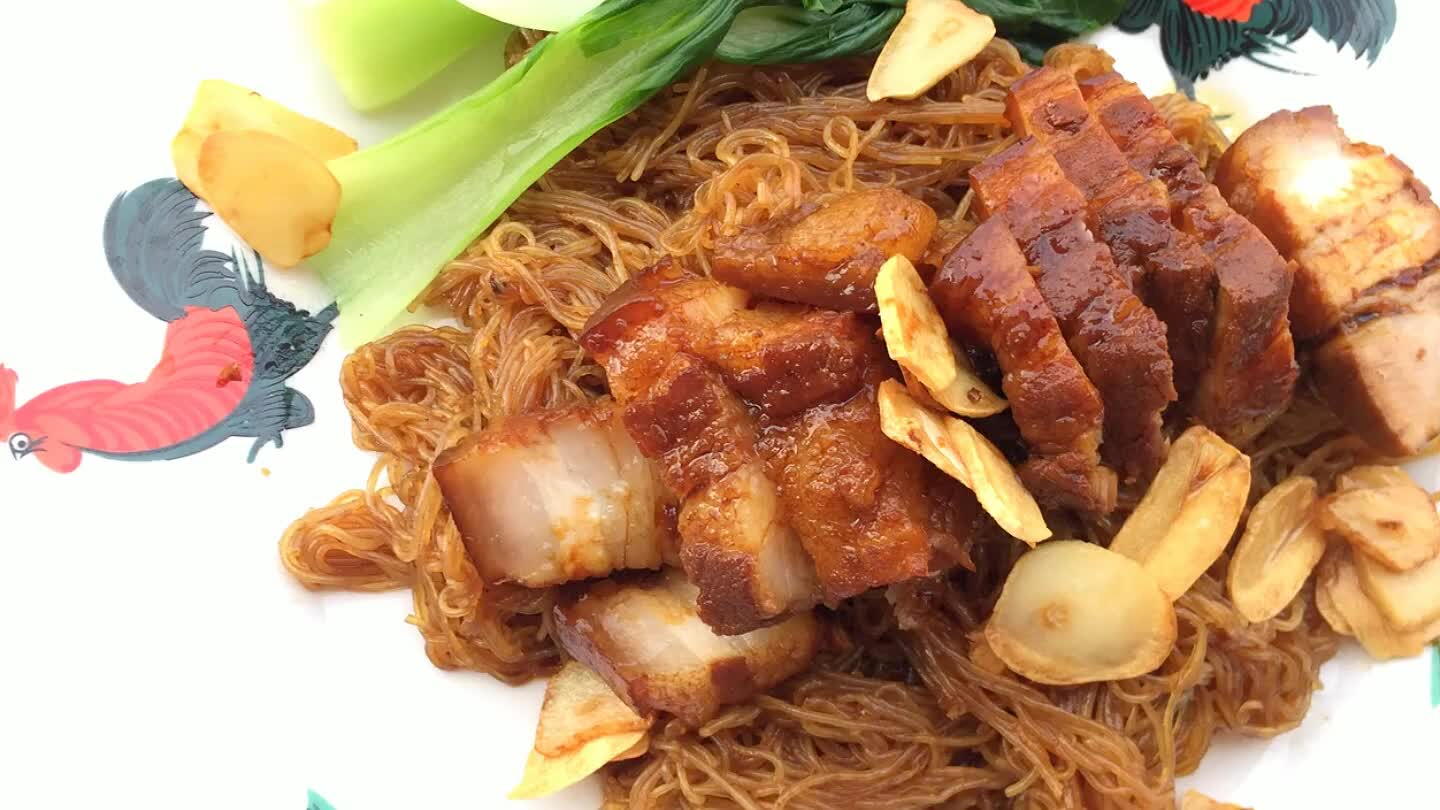 With Leftover , Stir Fried Glass Noodle