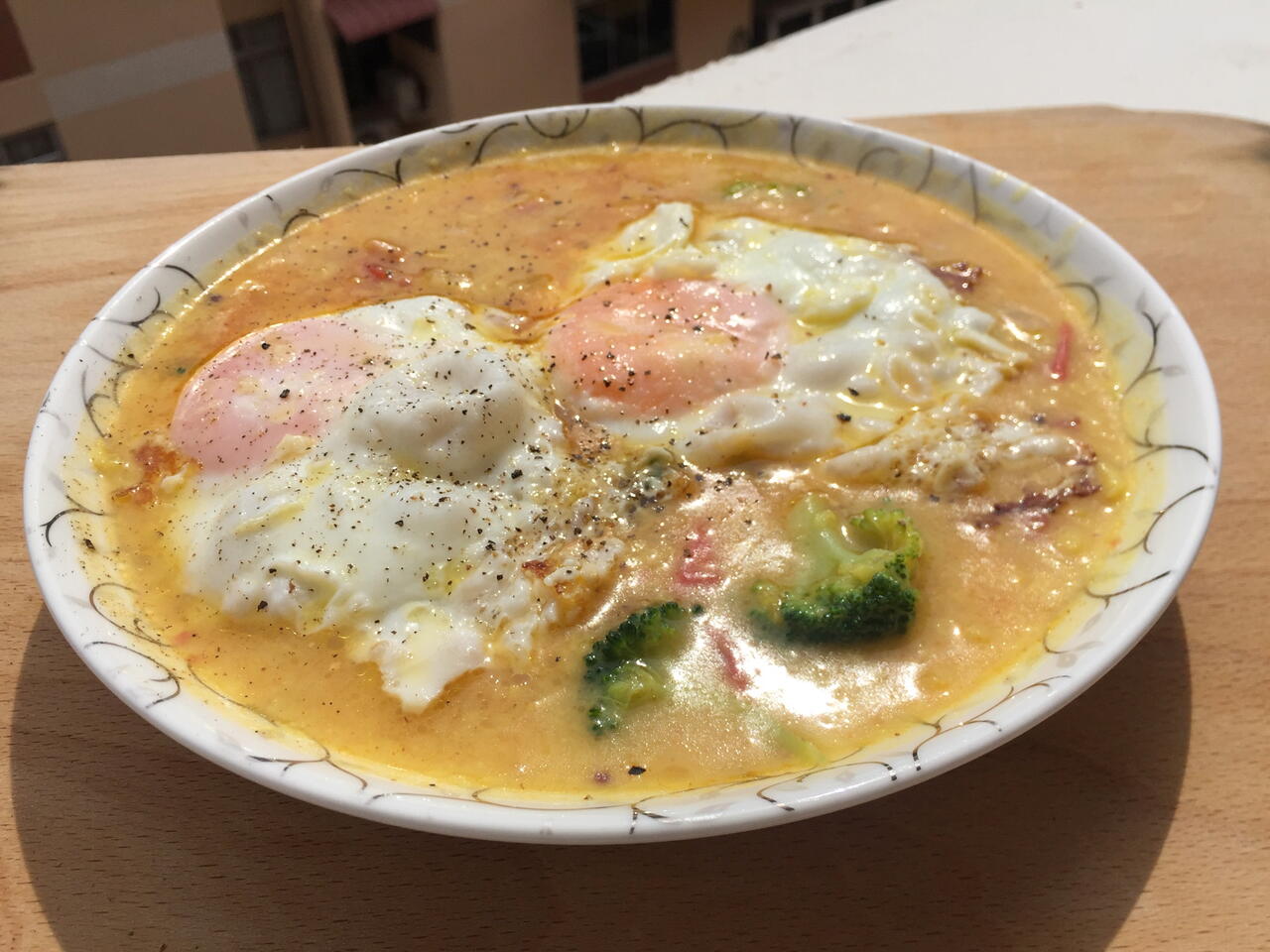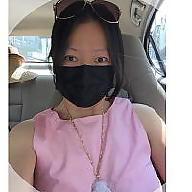 Recipe video made by LeeGoh
Published on 14/04/2020, viewed by 2942 , 0 Comments
😷🙏, Quarantine Day 29
What you will need
DHAL AND SPICE
1 cup dhal / 1 tbsp butter
4 cup water
1/2 tsp turmeric powder /
1/2 tsp Chili powder /1 tsp salt
SPICE
1 tbsp butter
1/2 tsp cumin seed
1/2 Holland onion / 1 red or green Chili pepper
1 tsp ginger / 1 garlic
6 small tomato
1 tsp salt
1 tsp coriander powder / 1/2 tsp Chili powder
SPICE TOPPING
1 tbsp butter
1 tsp cumin powder/ 1 tsp Chili powder
3 dried red Chili pepper
MEAT OPTION ADD ON
1 fine dice sausage / black pepper ham
4 eggs
1 cup broccoli
2 tsp lime juice
(Nutritional facts 149 calories, 13.35 g fat, 3.7 g carbohydrates, 4.6 g protein, 250 mg cholesterol, 222 mg sodium)
How to cook
In cast iron pot , Wash the dhal then add 4 cup water to pot , add the butter , turmeric, salt,Chili pepper and bring it to a boil for 30 minutes then set aside .
in another pot ,With melted butter in pot add the cumin, onion, ginger, garlic sauté well, add the fresh tomato and sauté till for 1 minute, season with salt , Chili pepper, and coriander powder mix well then add into the dal.
Put butter into another pan ,cumin seed, dried Chili pepper, 1/2 tsp Chili powder mix well the pour over dal and serve.
With 1 tbsp butter sauté the sausages till cooked, then add into the dal together with some broccoli and lime juice simmer for 2 minutes.
Lunch , I Added Fried eggs with butter and enjoy, as Light complete meal.
Dinner , I Added Some Black Pepper Ham And Broccoli ,
Blended Dhal With Black pepper Ham And Broccoli Soup
Today Brunch I , Remake As It Is Vegetarian Dhal .
Comments