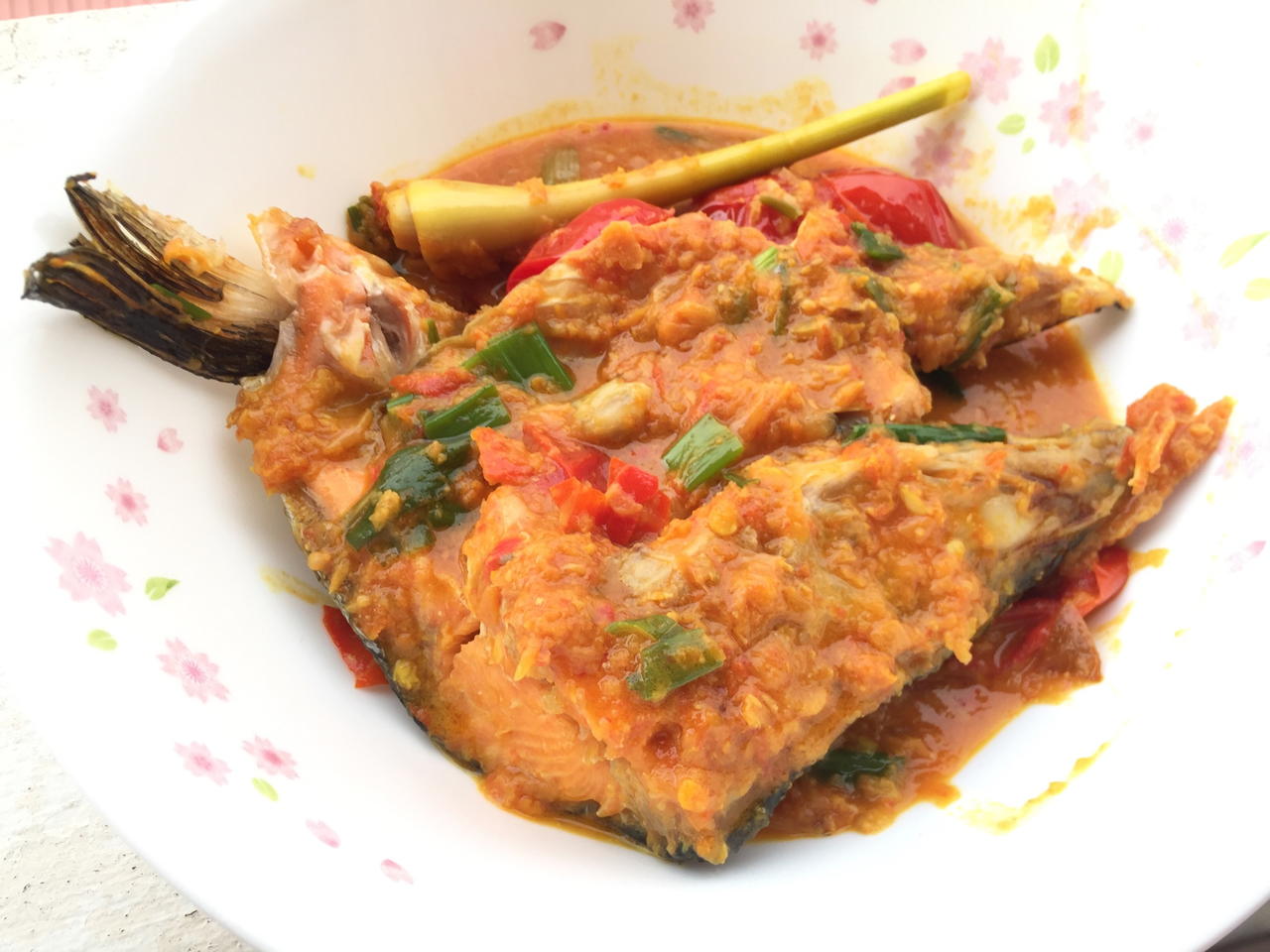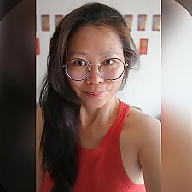 Recipe video made by LeeGoh
Published on 29/11/2018, viewed by 1844
An Easy Indonesia Dish , Inspired by Indonesia Friend Nhura Evany
What you will need
fish wings/ fish fillet / salmon fish head
4 red Chili pepper
8 shallot
5 garlic
1 candlenut
2 tbsp oil
2 inches fresh turmeric
2 pc dried tamarind
2 large or 8 medium plum tomato
1/2 cup mix fresh coriander or spring onion
5 tbsp coconut milk
100ml water
(Nutritional facts 121 calories, 2.92 g fat, 22.61 g carbohydrates, 3.97 g protein, 0 mg cholesterol, 125 mg sodium)
How to cook
Pound the shallot, garlic , red Chili pepper, candle nut and turmeric then set aside .
With oil in pan sauté the pounded paste till fragrant about 2 minute then add in the smashed lemon grass
Add water and dried tamarind with fresh tomato , then let it come to a boil add the baked or fried fish of your choice and tomato with fresh coriander or spring onion and coconut milk .
Let it simmer for about 1 minutes then off heat , serve with white rice.
Remake today , GULAI CHICKEN GIZZARDS AND FRIED WHITE WOLF HERRING ( IKAN PARANG )FISH
Comments