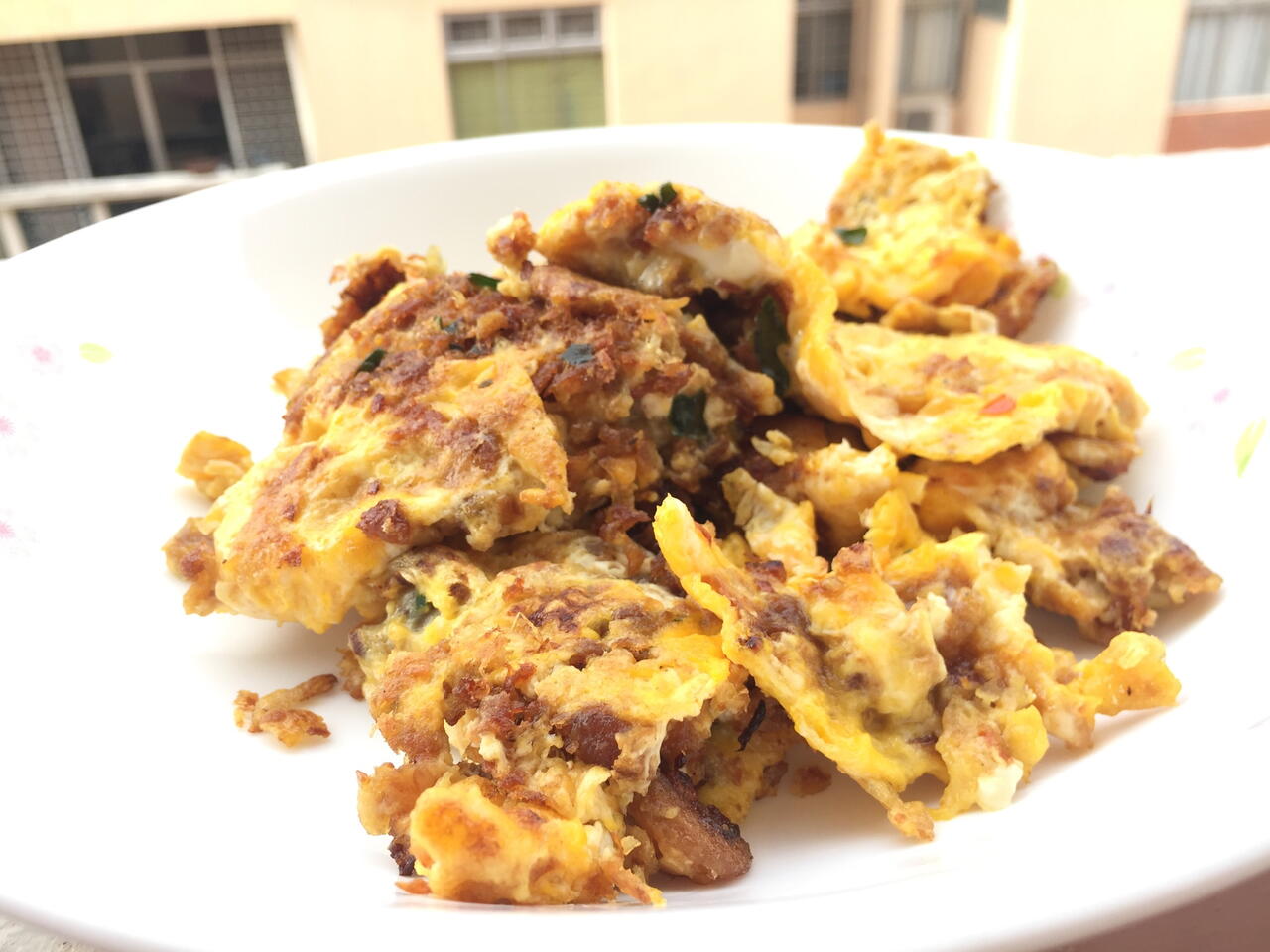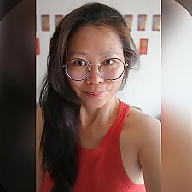 Recipe video made by LeeGoh
Published on 29/05/2020, viewed by 1139
😷🙏, Quarantine Day 67
What you will need
POUNDED
2 garlic / 4 shallot
2 tbsp presoak in hot water
1 tsp dried Belachan
2 small red Chili pepper
4 kaffir lime leaf
OTHER INGREDIENTS
3 eggs
1 tbsp fish sauce
CLOVE WHITE RICE
1 cup of rice
3 clove
(Nutritional facts 391 calories, 19.73 g fat, 41.08 g carbohydrates, 15.21 g protein, 642 mg cholesterol, 350 mg sodium)
How to cook
Pound the ingredients then with 4 tbsp oil sauté till it's lightly brown and fragrant, because not to burn it.
Add lightly beaten eggs that season with fish sauce and let it set then flip over and let the eggs set then off heat.
Cook rice as usual with added clove ,enjoy clove rice with fried eggs with dried shrimp and Belachan, other dishes like chicken rempah.
Comments