Hor Mok Thai Otak Otak Top Curried Fried Shishamo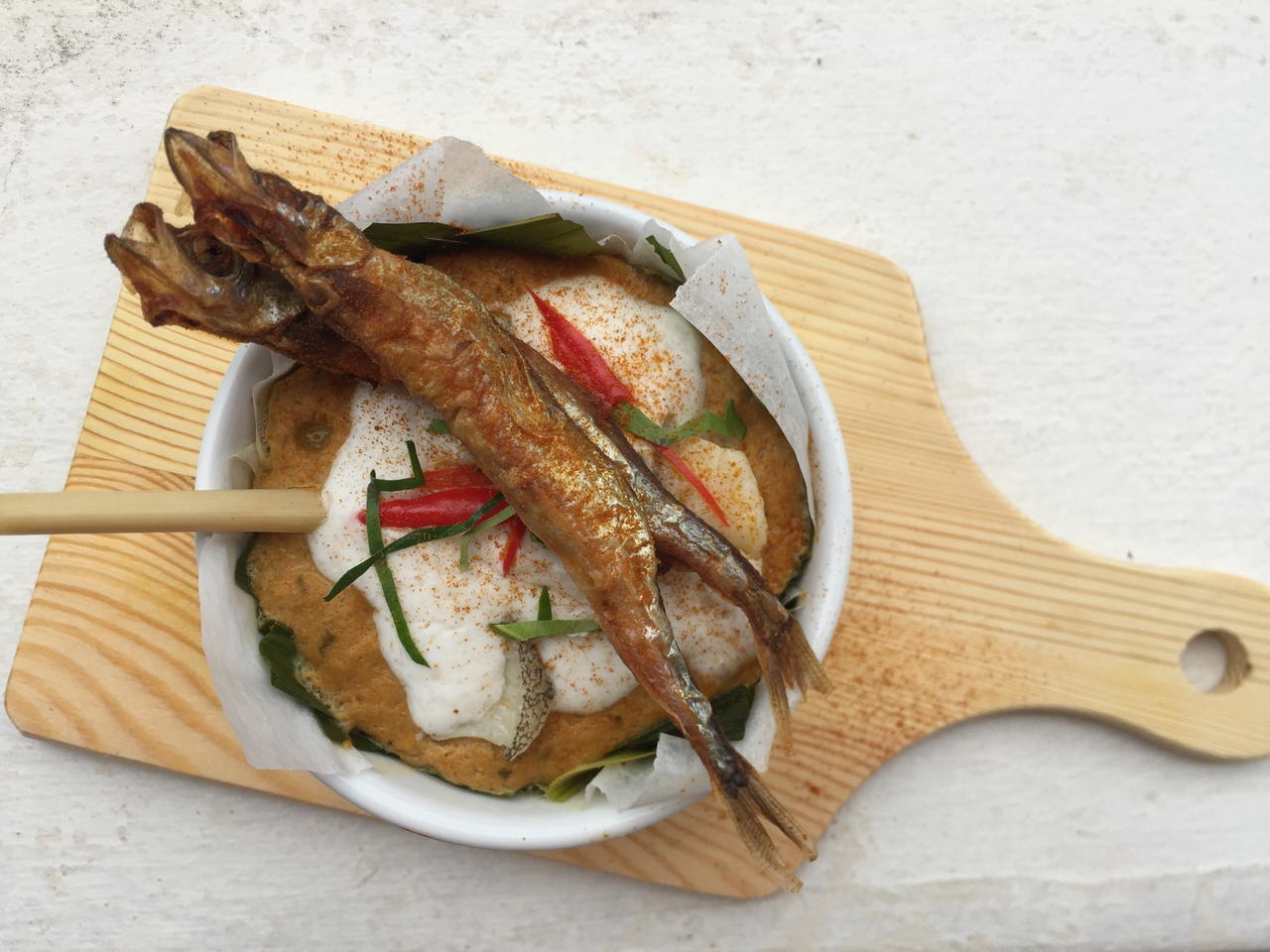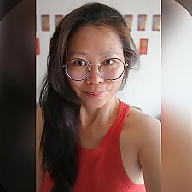 Recipe video made by LeeGoh
Published on 26/05/2020, viewed by 1259
Recipe Inspired by pritsana moonlapa , 😷🙏, Quarantine Day 65
What you will need
HOR MOK THAI OTAK OTAK
2 rice bowl halibut ( reserve Extra few pieces )
4 tbsp curry powder optional ( red curry paste )
3 tbsp fish sauce
1 tbsp sugar optional ( gula melaka )
2 finely pounded lemongrass
10 finely chop kaffir lime leaf
1 large egg
200 ml coconut milk
1 inch galangal pounded / 2 inches ginger
TOPPING
200 ml coconut milk
1 tbsp rice flour
dash salt
GARNISH 1
finely dice kaffir lime leaf/ red Chili pepper
4 lightly crush lemongrass
GARNISH OPTIONAL 2
8 Shishamo
2 tbsp curry powder and 2 tbsp rice flour
(Nutritional facts 122 calories, 5.17 g fat, 15.52 g carbohydrates, 3.32 g protein, 89 mg cholesterol, 658 mg sodium)
How to cook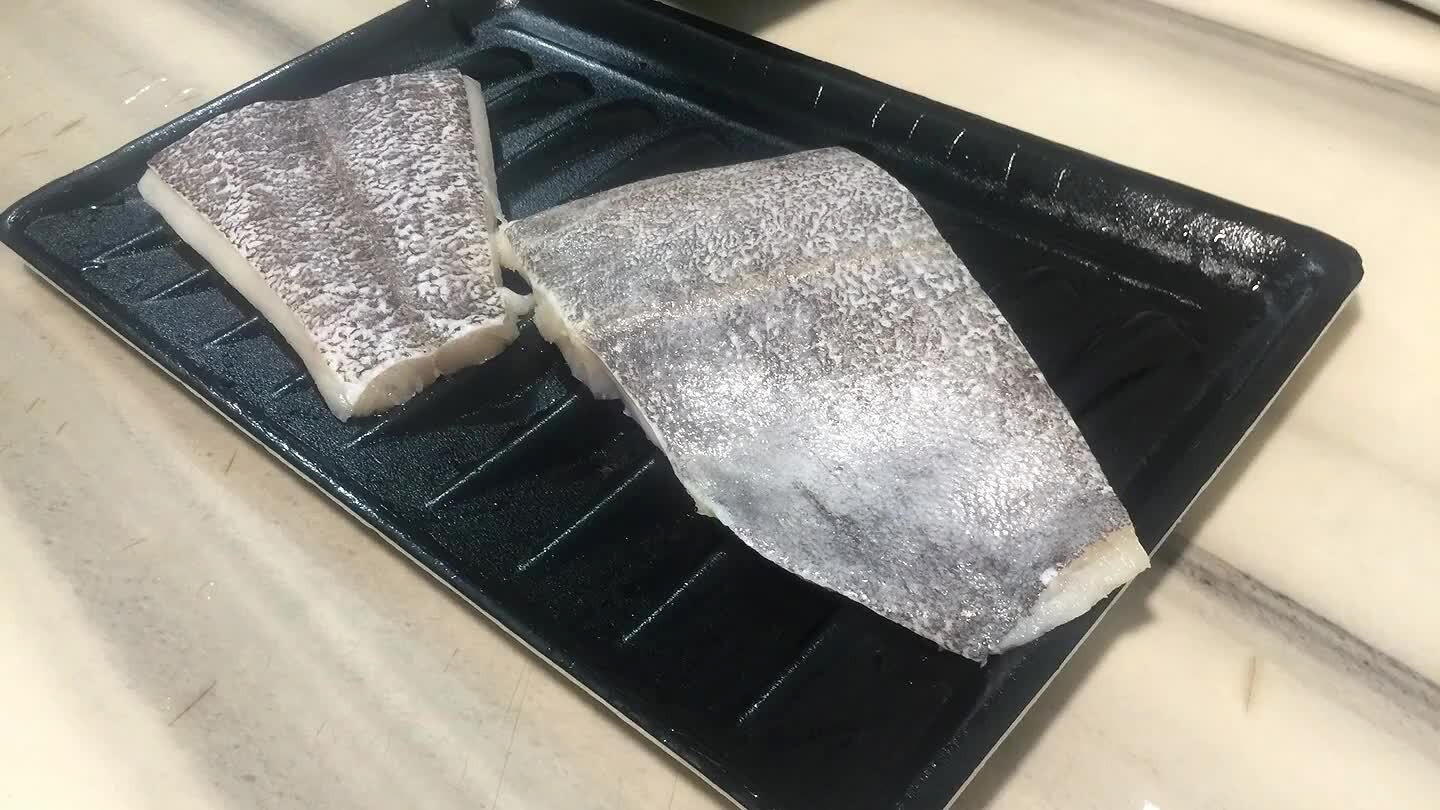 Pound the ginger, galangal, lemongrass then thinly slice the kaffir lime and mix well with other ingredients with 50 ml of coconut milk.
Add the halibut fish and mix well then blend to smooth, add the balance of the coconut milk then keep in the fridge for 4 hours or overnight.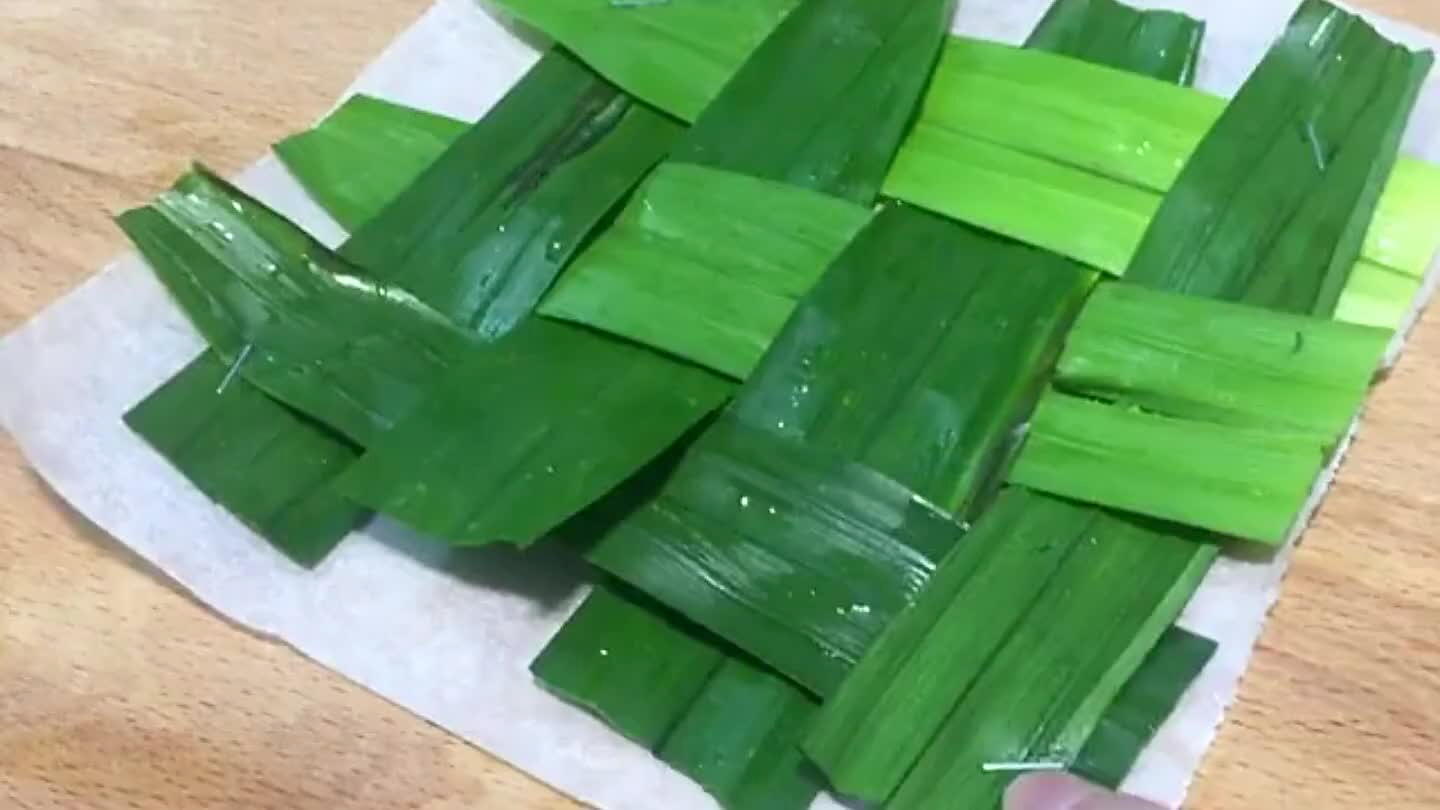 Use Pandan leaf or banana leaf, then layer on parchment paper and clip the edge, for easy handling then press firmly onto bowl then pour generously and add 3 more halibut fish slice and lightly crushed whole lemon grass then steam for 15 minutes.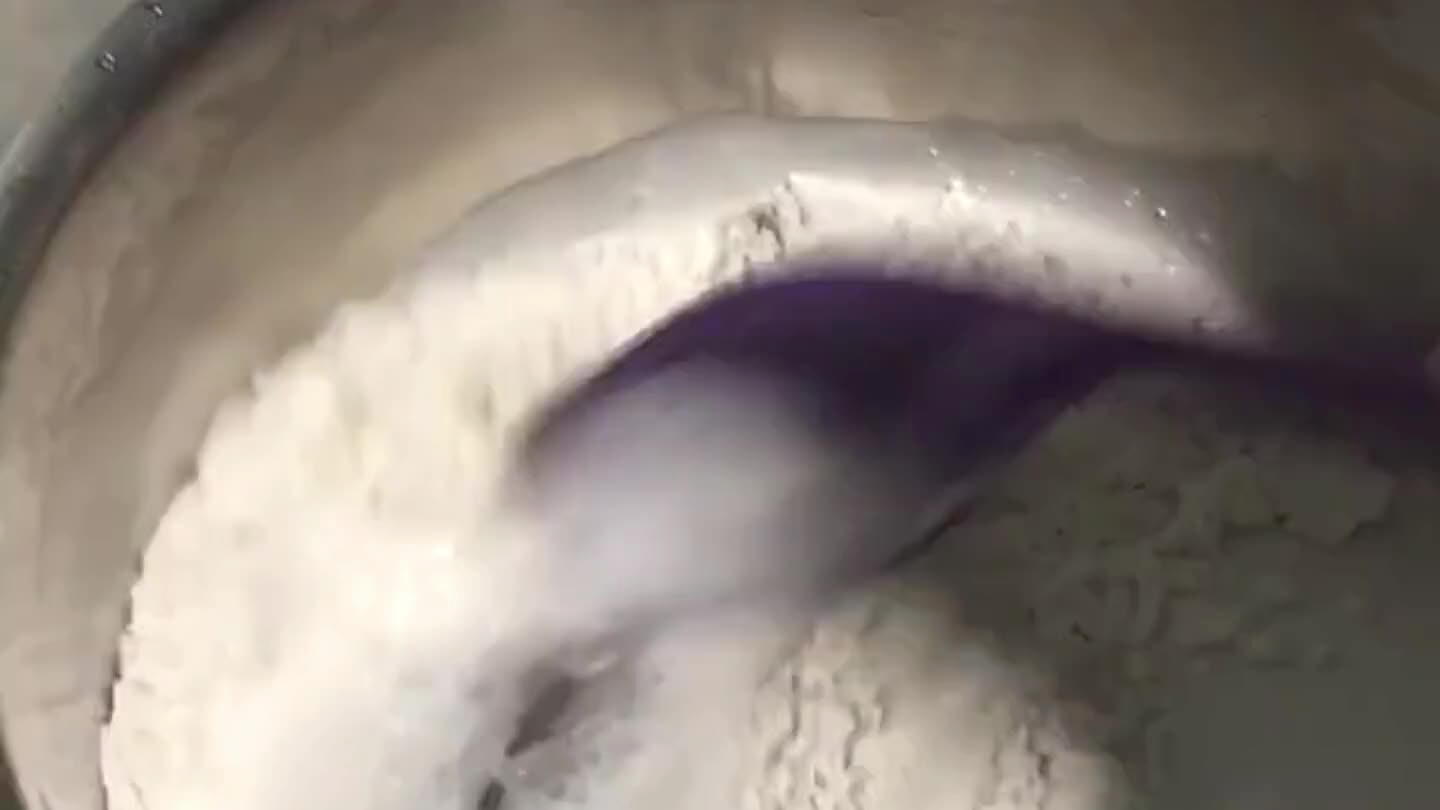 In another pot bring the coconut milk and rice powder season with salt to a boil then off heat, and press with spoon to flatten any lumps then sieve it, then pour a spoonful on the hor Mok and continue to steam another 5 minutes.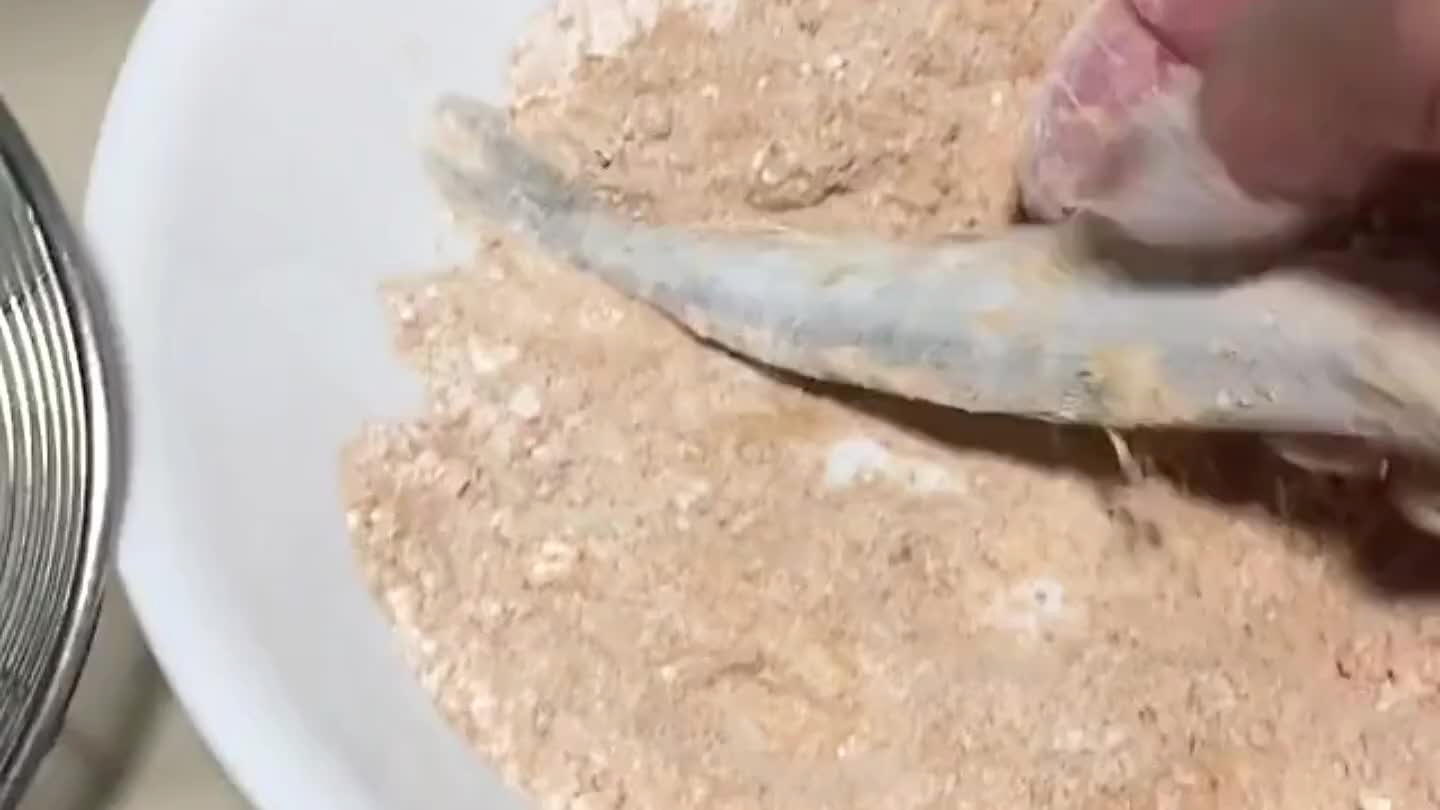 Season the Shishamo with curry powder and rice flour with salt then pat dry The Shishamo then coat its generously and removed excess flour and deep fry till it's crispy, about 3 minutes then sprinkle a little of curry powder with salt mixture.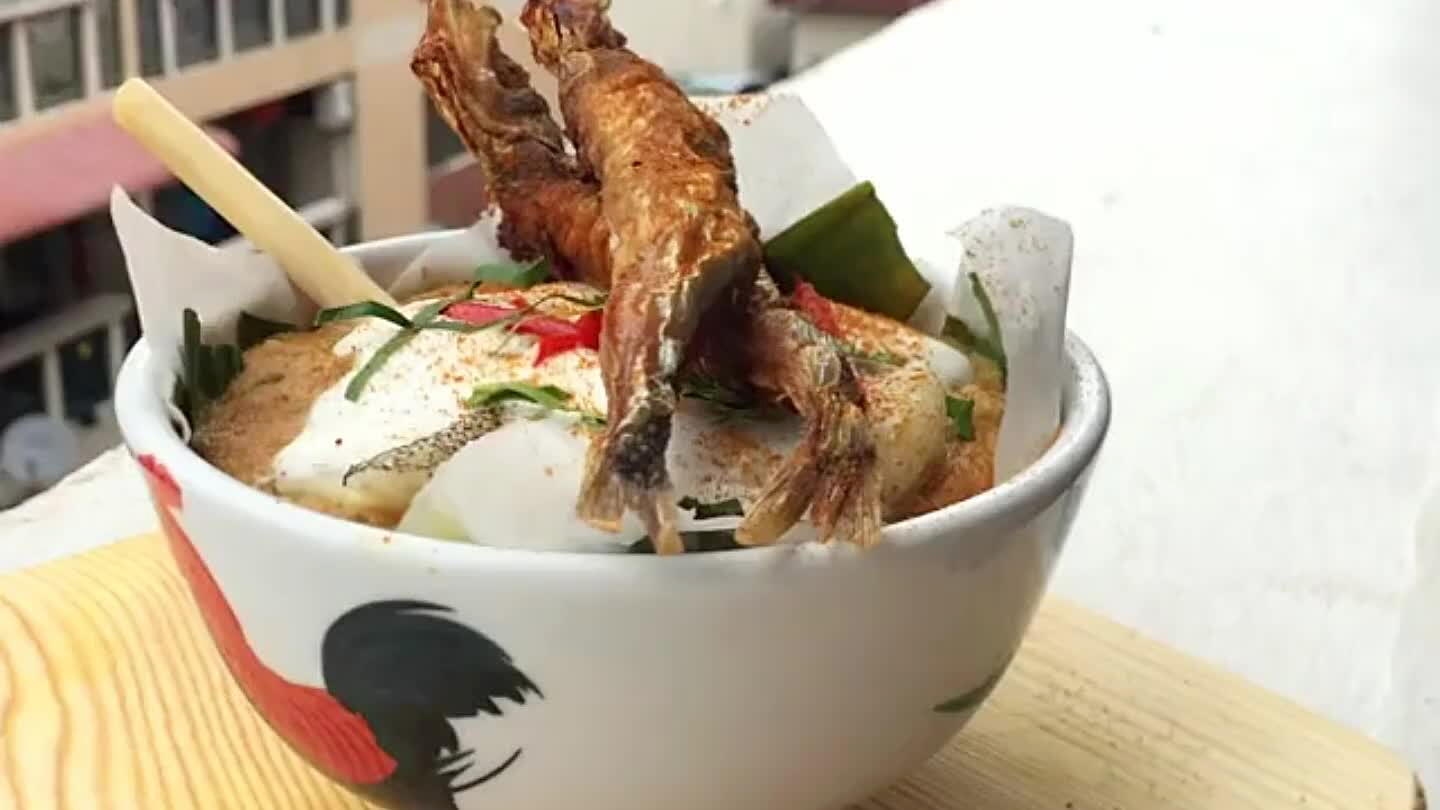 Hor Mok Thai Otak Otak Top Coconut Milk And Fried Curried Shishamo
Comments