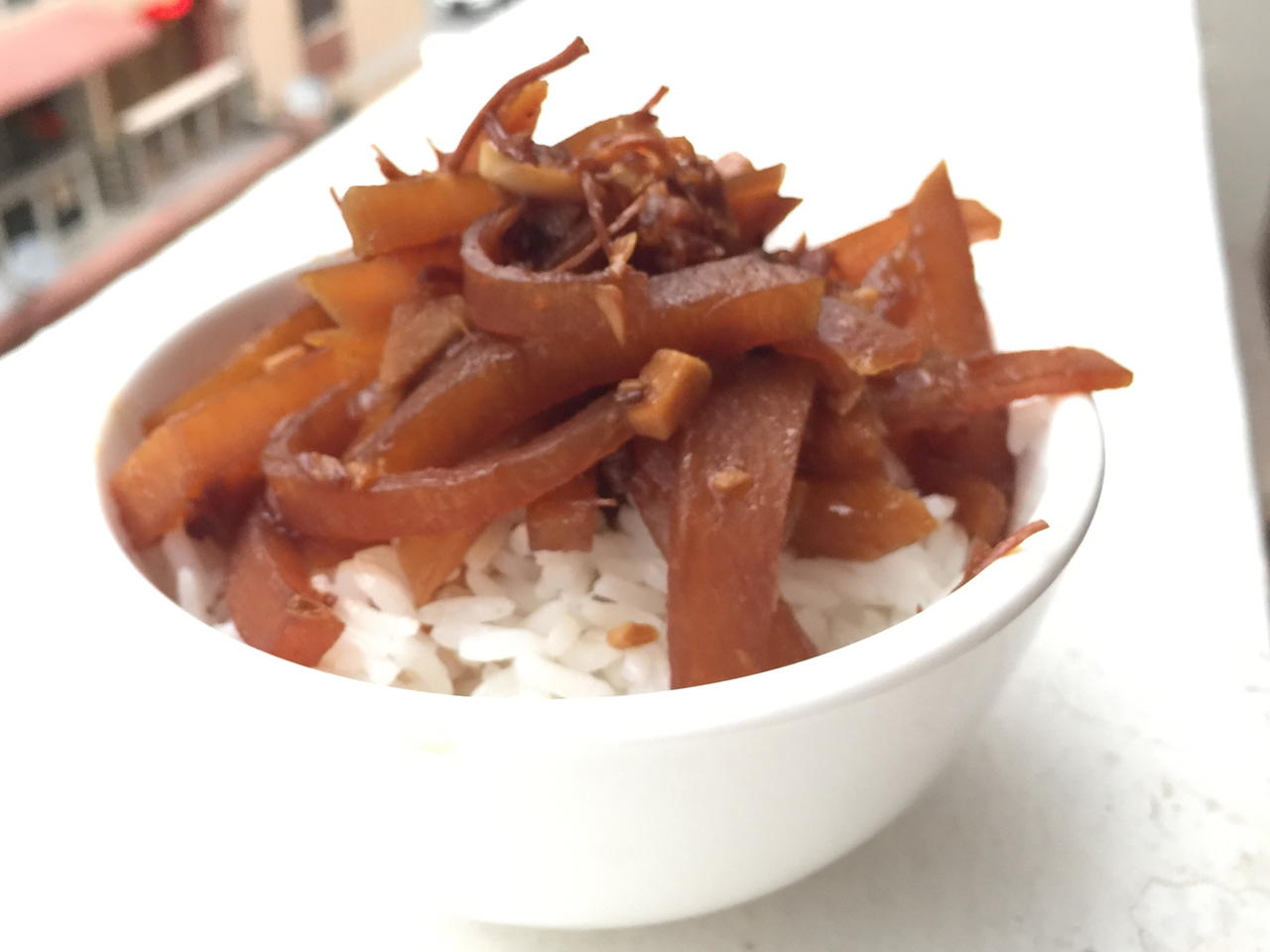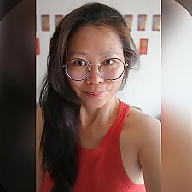 Recipe video made by LeeGoh
Published on 19/02/2019, viewed by 1555
Goes Well With Plain White Rice , An Easy And Light Dish .
What you will need
4 cups jicama
2 tbsp garlic ,1 tbsp Scallop xo sauce
SAUCE MIXTURE
3 tbsp light soy sauce
1 tbsp dark soy sauce
1 1/2 tbsp brown sugar
How to cook
With little oil sauté the garlic for vegan and for those who like can add in the (scallop xo sauce at this stage then add in the jicama and mix well .
Add water and cover lid , simmer for full 15 minutes ..
Add in the sauce mixture then simmer again for another 15 minutes .
Off heat and enjoy with a plain white rice
Comments