Roti Puri and Sambal Sardine Breakfast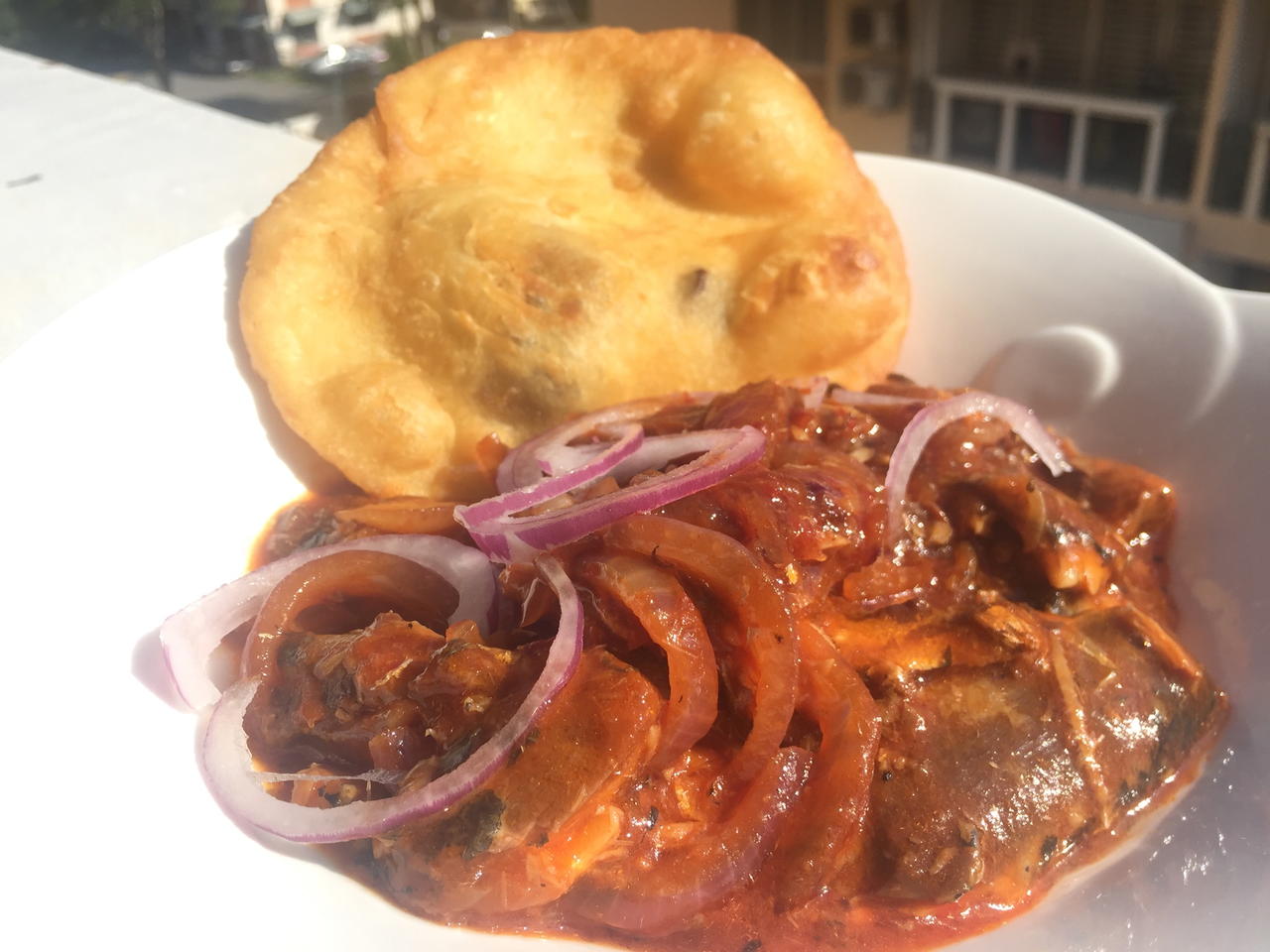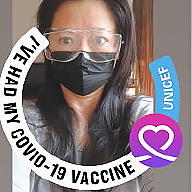 Recipe video made by LeeGoh
Published on 13/04/2020, viewed by 811
😷🙏, Quarantine Day 27
What you will need
ROTI PURI
2 cup flour
3 tbsp oil
1/2 tsp salt /12 tsp yeast
1 tsp sugar
1/2 cup hot water
SAMBAL SARDINE
1 can Sardine
2 tsp ready to eat sambal
1 small onion
1/2 tbsp light soy sauce
1/2 tbsp sugar
(Nutritional facts 257 calories, 8.68 g fat, 38.51 g carbohydrates, 5.36 g protein, 0 mg cholesterol, 946 mg sodium)
How to cook
Mix well flour , oil , salt , sugar and yeast , then add in enough hot water bit by bit till the dough is not too dry or too wet , then make into small round ball.
Flatten it then deep fry till it's lightly brown and puff up.
With some oil Sauté the onion , Sambal with Light soy sauce and sugar and add in the Sardine , bring it to a boil then drizzle some lemon juice.
Comments