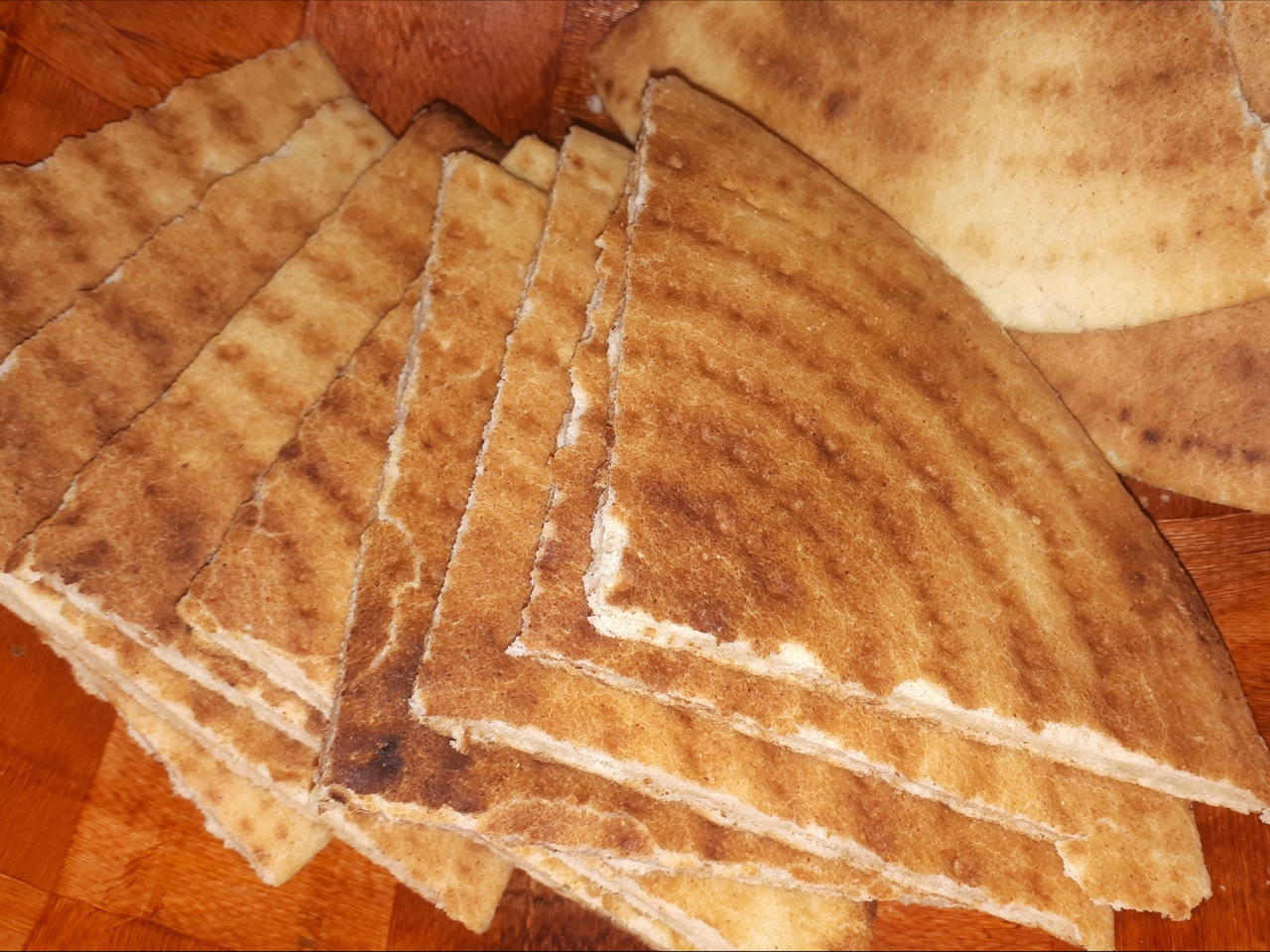 What you will need
1 kg of wheat flour
1 tea spoon and a half yeast.
1 tea spoon sugar
a cup of organic oil
warm water.
(Nutritional facts 356 calories, 1.62 g fat, 71.64 g carbohydrates, 11.8 g protein, undefined mg cholesterol, 21 mg sodium)
How to cook
Add salt to the flour then oil and rub gently with your hands.
Add yeast and sugar to half a cup of warm water and let it rest for five minutes.
Now add the yeast to the flour and mix. Add warm water little by little till you get a soft dough.
Let thd dough rest for fifteen minutes.
Knead it a little, then cook on low heat.