Biscuits and Chocolate Cups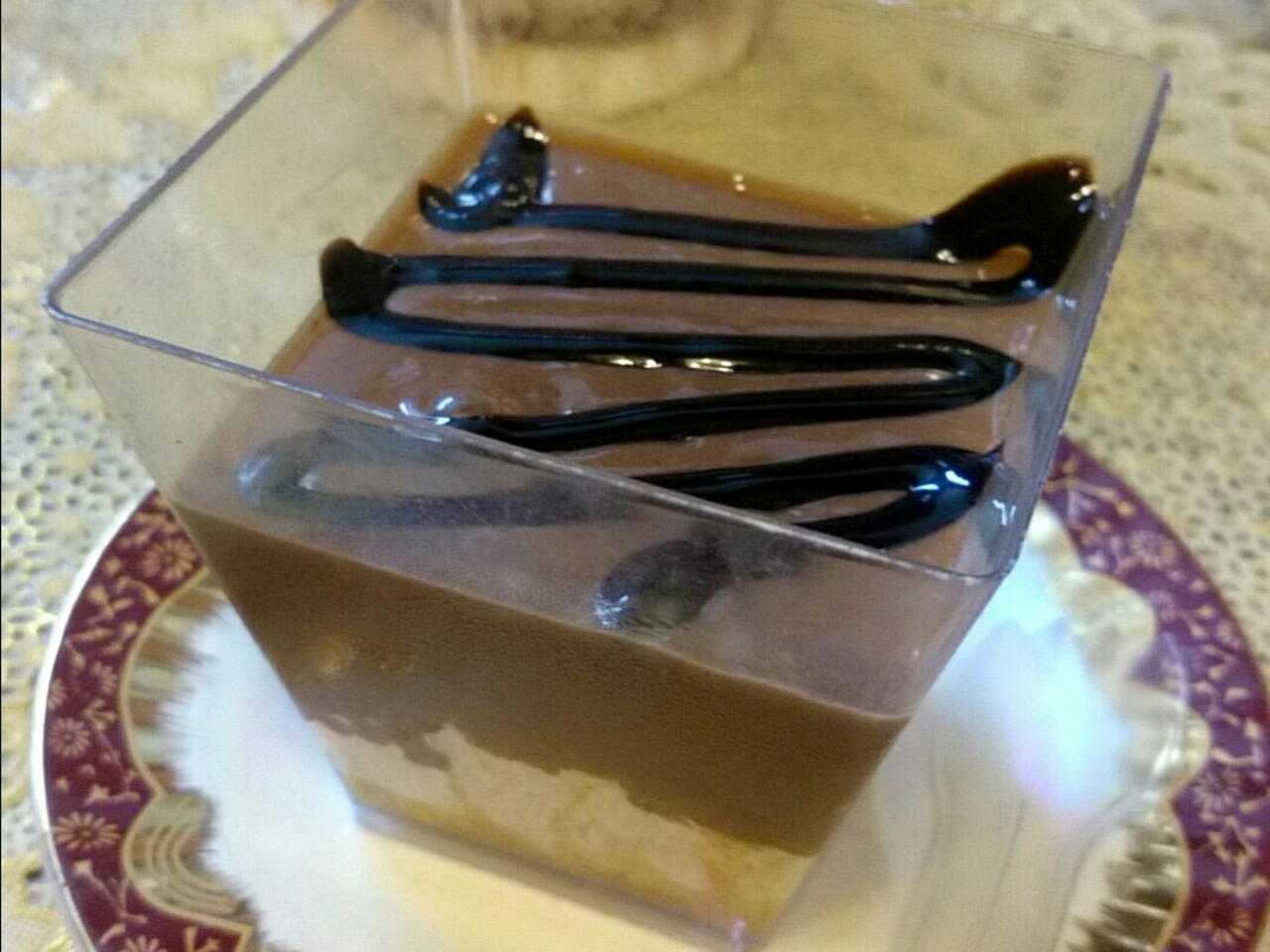 What you will need
First layer: crushed biscuit
melted butter
second layer: packet cream
dream web cream
brush of Vanilla
cup of milk
cup of sugar
tablespoon of nutella
4 tablespoons and half of raw cocoa
cup of condensed milk
2 tablespoons of corn starch
for decoration: chocolate sauce
chocolate pieces
How to cook
Add caramel sauce in the bottom of the cups (optional step).
Mix the biscuits and butter and spread them over the caramel sauce in the cups and place them in the refrigerator for about 20 minutes.
Mix all the ingredients of the second layer in the mixer except Starch then put the mixture on the gas.
Dissolves the starch with half a cup of water and add it to the mixture on the gas and move it until it becomes thick.
Let it cool down and then pour in the cups over the biscuit layer.
Return to refrigerator and stay for about 15 minutes.
Decorate and provide health and