Chicken Kosha
Chicken kosha
What you will need
4 onions
1 garlic bunch
1 ginger
well cleant chicken peices
healthy oil
salt
if required little potatoes and white onion
50grams curd
LITTLE CHUMPS OF KACHA PEPE
2 tomato
elaj pieces crushed only seeds
salt
How to cook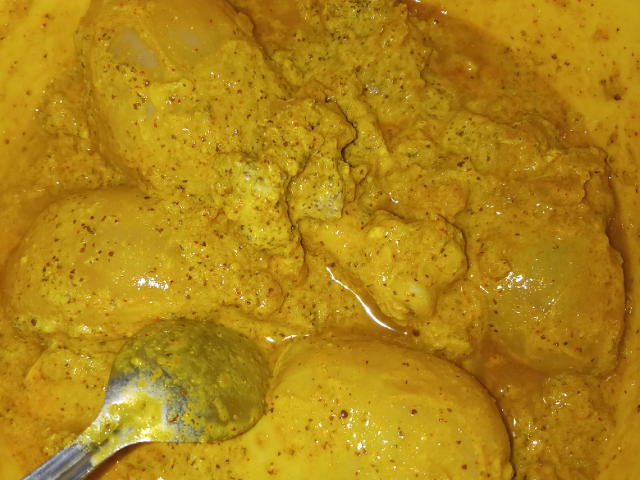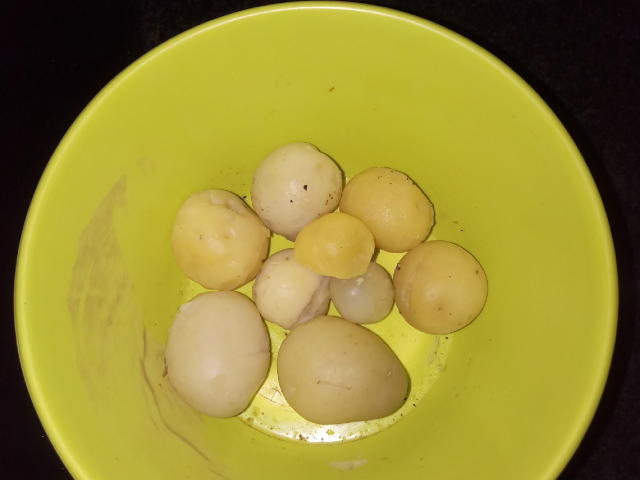 Clean the chicken well. Wash well with warm water. Put dhone 1 sp, holud 1sp, thikhalal half spoon, 3 spoon of good cooking oil, 50gm curd for four leg piece, mix it well and keep it until u cut onion to fine slice , garlic and ginger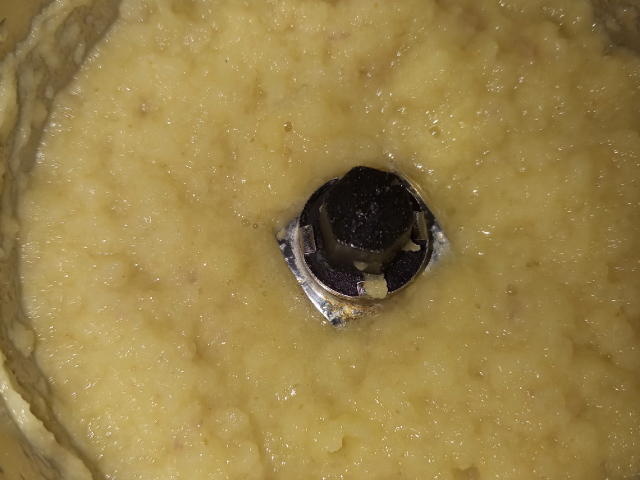 Cut garlic and ginger small and 3 onion into slices. If small potatoes and white onion small u can add or cut it small put garlic cut and Put garlic cut and little pepe slice cut and ginger cuts in mixer. With little water then for more gravy+Onion.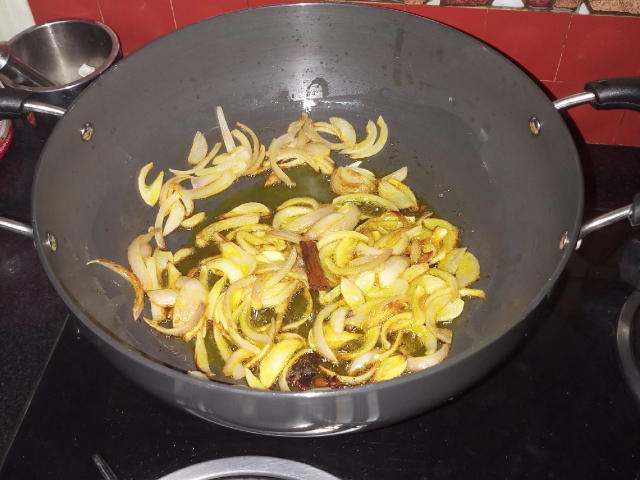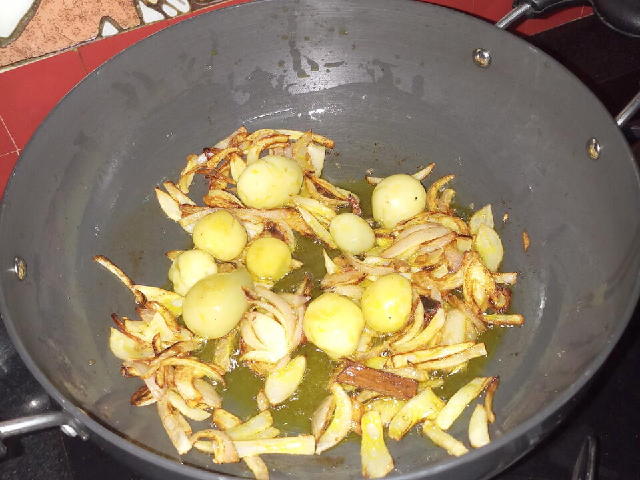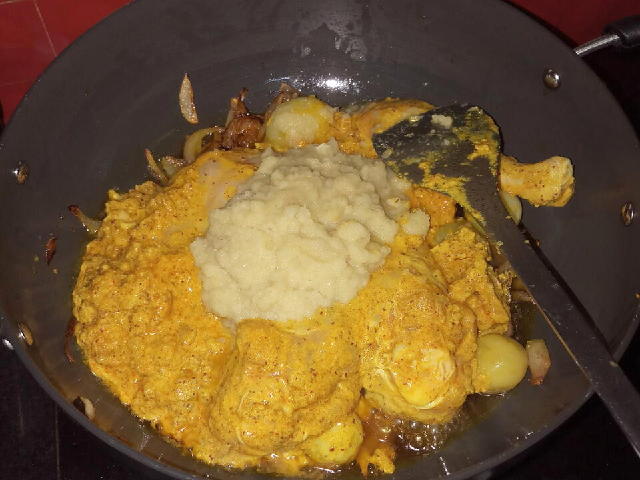 U can add posto crushed in mixer with those as well. Take kadai on 6spoon good oil and clove+daalchini. After 1min put slice onion until turns gold. Then pour the chicken mix, ginger garlic mix paste, and 1/2sp salt stir. Let it cook for sometime.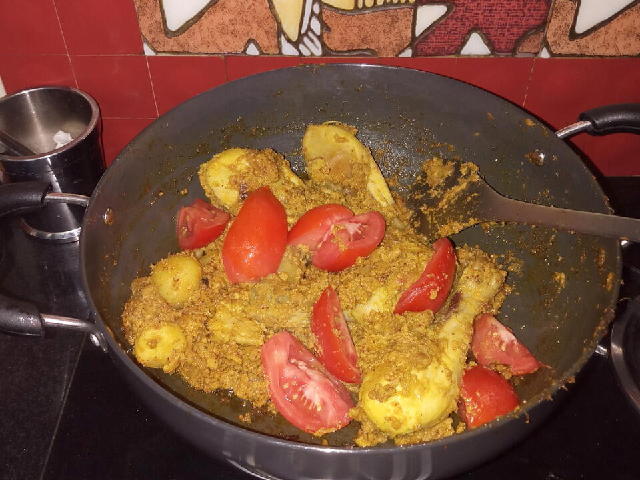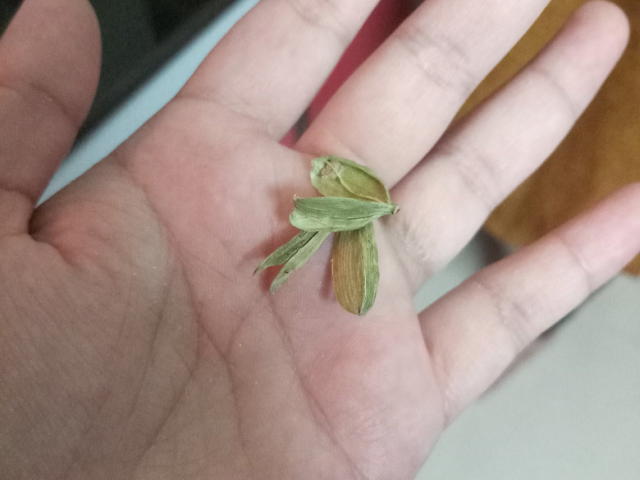 Stir for approx 15mins in intervals. Check the masala should be pakka. Add sliced tomatos. Stir for 5mins and crush the elaj and only seperate the seeds and put. then add a cup or more half of hot water.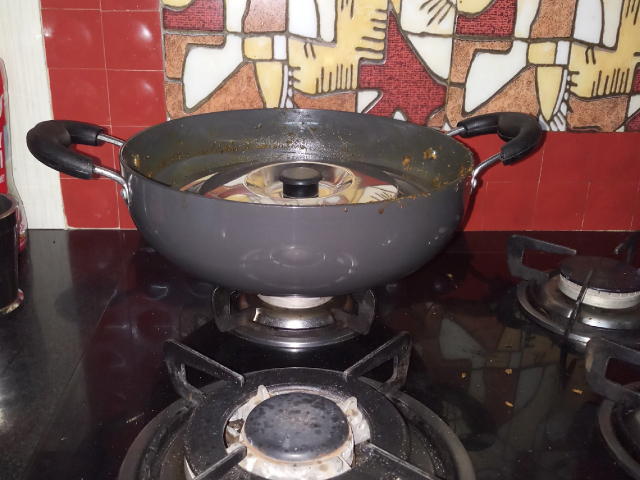 After adding hot water stir stir then check if chicken is cooked and masala or salt is required. If not then cover it with PAN. And keep it until the cooked smell comes. Keep checking. :)