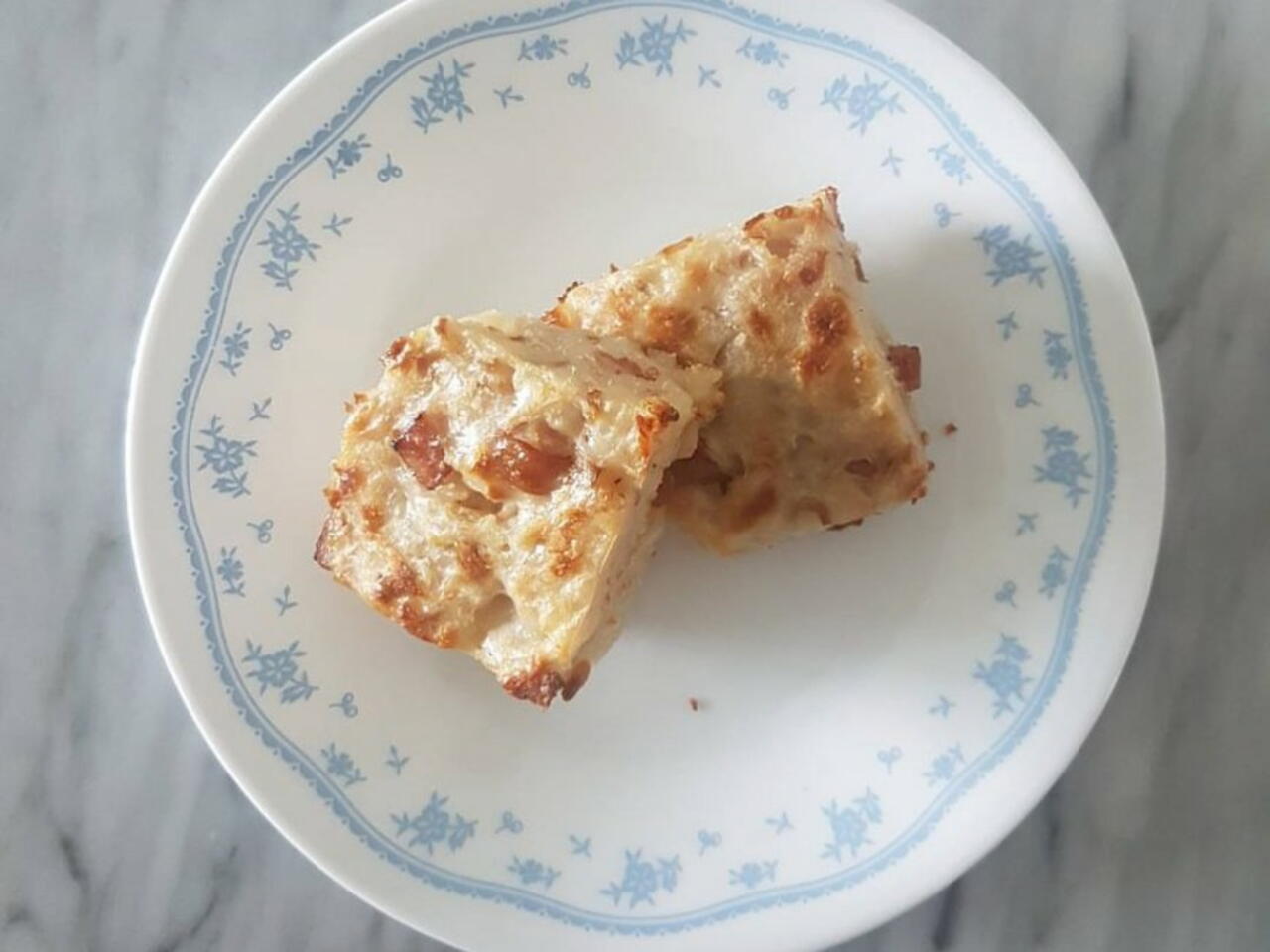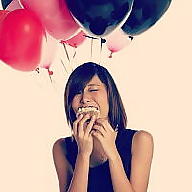 SP
Published on 24/12/2017, viewed by 3129 , 0 Comments
Recipe from The Domestic Goddess Wannabe http://thedomesticgoddesswannabe.com/2014/10/chinese-steamed-radish-cake-萝卜糕/
What you will need
1 kg Chinese radish (daikon), shredded
100g Chinese sausage, diced to small cubes
50g dried shrimps
60g salted radish (or salted turnips)
3 shallots, sliced
170g rice flour
4 tablespoon wheat starch
180ml unsalted chicken broth
Pinch of ground white pepper
How to cook
Soak Chinese sausage, dried shrimps and salted radish in warm water separately for about 10 minutes.
Mix rice flour and wheat starch together in a bowl.
Add a little oil in a wok. Fry the Chinese sausage for a minute. Add in dried shrimps and fry until fragrant. Then add in salted radish and fry. Transfer to bowl and set aside.
In the same wok, add shallots and fry. Then add shredded radish and fry for 3 minutes. Add pinch of white pepper. Add chicken stock.
Cover the wok and cook until the radish turn translucent. Probably take about 5 minutes.
Once radish is cooked, transfer to large bowl. Slowly add in the flour mixture and stir to mix. You can use a spoon to mix.
Then add in the cooked ingredients (Chinese sausage, dried shrimps, salted radish) and mix.
Transfer the mixture into a lightly greased pan or stainless steel dish plate. Smooth the top with the back of the spoon.
Steam for 45 minutes to 1 hour. You can insert a fork or chopstick into the cake to see if it is cooked. If it emerges cleanly, then it is ready.
Once done, cool the cake first. You can then enjoy the cake as it is if you prefer steamed radish cake. Or you can wrap with cling flim and refrigerate them before pan-frying or toast them in the oven hours later!
Comments