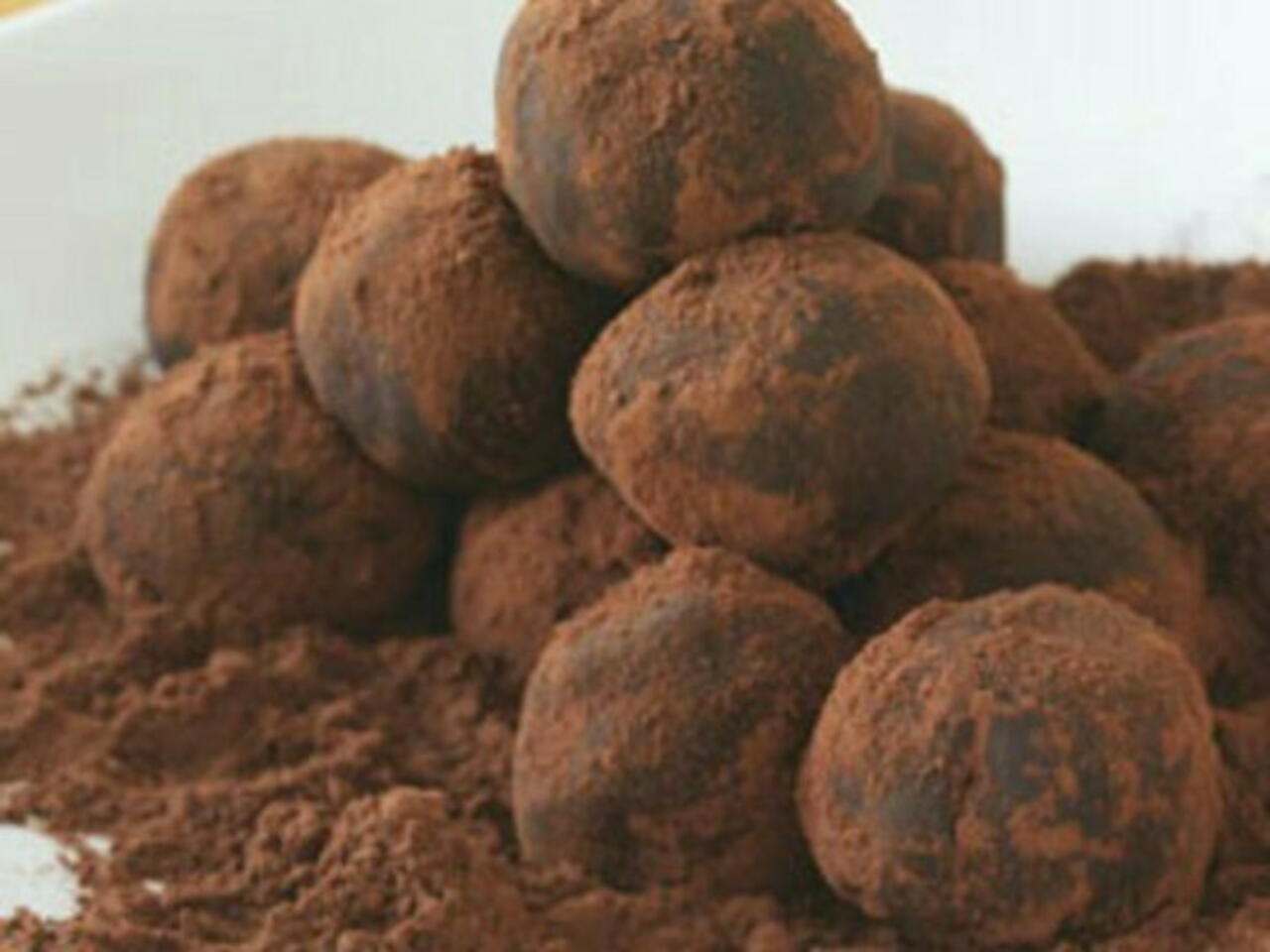 Mireille Mercieca
Published on 16/01/2018, viewed by 4507 , 1 Comments
This recipe was given to me by my accounts teacher. We made these balls for christmas to our staff and children.
What you will need
1 pkt morning coffee (wholemeal and digestive)
200g nuts (any type crushed)
3tbsp cocoa powder
3tbsp icing sugar
50g cherries
50g dried fruit (any type)
small chocolate bar (plain)
1 plain yogurth
1 small bottle of water
100's and 1000's
12 small cupcake cases
How to cook
Sieve the icing sugar and cocoa powder into a large mixing bowl.
Crush the buscuits and add the chopped nuts and the icing sugar mixture.
Add the grated chocolate and chopped cherries.
Add the yogurt and mix everything. (If the mixture is still dry add some water).
Shape into balls and roll them in 100's and 1000's.
Put ready made balls in cases.
Comments