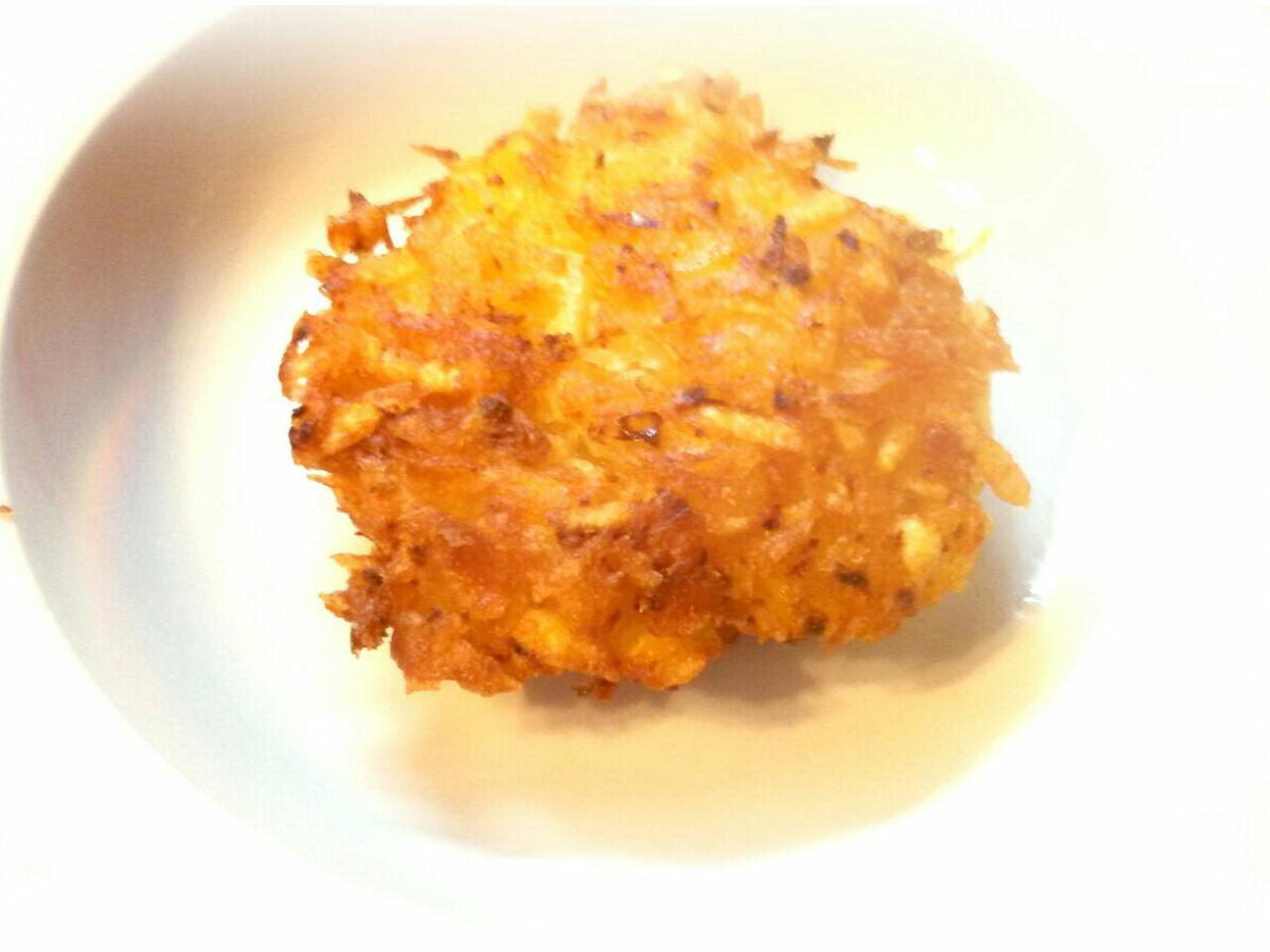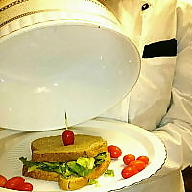 Heyam Shalabi
Published on 28/01/2019, viewed by 1988
Very easy,quick and delecious recipe . Hope you enjoy it💖.
What you will need
2 large potatoes
cup of white onion
2 teaspoon of paprika
2 teaspoon of salt
100 grams of flour
1 egg
olive oil as needed
How to cook
Remove the skin of the potatoes.
Grate the potatoes in a bowl.
Add enough water into the potatoes to submerge . soak for several minutes.
Clean water from potatoes.
Chop the onion as possible.
Mix the pitatoes with the chopped onion, egg, salt and paprika.
Heat oil in a nonstick pan over medium heat.
When the oil is shimmering , place a small haystacks of the potato mixture and cover it by flour.
Add the potato mixture into the hot oil and let it cook until it become golden brown (about 5 minutes).
Flip the latkes into the opposite side until it become golden brown.
Health and wellness for everyone , serve with mayonnaise sauce .
Comments