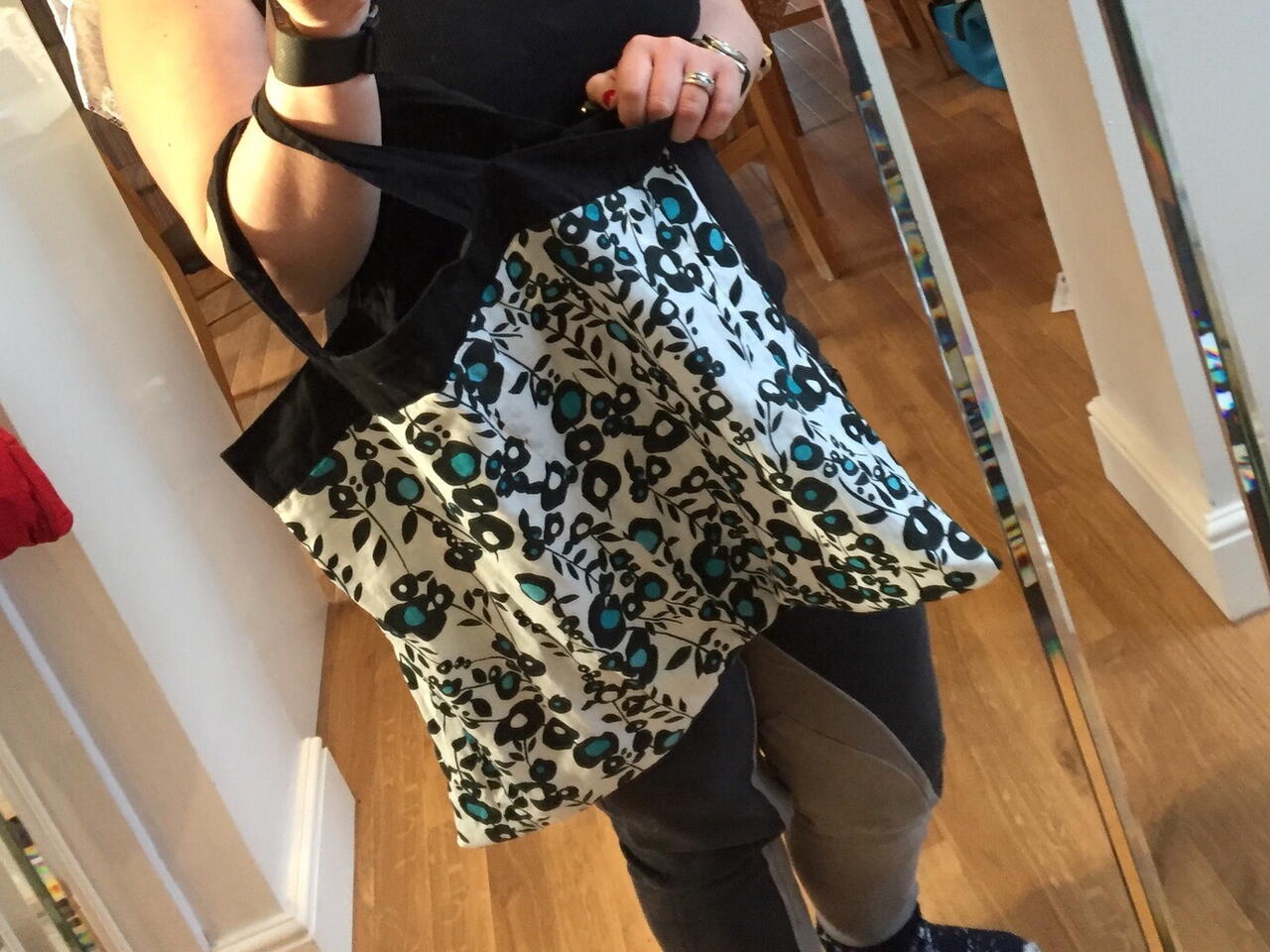 What you will need
A good dress
Pins
How to do this project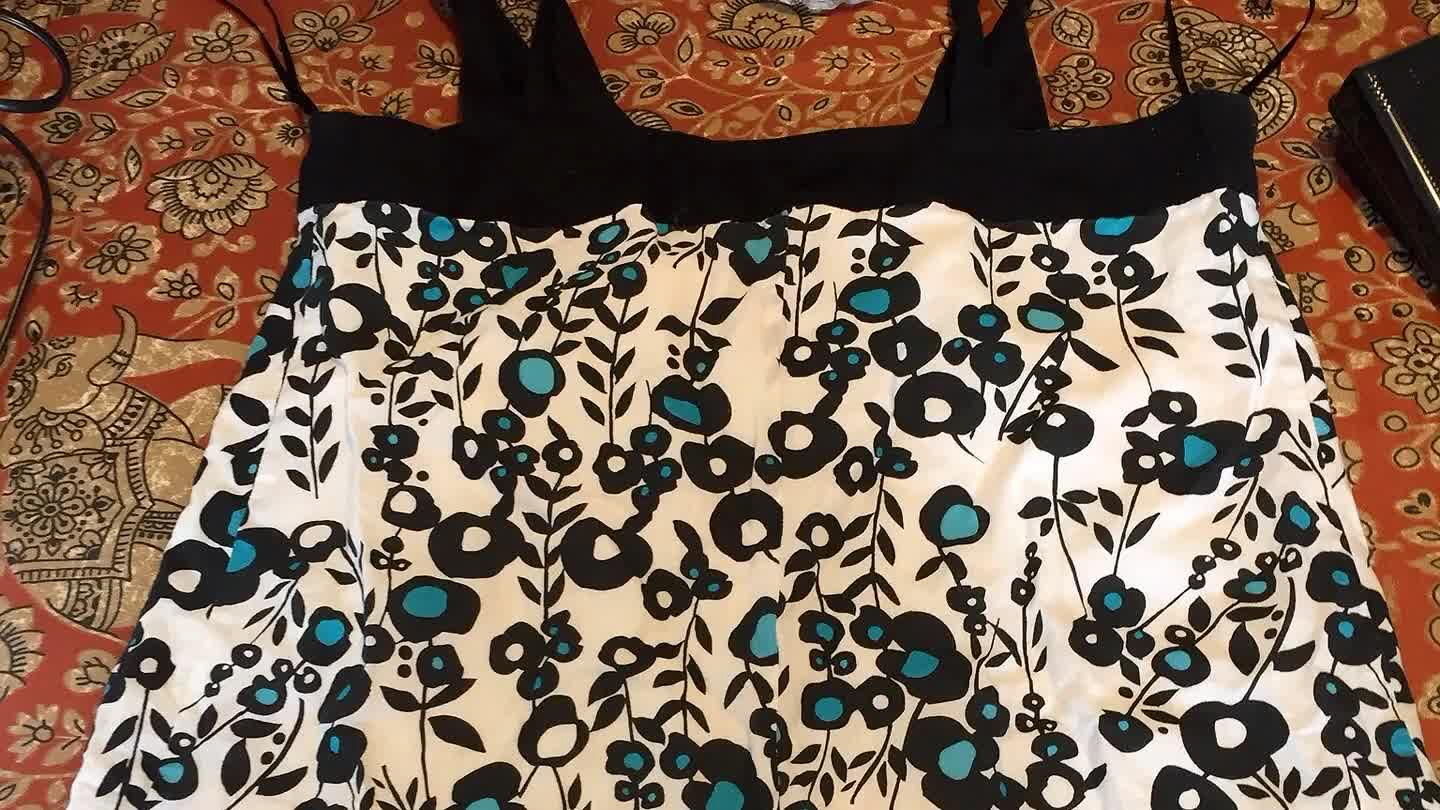 Lay out the dress on the table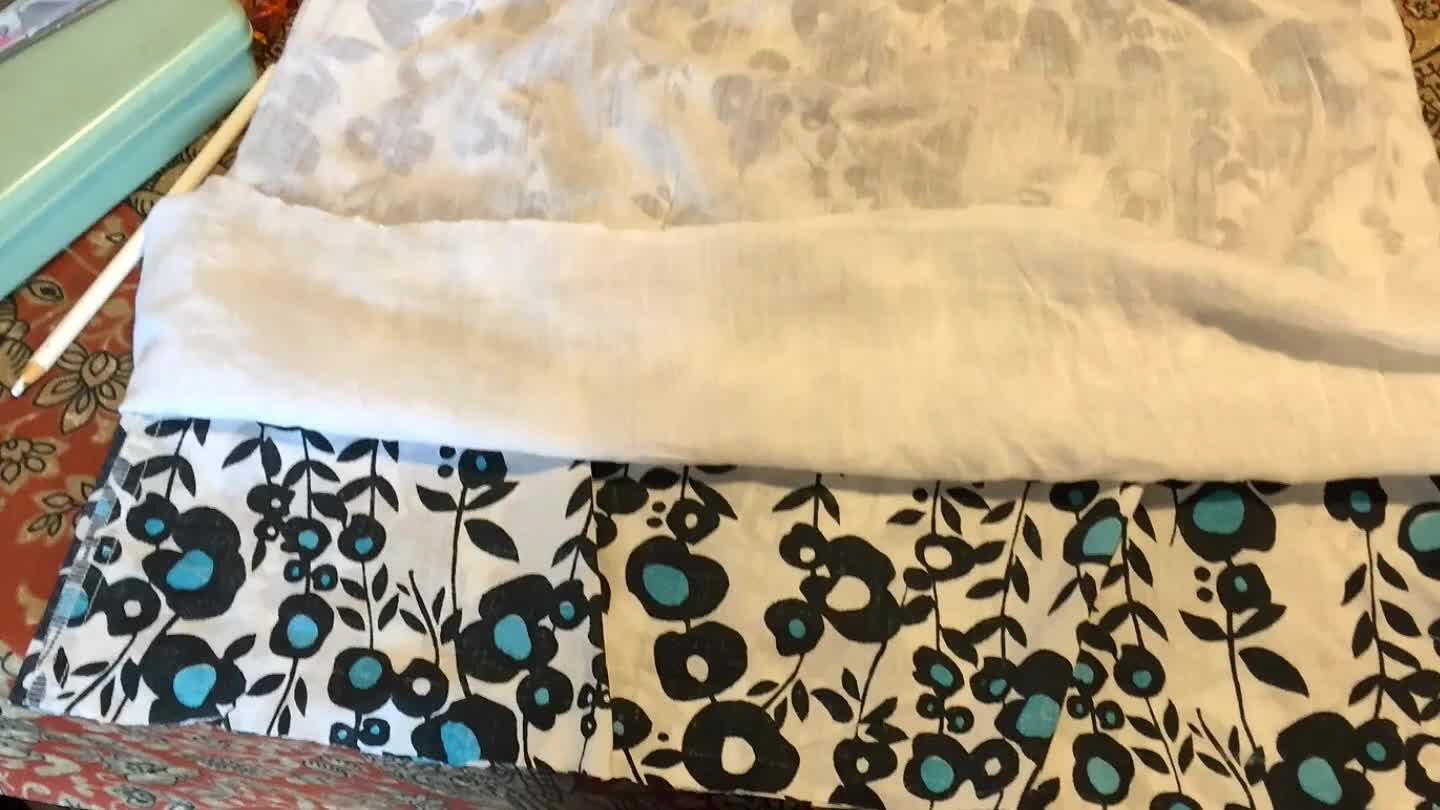 Decide what leverage you want your bag. Be sure to cut extra 1-2cm for hem.
Turn it inside out, then flip the edges making sure that you haven't pinned both sides -
Once your happy with it, move onto the machine and sew the hem and REMEMBER to take out pins as you sew as could damage your machine and/or the needle.
Turn it out the right way voila! Your new bag! Your welcome to add things to it just make sure your not sewing both sides.