Basic Pillow (no Case)
Actual pillow without the pillow case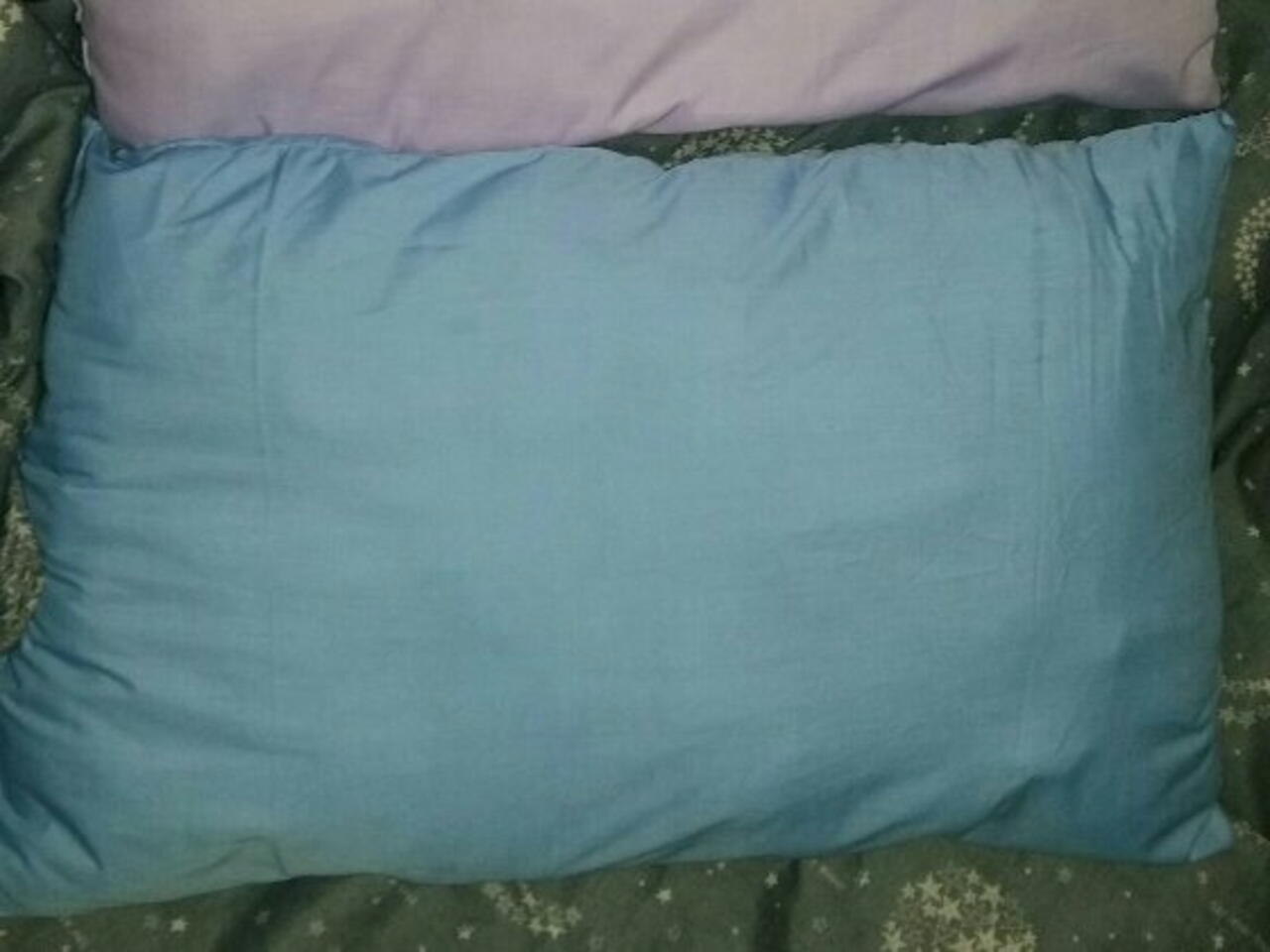 Made from old tattered pillows. I remade the pillows with the old pillow filling, just fluffed it apart again and restuffed the new outer layer of the pillow.
What you will need
2 old pillows
Sewing machine
Any colour cotton fabric 1m
40 pins est
Matching thread
Scissors
How to do this project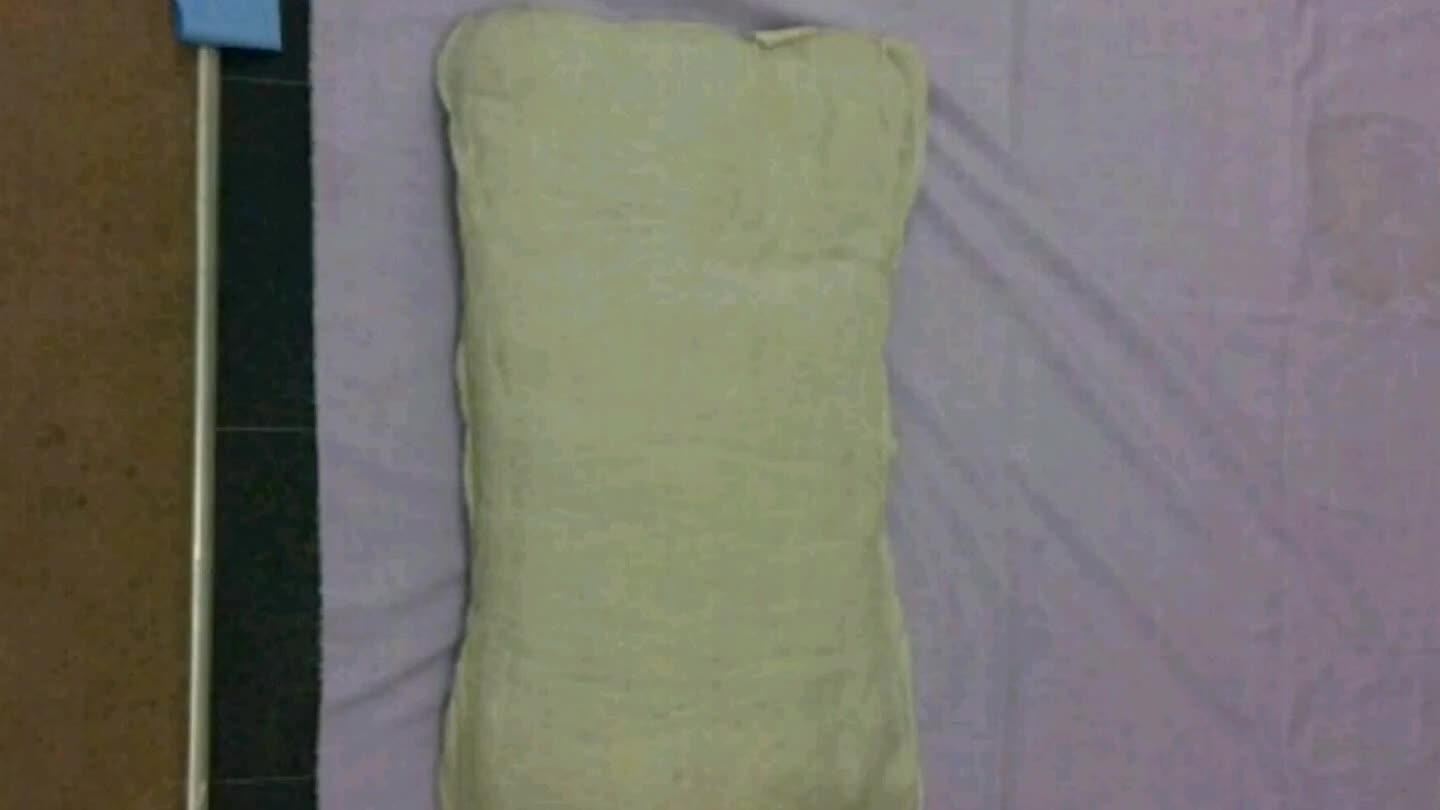 Measure how much fabric you will need by laying it flat and placing a old pillow on top.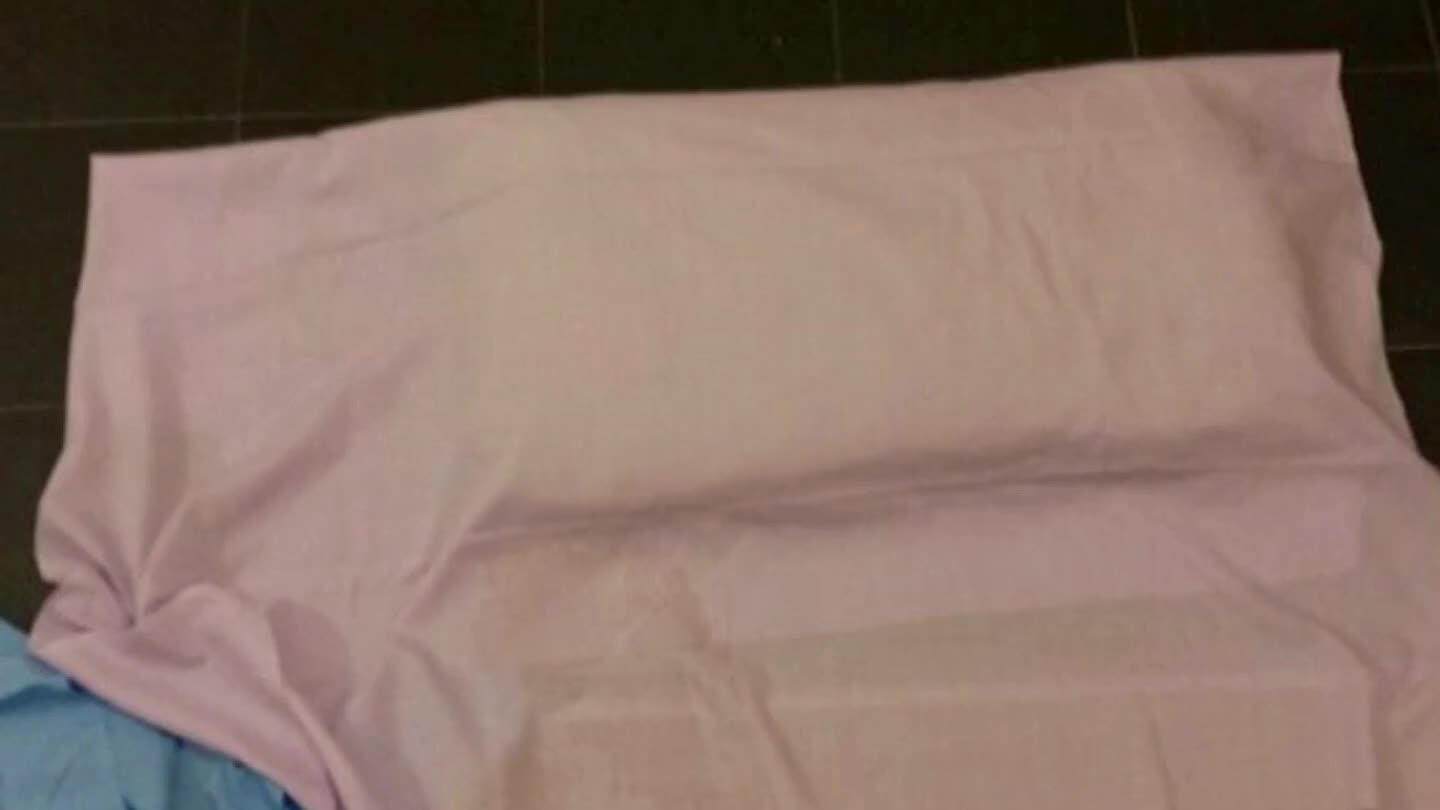 Fold the fabric over the pillow and measure about 1 inch from the pillow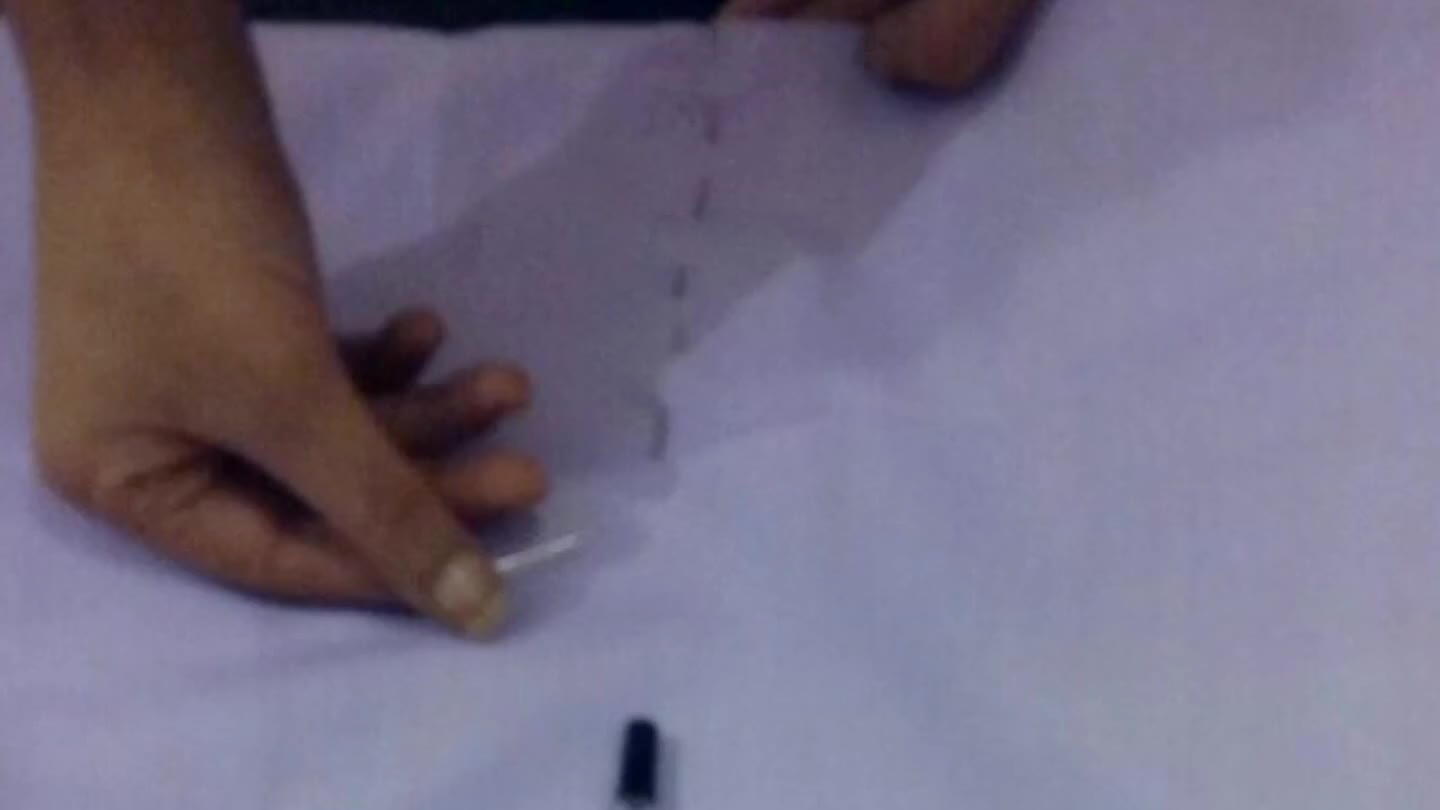 Start pinning from the one inch and continue round the outer edge of the pillow in an L shape leaving the top opened for stuffing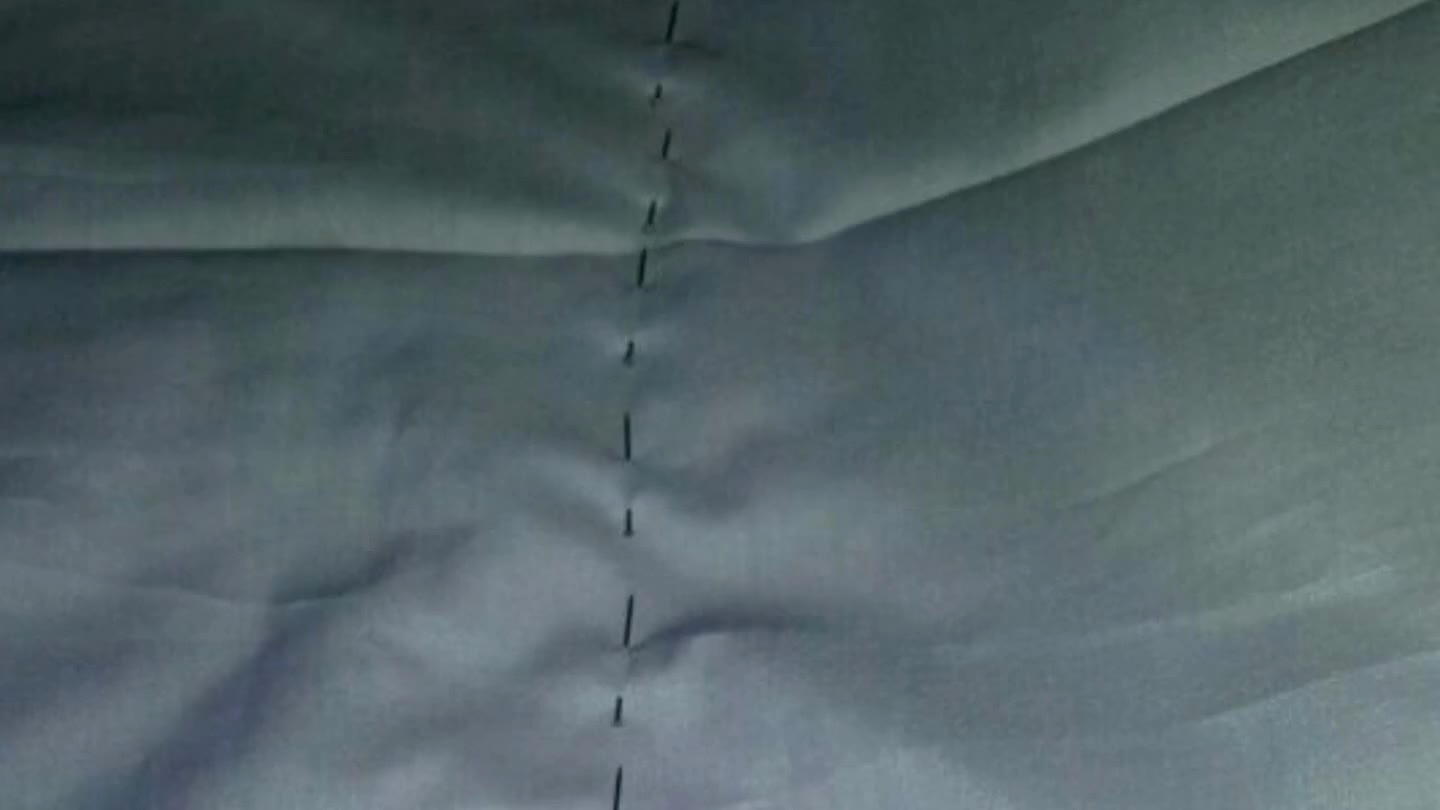 Take the pillow out of the fabric once pinned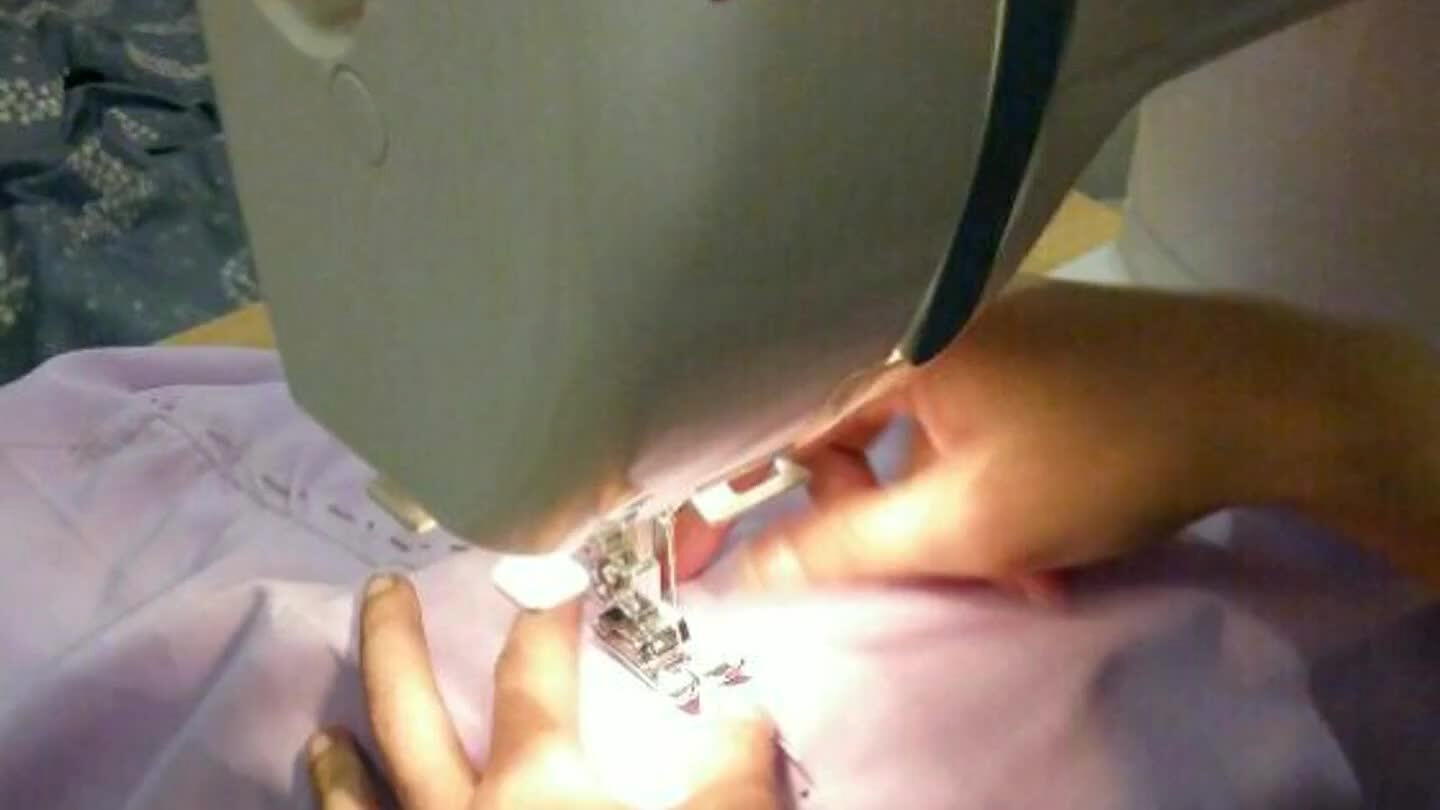 Start sewing on the inside of the pin line you have made and continue round in a L shape leaving the top open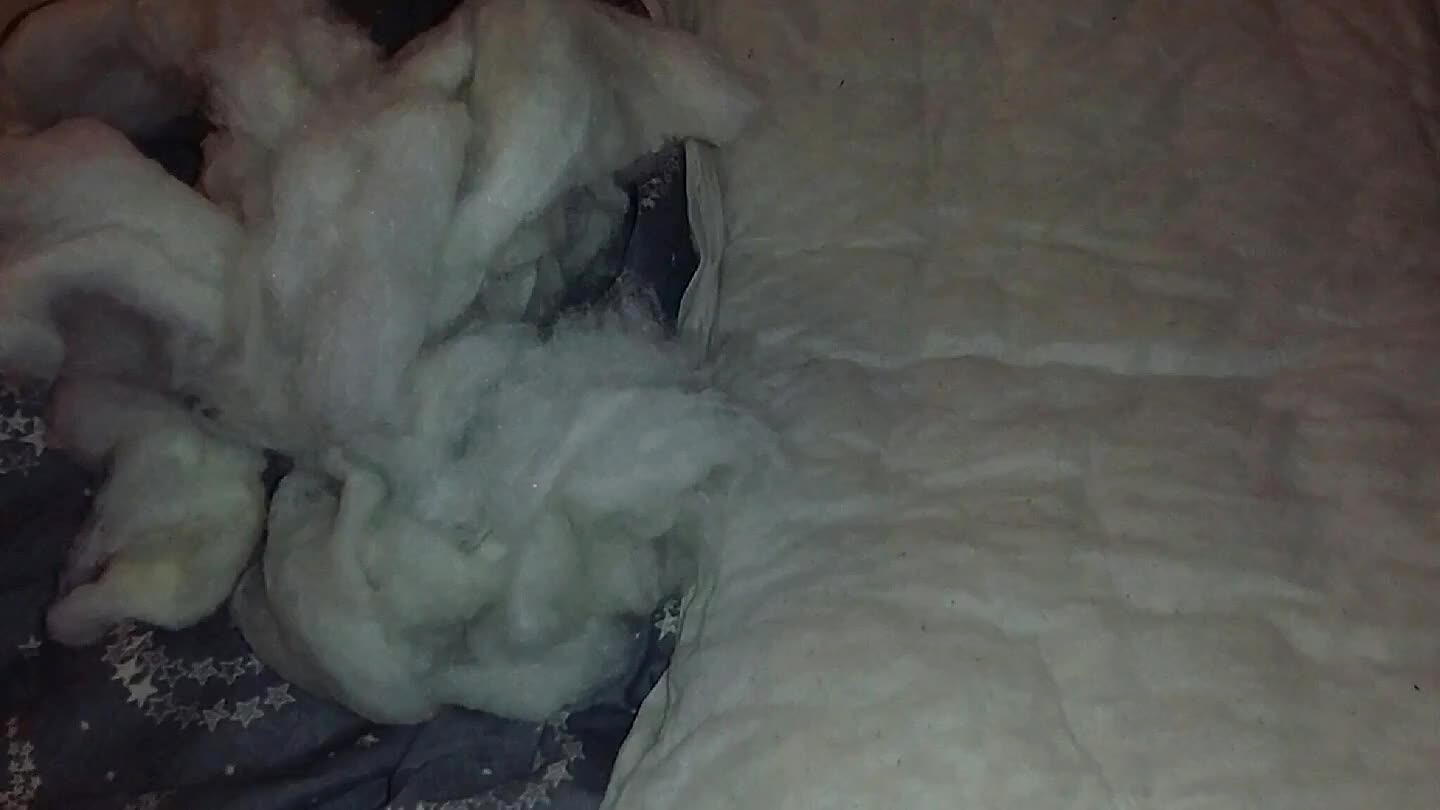 Pull apart old pillow filling and stuff the new pillow outer layer.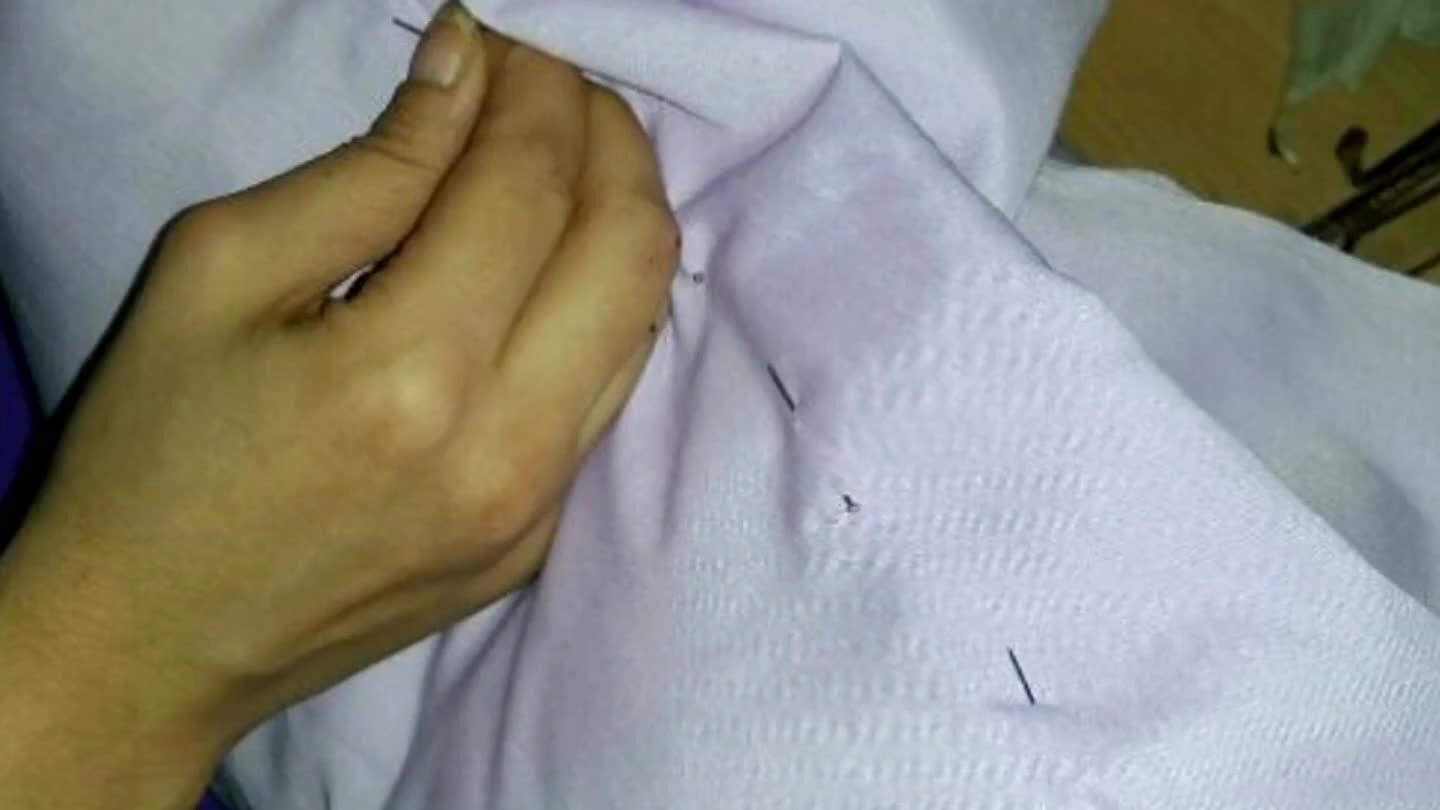 Pin the opened top as close as possible to the filling. After you have filled the casing to your liking, sew the pillow above the pins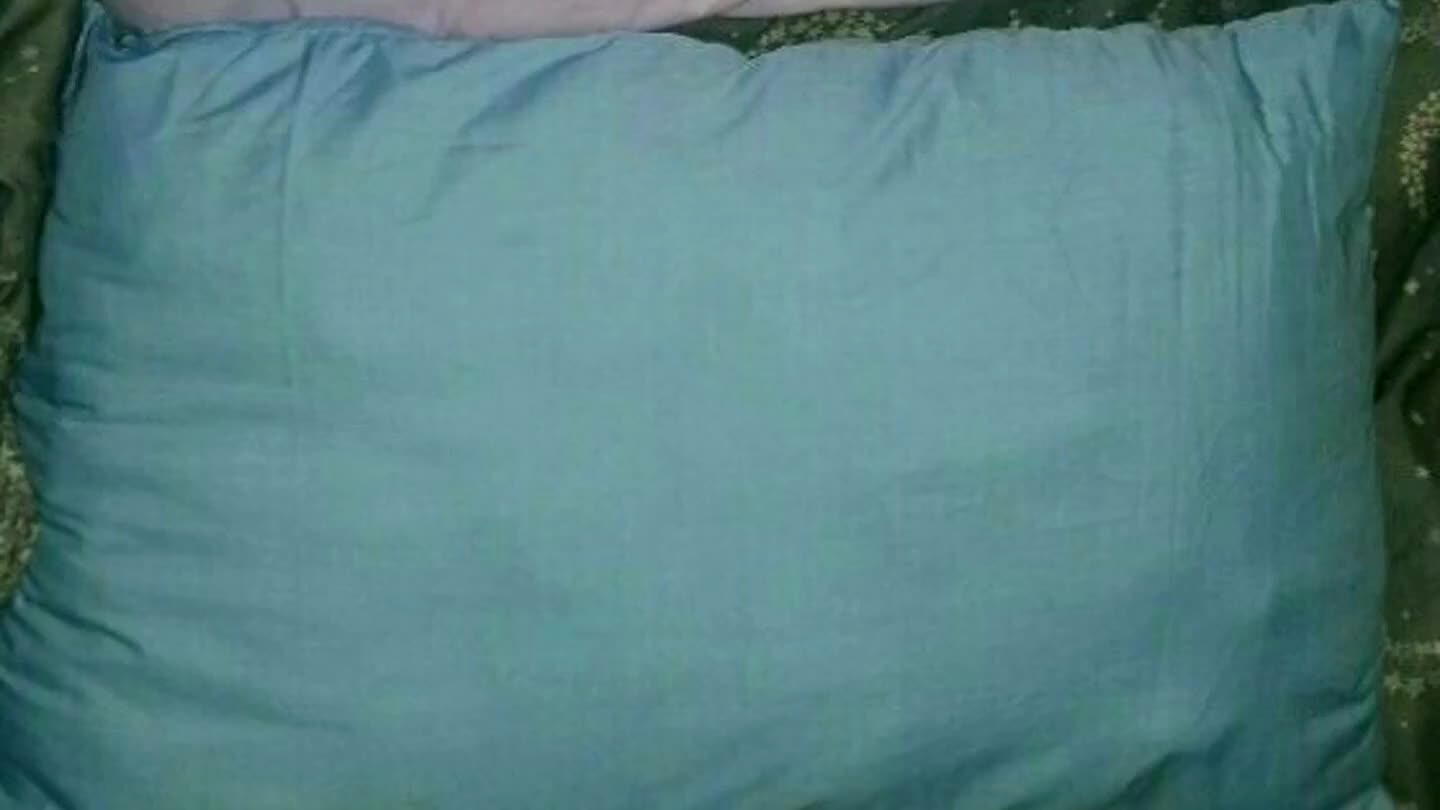 Now you have turned your old tattered pillows into new soft fluffy pillows