Flat Utility Weightlifting Bench
Wooden weightliftin bench, but can be just a bench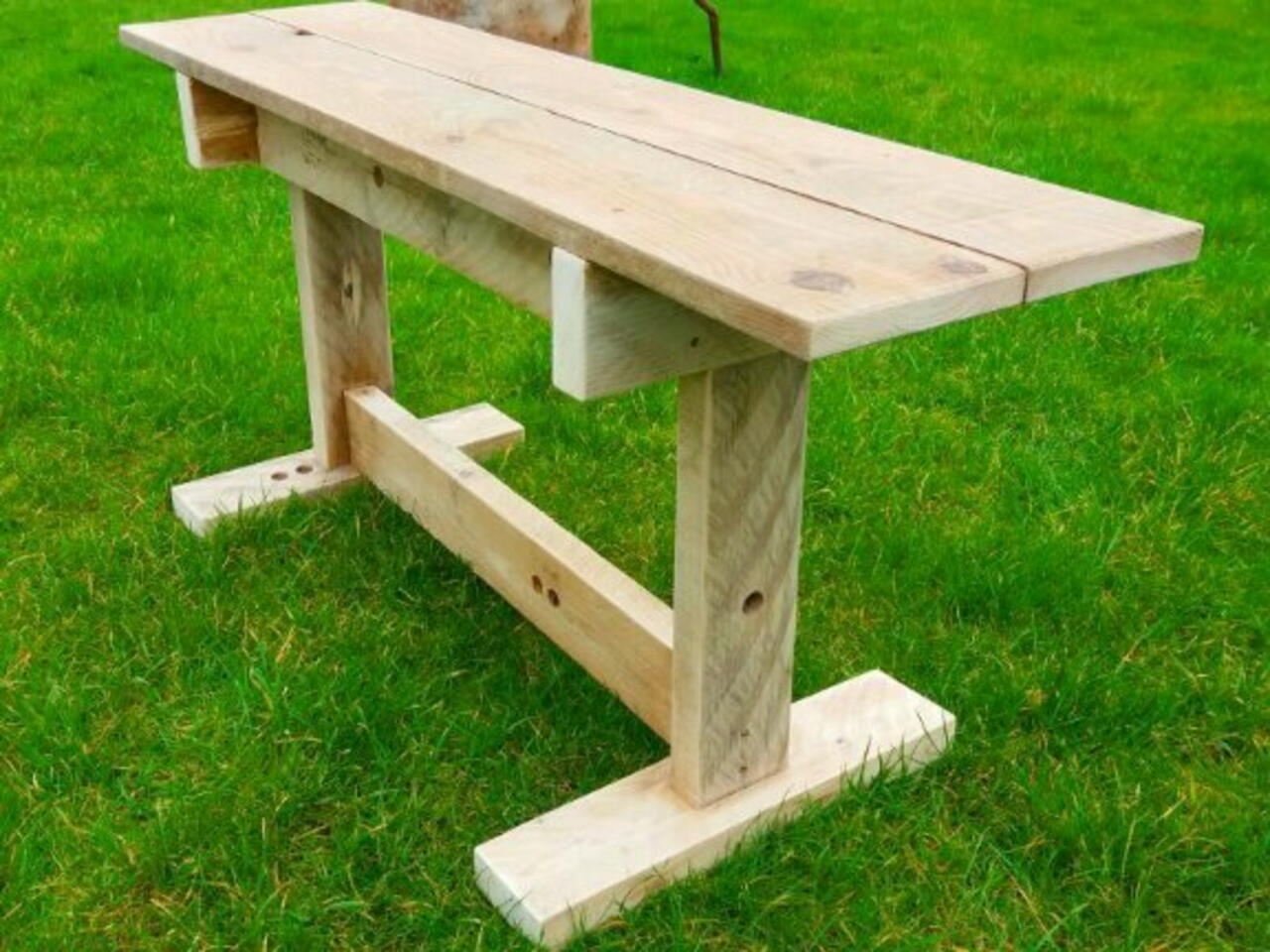 What you will need
Materials
Oak planks
4x1 lengths of pine
Hardware
Saw (any)
Set square
Glue
Screws
Drill
How to do this project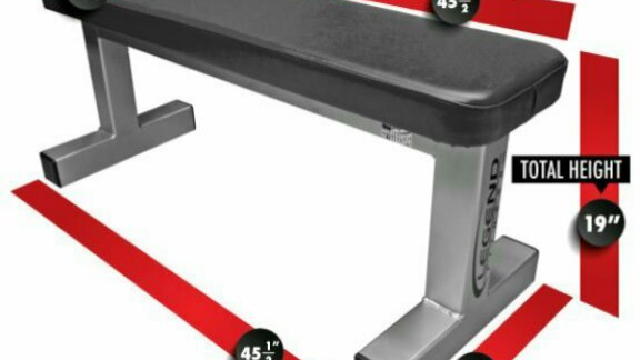 Cut the lengths of timber to desired height and length (google "flat utility bench dimensions") it all depends on how tall you are. I used this diagram to help.
Then glue and screw the lengths together, make sure you include two length of the 4x1 underneath the two planks, as this will strengthen it up. Just like the one at the bottom of the bench in the picture.
Sand and apply a finish to it all (it's advised you do this before assembling it as this was proven difficult for me).