Restoring a Front Door
Restored my nanna's front door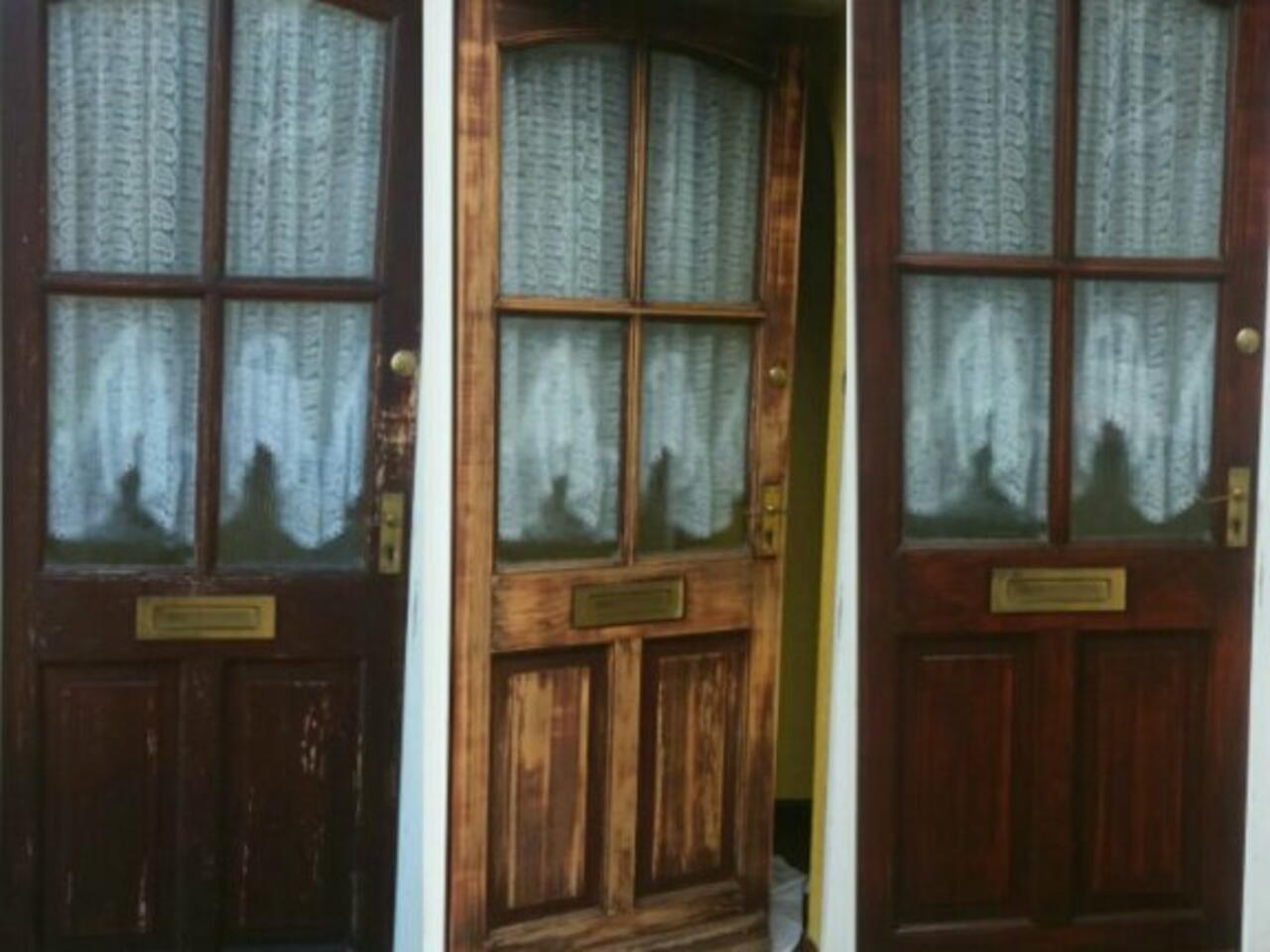 What you will need
Hardware
Electric detail palm sander
Various sand paper grits
Masking tape
Materials
Appropriate paint or stain
Multipurpose filler (for any gaps)
How to do this project
Firstly sand the paint off the door (I left some on to create a 'rustic' look, but lightly sanded it).
Use the filler to fill any cracks of gaps, put the masking tapes around the glass.
Allow the filler to dry, if there was any used, and paint or stain the door.
Between the appropriate amount of coats, lighty sand the door to get rid of any dust particles and give another coat.