Cake Almond and Orange
delicious 😋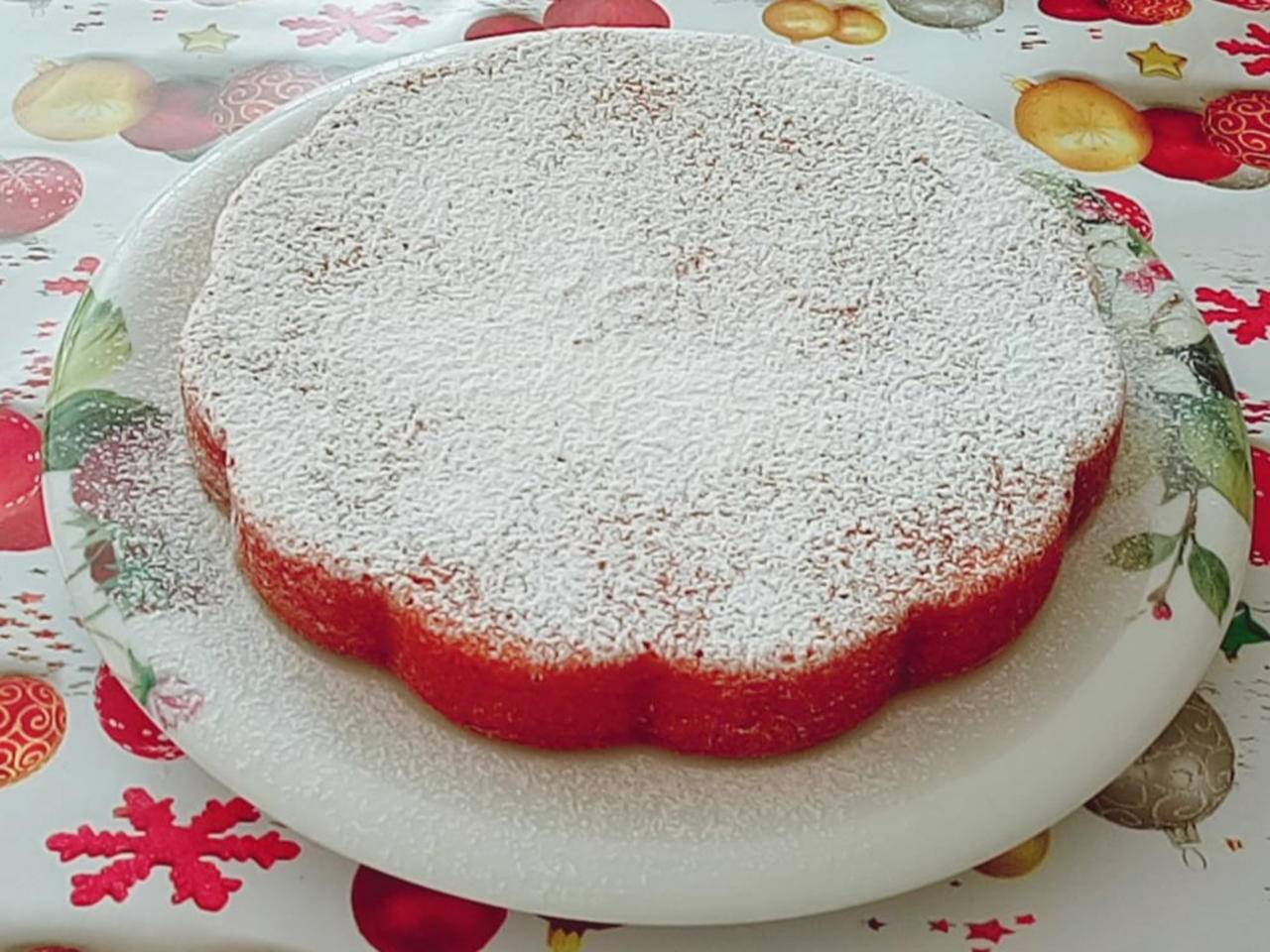 Ideal with a nice warm cup of tea or milk... Ideal for breakfast cuz it give you the right dose of energy for all the day with a nice glass of orange juice. 😋
What you will need
4 eggs
130 grams of sugar
100 grams of flour 00
100 grams of almond flour (or almond)
2 oranges
16 grams of baking powder
powdered sugar
How to cook
Turn on aired oven at 180°C.
Separate the whites from the yolks.
Beat eggs' white in a bowl.
Beat yolks with sugar in another bowl till they are puffed up.
Add the orange juice and the orange's grated peel to the yolks.
Mix the two type of flours, or in case you use almond mince finely the flour and the almond together.
Add the two types of flours and also the baking powder.
As last step, add the whipped whites to the mixture.
Butter and flour a baking pan and put the mixture inside of it.
Bake the cake for 30-35 minutes.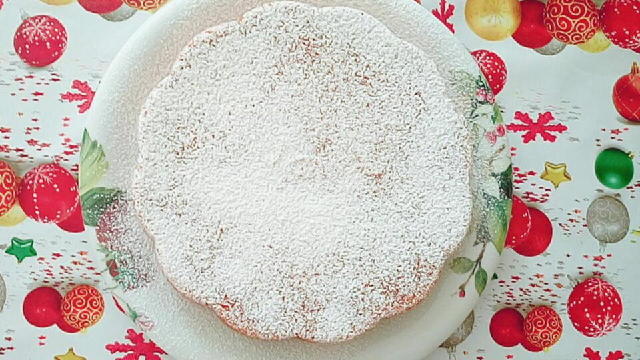 Let it cool and sprinkles with powdered sugar.