Cake Ricotta and Yogurt
Cake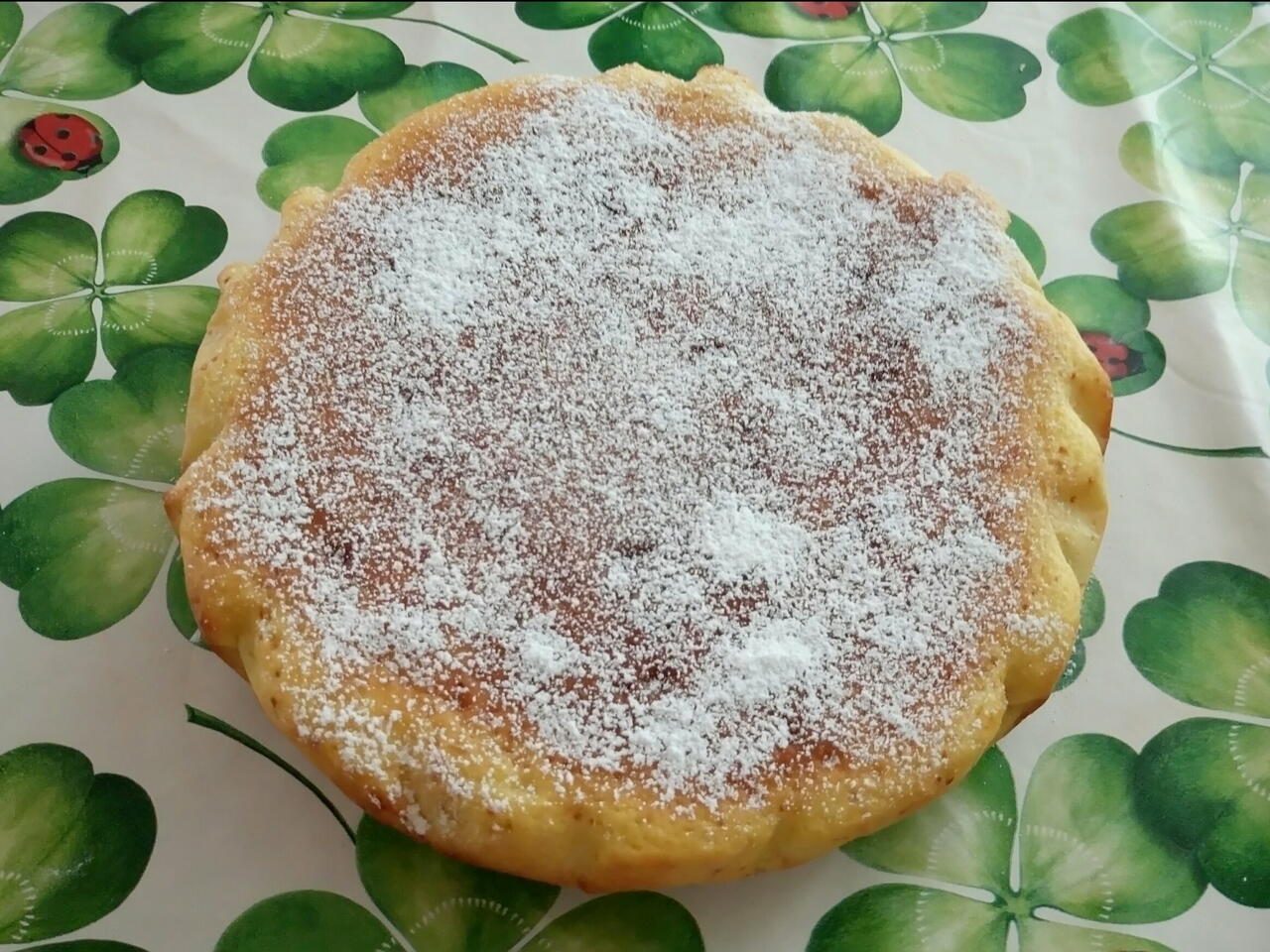 What you will need
100 grams of ricotta
2 small jar of yogurt (250 grams)
100 grams of sugar
2 eggs
200 grams of flour
1 envelope of yeast
juice of half lemon
one lemon peel
half glass of seed oil
half glass of milk
How to cook
Heat up the aired oven at 180°C. In a bowl put the jogurt and the ricotta and mix with a wooden spoon, add the sugar and mix again.
Add the two eggs and mix slowly with an electric beater. Add the lemon juice and the lemon peel, the milk and the seed oil and mix slowly.
Sift the flour and the yeast.
Add one spoon of flour/yeast at a time to the mixture and use the electric beater to mix it at minimum speed.
Put the mixture in a baking pan civered with oven paper (or use butter and flour).
Bake the cake for 35-40 minutes. To check the cake is ready use a toothpick, insert it in the cake and if the toothpick is dry the cake is ready.