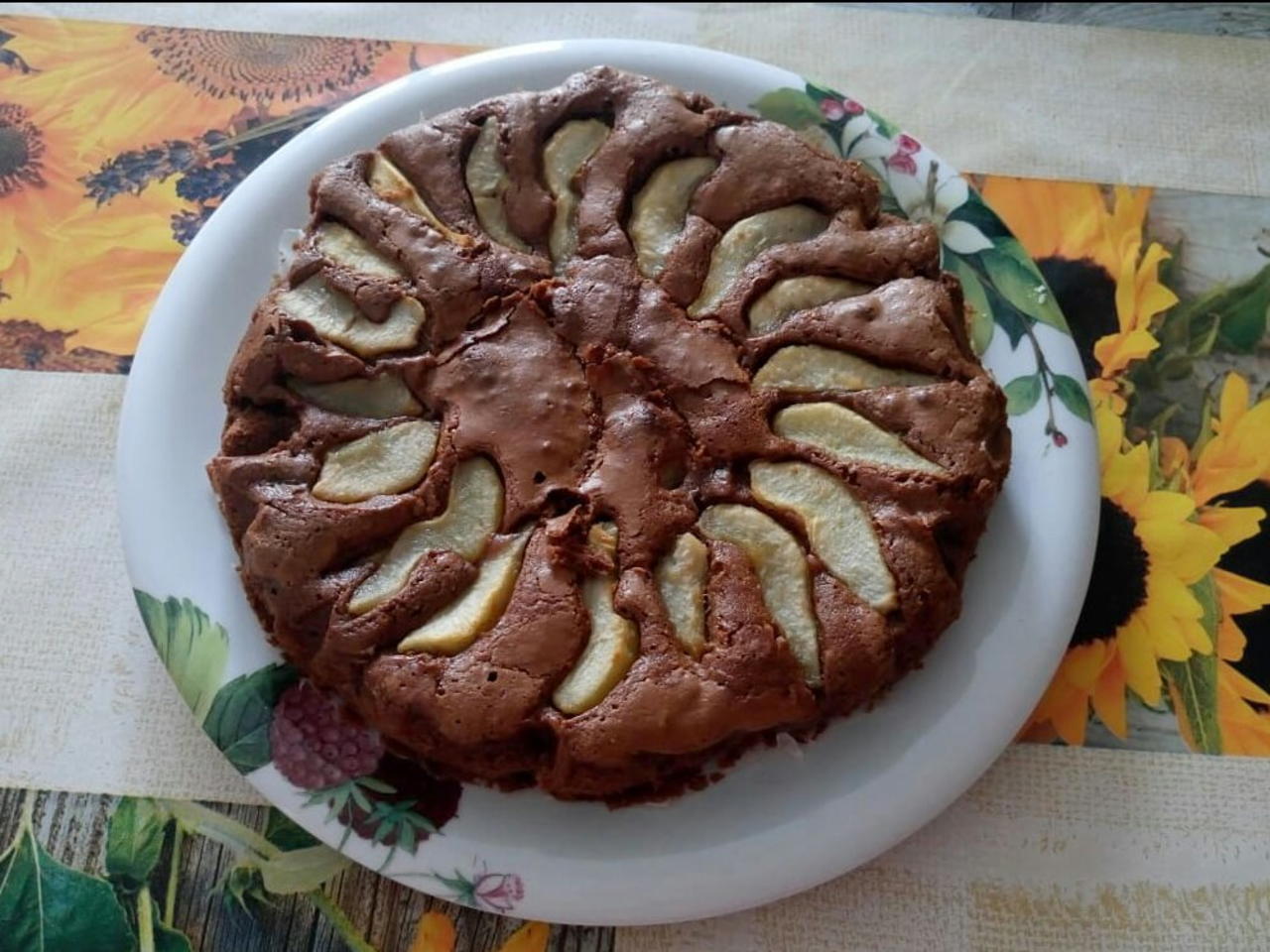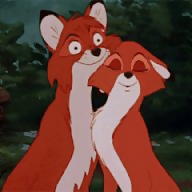 Vicky
Published on 26/08/2018, viewed by 1705 , 1 Comments
This is a cake for those people who love chocolate it is really yummy and sweet. I suggest to eat it when it is a bit warm with a spoon of vanilla ice cream. Num num num! 😍
What you will need
600 grams of pear
150 grams of chocolate
100 grams of butter
3 eggs
200 grams of sugar
250 grams of white yogurt
200 grams of flour
1 envelopment of yeast
100 grams of amaretti
rum
brown sugar
How to cook
Clean and cut the pears, put them in a bowl with two spoon of rum and a spoon of brown sugar.
Put the chocolate and the butter cut in pieces in a bowl and melt them in bain-marie style.
Divide the yolks from the white. Beat the white in a bowl and in another bowl mix the sugar with the yolks.
Add the melted chocolate and butter to the mixture of yolks and sugar and mix them together.
Turn on the aired oven at 180 °C.
Add the flour and the yeast to the mixture a bit at a time and mix slowly.
Crumble the amaretti and add them to the mixture.
Add the beaten white and mix with a movement from the bottom-up.
Prepare a baking pan with some oven paper. Pour half of the mixture inside add the pears, pour the other part of the mixture and add the remaining pears.
Bake the cake for around one hour and do the stick text to cheek the cake is ready.
Let the cake cool before serving. 😊
Comments