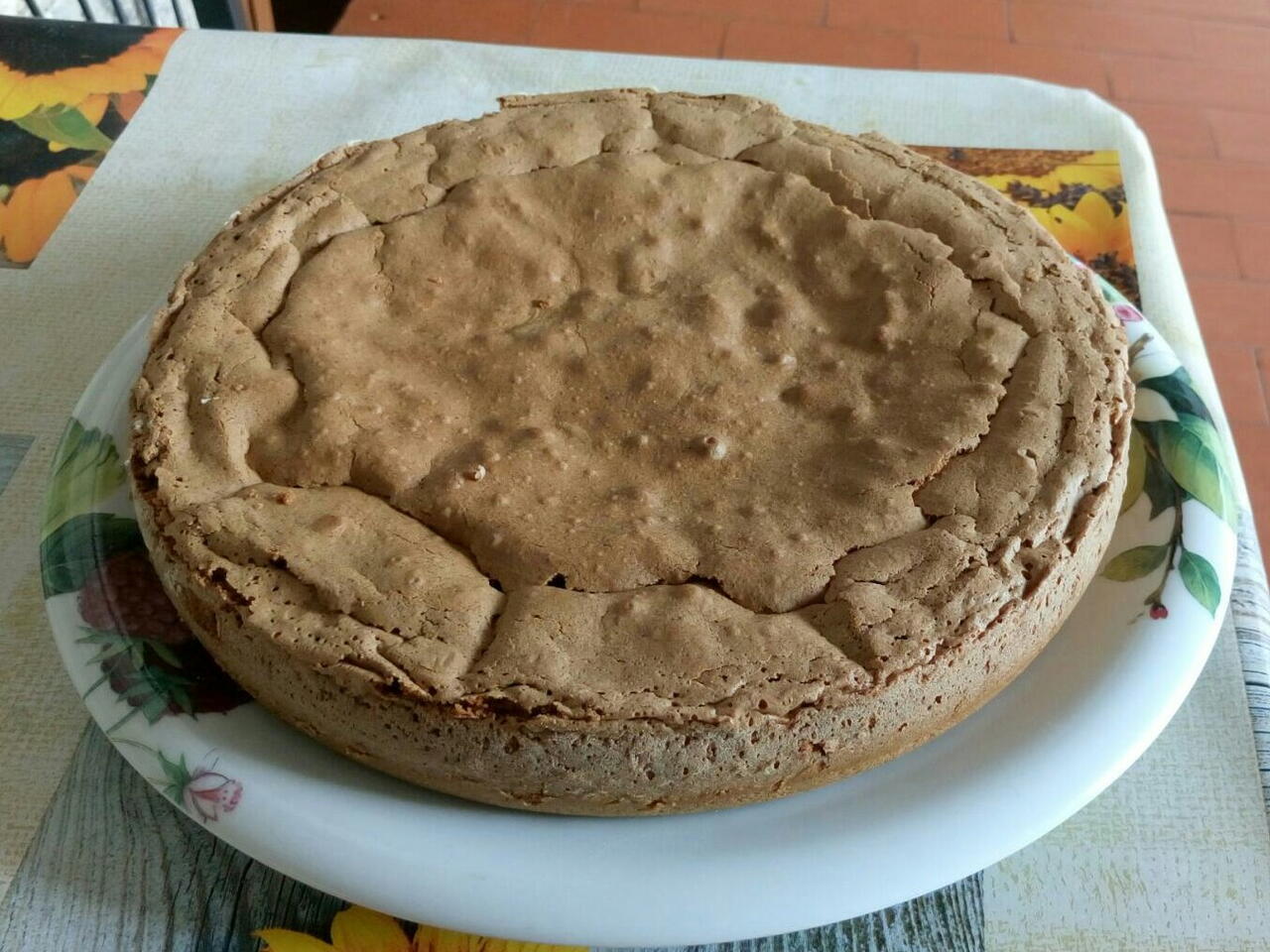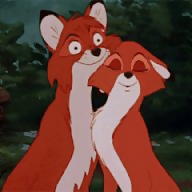 Recipe video made by Vicky
Published on 19/09/2018, viewed by 2059
Fucking love this chocolate cake cuz it is really soft, it would be lovely with a strawberry mousse but i didn't have time to prepare it! Try it with some milk at breakfast... It is absolutely lovely! 😋😍 It is my boyfriend's new favourite cake now... He is a chocolate cake lover! 🙈😍
What you will need
4 eggs
160 grams of sugar
110 grams of butter
100 grams of chocolate
160 grams of flour
1 envelope of yeast
How to cook
Melt the butter and let it cool.
Mix the eggs with the sugar and mix them till they are triplicated in volume, they needs to have incorporated lots of air.
Add the butter and the chocolate to the mixture and incorporate then slowly.
Add the sifted flour and yeast in 3 times, so it will be easier to mix them.
Butter and flour a baking pan and pour the misture inside of it.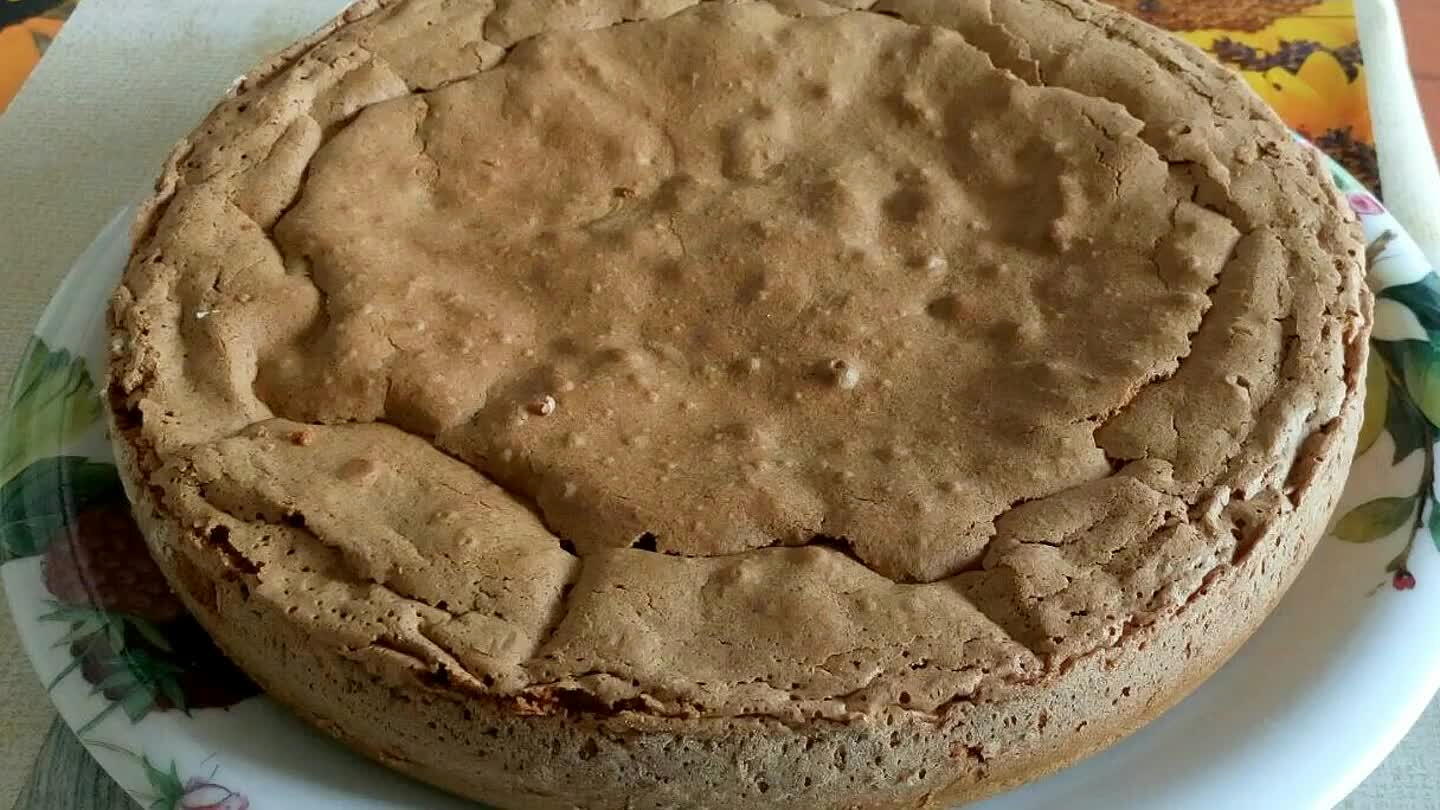 Bake the cake in an oven previously warmed for 30 minutes at 180°.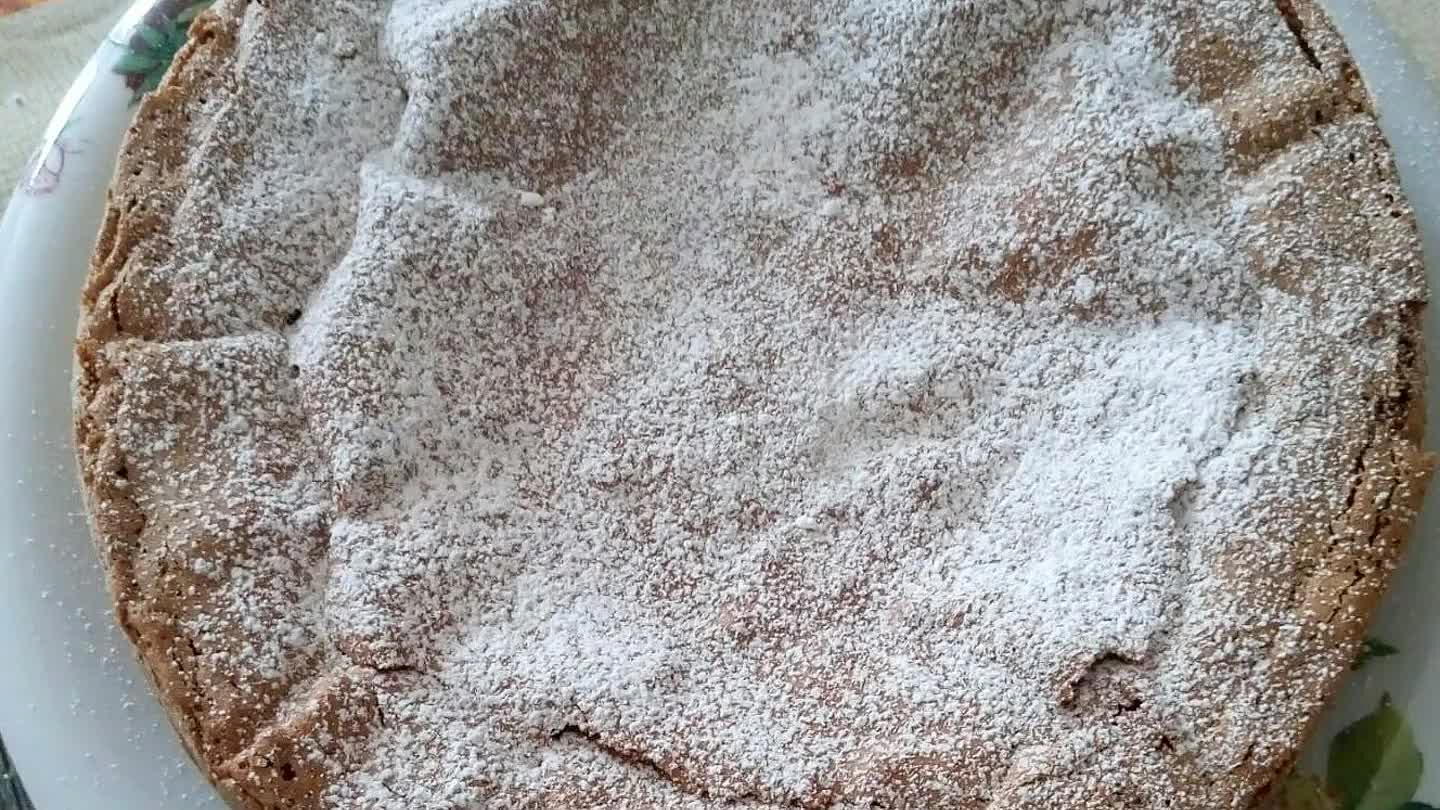 Add some icing sugar on top of the chilled cake and eat it! 😋
Comments