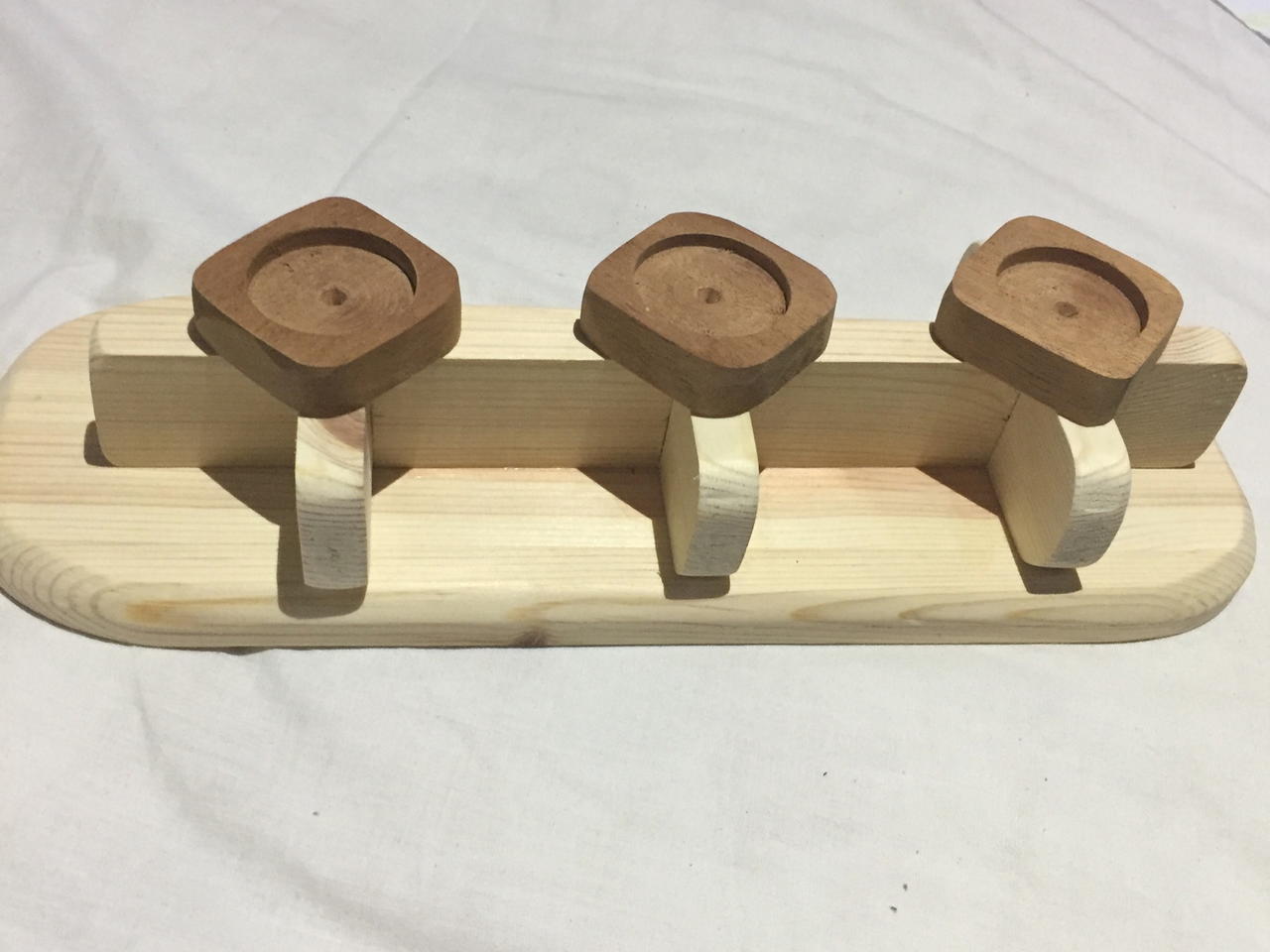 What you will need
any type of wood you like. the sizes are in the picture below.
How to do this project
This is the main piece. You can make your own design around this like I did. So just follow this picture.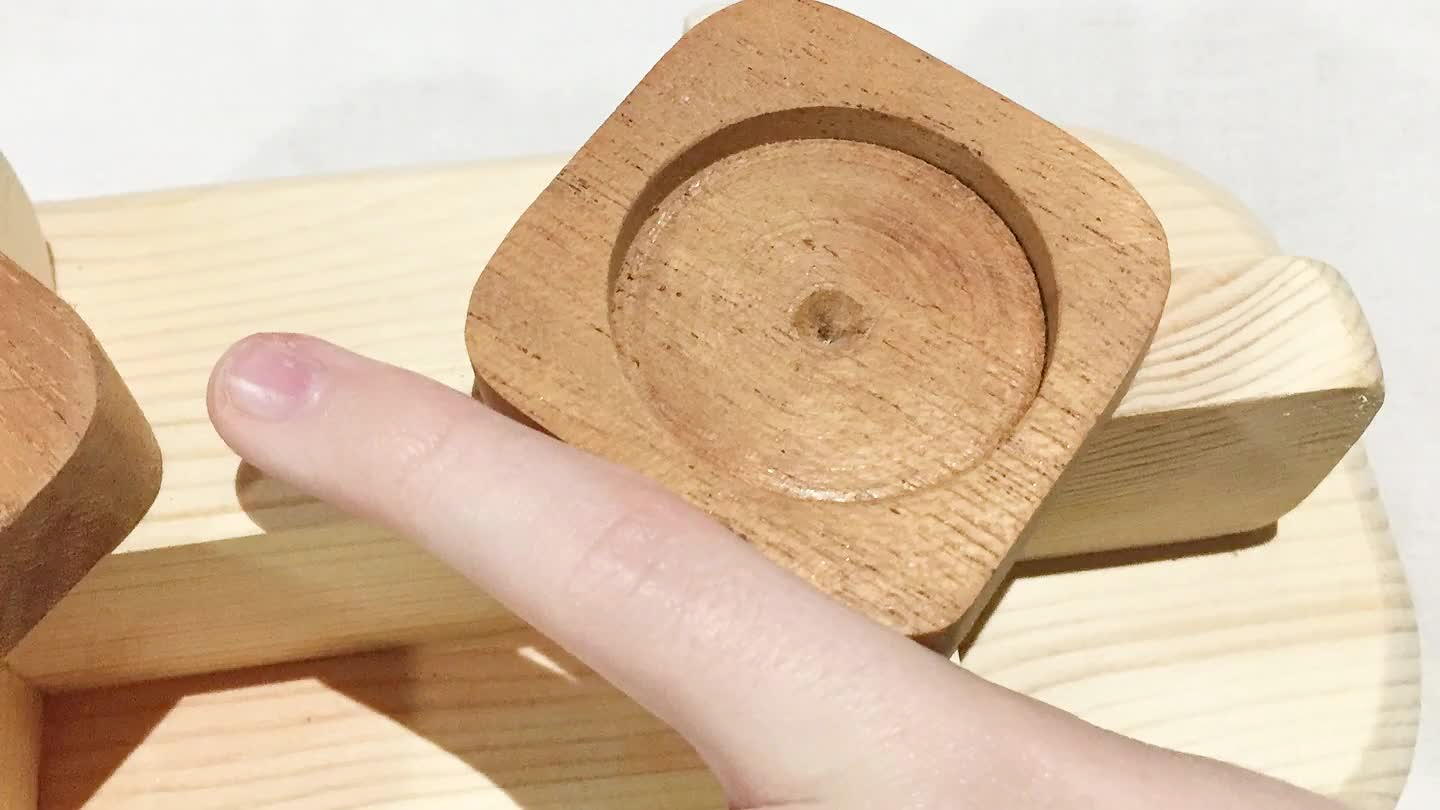 Get 3 small square pieces what ever type of wood is up to you but personally I like the darker woods e.g wall nut. The pieces should be around the size of your pinkie finger
Next drill a hole the size of the small candles you want to put in it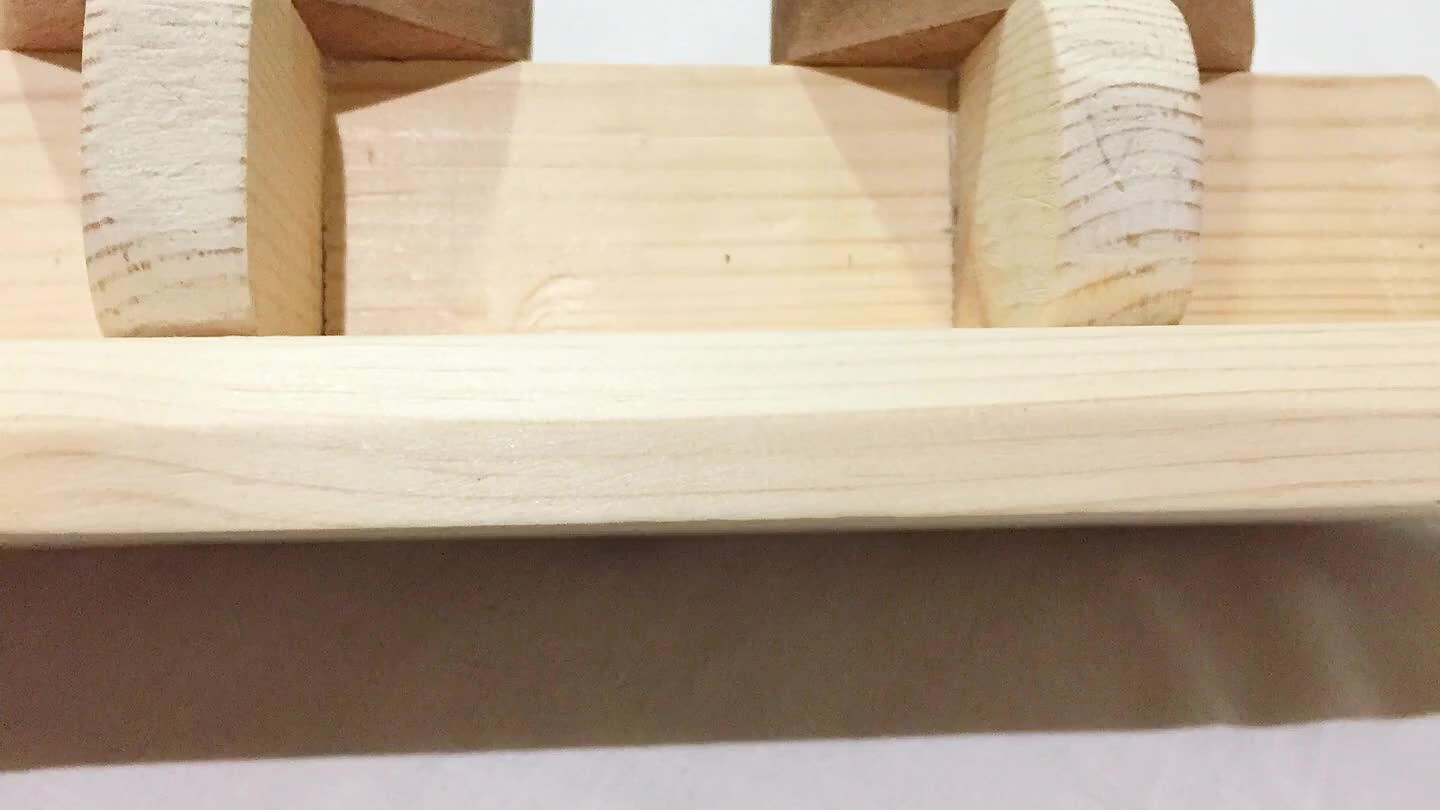 You can add a base plate if you want. It can be as long as you want depending on your design but it is 22mm thick.
Then sand it down so it's is smooth. It has to be even at the bottom if your using a base plate so it looks nice when you glue them together
Glue everything together and let it dry. Hope this helps