Wooden Baseball Bat
Small Decorative Baseball Bat.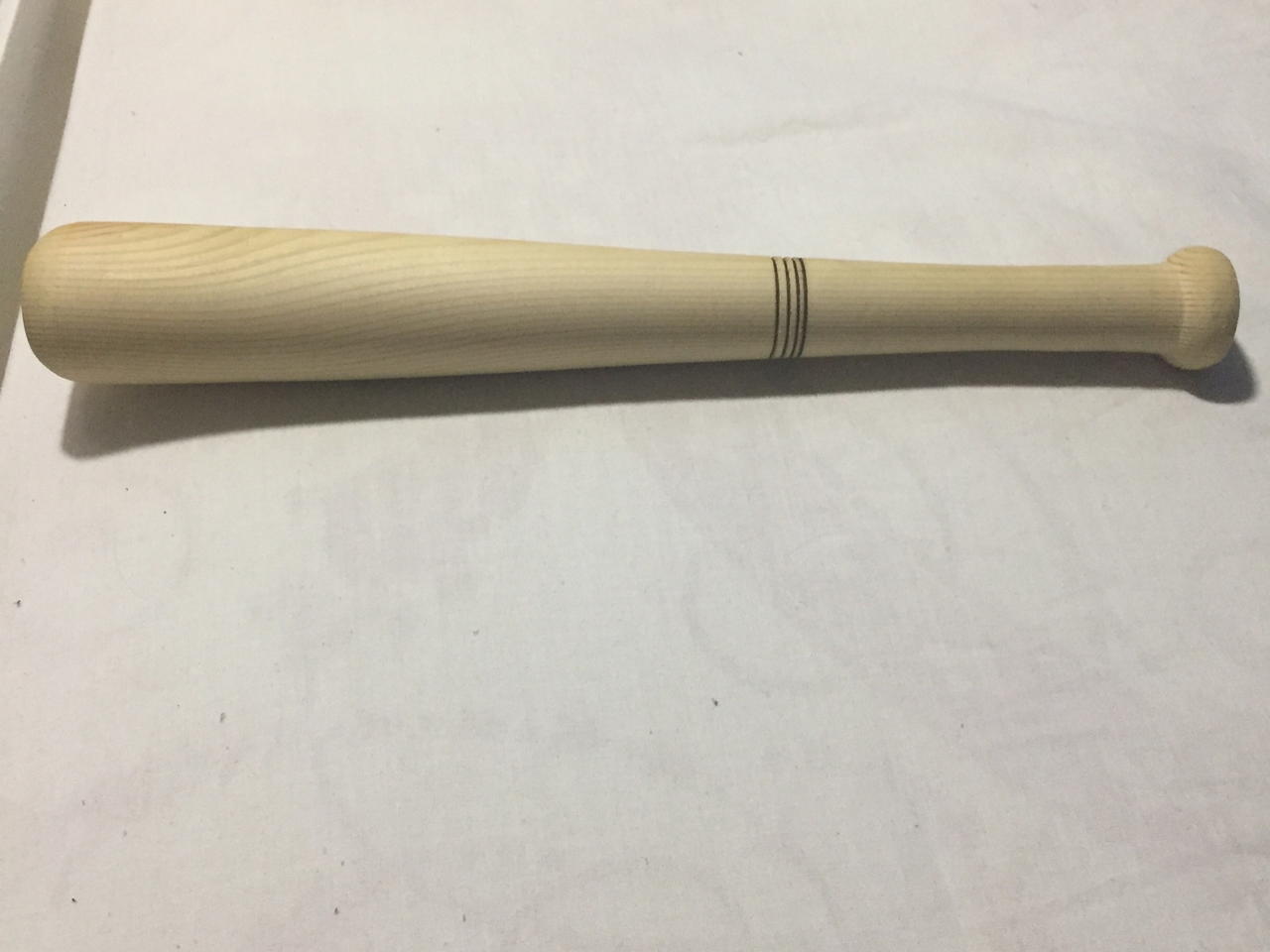 Video made by Cian
Published on 05/01/2020, viewed by 608
This was my first project on a lathe.
What you will need
any type of wood. size depends on how big you want the baseball bat. a lathe and chisels. danish oil is optional.
How to do this project
Cut a piece of wood so it looks like a rectangle from the front and a square from the side. Then flatten down the four edges with sand paper or file.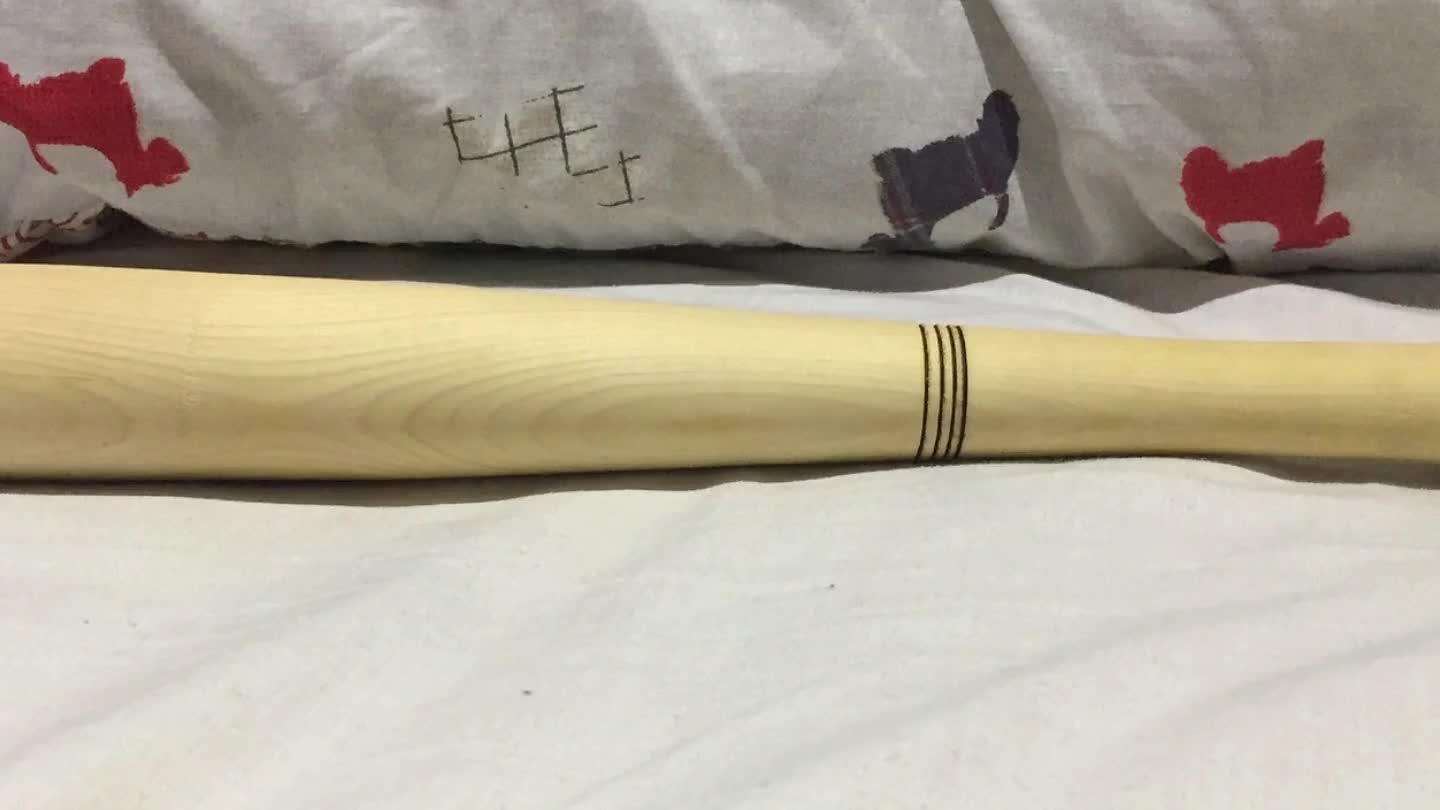 Put the piece on the lathe then start spinning. You want to get it to the thickness you want. You want to make one side bigger than the other like the picture shown above.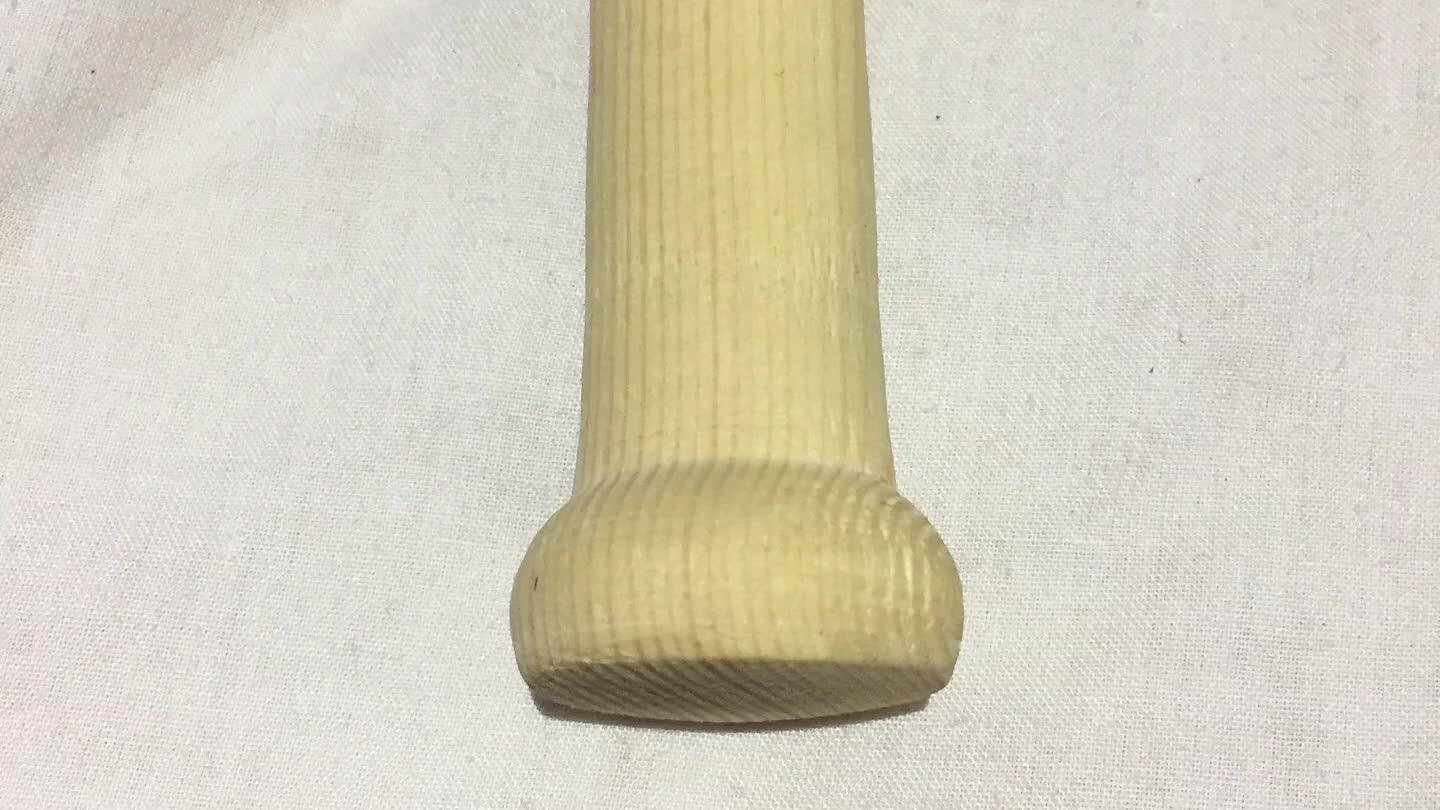 When you get the shape you want you have to round the bottom like a semi circle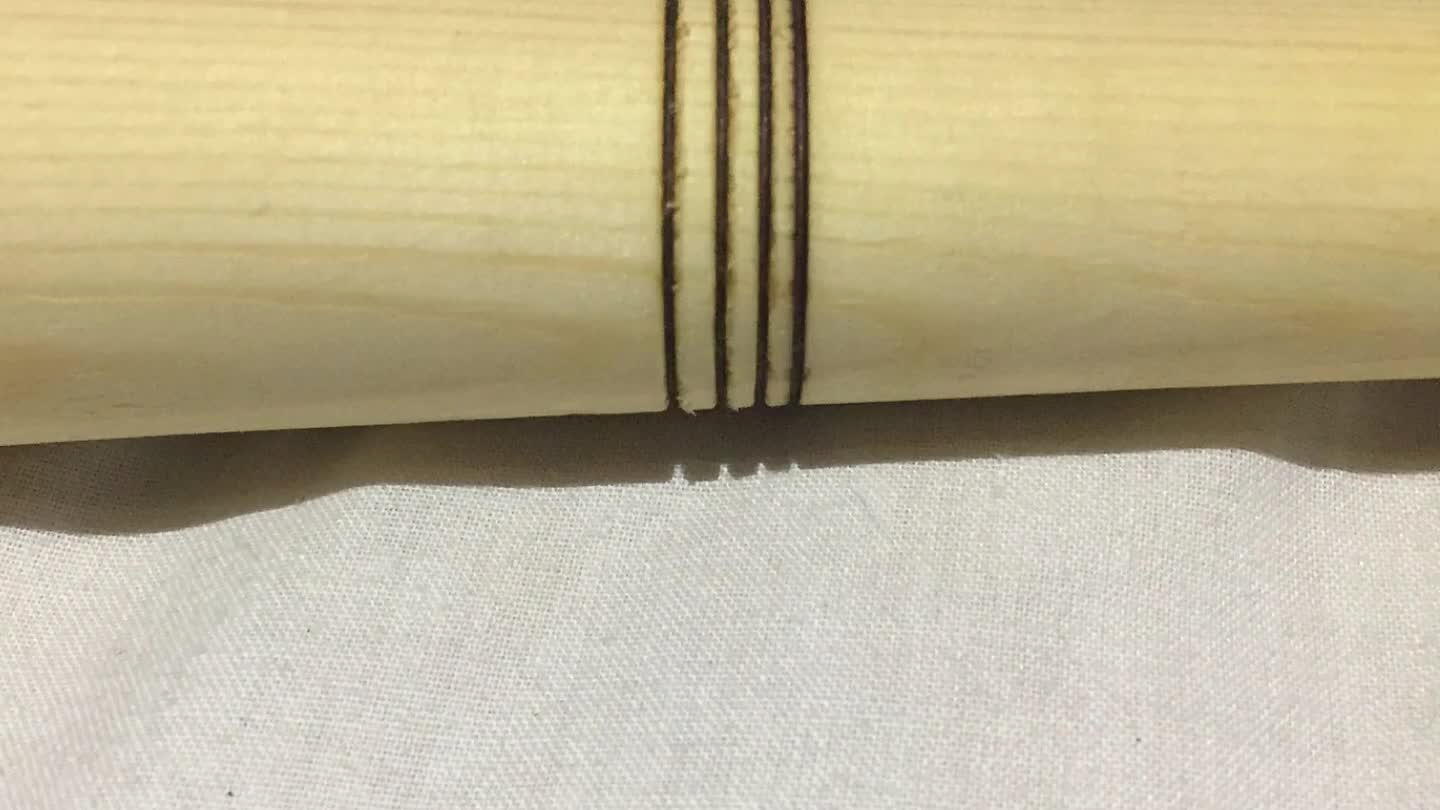 Then just get a thin wire, wrap the two ends around two sticks and put it under the baseball bat at the top of the handle while it's spinning and pull up so it burns lines into the bat.
Then sand the baseball bat so it's smooth and put some danish oil on it to make it look better. Then your finished. Hope this helps
Comments