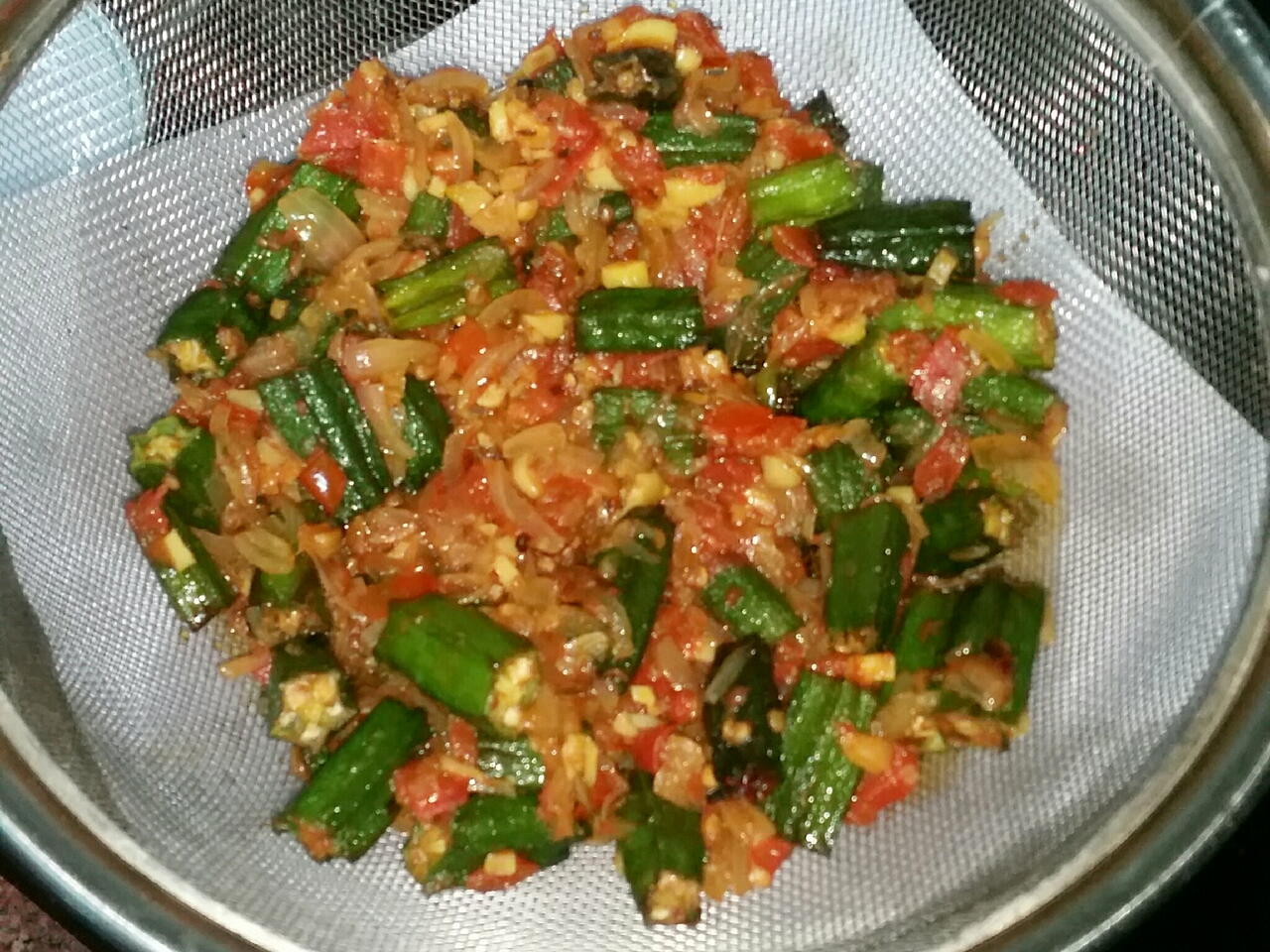 This is how i make bhindi masala. (Google for more variations😉) You can use chilli powder instead of green chilli. But i like the fresh taste of green chilli😋. This is the best side dish for roti. Enjoy! (Please note that the bhindi will not be crispy on outside as it is a green veggie. Dont fry them for more than 2 minutes or it mite burn)
What you will need
Bhindi/ Ladiesfinger - 200 gms chopped
Onion - 2 medium sized, chopped
Tomato - 2 medium sized, chopped
Ginger garlic - 2 tsp each, finely chopped (or paste)
Corriander seeds (crushed) & jeera - 1 tsp each
Oil for deep frying and shallow frying
Turmeric powder - 1/4 tsp
Green chilli - 2 or to taste
Salt to taste
How to cook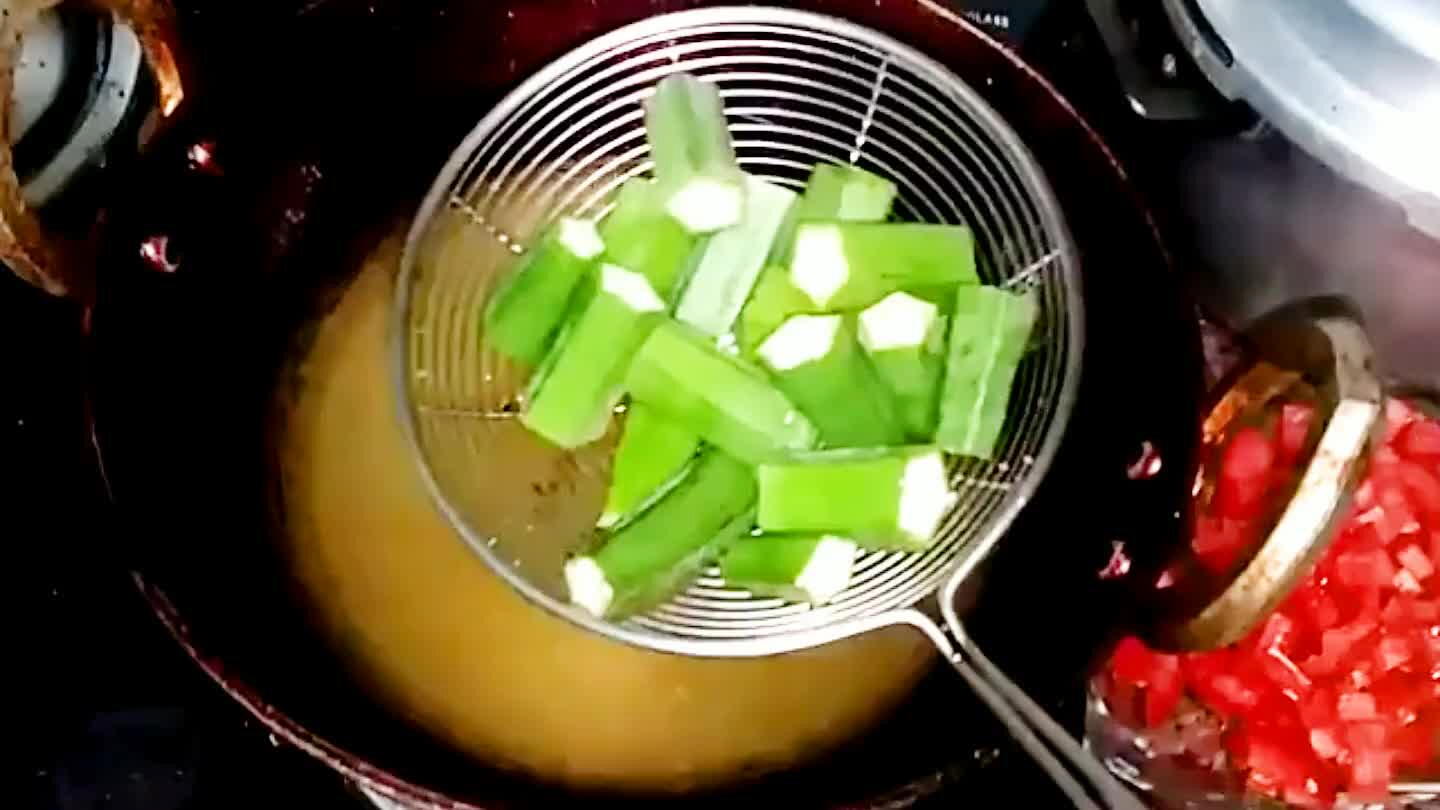 Deep fry bhindi until the insides become brown. Keep aside. In a pan, heat 3 tbsp oil and saute jeera and corriander seeds.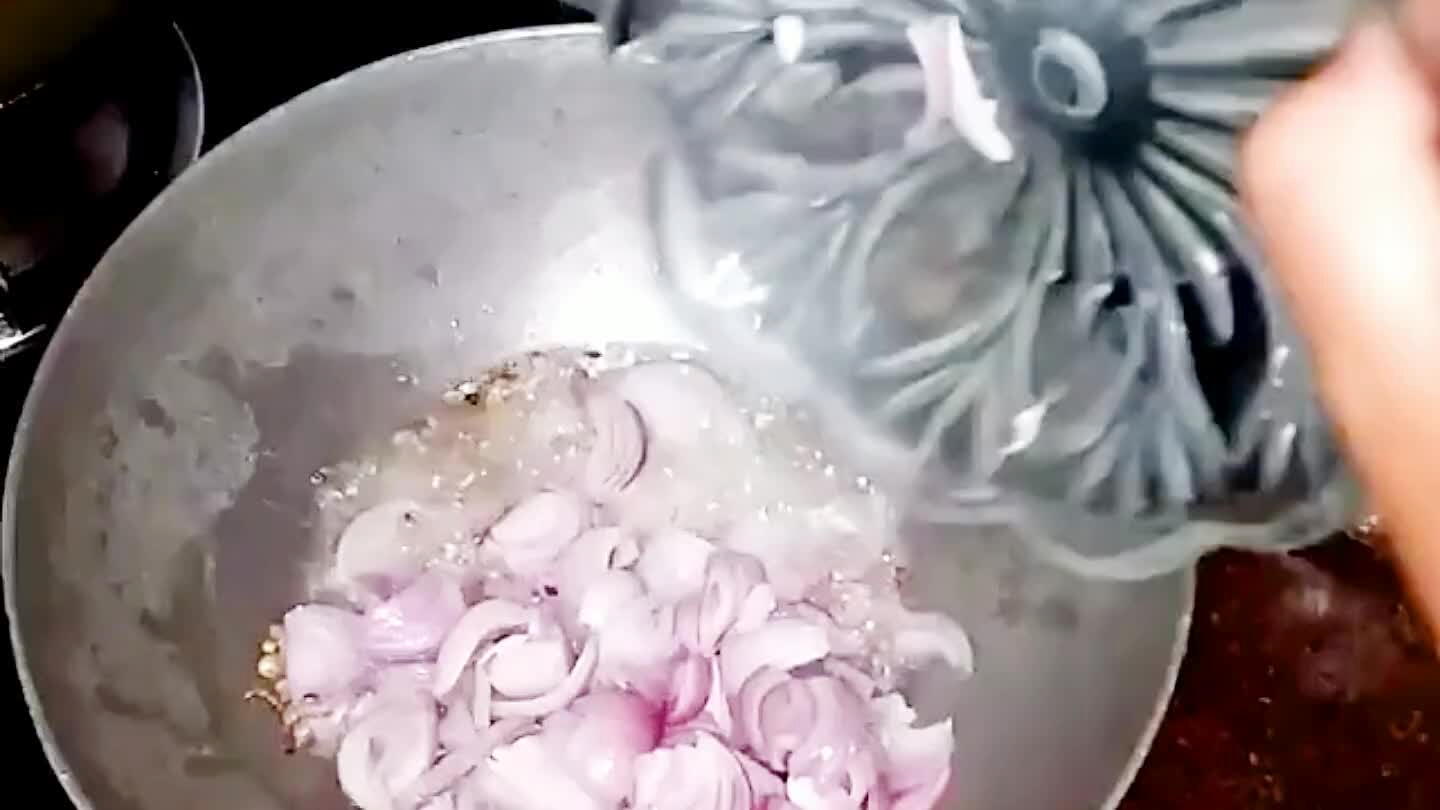 Add onion & turmeric, ginger & garlic, green chilli and saute until onion turns transparent/ pink. Then add tomatoes. Saute till tomatoes are done and oil starts leaving sides.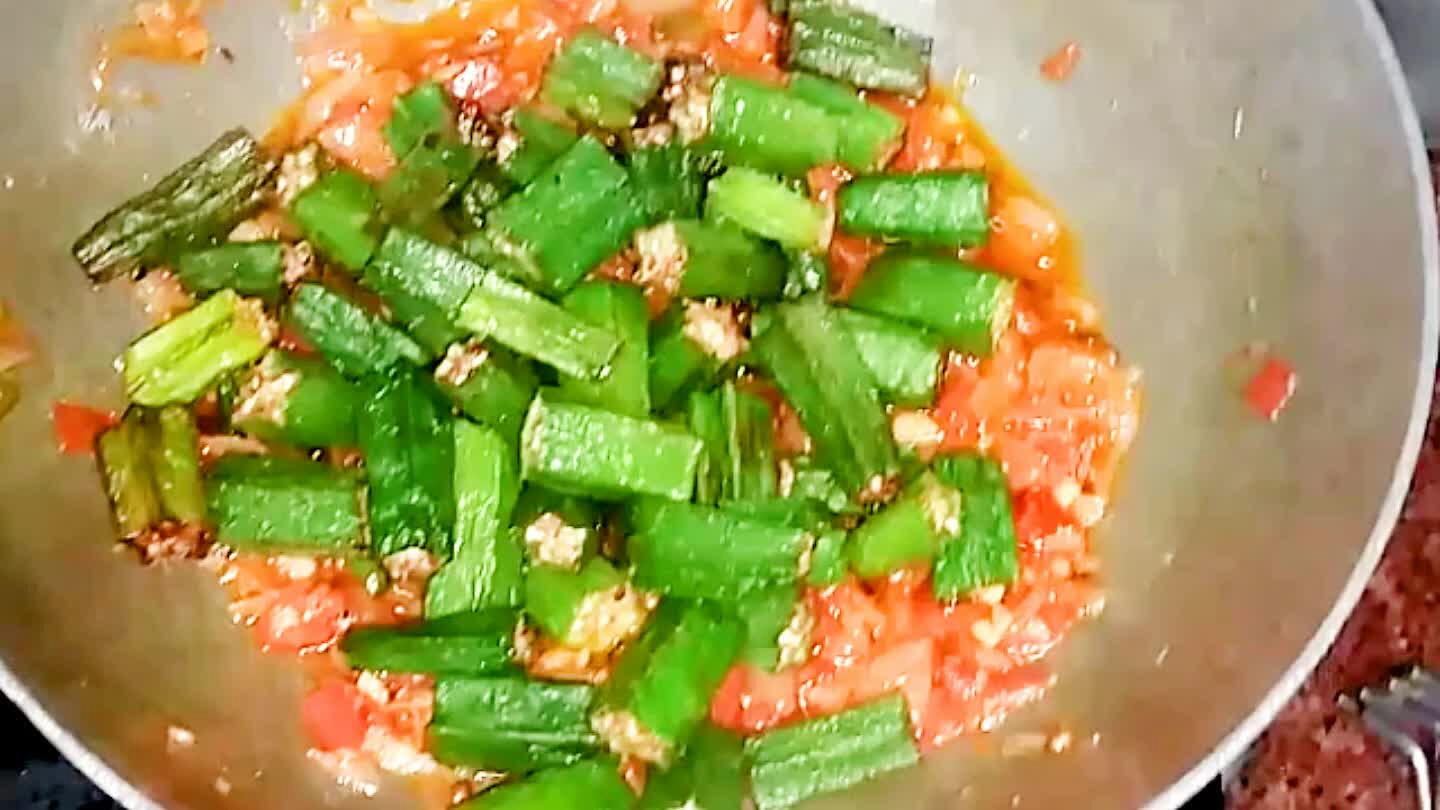 Add the fried bhindi, salt & mix well. Cover and cook for 5 mins. Serve hot with rotis.