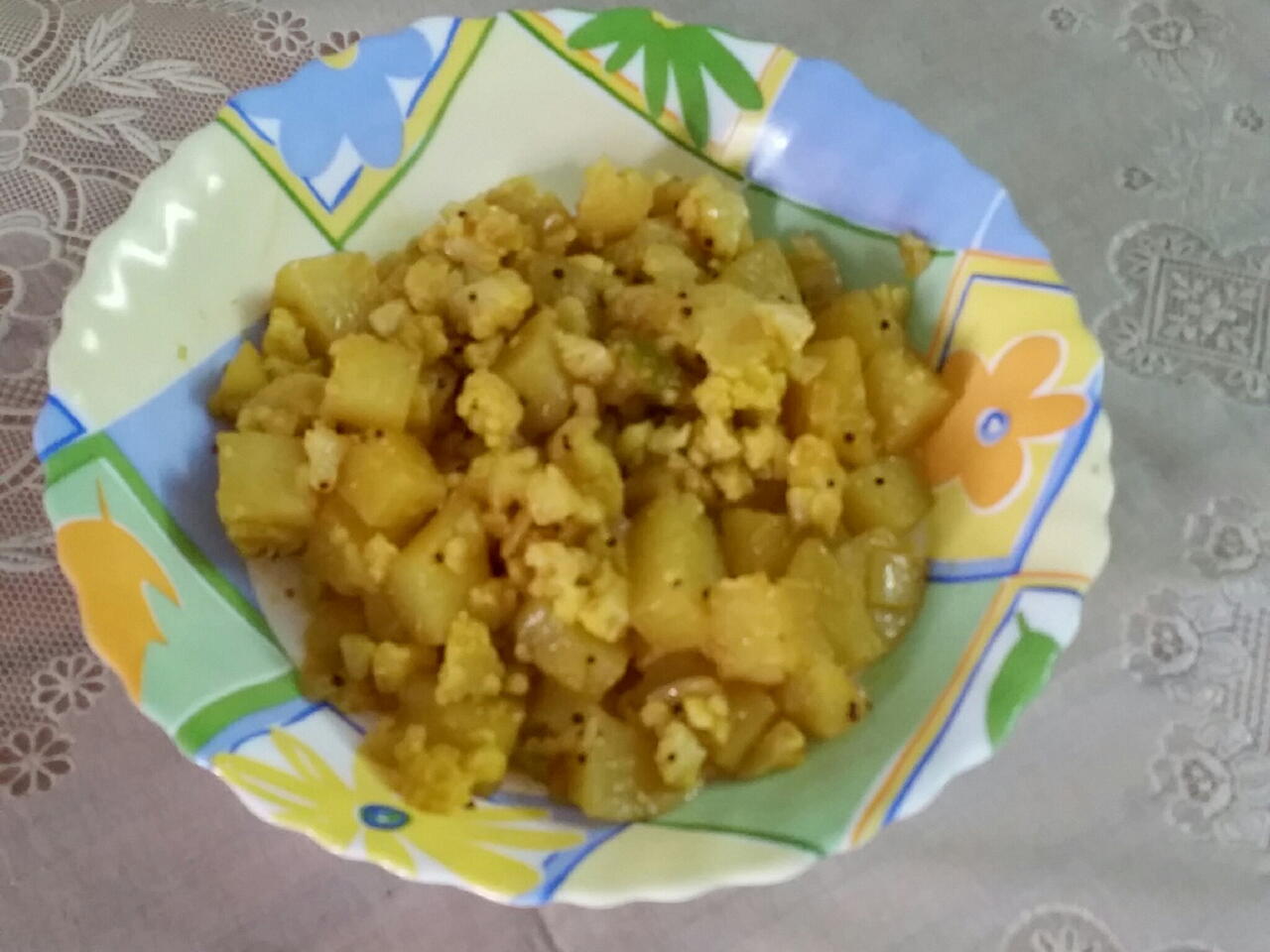 Cauliflower is my kid's favourite. This is a very simple process. Goes well with rice, dosa, roti, bread.
What you will need
1medium sized cauliflower, cut into florets
2 small potatoes, cubed
1 large onion,chopped
Garlic 5 pods, finely chopped
2 Green chilli finely chopped
Oil 2 tbsp
1.5 cups water
Turmeric powder - a pinch
Salt to taste
1 tsp chilli powder
How to cook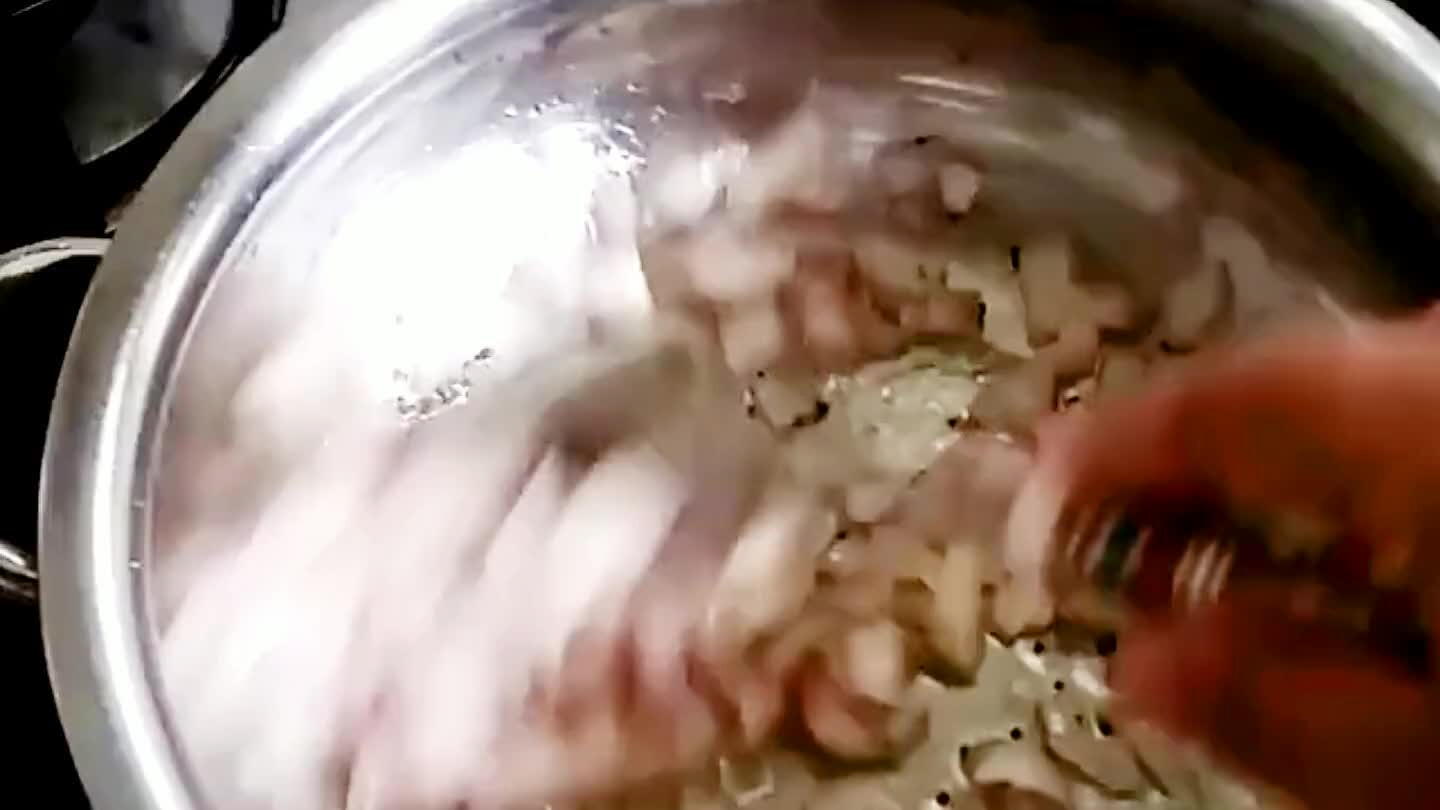 Heat oil. Saute onion. Add a pinch of salt to onion to cook faster. Once onion turns pink/ transparent, add garlic & chilli. Saute till garlic's raw smell goes.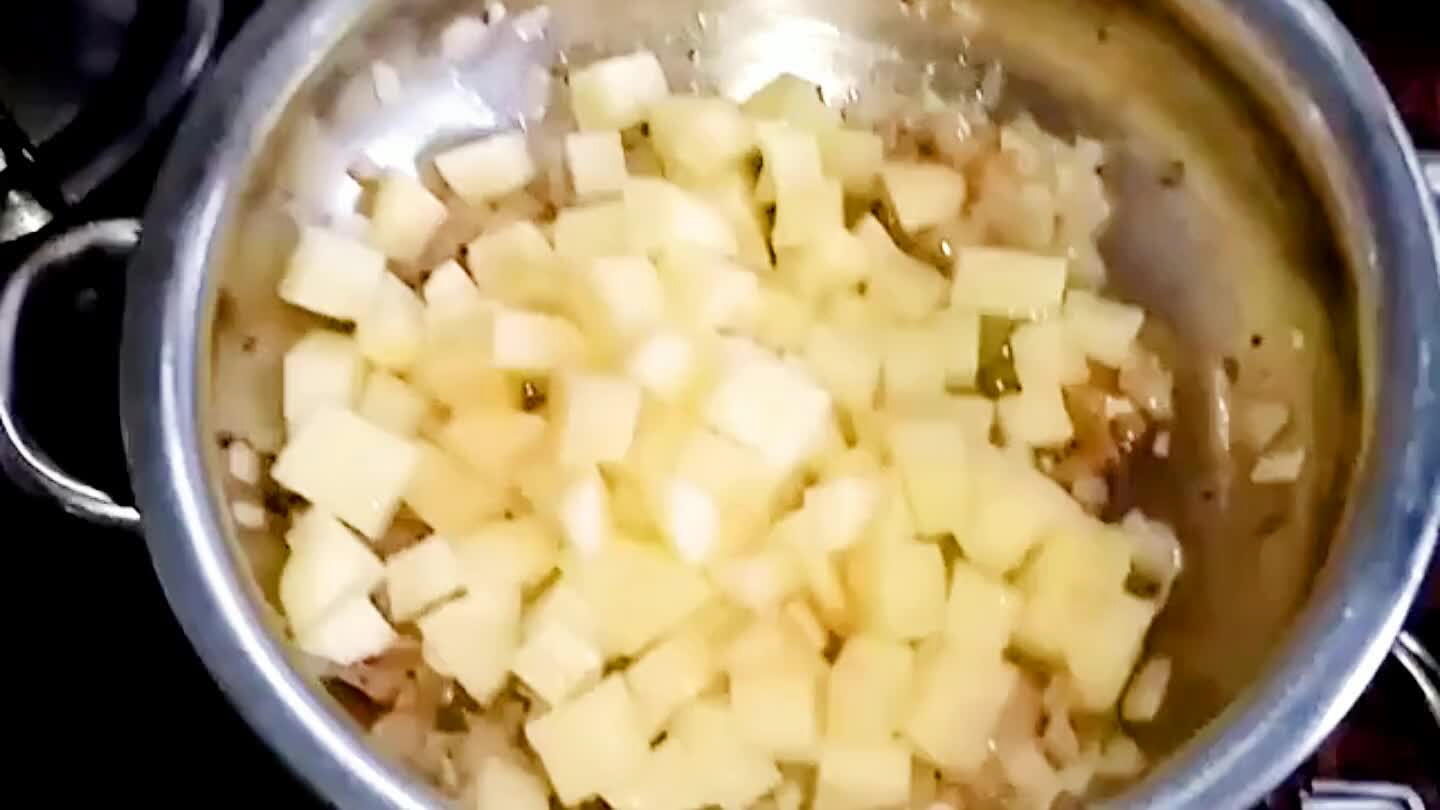 Add potatoes, turmeric powder & saute for 2 minutes. Add cauliflower florets. Saute for a minute. Add 1.5 cups of water. Simmer, cover & cook until the potatoes are cooked.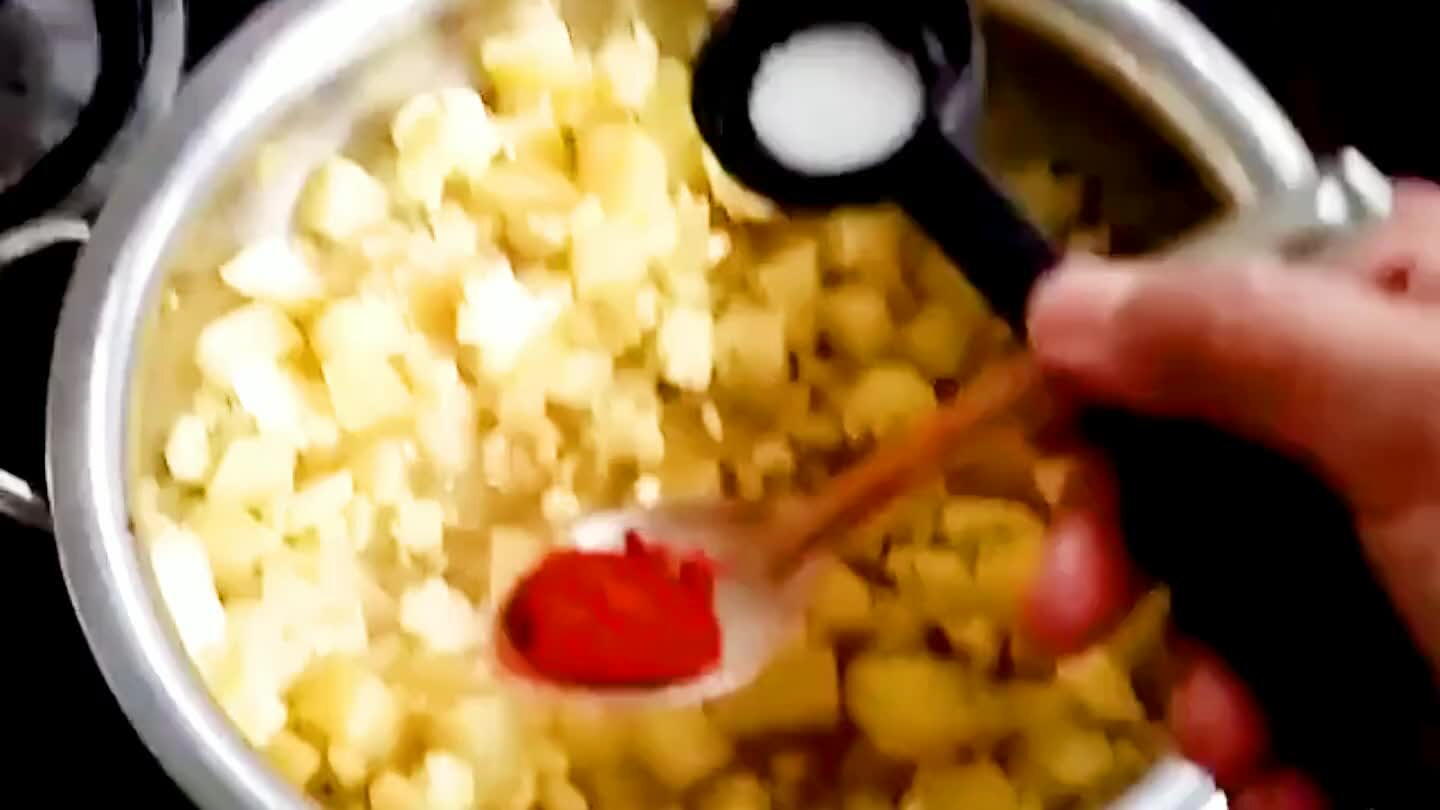 Finally, add salt & chilli powder. Saute till all the water is evaporated. Serve hot.
If you dont want to use chilli powder, increase the number of green chillies to your taste.