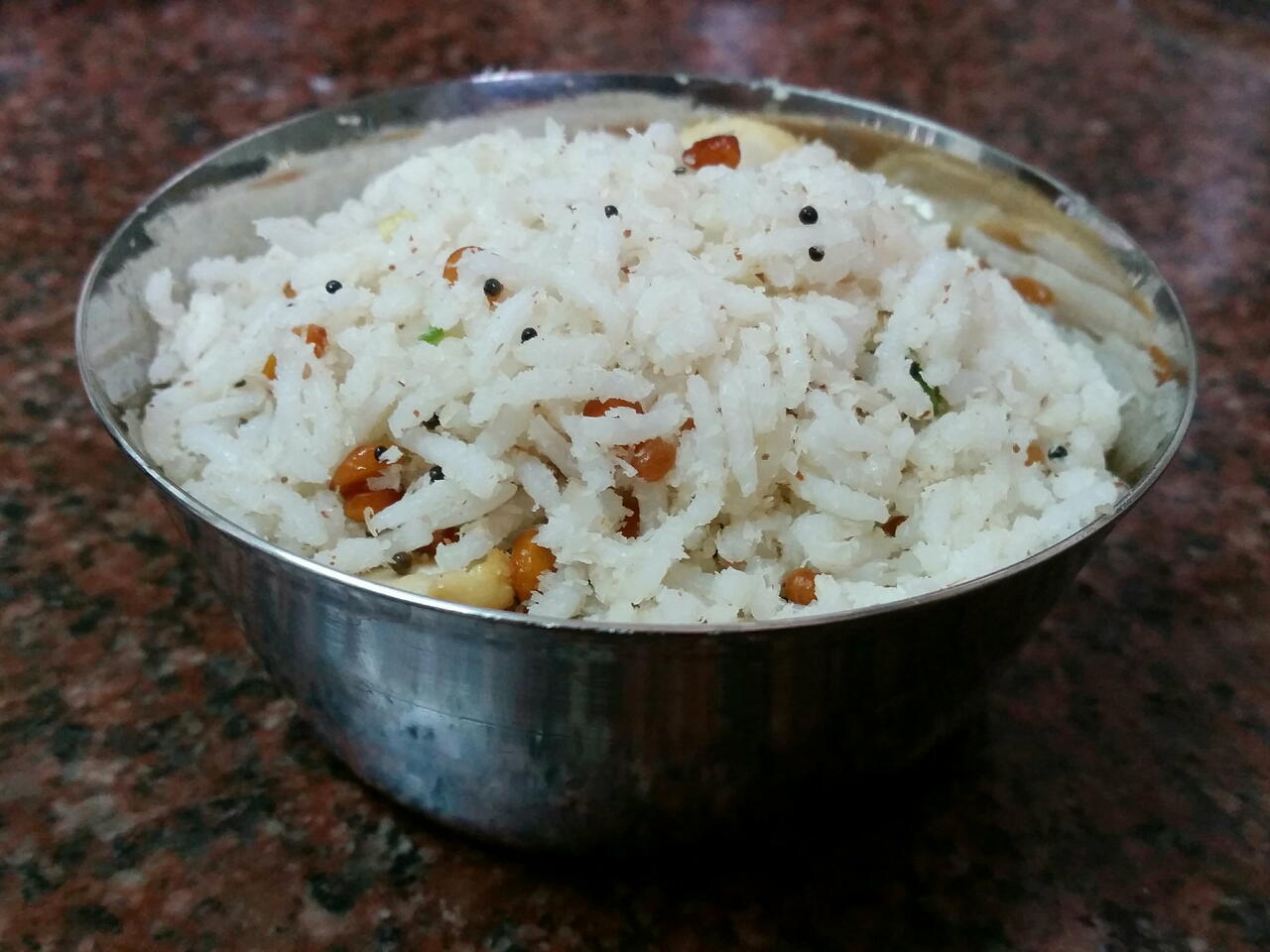 Recipe video made by Subaddra
Published on 01/04/2018, viewed by 2424
Coconut rice is something i make on festivals like "Chithra Pournami" or just because i feel like eating it😉. It is very easy to prepare with very few ingredients. This recipe yields good 3 servings. So, let's jump right in!
What you will need
Grated coconut - 1/2 coconut
Cooked rice - 1 cup (240 ml cup)
Oil - 1tbsp
Chopped cashewnuts - 10
Urad & channa dal - 1 tbsp each
Mustard - 1 tbsp
Green cilli, finely chopped - 2
Ghee - 3 tbsp
Salt - to taste
How to cook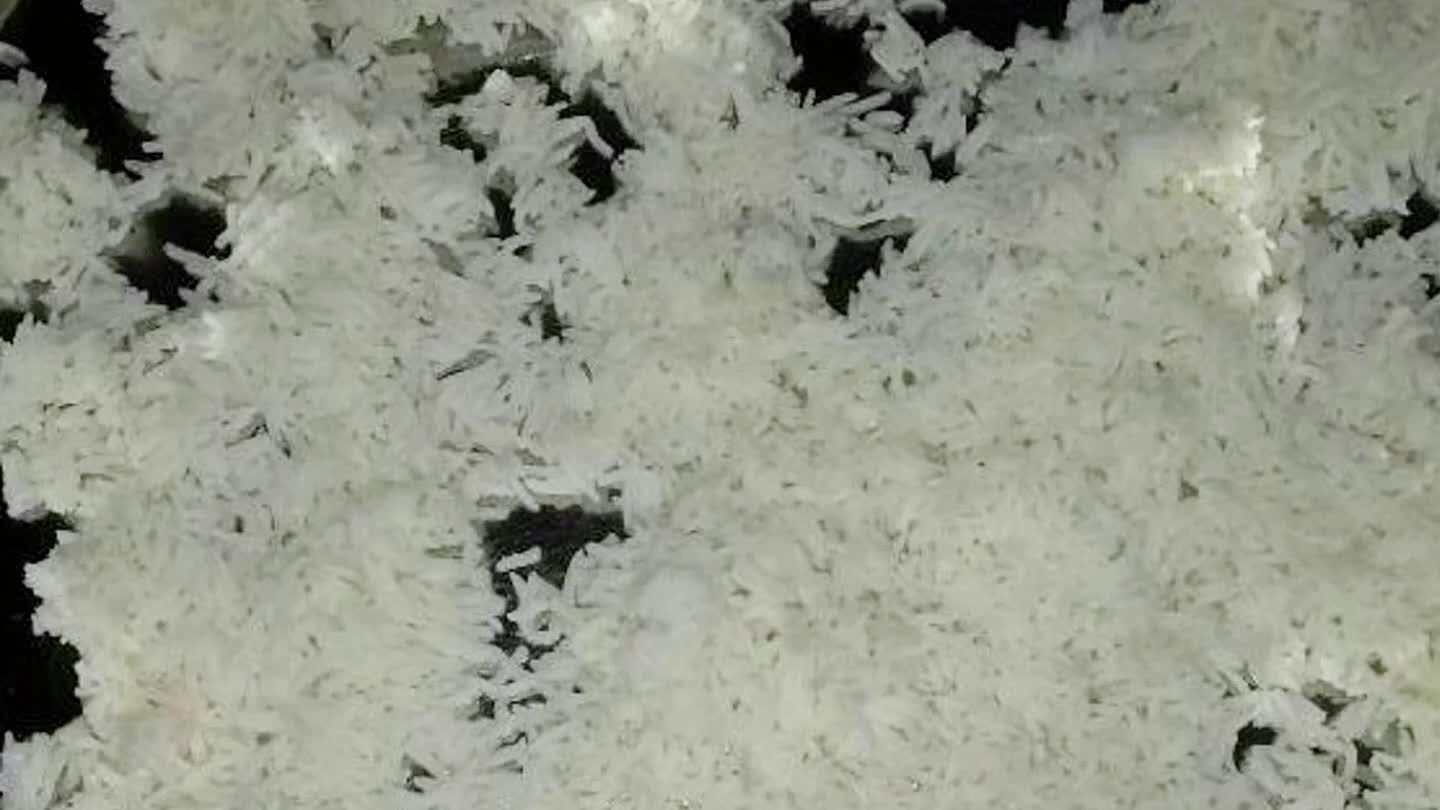 Spread the cooked rice in a plate and let it cool to room temperature. (Do this step if the rice is hot. Else, skip).
Heat ghee & fry grated coconut
Heat 2 tbsp ghee & fry the grated coconut until it turns mild brown in color. Set aside to cool.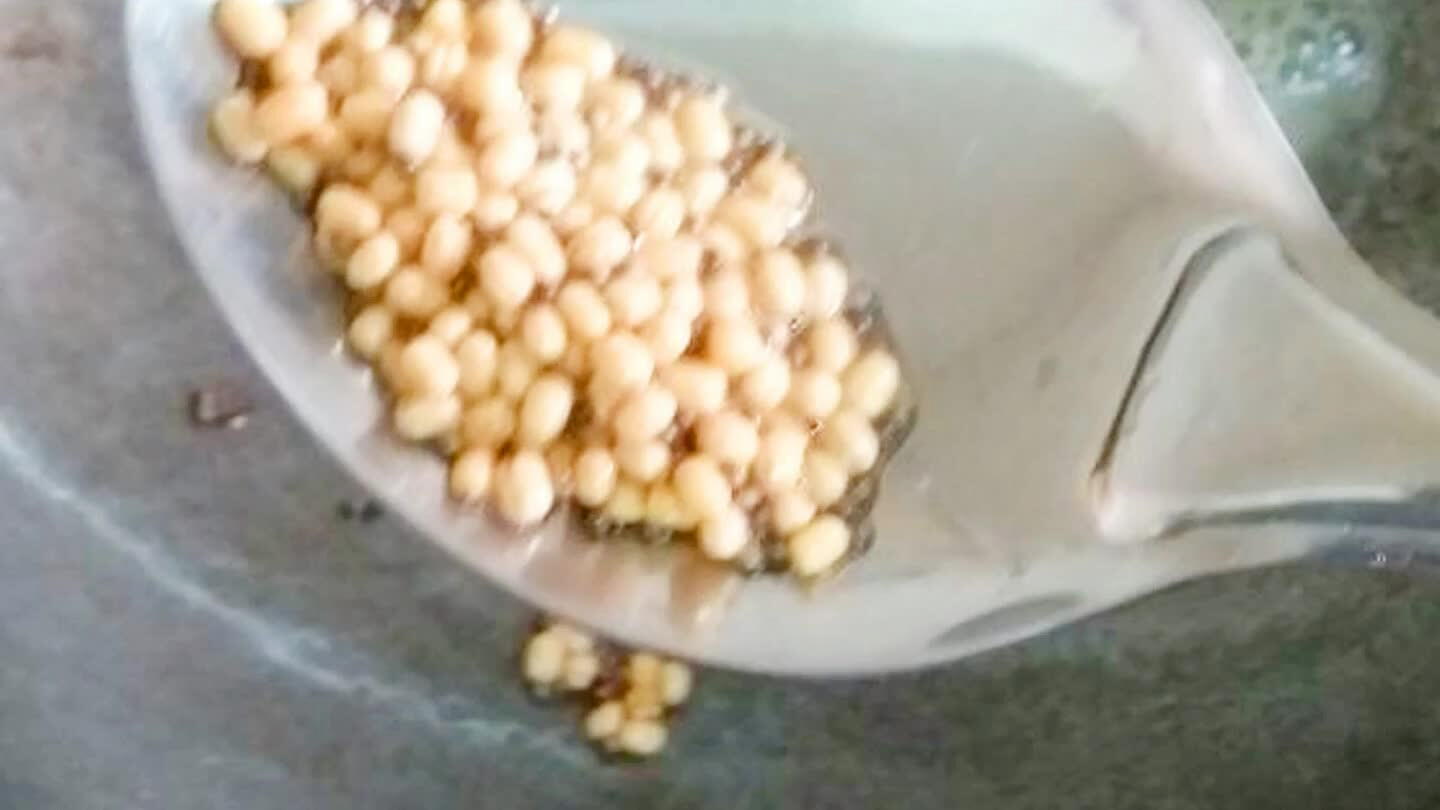 Heat 1 tbsp oil & 1 thsp ghee. Add mustard. Once it splutters, add the dals. When they start to brown, swith off the flame and add cashew nut & chilli. Sauté until the dal turns completely brown.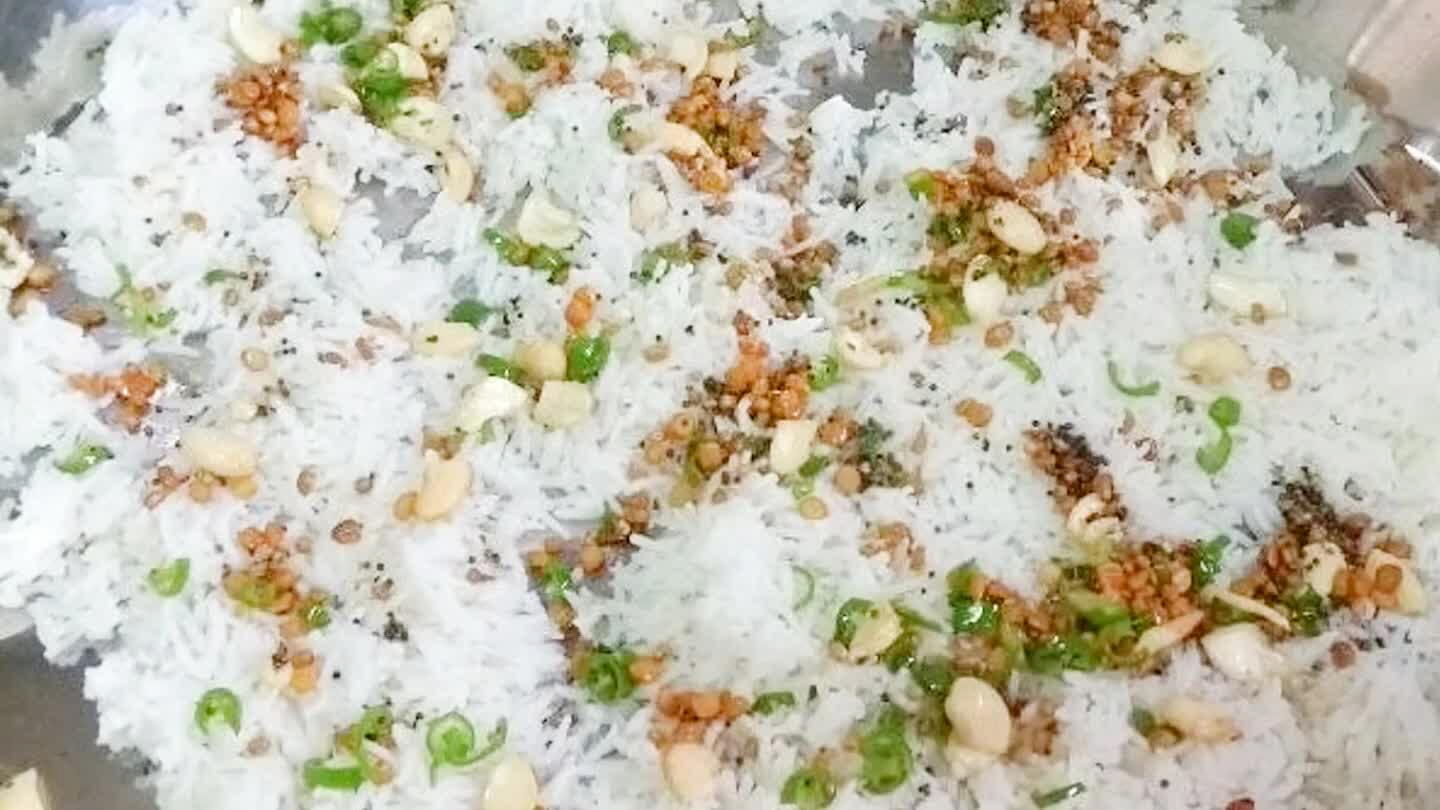 Add the mustard mixture to the rice. Add in the fried (grated) coconut. Add salt.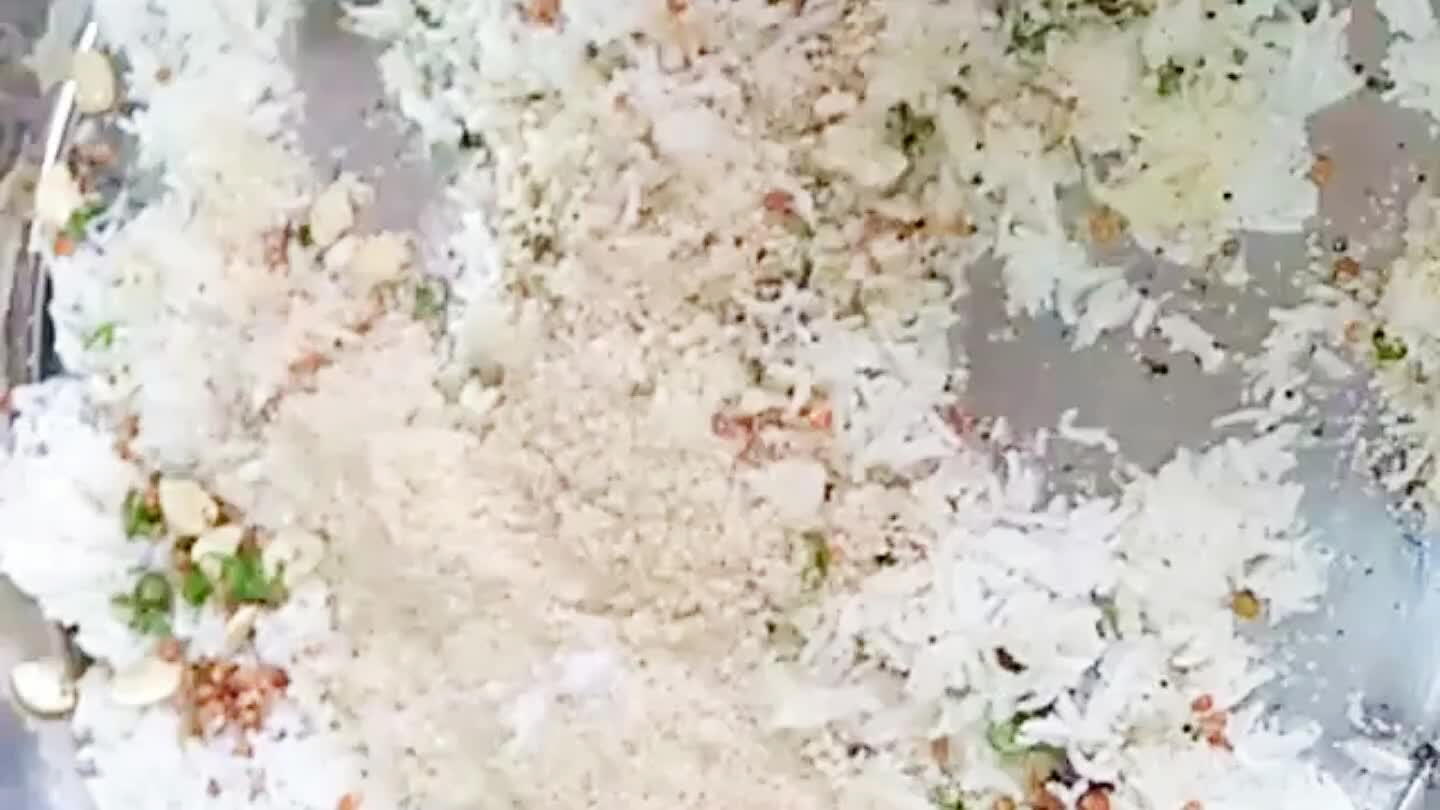 Use a spatula or a spoon to evenly mix everything. Garnish with curry or corriander leaves which is totally optional.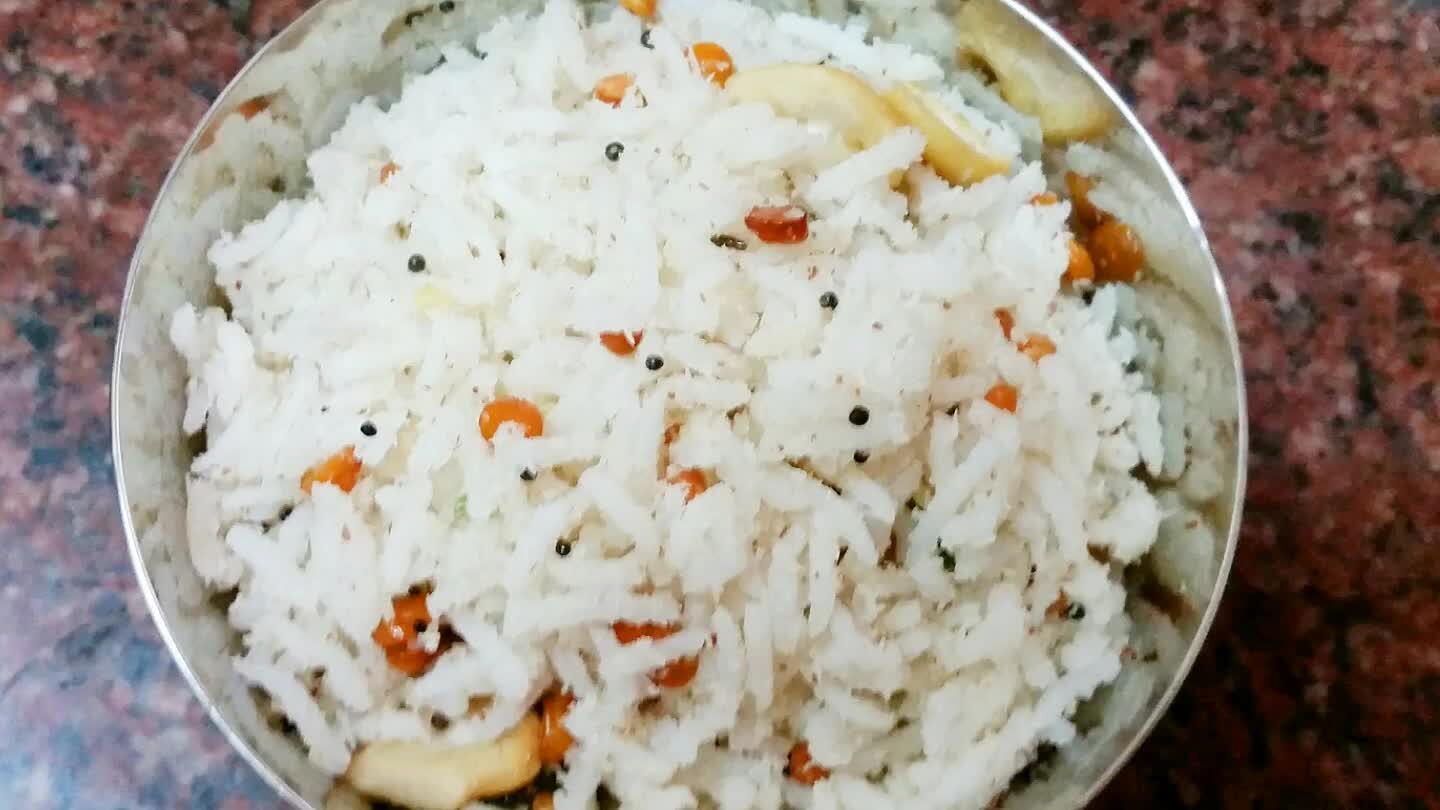 And there is ur yummy coconut rice ready to eat! Serve with papad or appalam😋
Comments