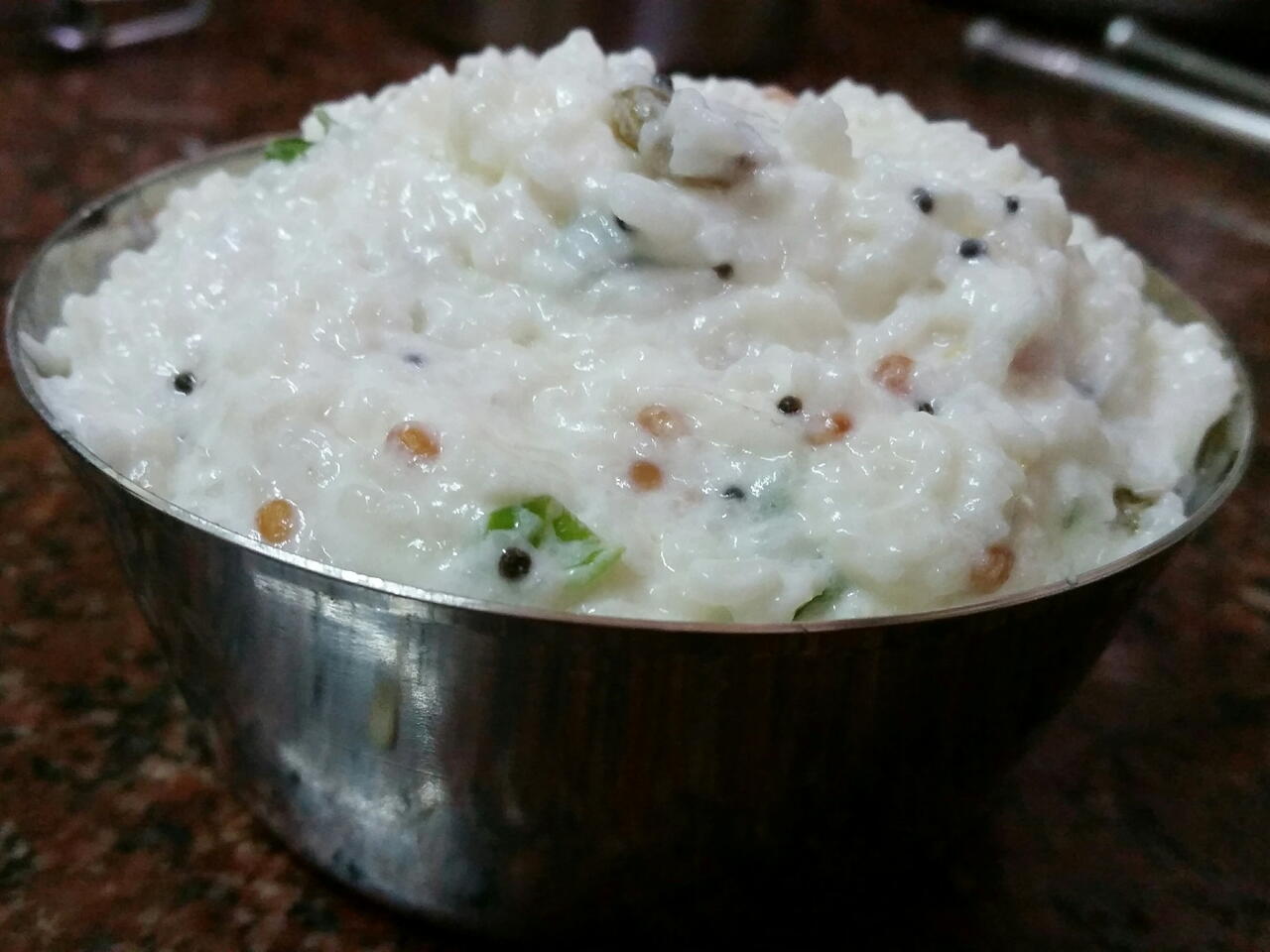 Recipe video made by Subaddra
Published on 01/04/2018, viewed by 2225 , 0 Comments
No menu is complete without the curd rice. Thats the way i feel. It soothes your tummy, gives a finishing touch to the menu. Especially in hot, hot summer. Even if there is nothing else to eat, I could live just with curd rice😋😋
What you will need
Cooked rice - 1 cup (240 ml cup)
Curd - 1 cup
Warm milk - 1/2 cup
Ghee - 2 tbsp
Oil - 1 tbsp
Mustard - 1 tbsp
Urad dal -1 tbsp
Green chilli - 2, finely chopped
Raisins - 2 tbsp
How to cook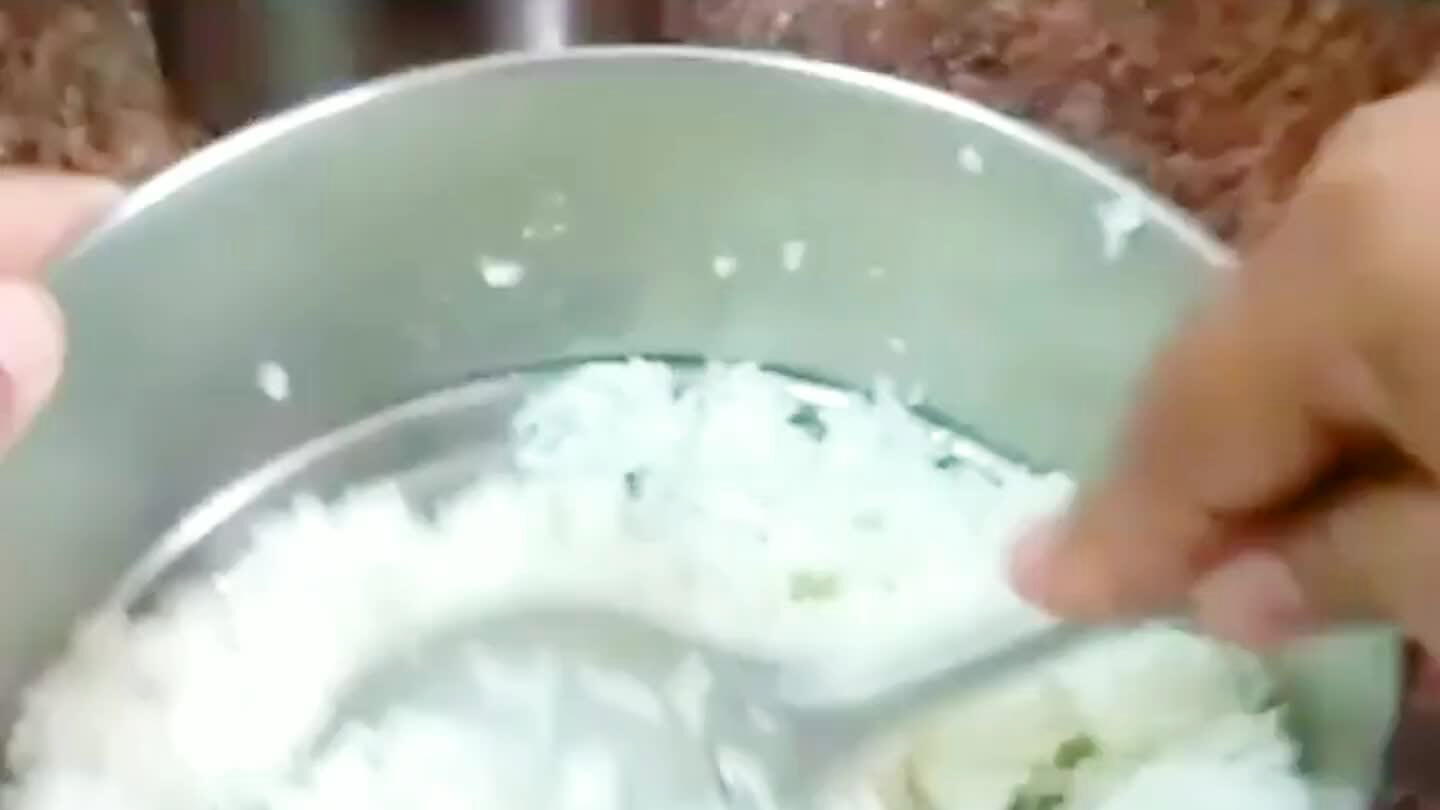 While the rice is hot, mash it up with a spatula (like u wud mash potatoes). Keep aside.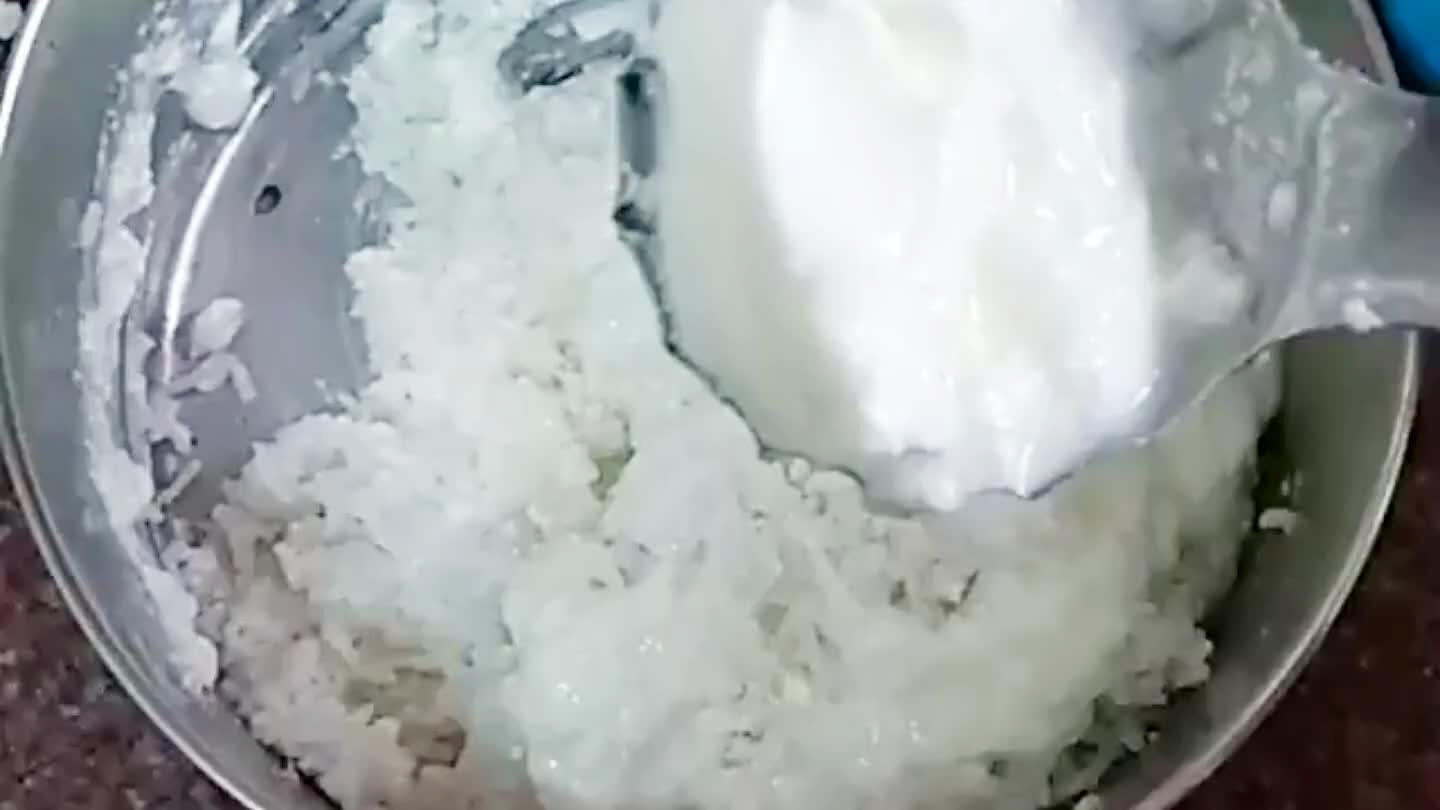 Add curd to the ricr & mix. Once the curd is mixed well, add warm milk. Mix. Dont worry if the rice looks runny. It will thicken as it cools down.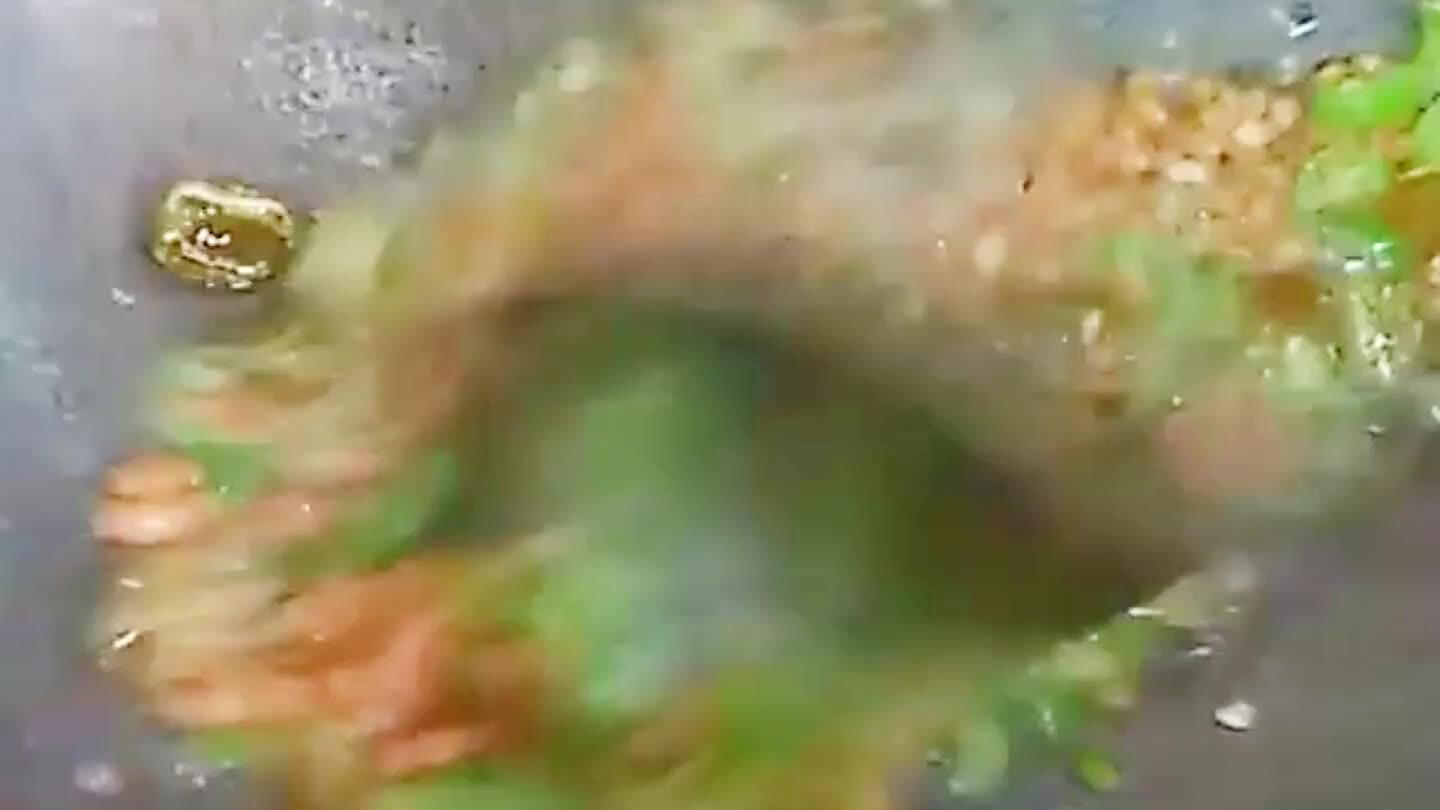 Add salt to taste & mix well. Heat oil & ghee together. Add mustard. Once it splitters, add urad dal and fry till starts to brown. Switch of the flame. Add chilli & raisin & sauté for couple of seconds.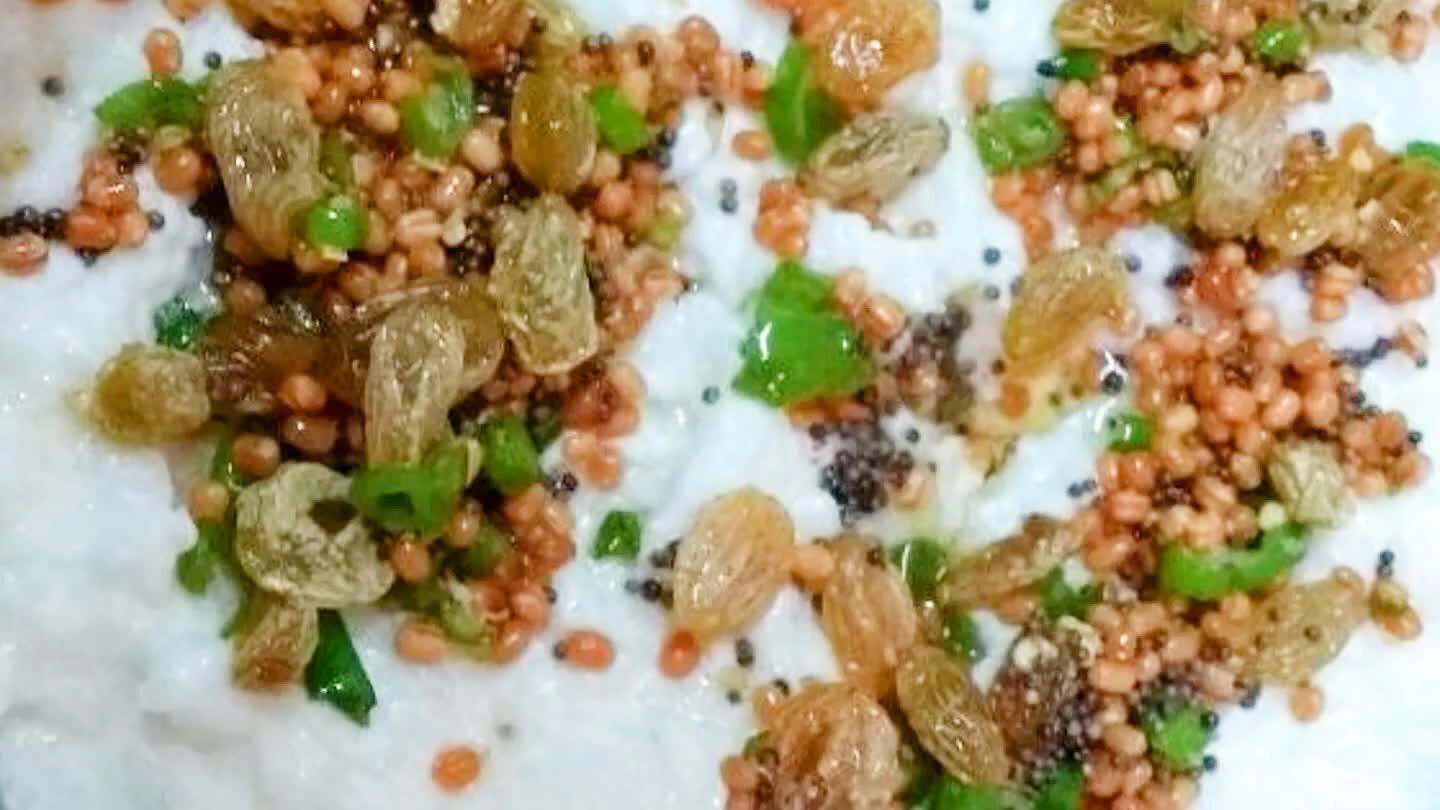 Add this tempering to the rice. Mix, mix and mix until everything is evenly spread.
Garnish with corriander leaves. & serve with maavadu or any other pickle. It tastes better when chilled.
Comments