Dal (for Roti/ Dosa)
This recipe is for 2 people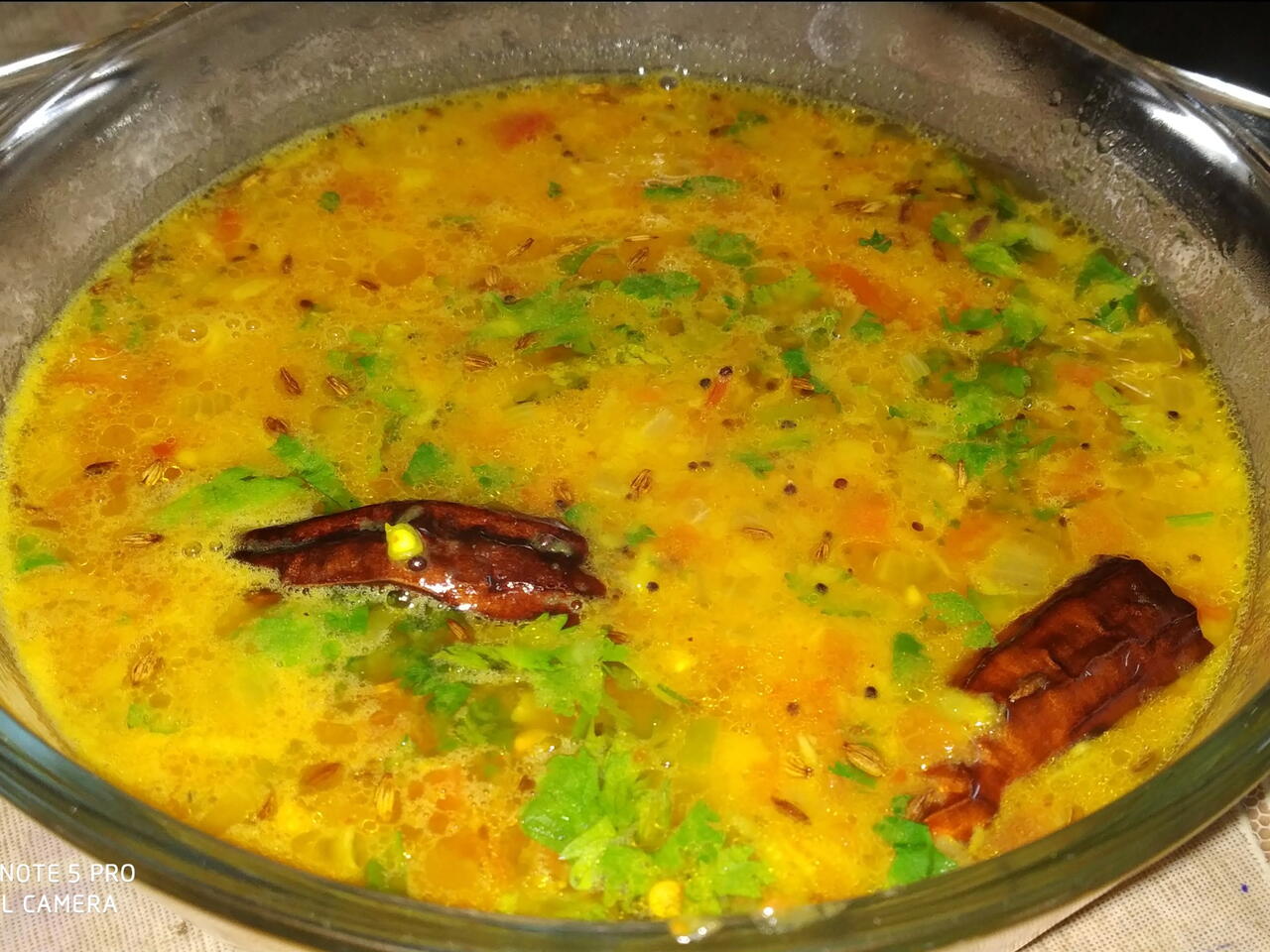 What you will need
2 tablespoons Toor Dal
1 Small sized onion, chopped
1 small sized tomato, chopped
Grated ginger & garlic 1 tsp
2 green chillies finely chopped
2 tbsp ghee (or oil if you prefer)
1/2 tsp mustard (for tempering)
1/2 tsp jeera (for tempering)
Few corriander leaves finely chopped
Salt to taste
1/2 tsp turmeric powder
How to cook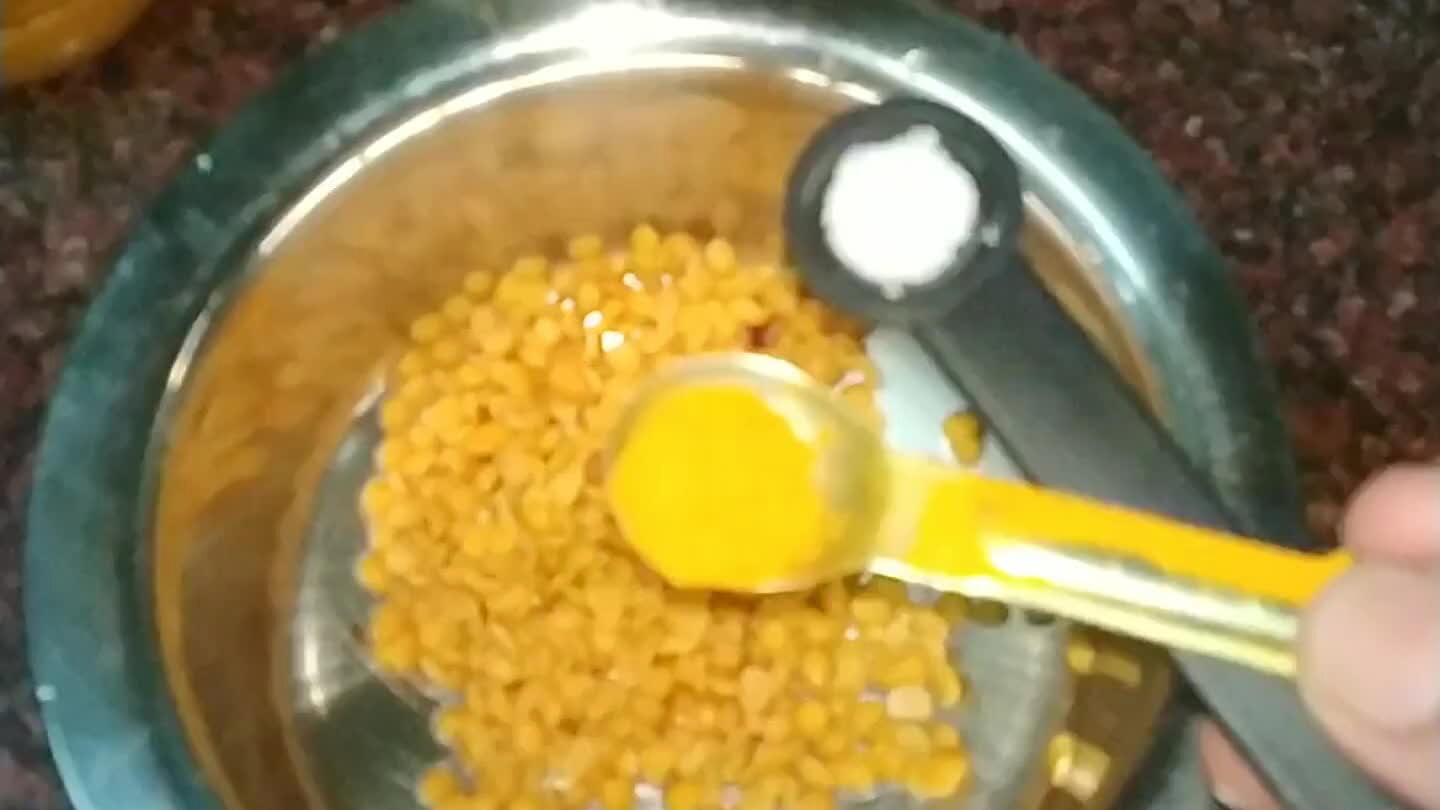 Pressure cook toor dal with little salt and 1/4 tsp turmeric powder. (Alternatively, soak dal for 30 minutes and microwave until soft)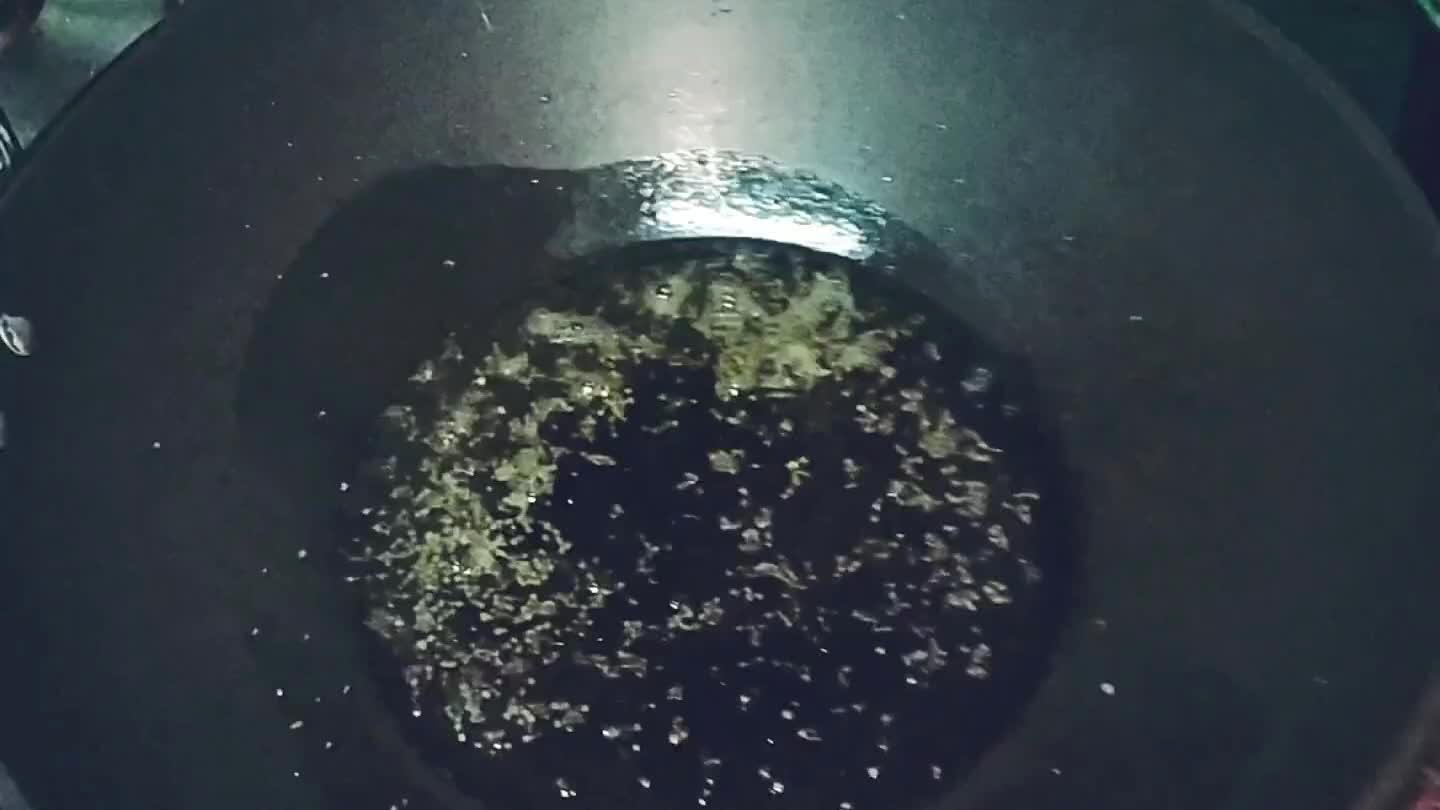 Heat 1 tbsp of ghee, add mustard and onion, turmeric powder, a pinch of salt. Saute till golden brown. Add ginger, garlic, chilli.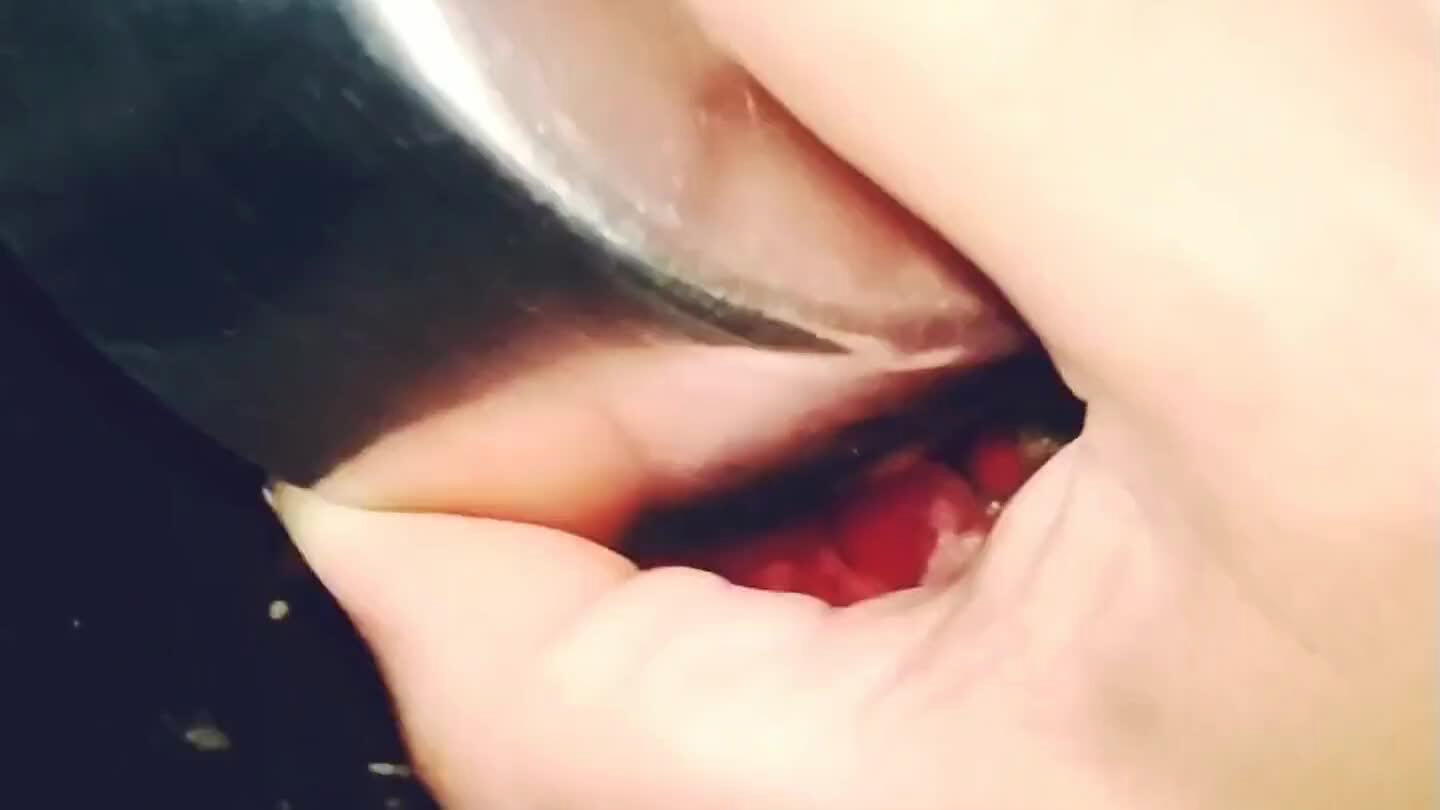 Once the onion is cooked, add tomatoes and cook until ghee/oil leaves sides.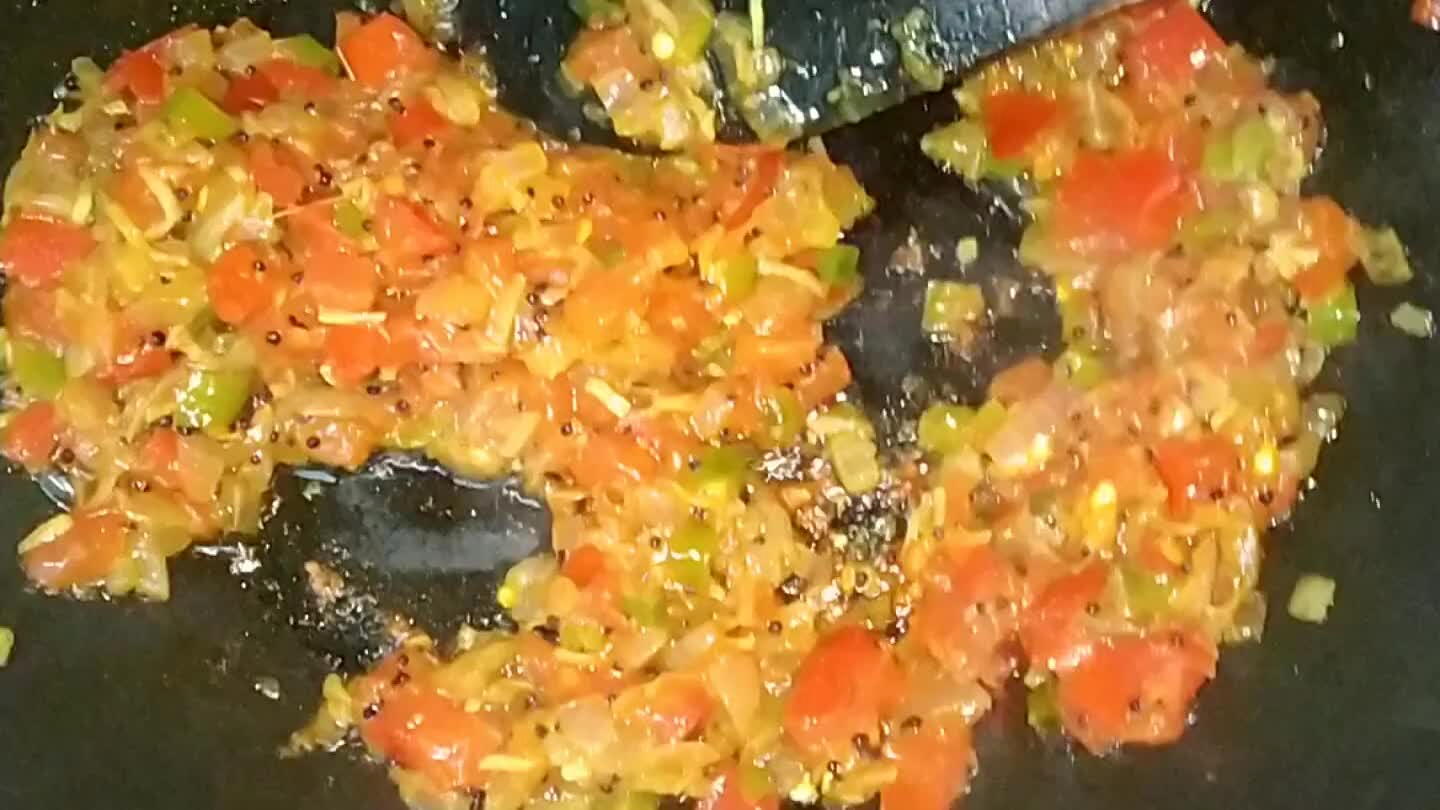 Add in the cooked toor dal. Add salt to taste(Optional : chilli powder and garam masala powder) and let it simmer for about 2 minutes.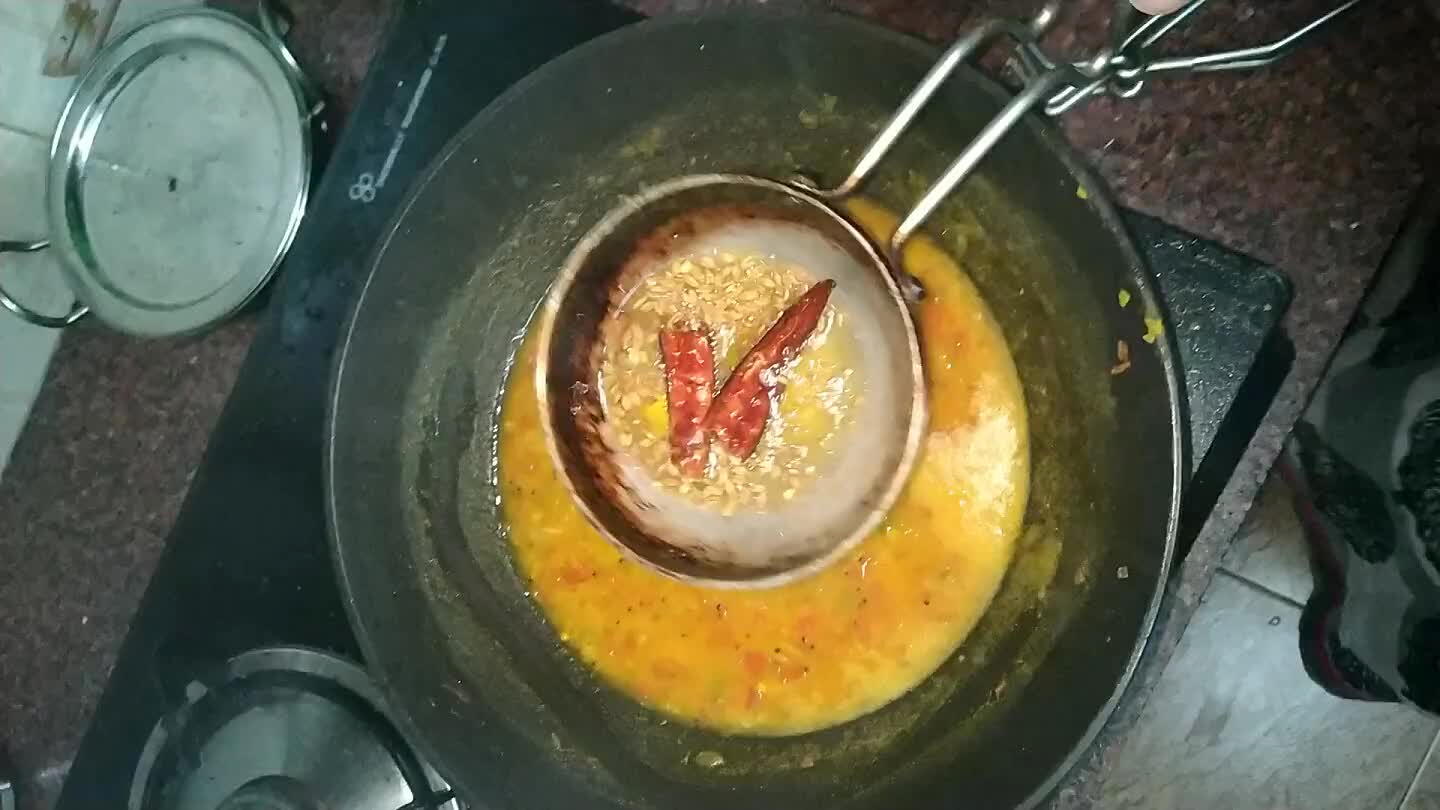 In the meantime, heat ghee in a tadka pan, add jeera and red chilli. Add thus tempering to the dal. Garnish with corriander leaves. Serve hot with roti or dosa.
Comments