How to Cook Rice in Microwave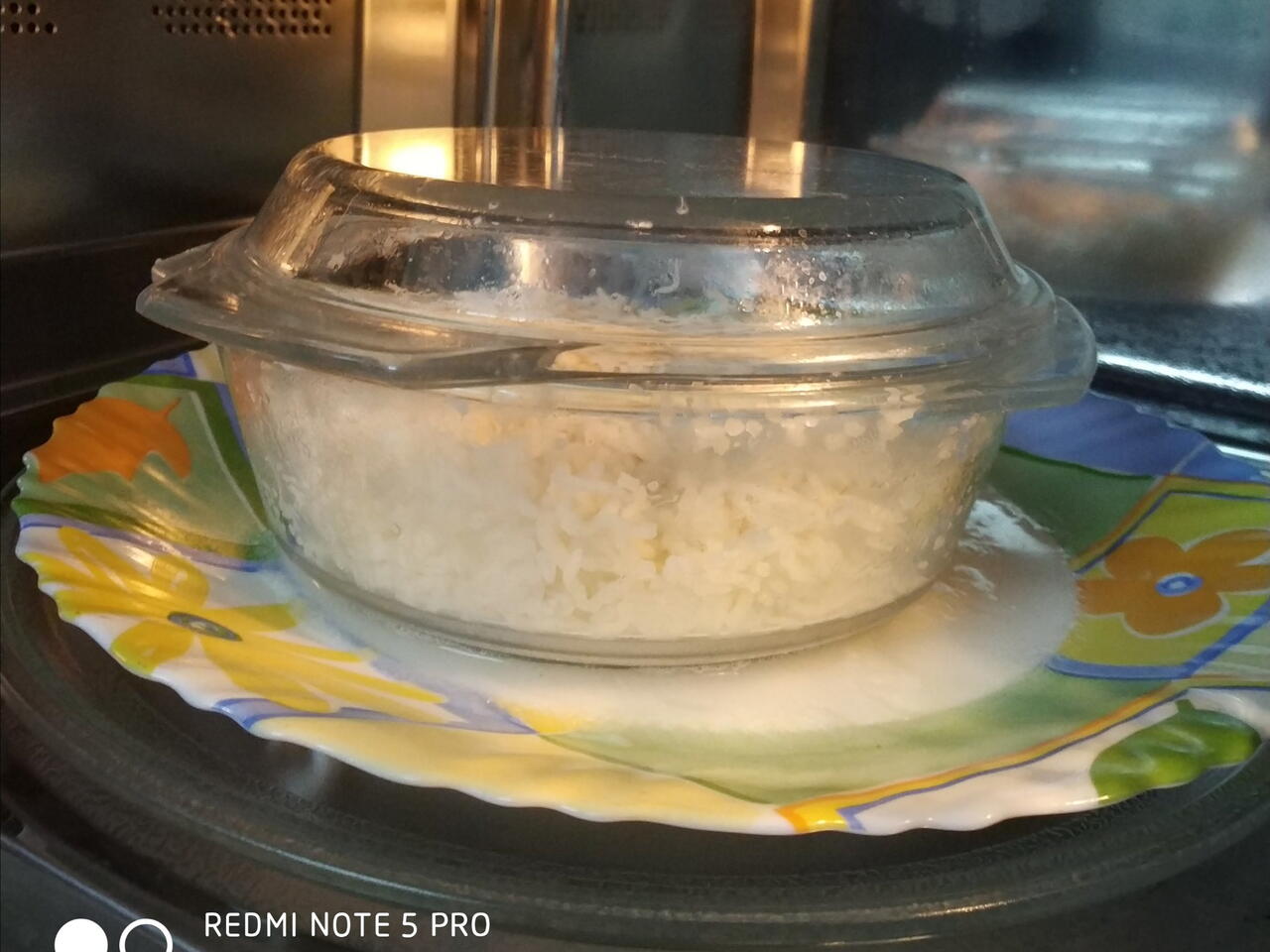 East and quick way to cook rice. I used basmati rice. You can use any rice. But the cooking time might change. So to be safe, check every 5 minutes for doneness. The proportion of rice : water is 1:2.
What you will need
1 measure basmati rice
2 measures water
How to cook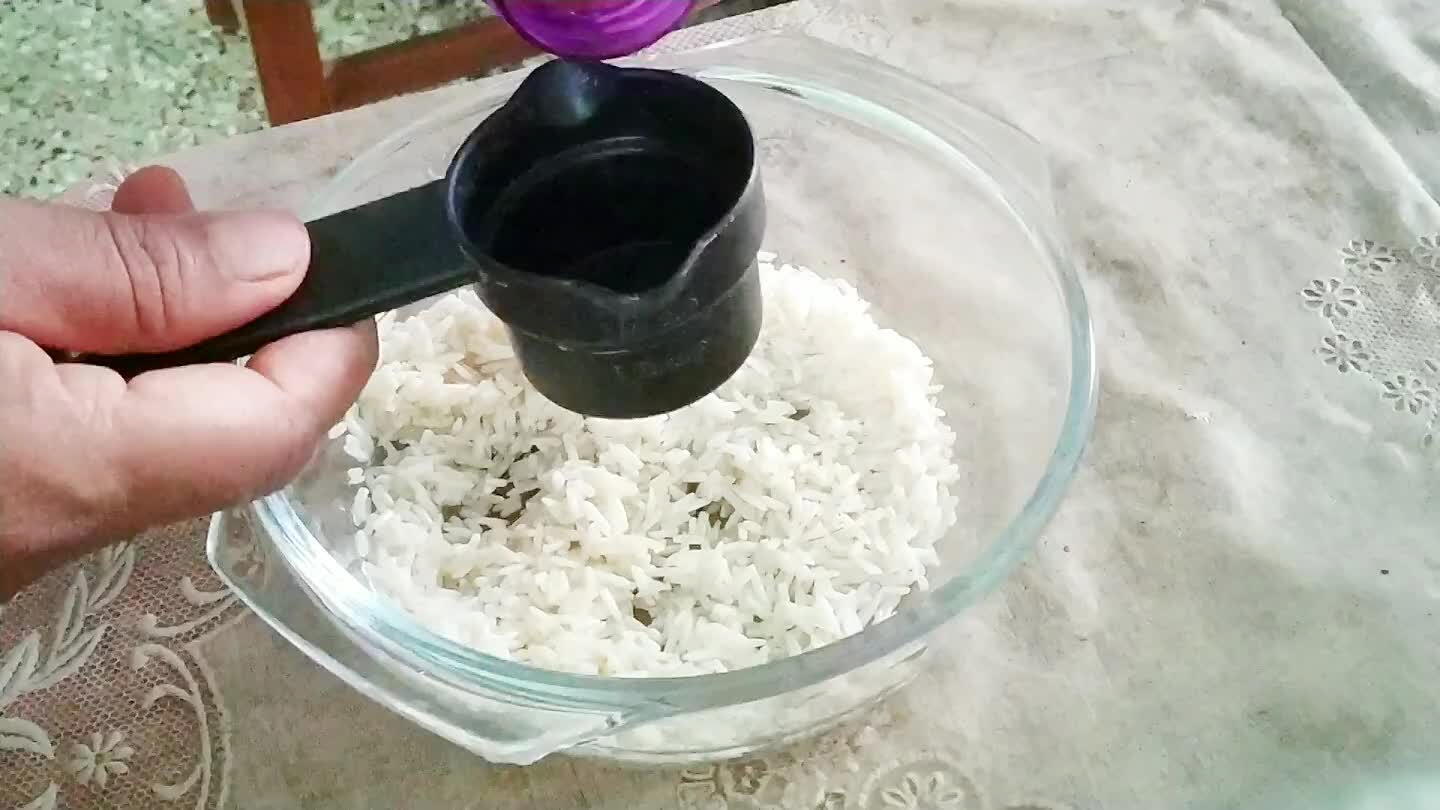 Wash and soak rice for a minimum of 15 minutes. Add twice the amount of water (i was cooking 1/4 cup. So i used 1/2 cup of water)
I always keep a microwave safe plate on the rotating glass plate to avoid spillage inside the cavity. You can avoid this step if you want (or don't want😉)
Cook in high power for 10 to 15 minutes. Check for doneness after 10 minutes. If you feel the rice is a bit hard, add a quarter measure if water and cook for 3 minutes more. Every microwave oven is different. So be patient when you cook for the first time.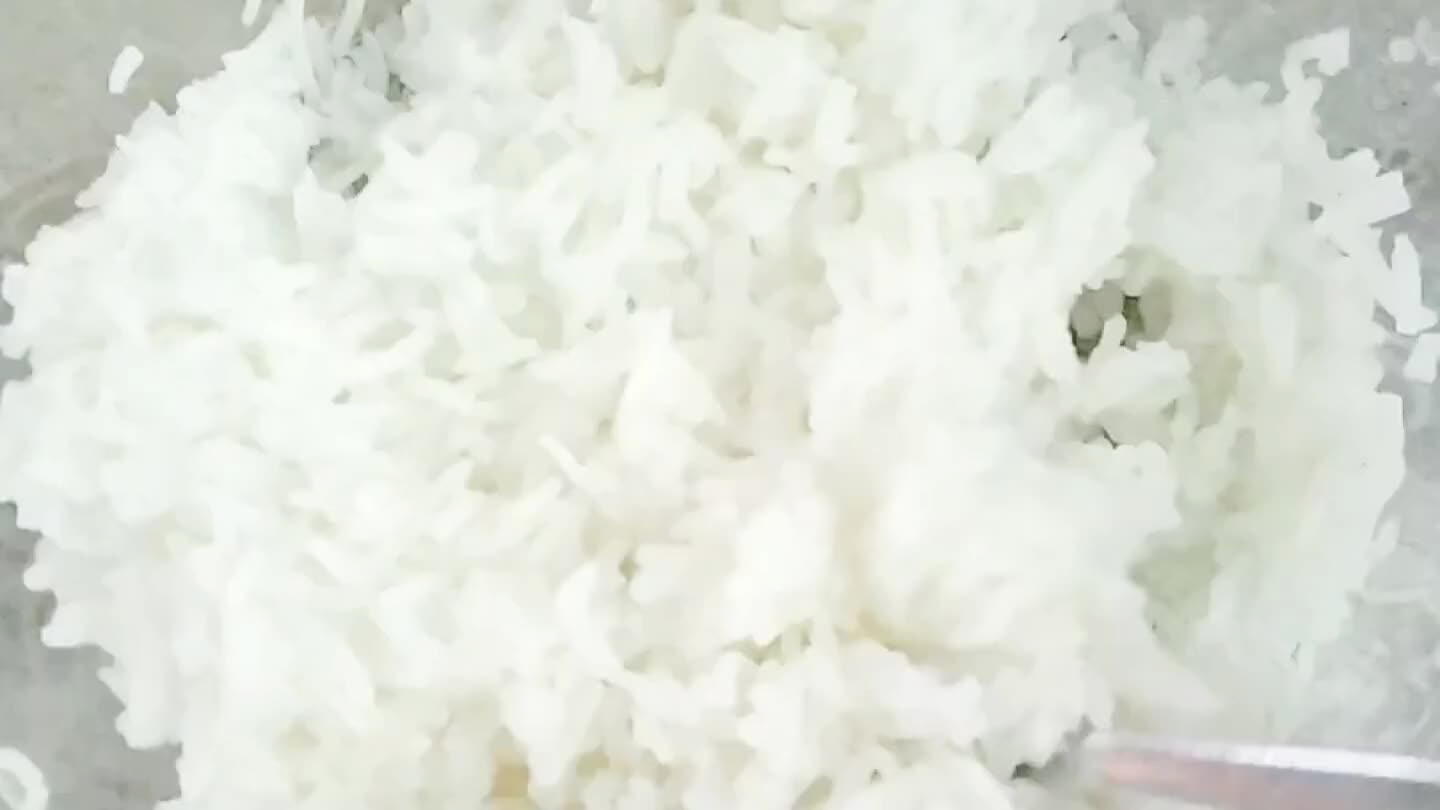 Et Voila! The rice is ready steaming hot to be served!