Kuzhambu/ Sambar
Accompaniment
Recipe video made by Subaddra
Published on 25/07/2017, viewed by 1378 , 2 Comments
Sambar/ kuzhambu is a popular South Indian gravy which is mainly used along with rice, dosa or idly. We use tuvar dal & vegetables which provide protein and all nutritions. Sambar powder is readily available at stores.
What you will need
100 grams tuvar dal
Tamarind juice 2 cups
Sambar powder 1.5tsp
Salt to taste
Oil 1 tsp
fenugreek 5-6
mustard 1/2 tsp
Drumstick - 2 chopped (You can use any vegetable of your choice)
1 dried chilli - optional
How to cook
Cook dal with a pinch of turmeric powder (i pressure cooked bcos that is easier. You can cook on stove top too)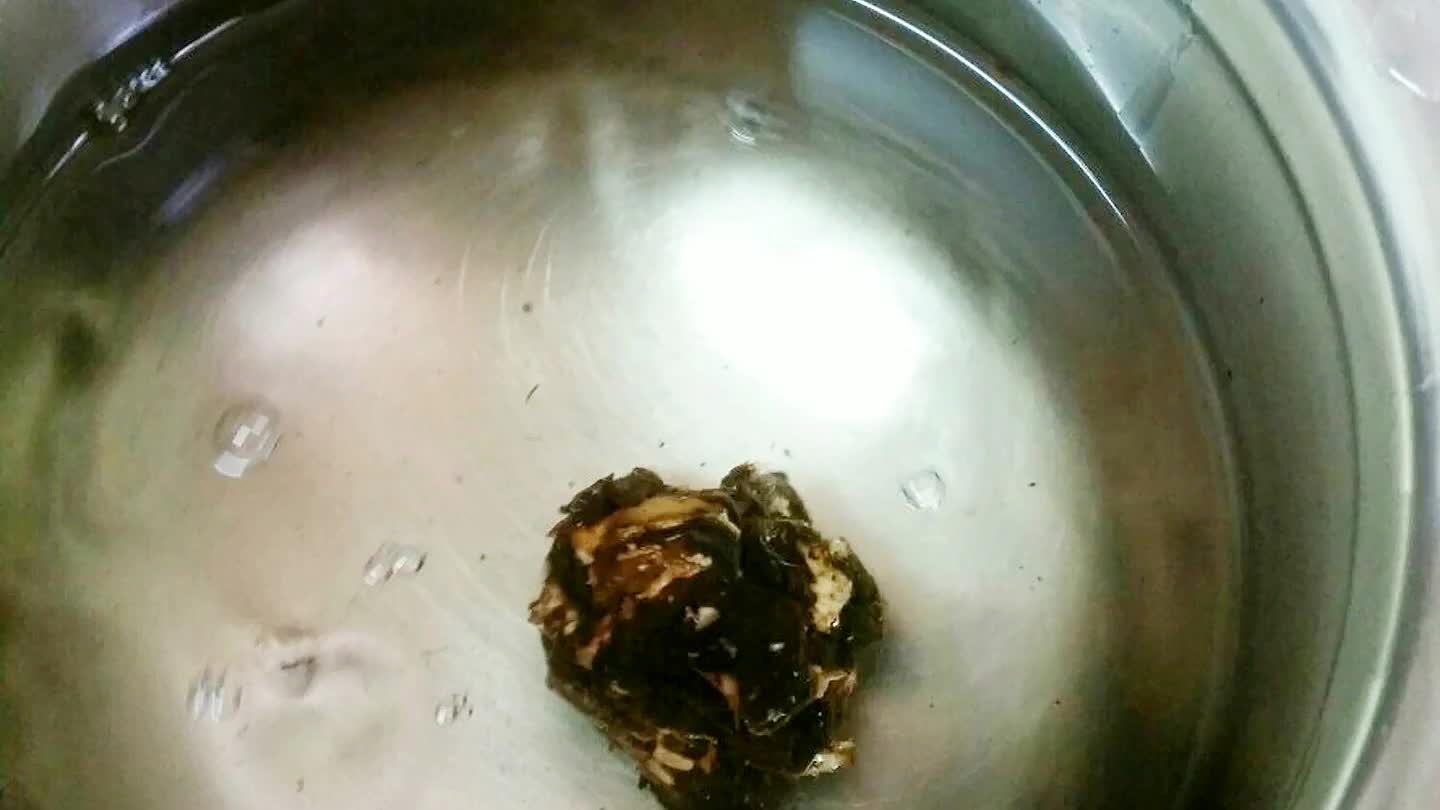 Soak tamarind in 2 cups of water & extract juice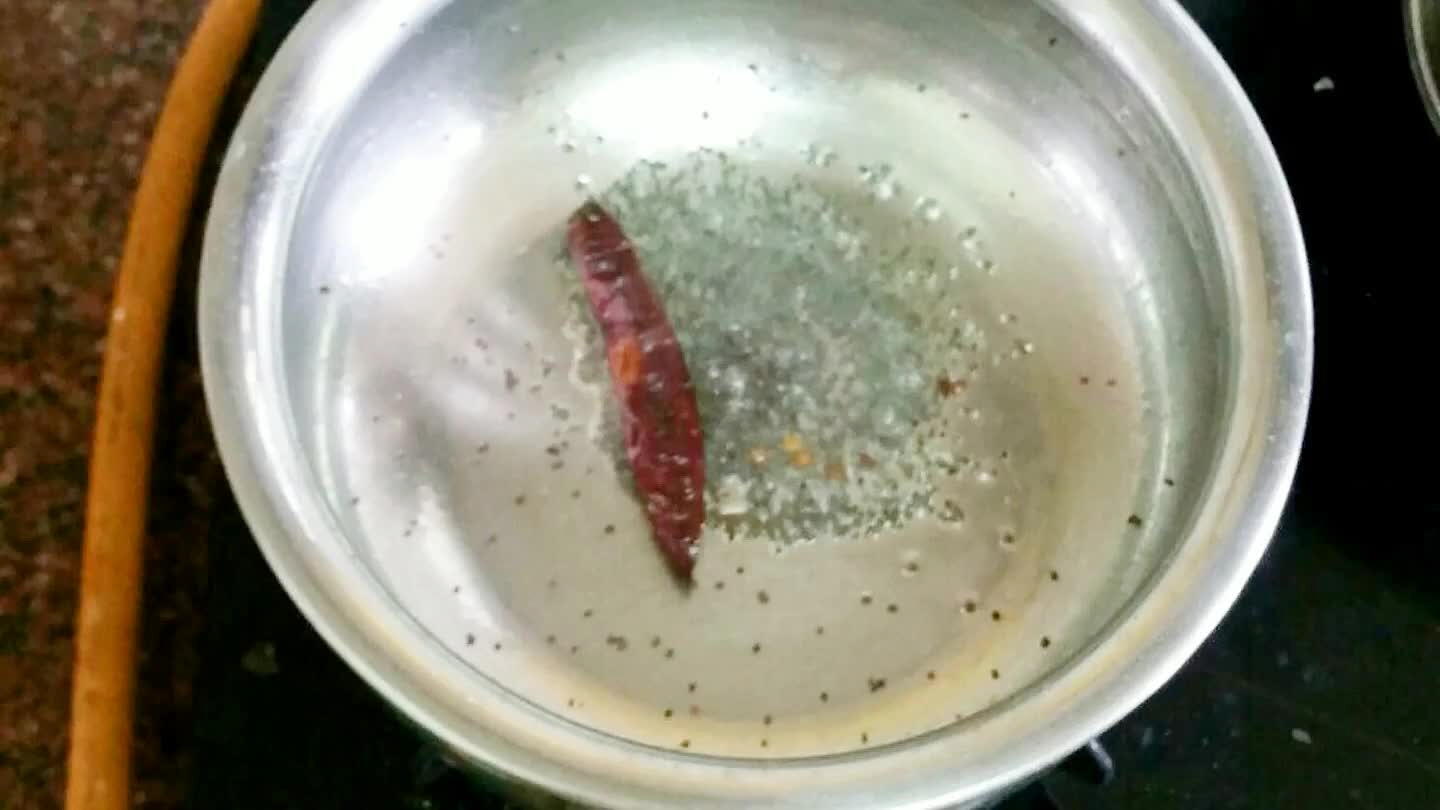 Heat oil. Add fenugreek, mustard and chilli.
Once mustard pops, add the tamarind juice and bring to a boil.
Add sambar powder, salt and the vegetable and boil it for 2 minutes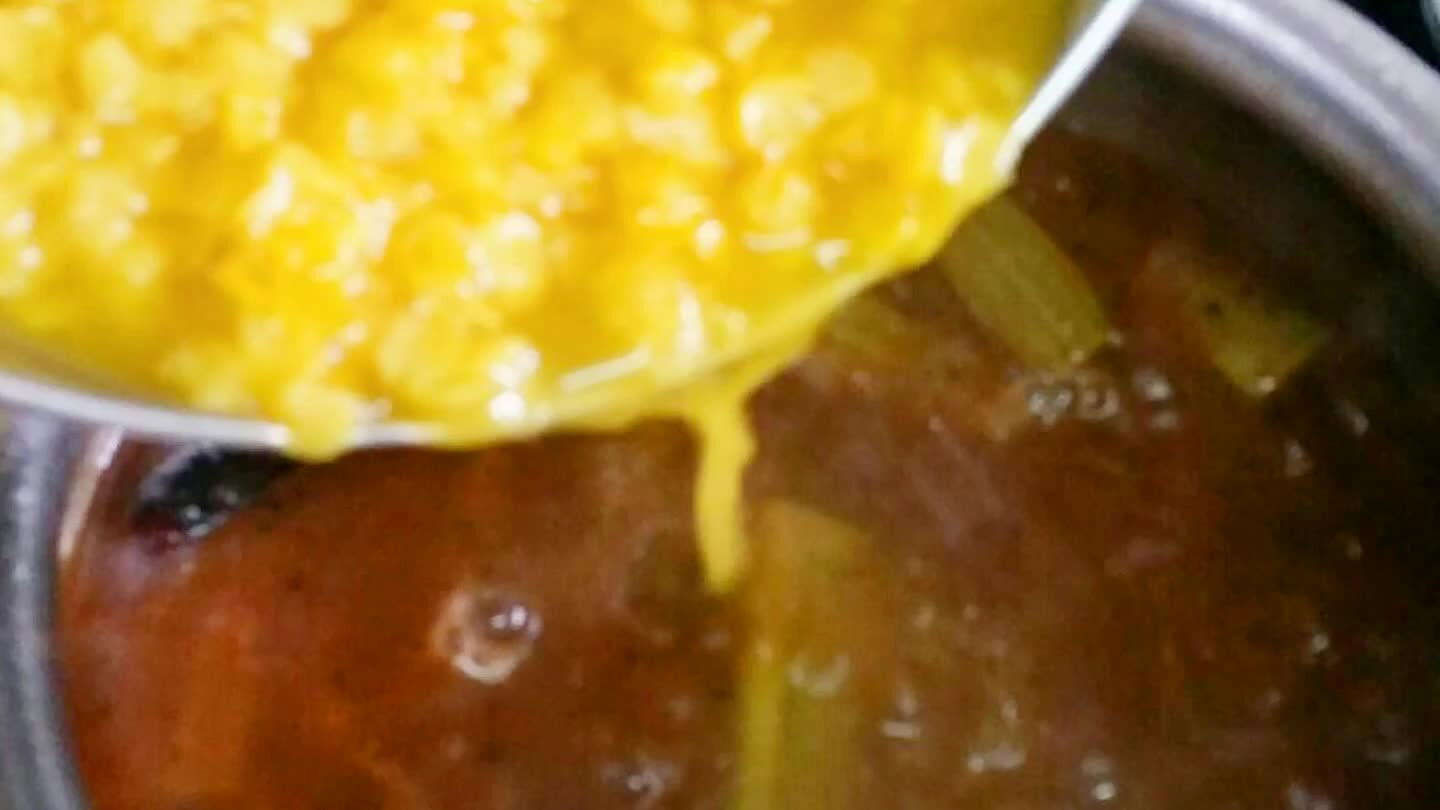 Now add the cooked dal. Let it boil in medium heat until all ingredients incorporate. (It will take about 10-15 minutes)
Comments