Lemon Pickle
side dish, pickle variety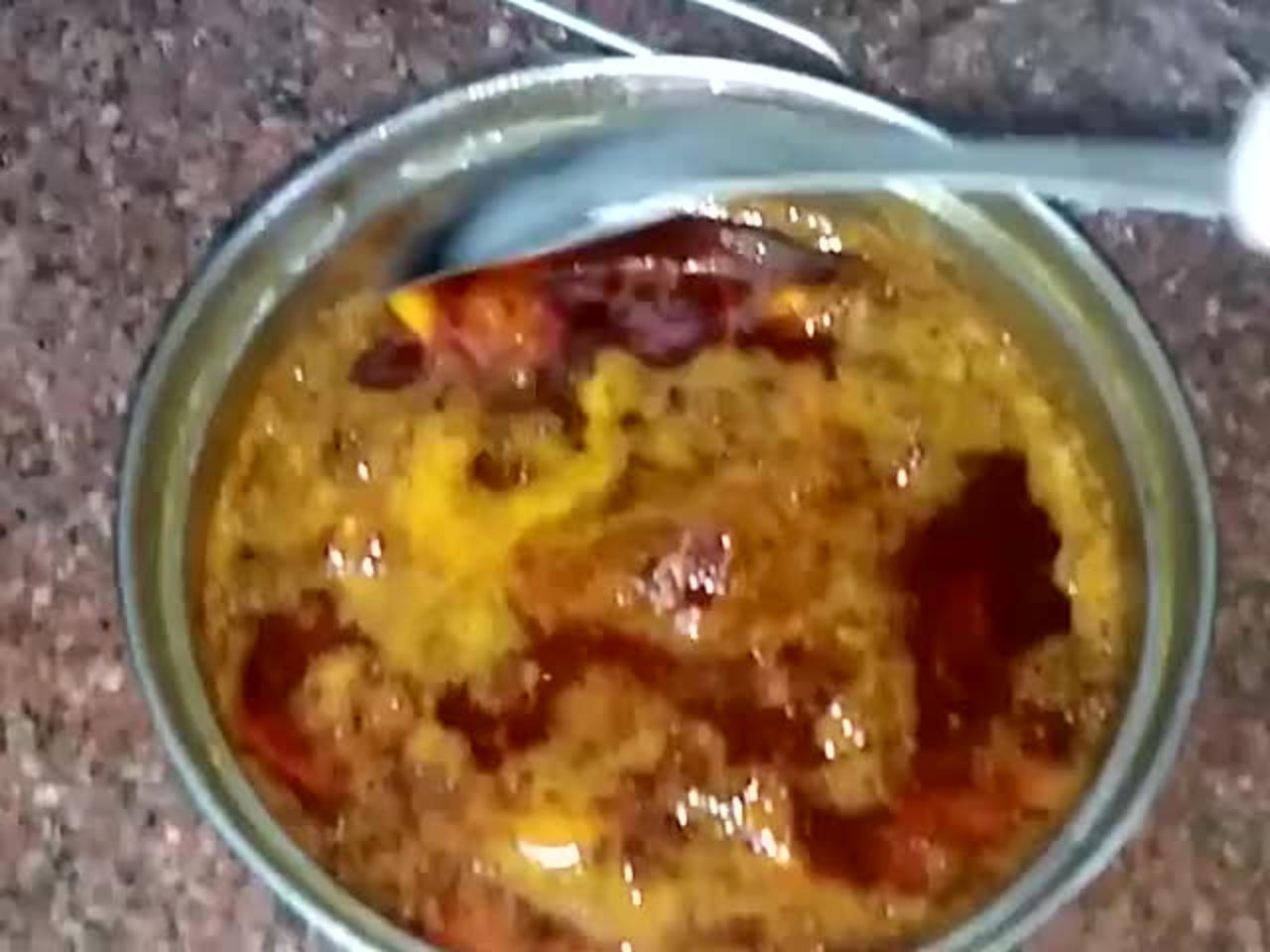 Pickles are my favourite. Here in India we dont use vinegar to pickle any veggies (except cucumber). We use oil and chilli powder to make it a perfect side dish for curd rice/ roti/ dosa and even bread😋😋. I make pickles of every kind and store them for over 6 months! Lemon pickle is the easy one to make (except for the chopping part😩). You can use this pickle immediately. But the more it sits, the more tastier it will get. Refridgerated shelf life 6+ months.
What you will need
Lemon - 15 nos.
Sesame/olive oil - 100 ml
Salt - 1.5 tsp (adjust according to taste)
Mustard 1 teaspoon
Chilli powder 1 tablespoon
A pinch of turmeric & asafoetida powder
feugreek 4-5
How to cook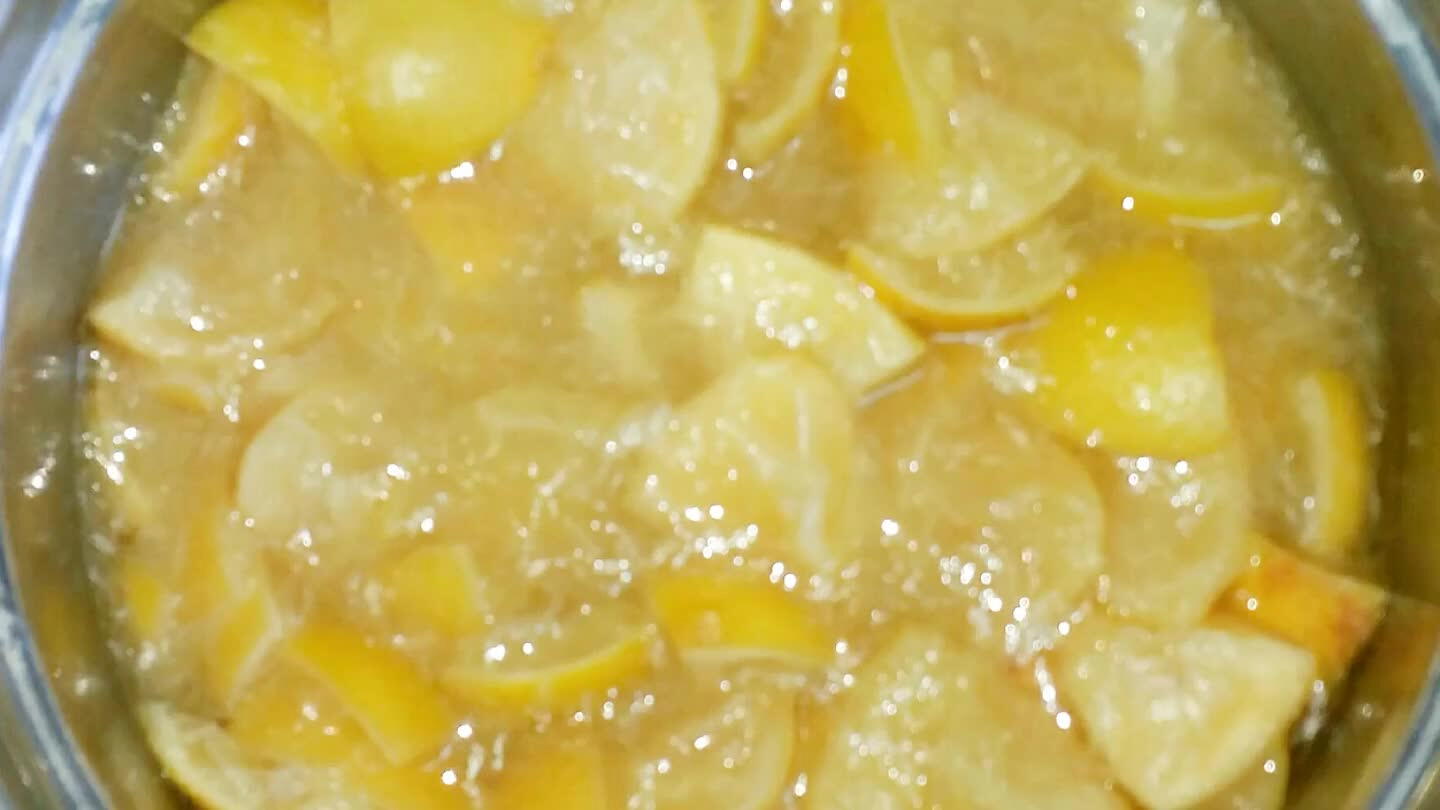 Cut each lemon either into four parts or 8 parts. Pressure cook with quarter cup of water for 3 whistles (you can also cook on stovetop in low flame until soft.) Once lemons are cooked add salt. Keep aside & BRING TO ROOM TEMPERATURE.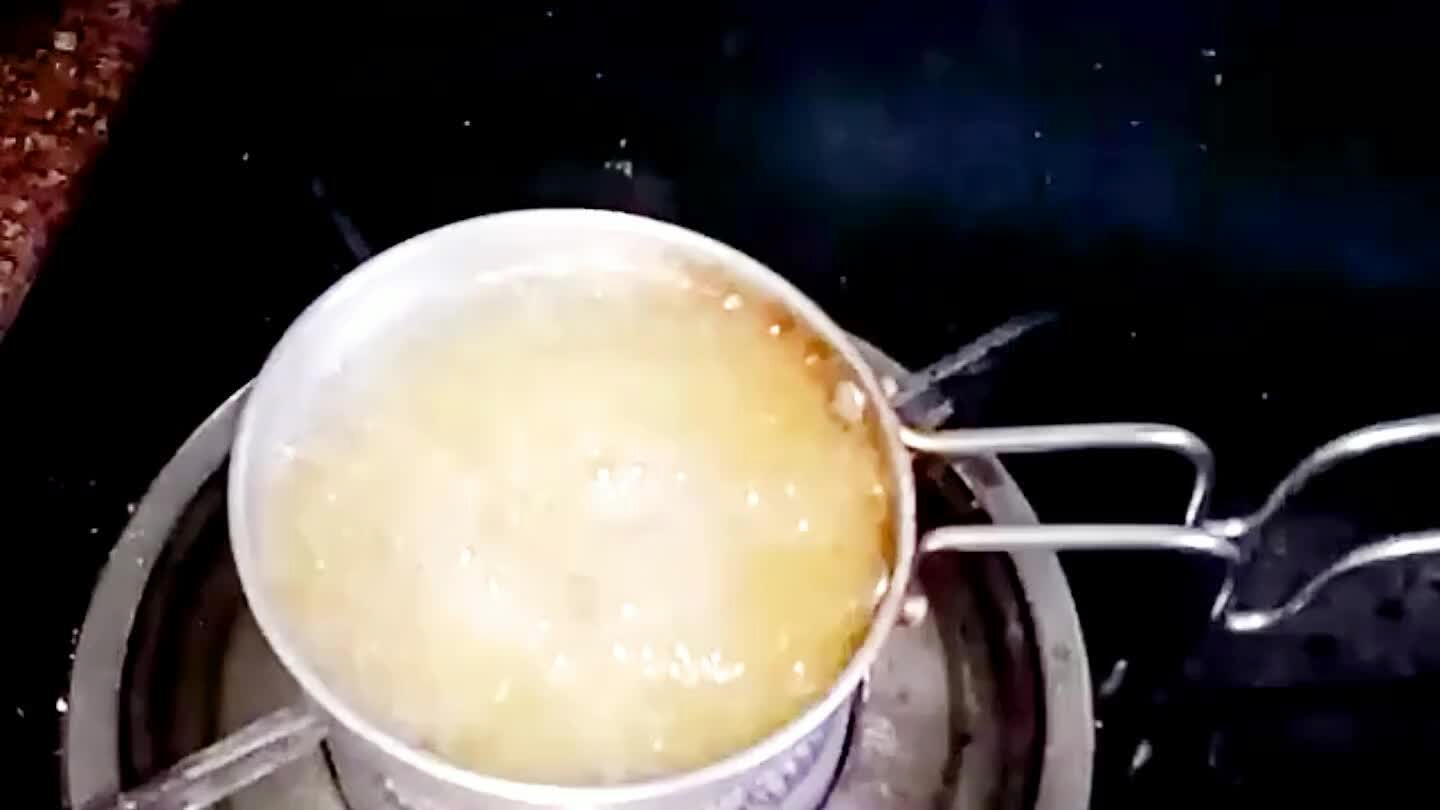 Heat oil (oil should be real hot). Add fenugreek & mustard. Switch off the stove.
Add turmeric powder and asafoetida.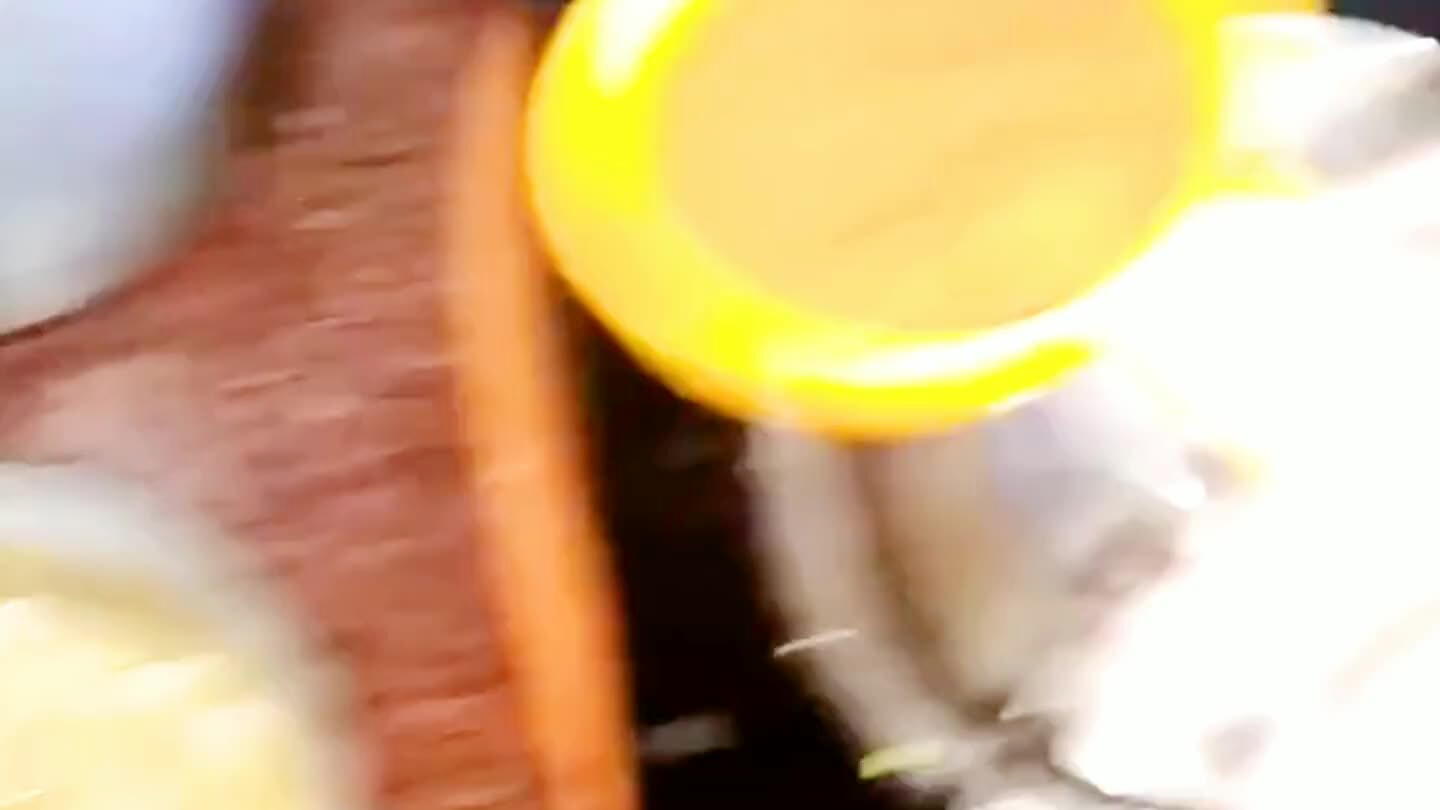 Add chilli powder to the cooked (& cooled) lemon. Pour the hot oil on the lemons. Give it a good mix.