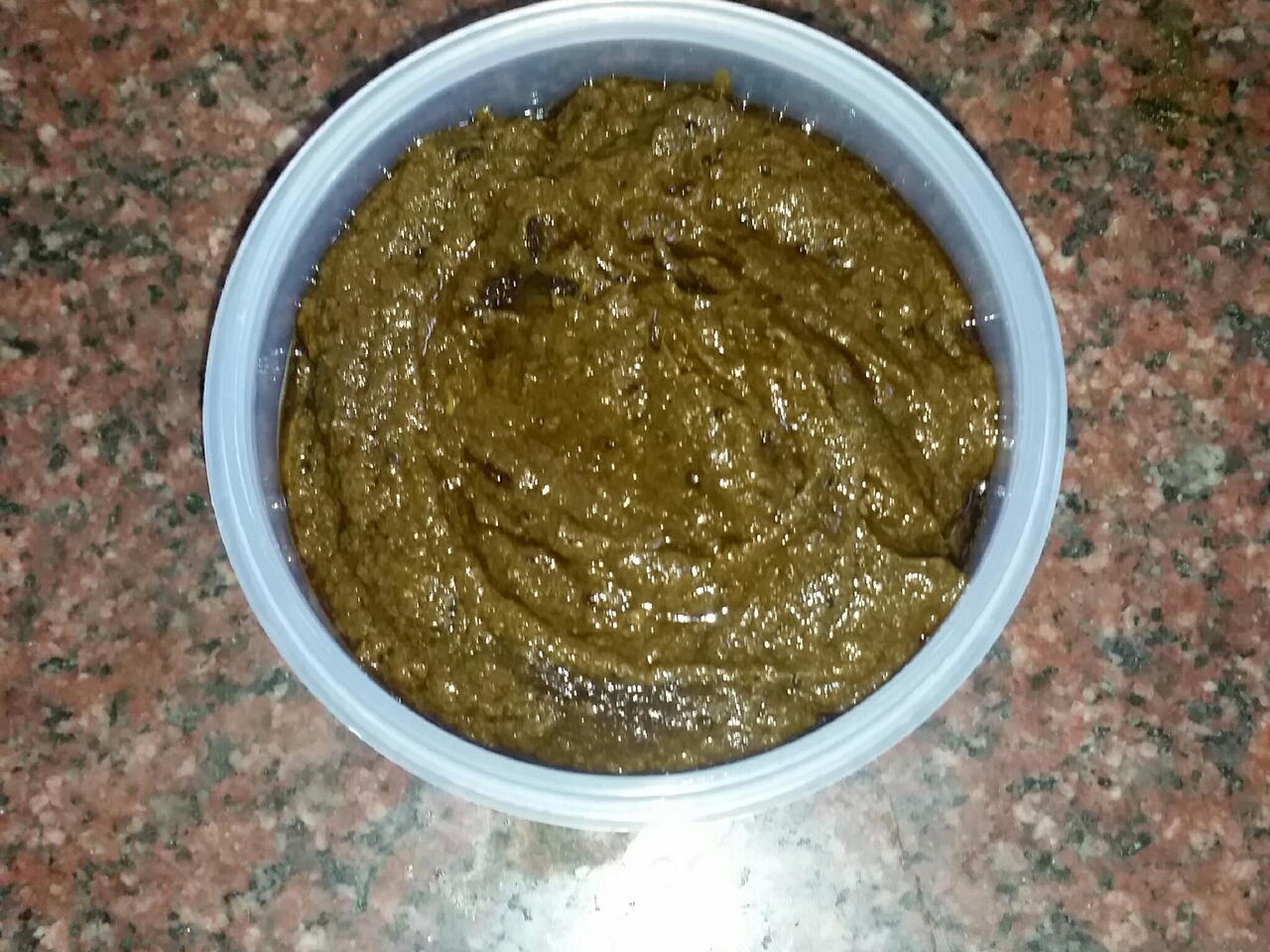 This recipe is one of my favorites. This is an amazing rice accompaniment. This is another thing that you can find regularly in my fridge. I make this every 20 days. Enjoy!
What you will need
1 measure - corriander with stem
1 measure - mint with stem
Tamarind - 1 indian gooseberry size
Sesame oil - 5 tbsp
Salt to taste
Red chilli 7 (or to taste)
Mustard - 1 tsp
How to cook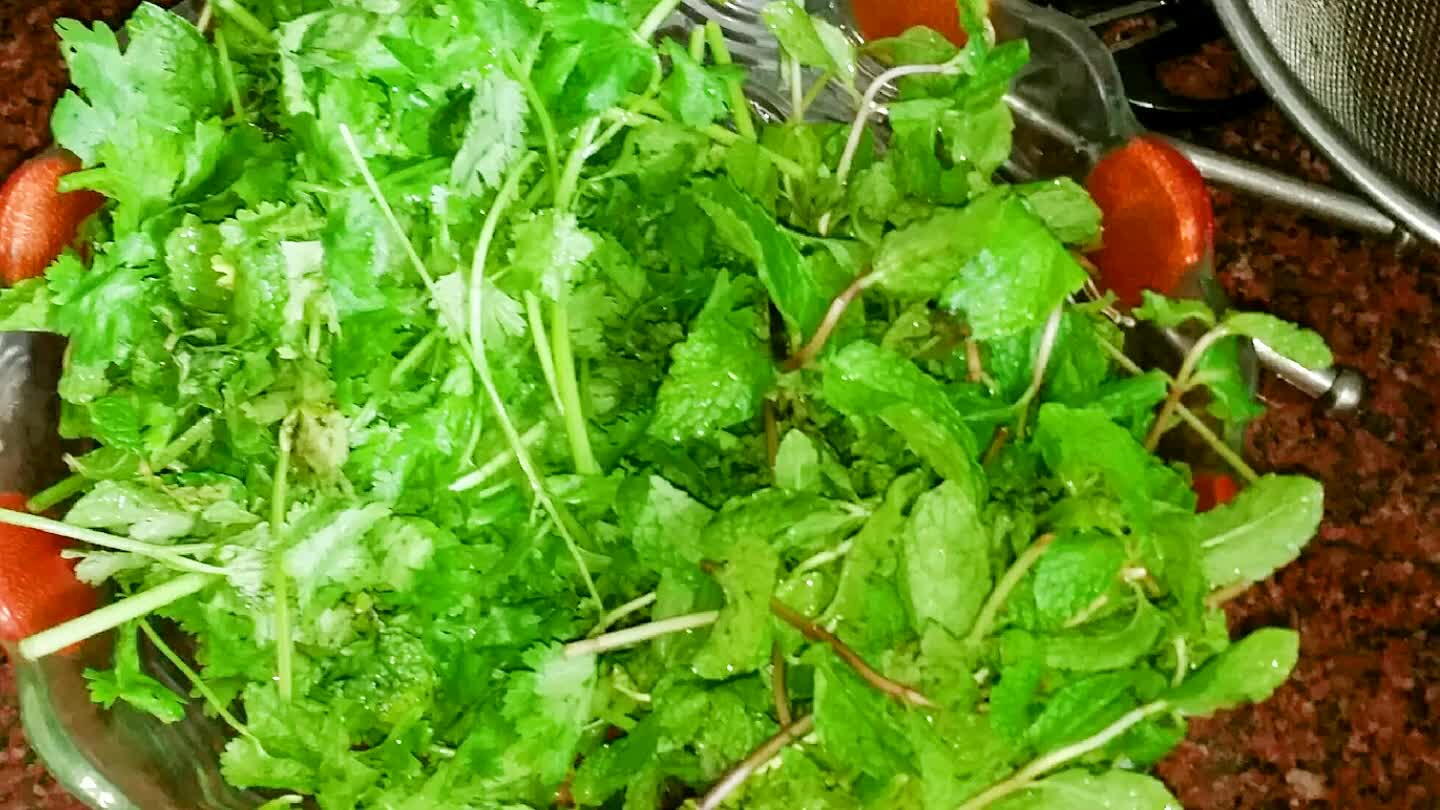 Wash both mint & corriander and grind it along with tamarind & chilli. Use as little water as possible. (More water means more cooking time)
Heat oil. Splutter mustard. Add the ground mint mix. Add salt. Mix well. Cook in low flame & covered (cos it will jump all over)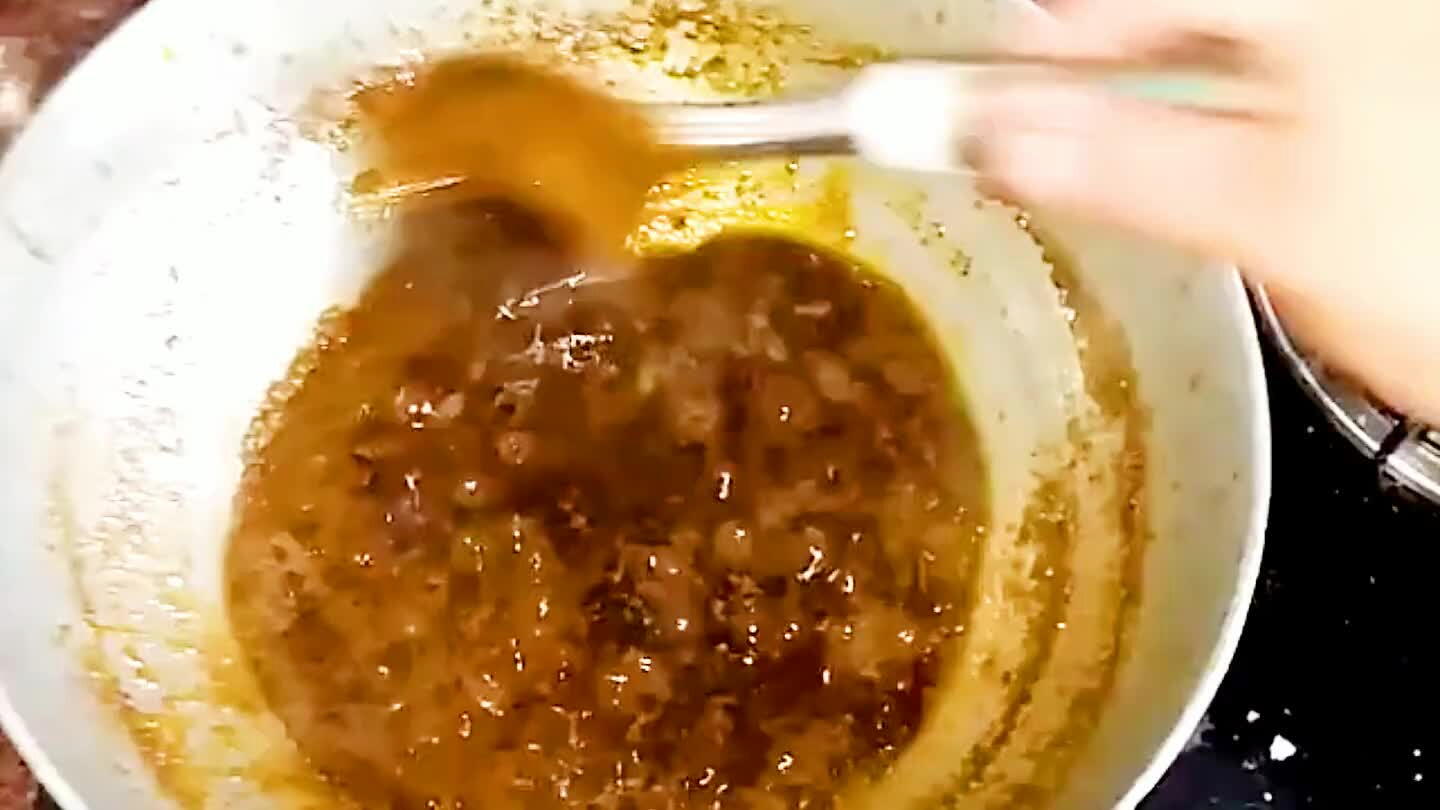 Stir every 3 minutes. Cook for about 35-40 minutes. By then the oil will start to separate and mixture will start thickening. Remove from flame.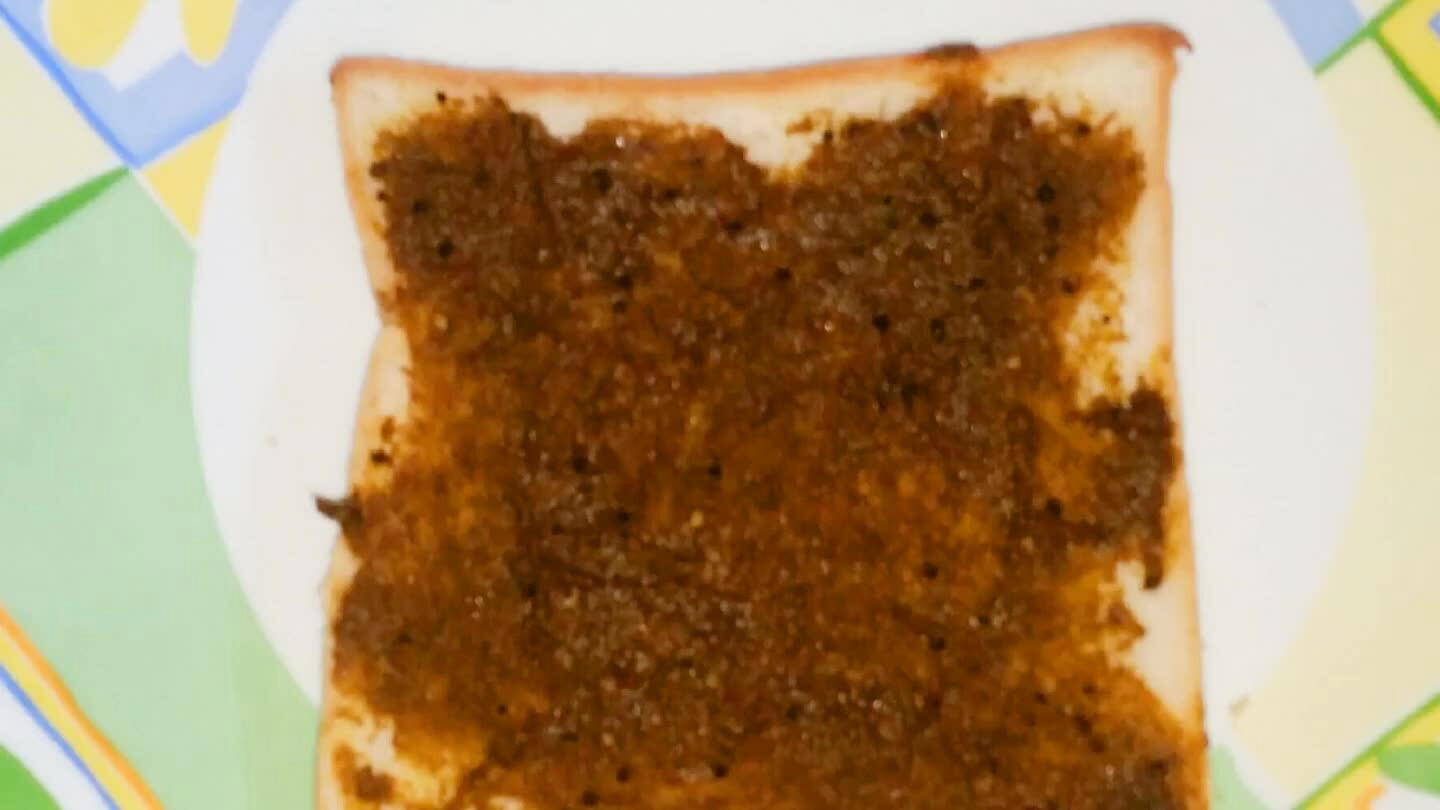 Store in a dry airtight container. Mix with rice and serve. Or use as bread spread😋😋