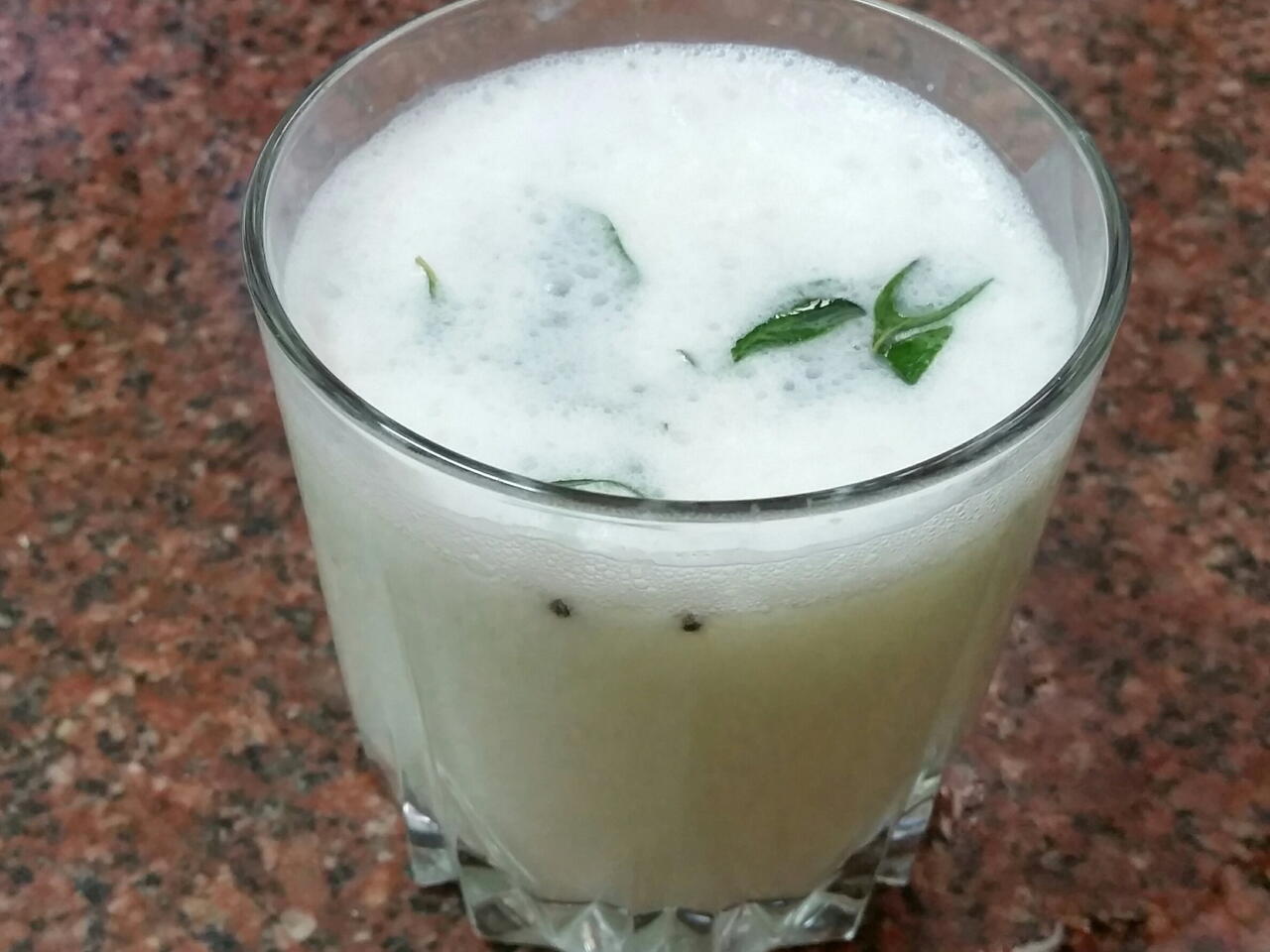 Another body coolant to cope up with the summer. Neer mor is also made as a special item on Sri Rama Navami (Lord Rama's birthday) Very easy to make and absolutely healthy.
What you will need
250 ml of curd/ plain yogurt
1.25 litres water
1 tsp salt (or to taste)
2 green chilli
1 inch ginger
1 tsp oil
1 tsp mustard
A few curry leaves
1/4th tsp asafoetida powder
How to cook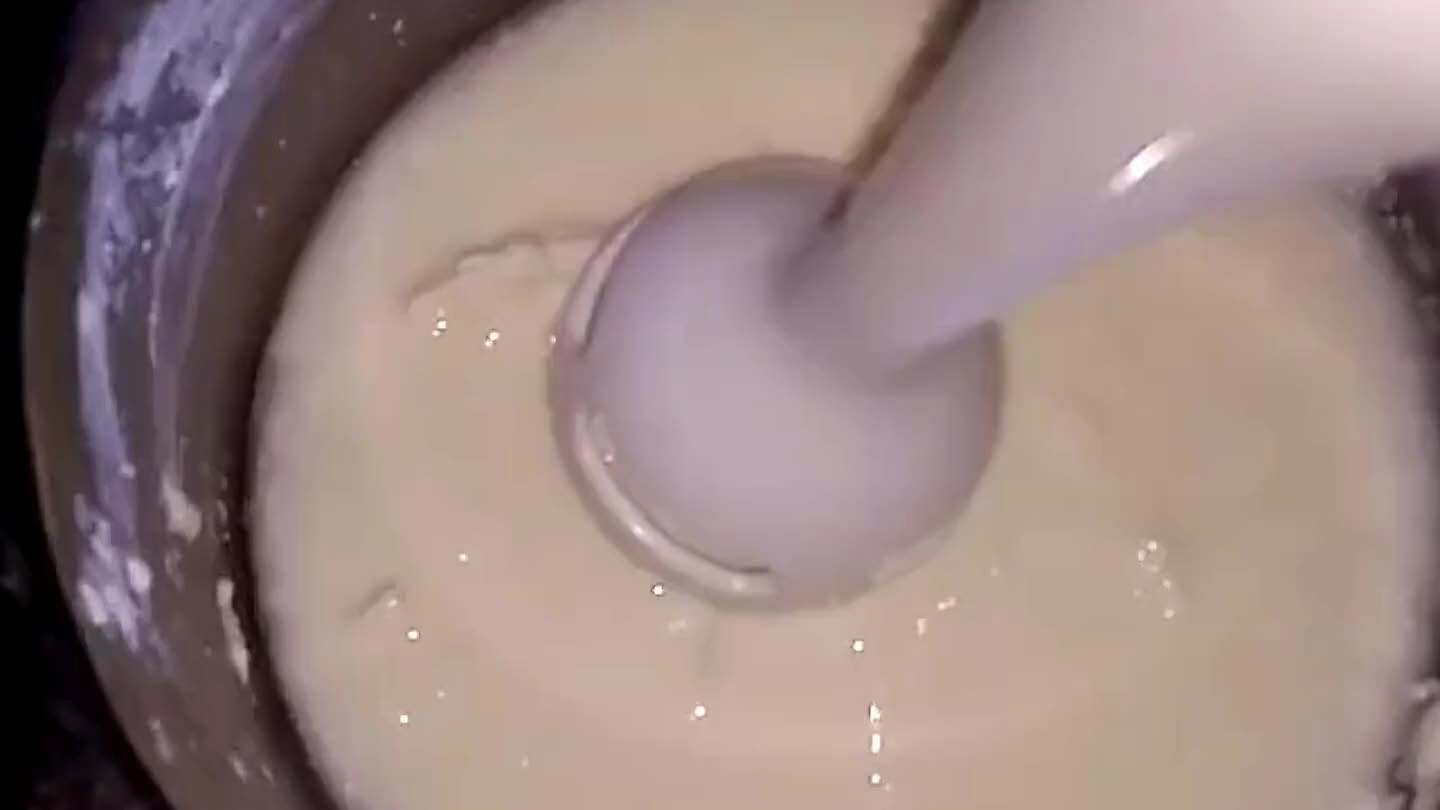 Break the curd. Blend in the water. (You can use a regular wire whisk too) That is your buttermilk!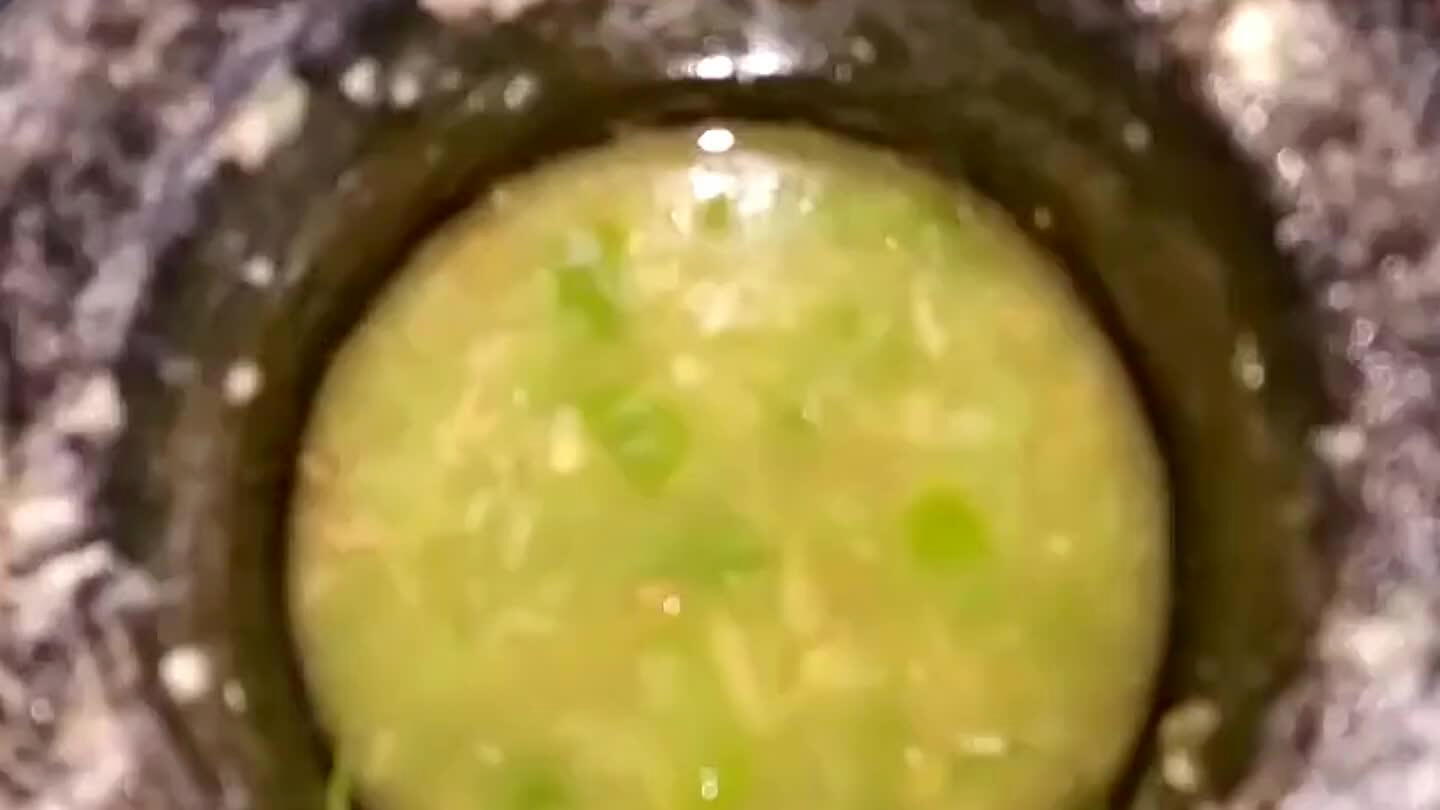 Grind chilli and ginger to fine paste. I used mortar and pestle as i like chunks. Do however u like. Add it to the buttermilk.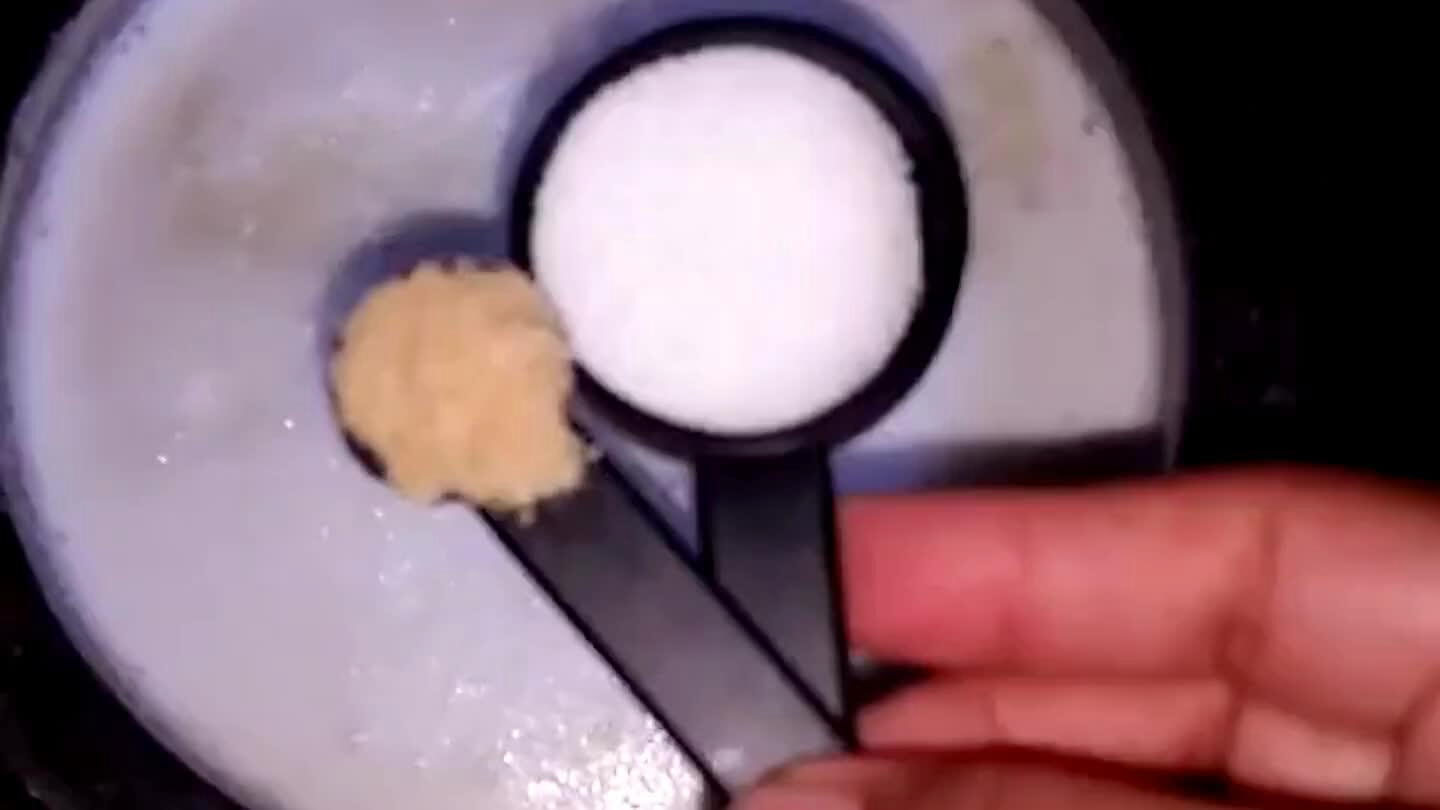 Add salt & asafoetida. Temper with mustard and curry leaves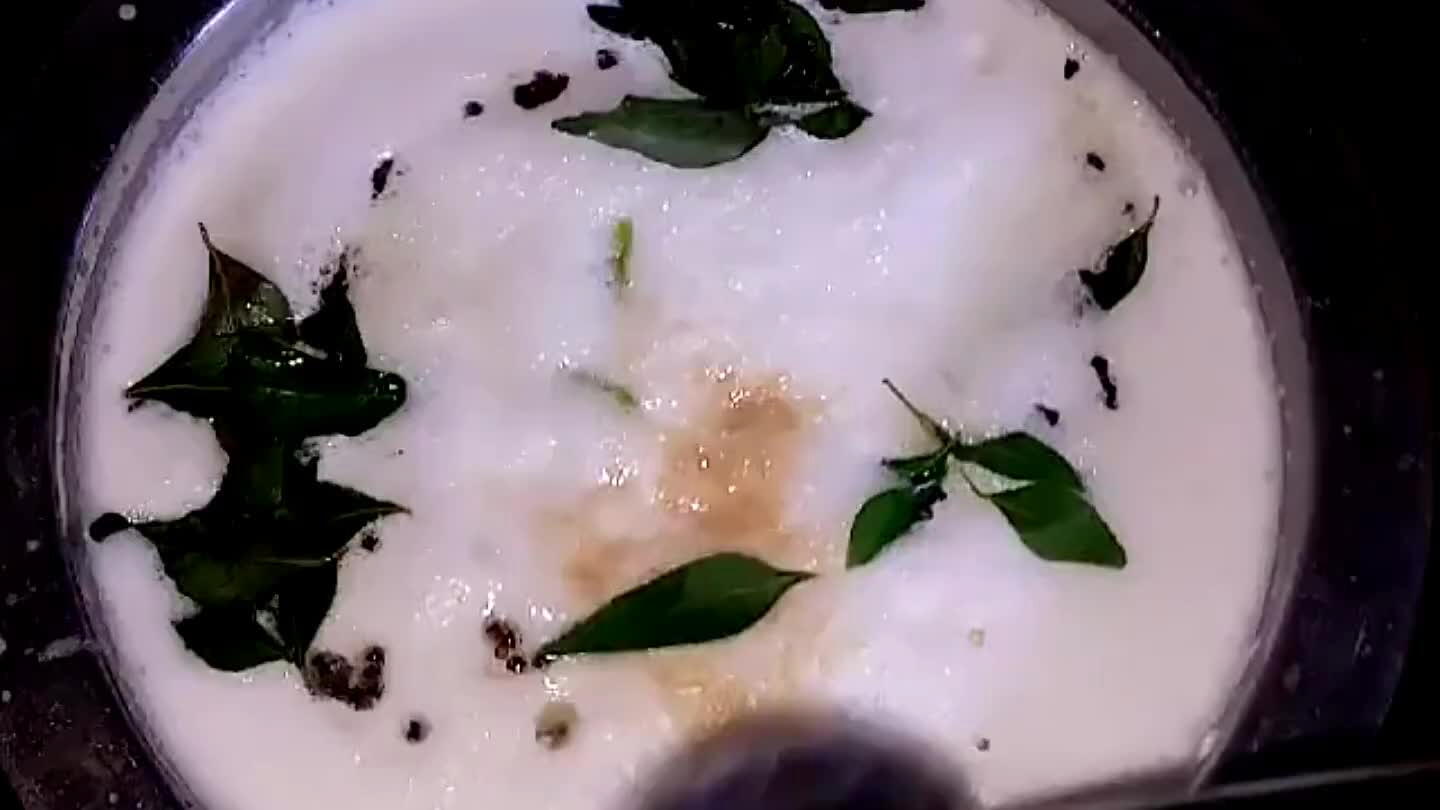 Mix everything well. Refrigerate. (Alternatively, you can add ice cubes for immediate serving) Serve chilled.
TIPS
(1) Add a tsp of jeera/ cumin powder to enhance the taste. (2) If you use store bought curd or yogut, it wont be sour. So add a tsp of lemon juice to the buttermilk to get that sour taste!