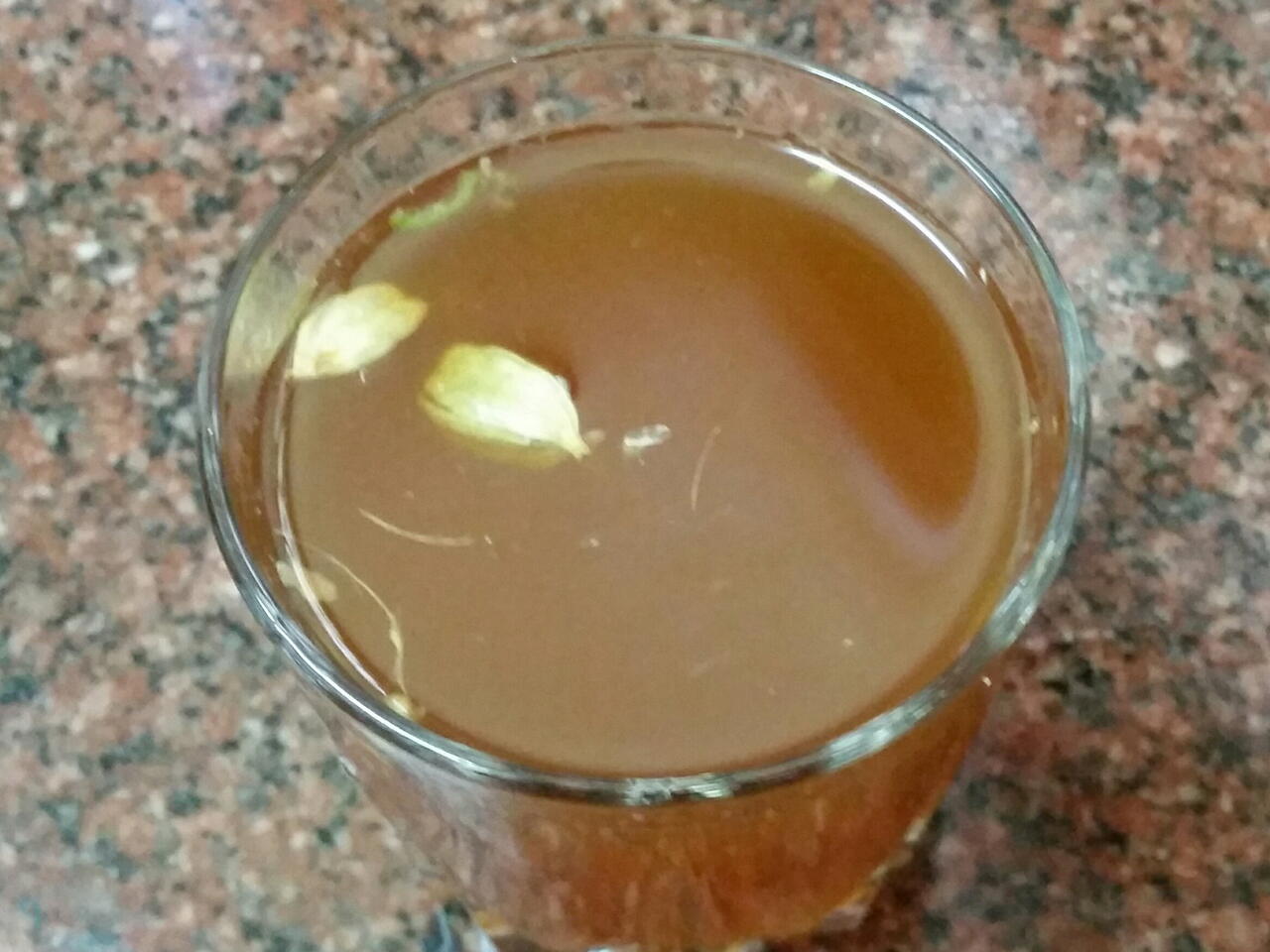 Recipe video made by Subaddra
Published on 24/04/2018, viewed by 2127
Paanagam is made from jaggery. It is made on Sri Rama Navami (birthday of Lord Rama). But we also make it to quench our body from the scorching heat of April😧. Keeps you well hydrated!
What you will need
3/4 cup jaggery,powdered
Juice from 1/2 lemon
Dry ginger - 1 inch piece
Cardamom - 3 to 4 pods
Water - 1 litre
How to cook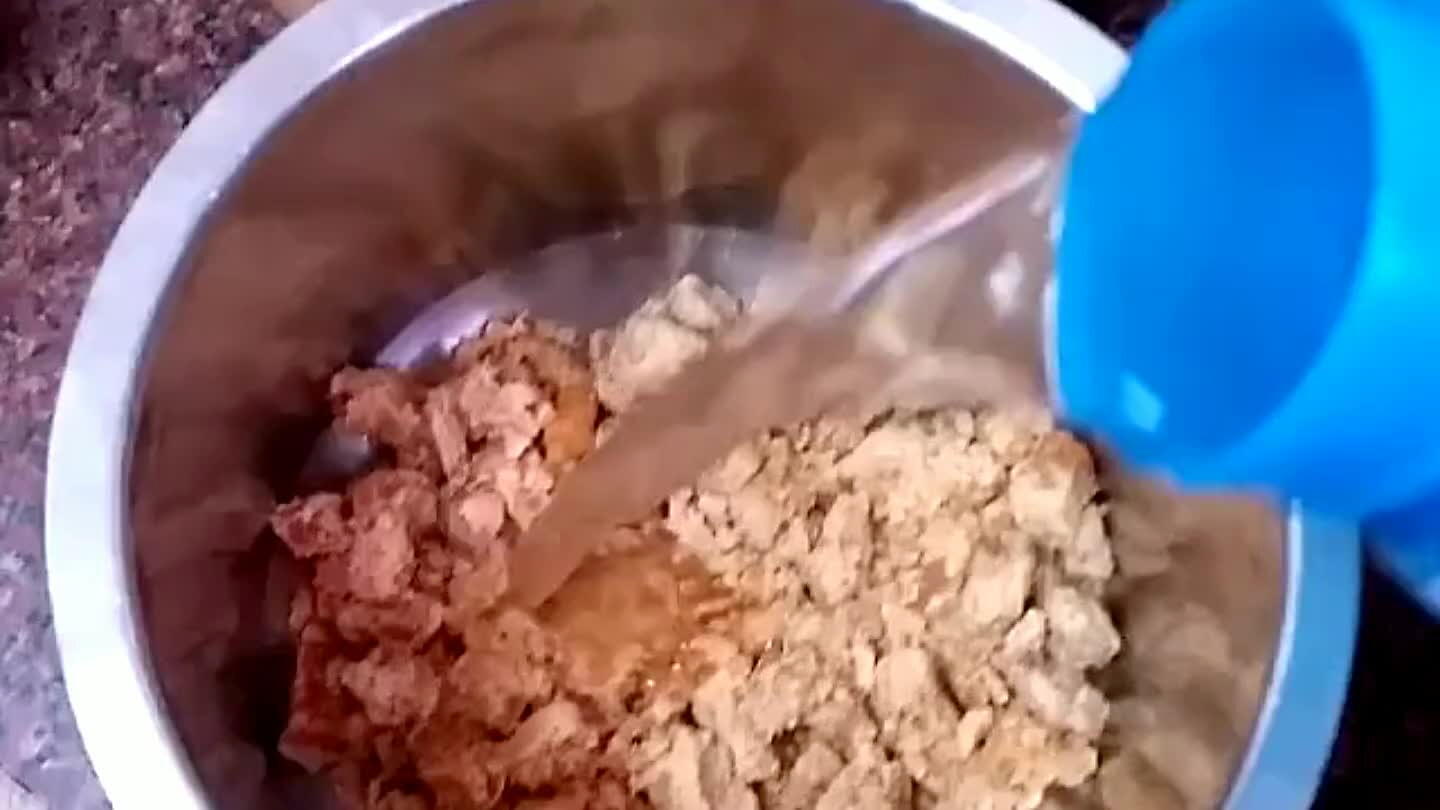 In a vessel, mix jaggery & water and keep aside for 20 to 30 minutes.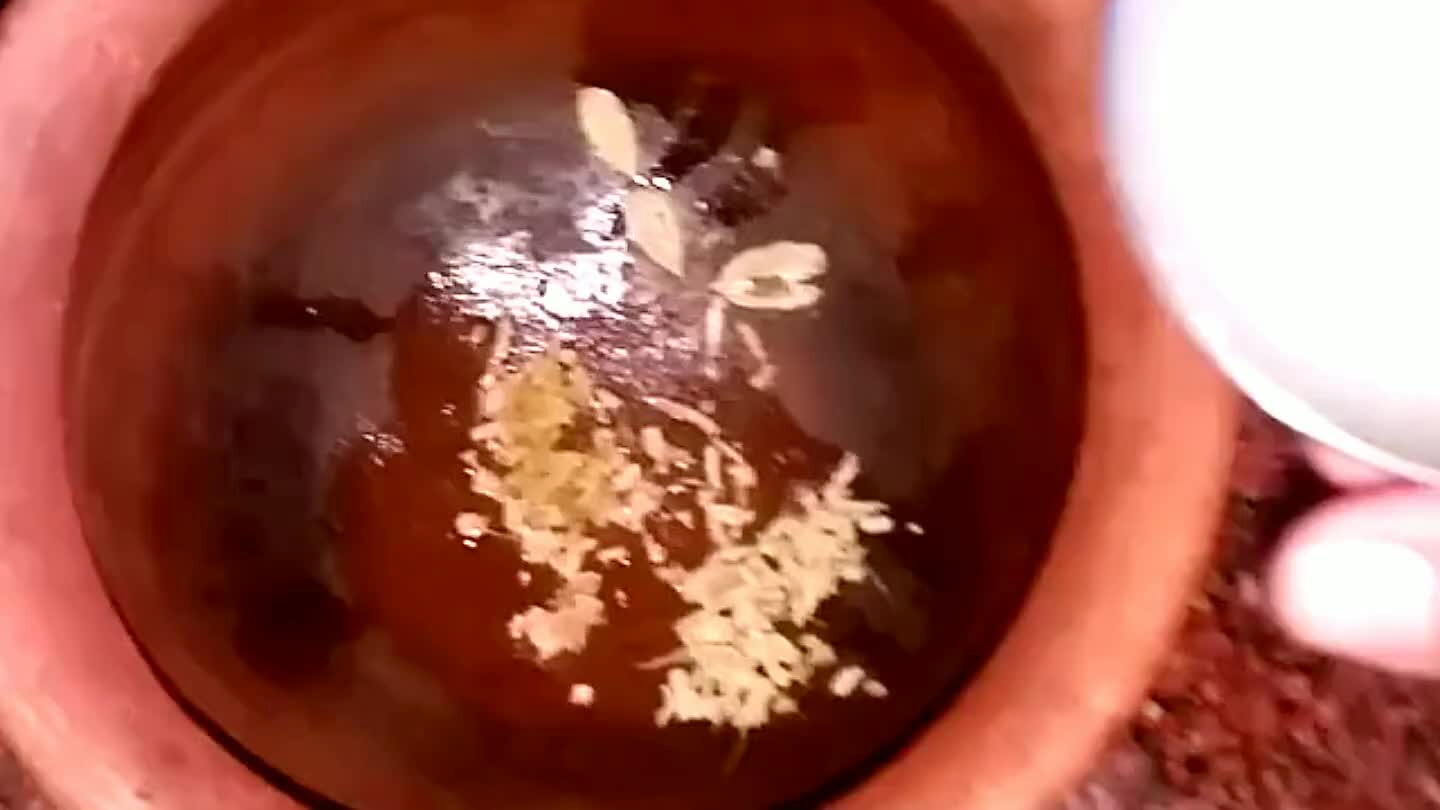 Slightly pound the ginger and cardamom using a pestle. In a pan, add the pound dry ginger, cardamom and lemon juice.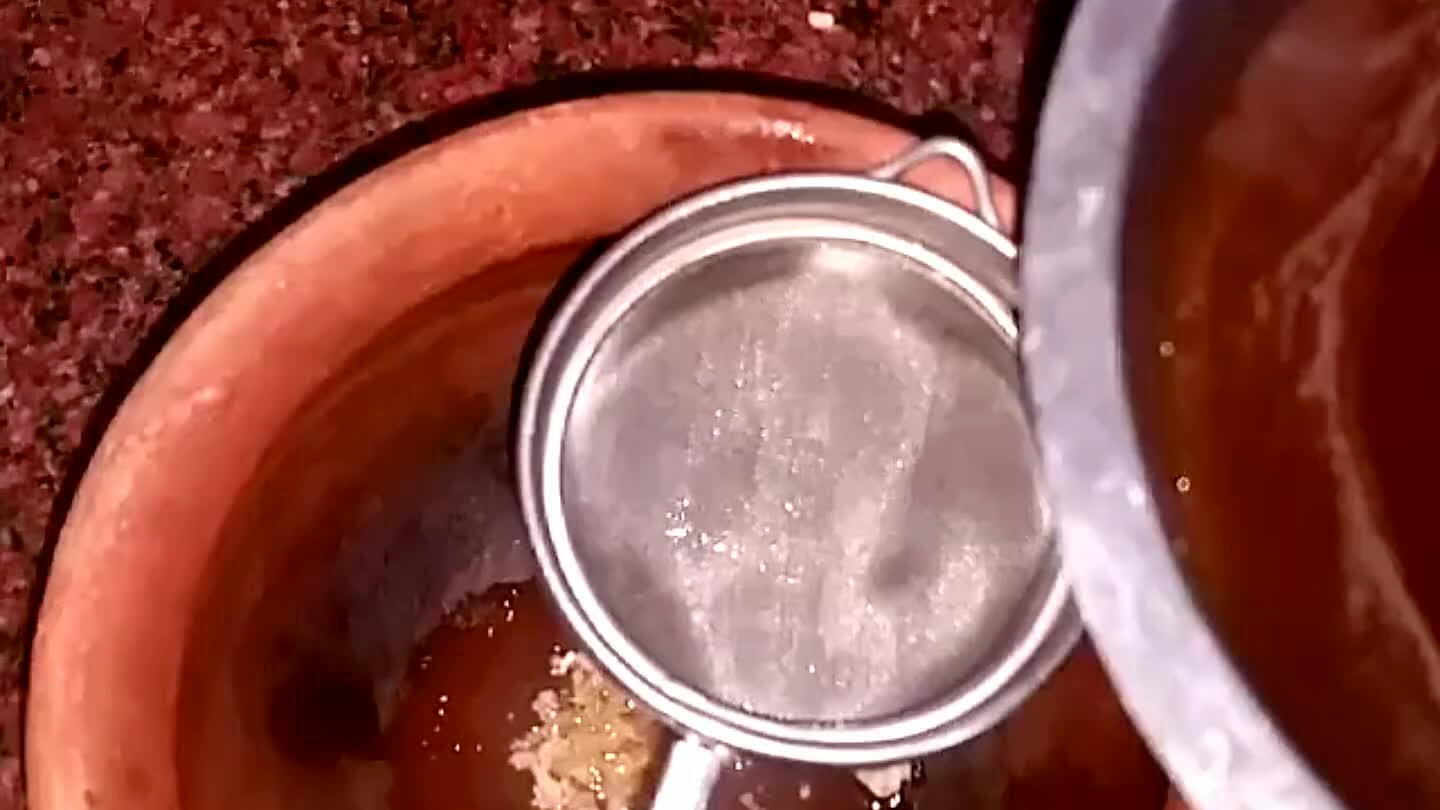 After 30 minutes, mix the jaggery water well with a wire whisk. Add the water to the ginger mix by running it thro a filter.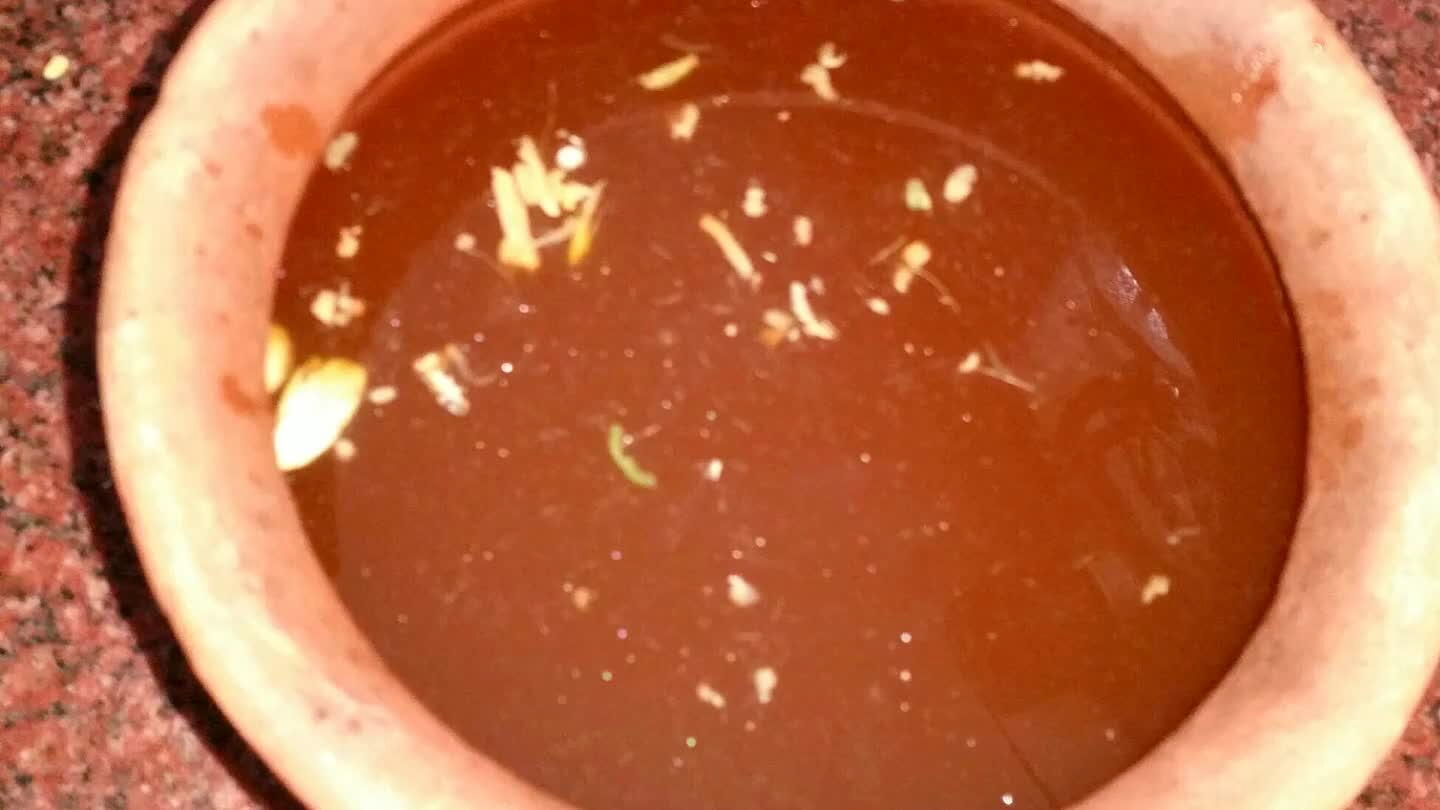 Give it a good stir. Refriderate (or add ice cubes for immediate serving).Serve chilled.
TIPS
If you dont have dry ginger or dry ginger powder, grate an inch of ginger and microwave it for 20 seconds. You can use (1 tsp) cardamom powder instead of whole cardamom
Comments