Paavakkai (bittergourd) Thokku
ground bittergourd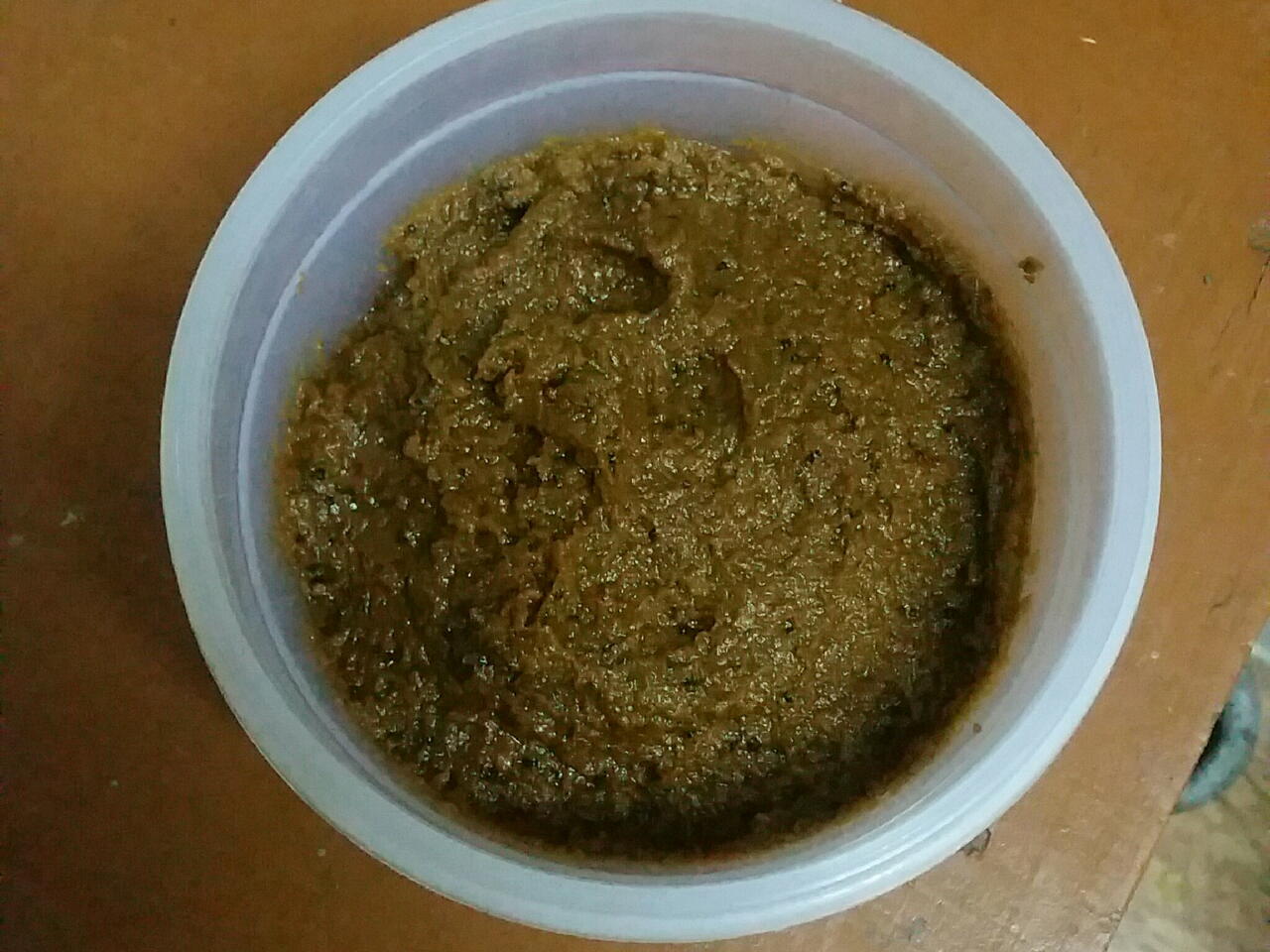 Recipe video made by Subaddra
Published on 29/07/2017, viewed by 2185 , 1 Comments
I learned this recipe from my mom. She found a way to make me eat bittergourd😄. Now I follow this to make my kid eat bittergourd😉. It is tasty, helathy and goes with anything from bread to upma. Shelf life is upto a month. Enjoy! P.S - I don't know the english name for "thokku". It falls under picke category😆
What you will need
500 grams bittergourd, chopped
Tamarind - size of a lemon (aprx 25 grams)
Dried red chillies 12
Salt to taste
Mustard 1 tsp
Turmeric powder & Asafoetida - a pinch
Sesame oil - 200 ml
How to cook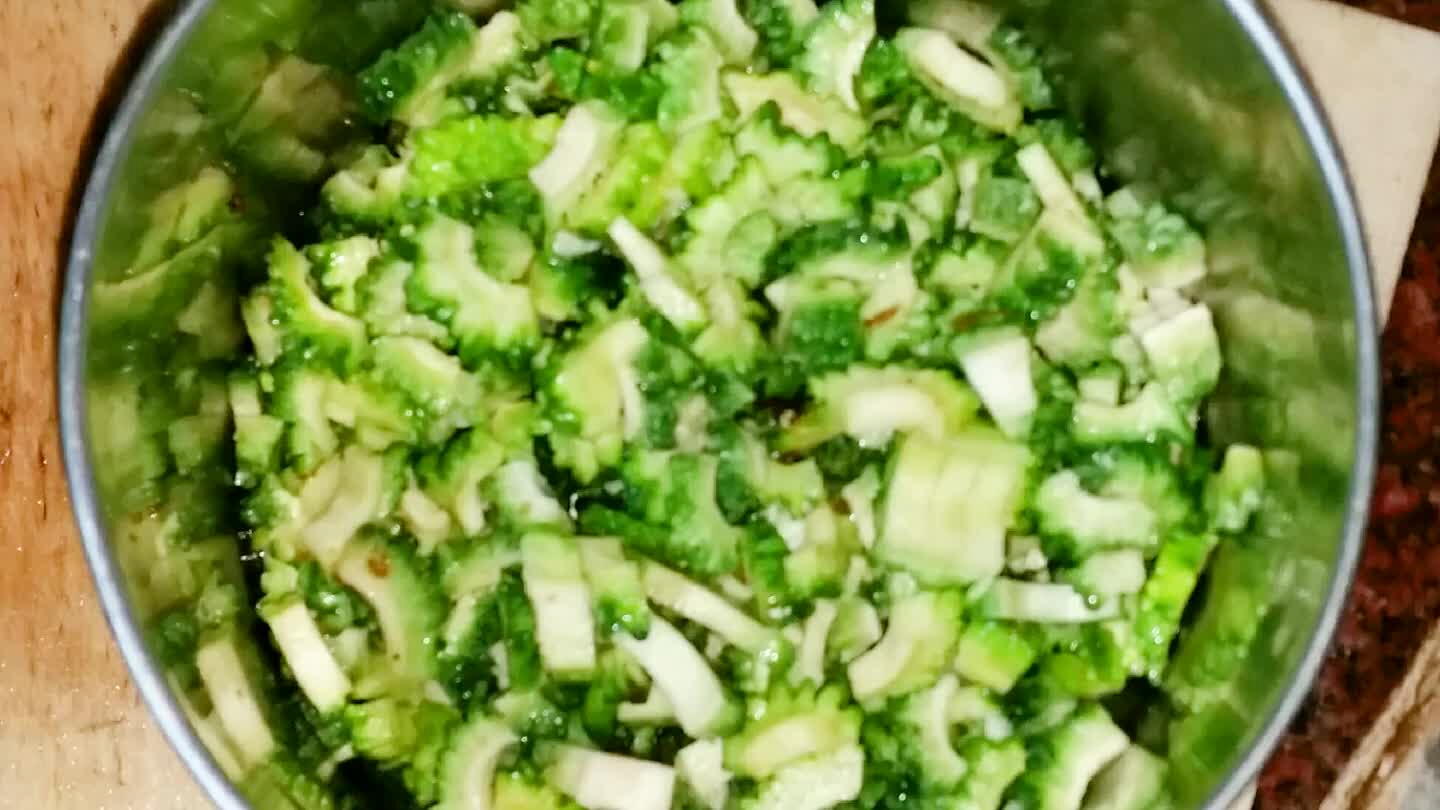 Soak & extract 2 cups of tamarind juice. Mix & pressure cook tamarind juice, bittergourd & chilli for 5 whistles. You can also cook them on stovetop until the bittergourd becomes soft.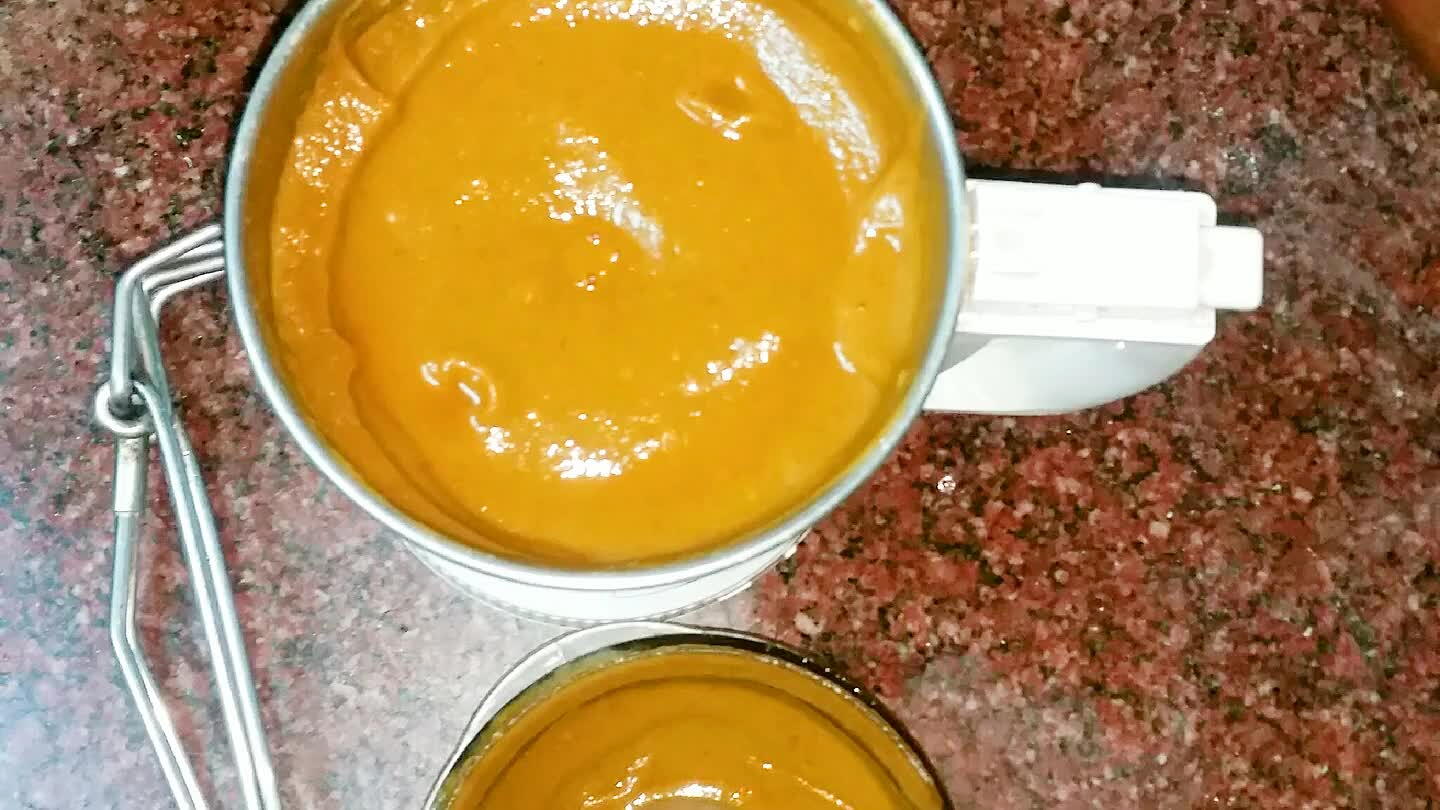 Once it is cooked, let it cool down to room temperature. Add salt & grind it to a smooth paste.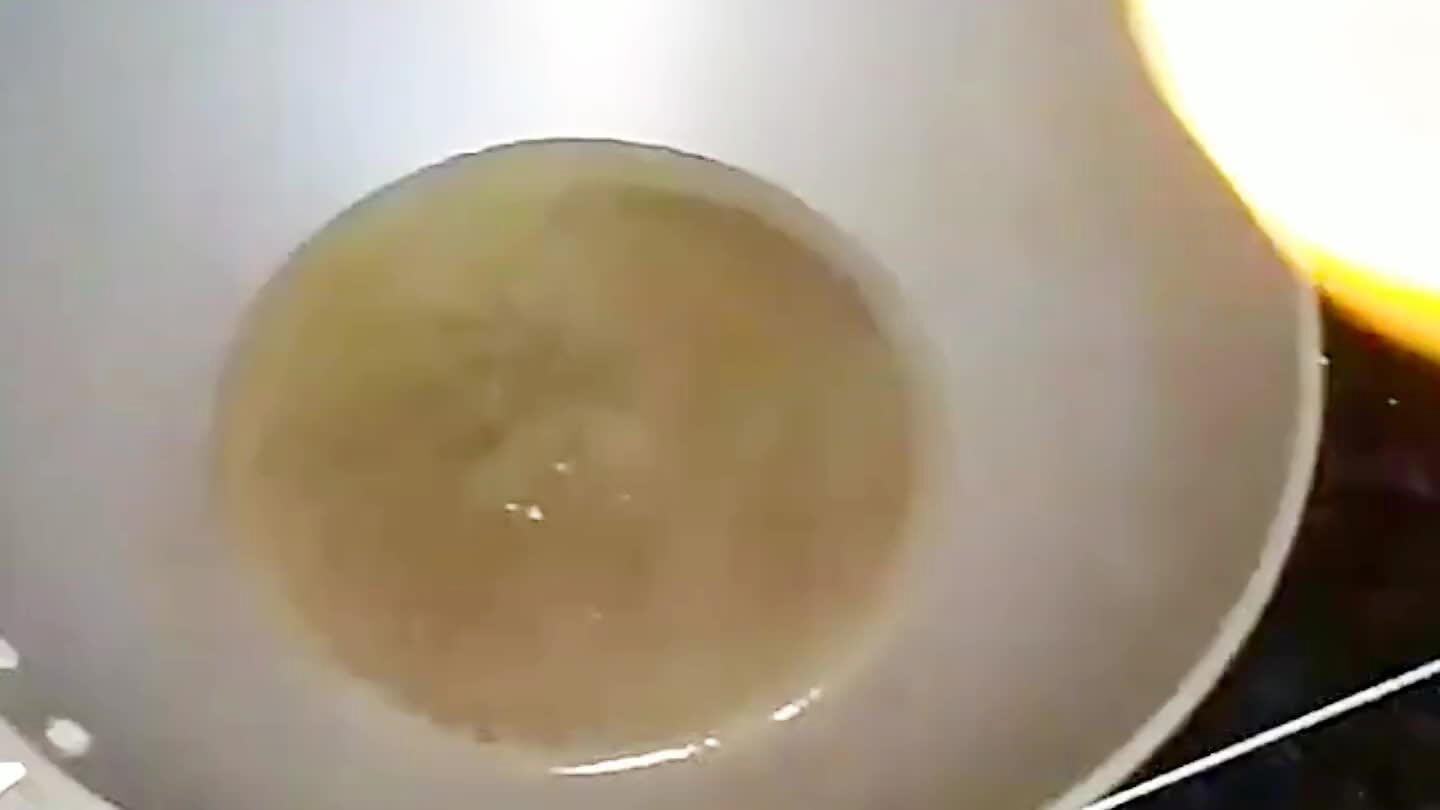 Heat oil. Add mustard, turmeric, asafoetida and the ground bittergourd mixture.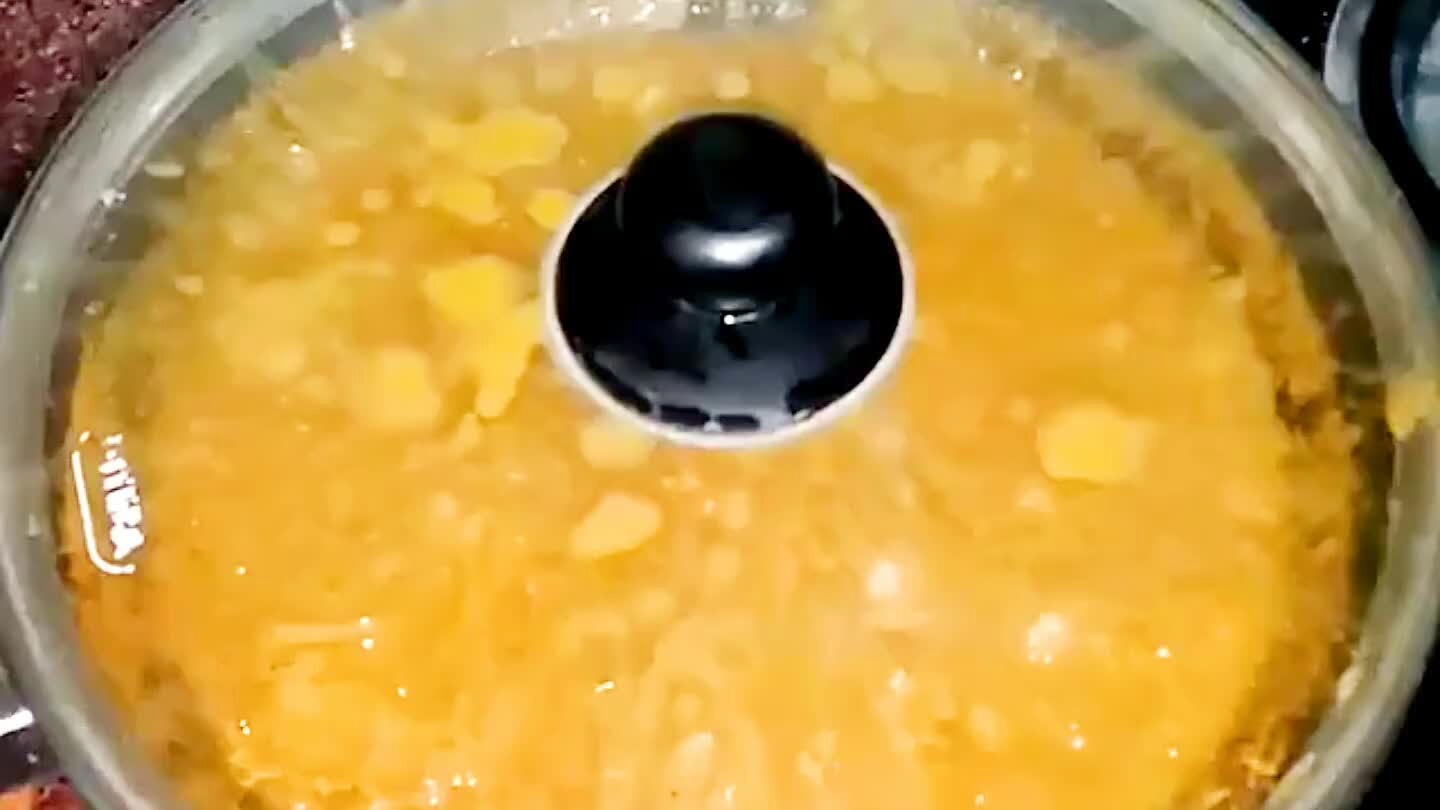 Now, this mixture is going to jump all over your kitchen. So cook it in a low flame with the lid on (don't tell me i din't warn u😉). Every 3 minutes, remove from flame & give it a mix to avoid splattering. Again put in on flame & close it.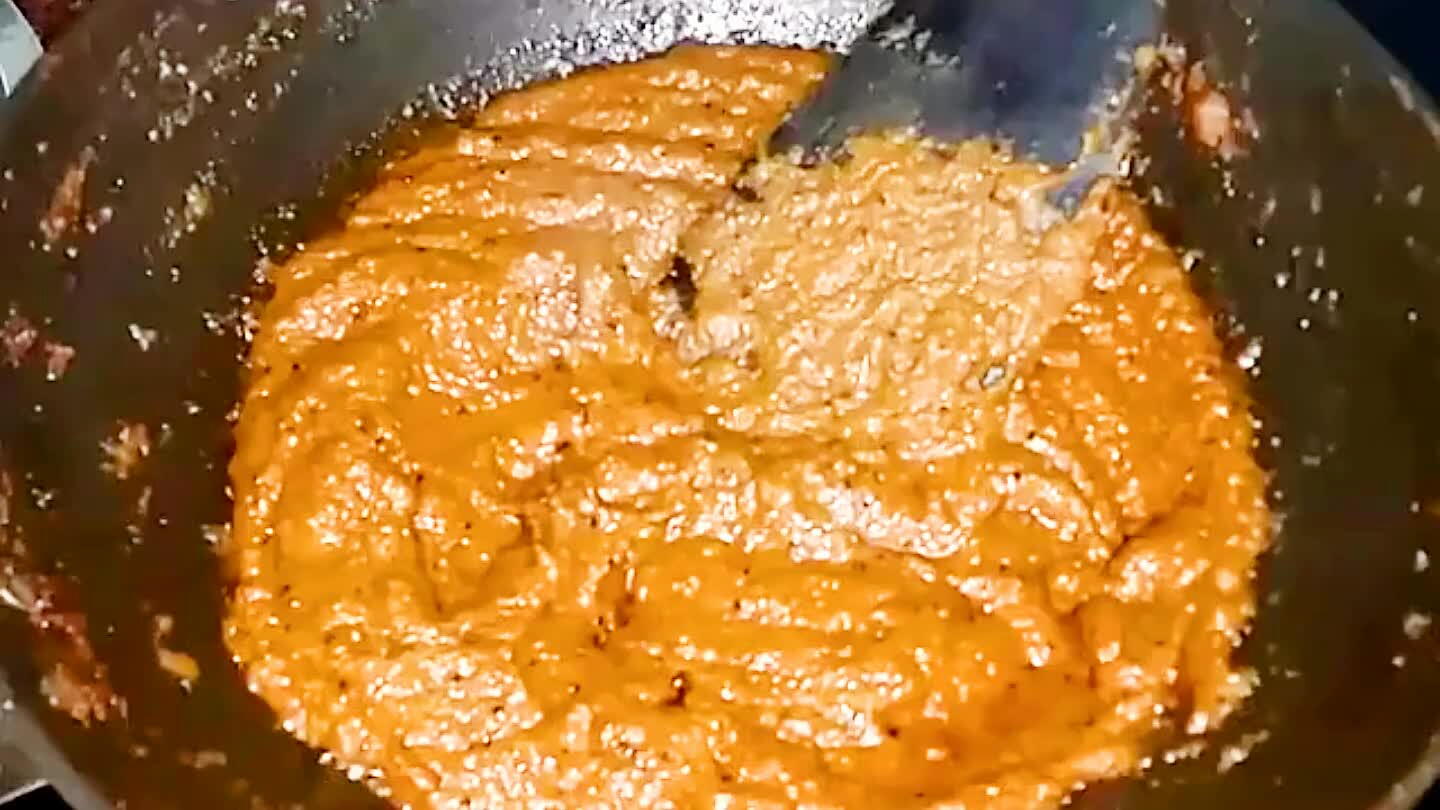 Continue this way until the oil starts to separate (aprx. 40 minutes). Cook for another 10 minutes stirring occasionally.
The end product consistency will be like a thick paste (refer video). Remove from flame. Cool it to room temperature. Refrigerate it in airtight container.
Tip - if you dont like the bitterness, you can add half a cup of jaggery while grinding the bittergourd.
Comments