Paruppu podi is the only item you can find in my pantry through out the month. I call it "lazy menu". Because, when you don't feel like cooking (which is most of the time for me😉), all you have to do is just cook a cup of rice and eat with paruppu podi. The recipe is simple with only 4 ingredients. Tip : Adjust salt level by tasting while grinding itself. If u add later, it wont blend in.
What you will need
1.5 cup tuvar dal
Garlic - 6 cloves
Red chili 20 (adjust spice level to ur taste)
salt to taste
How to cook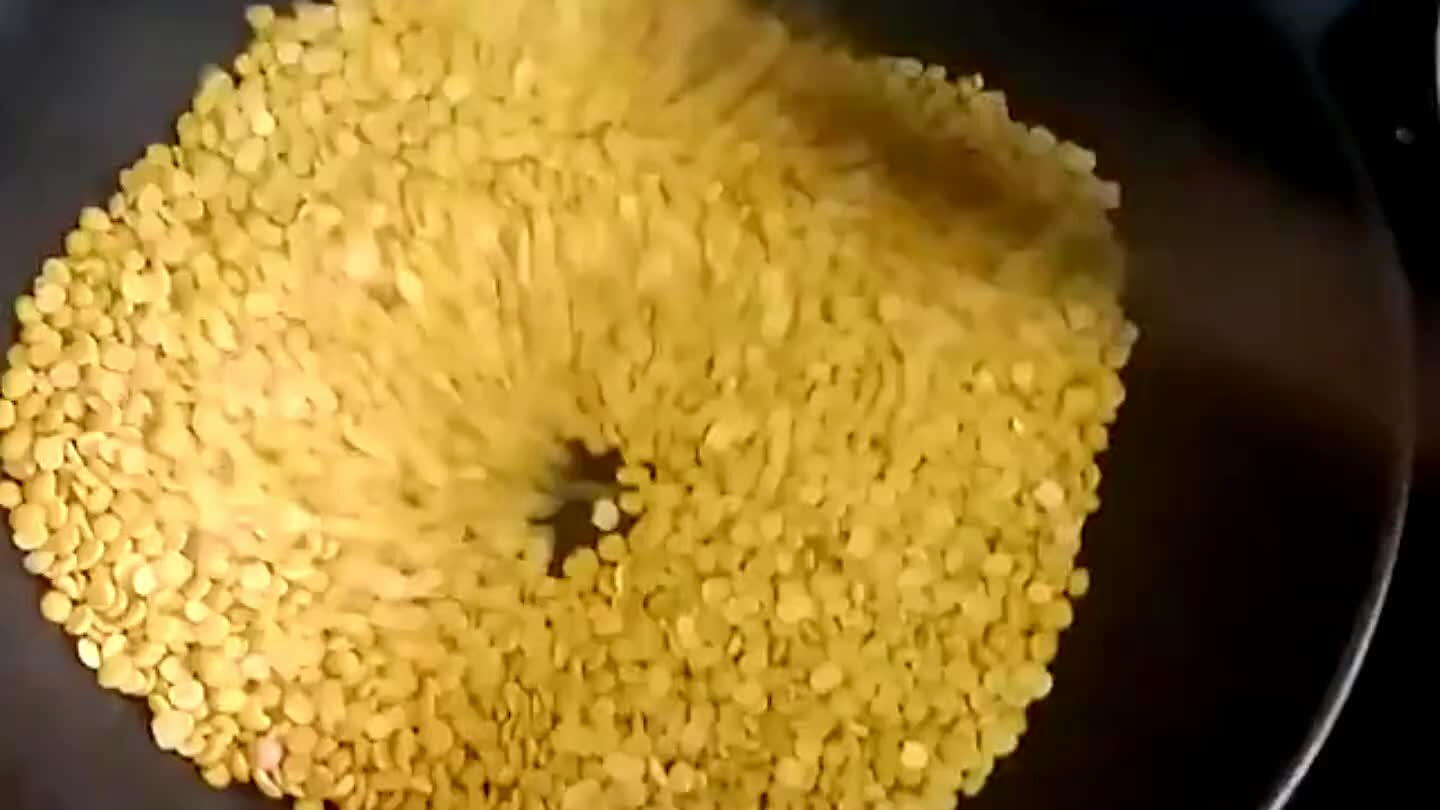 Dry roast tuvar dal until golden brown. Dry roast chilli until crispy. Dry roast garlic until golden brown.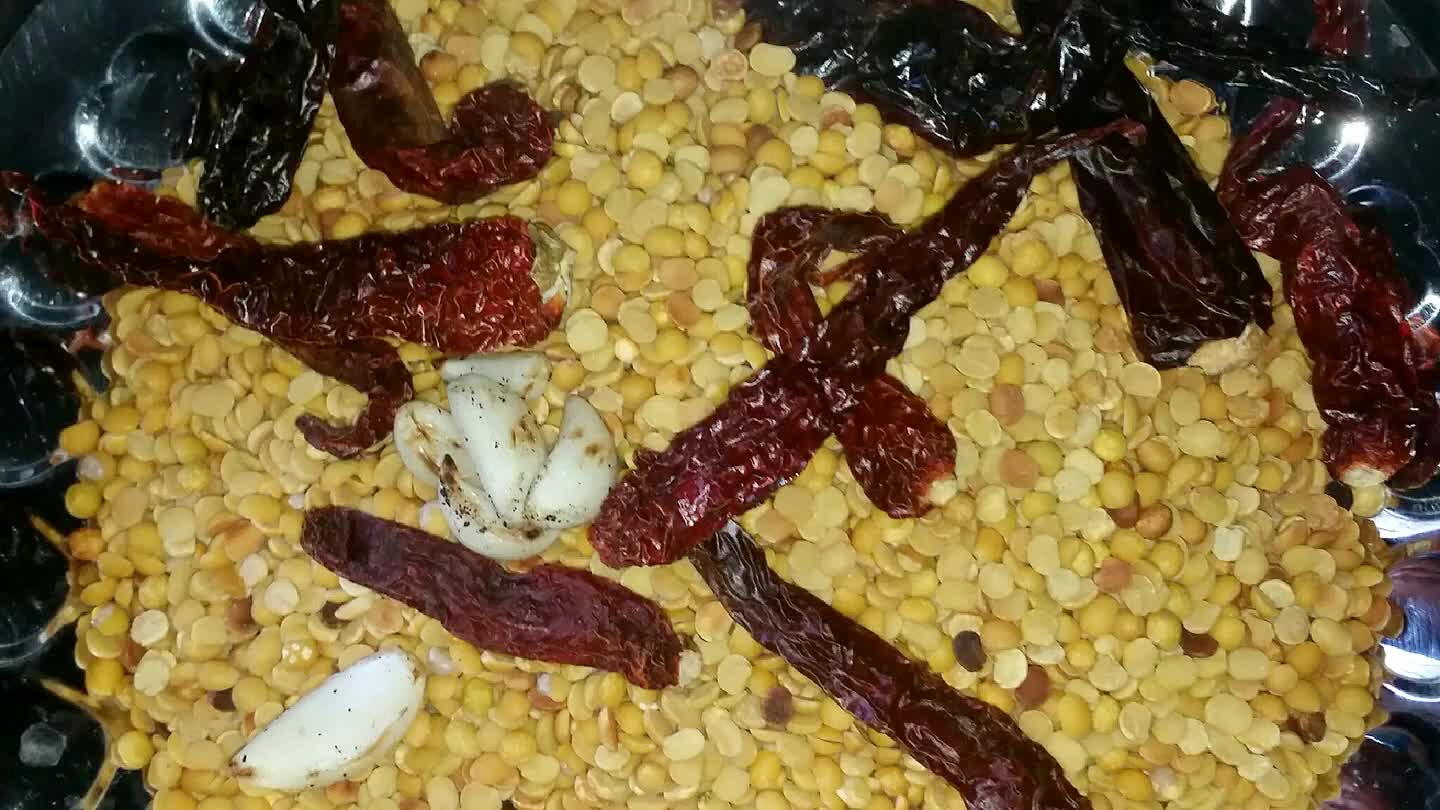 Set aside to cool. Add salt & grind to grainy or smooth powder.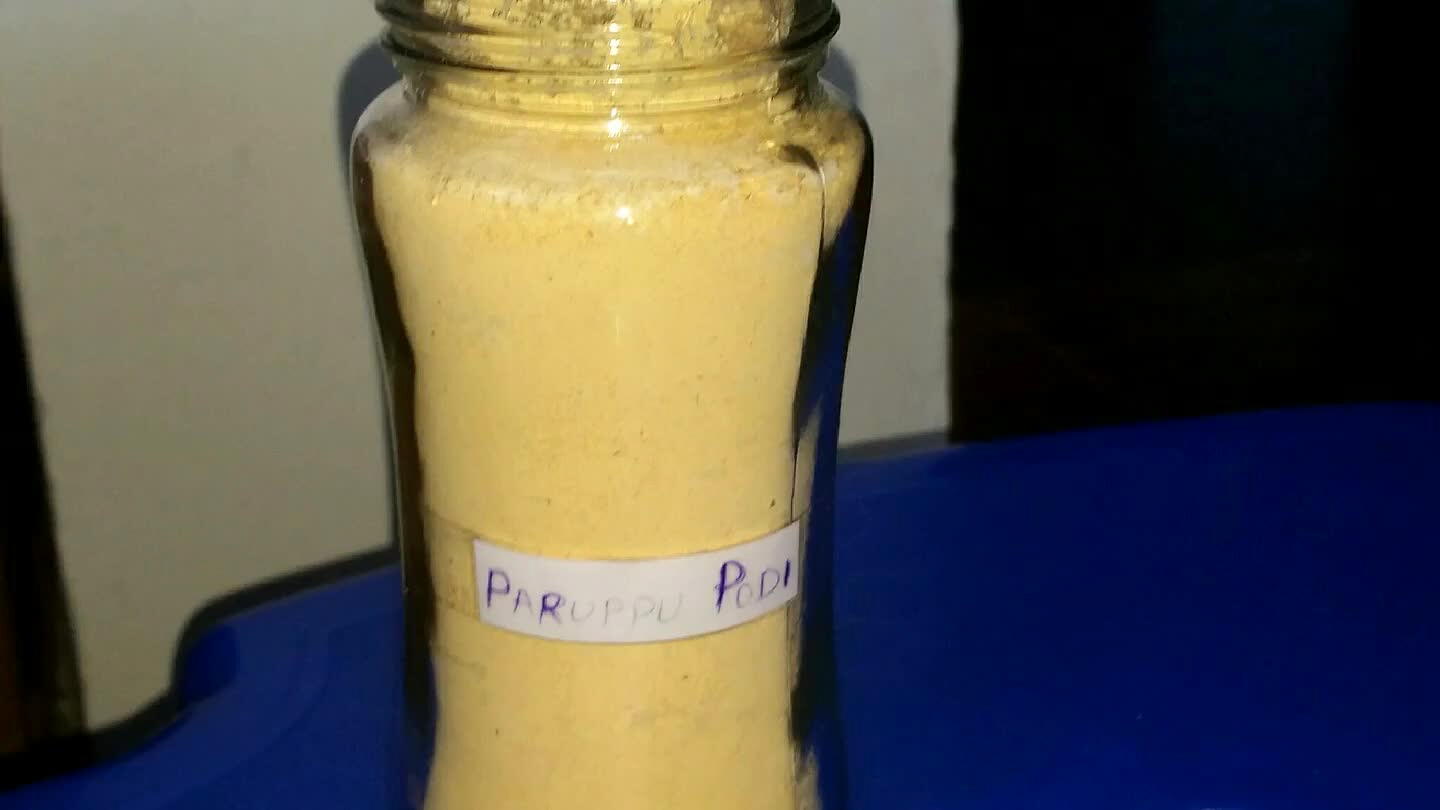 Store in a dry airtight container. Enjoy with hot rice, dosa or idly.