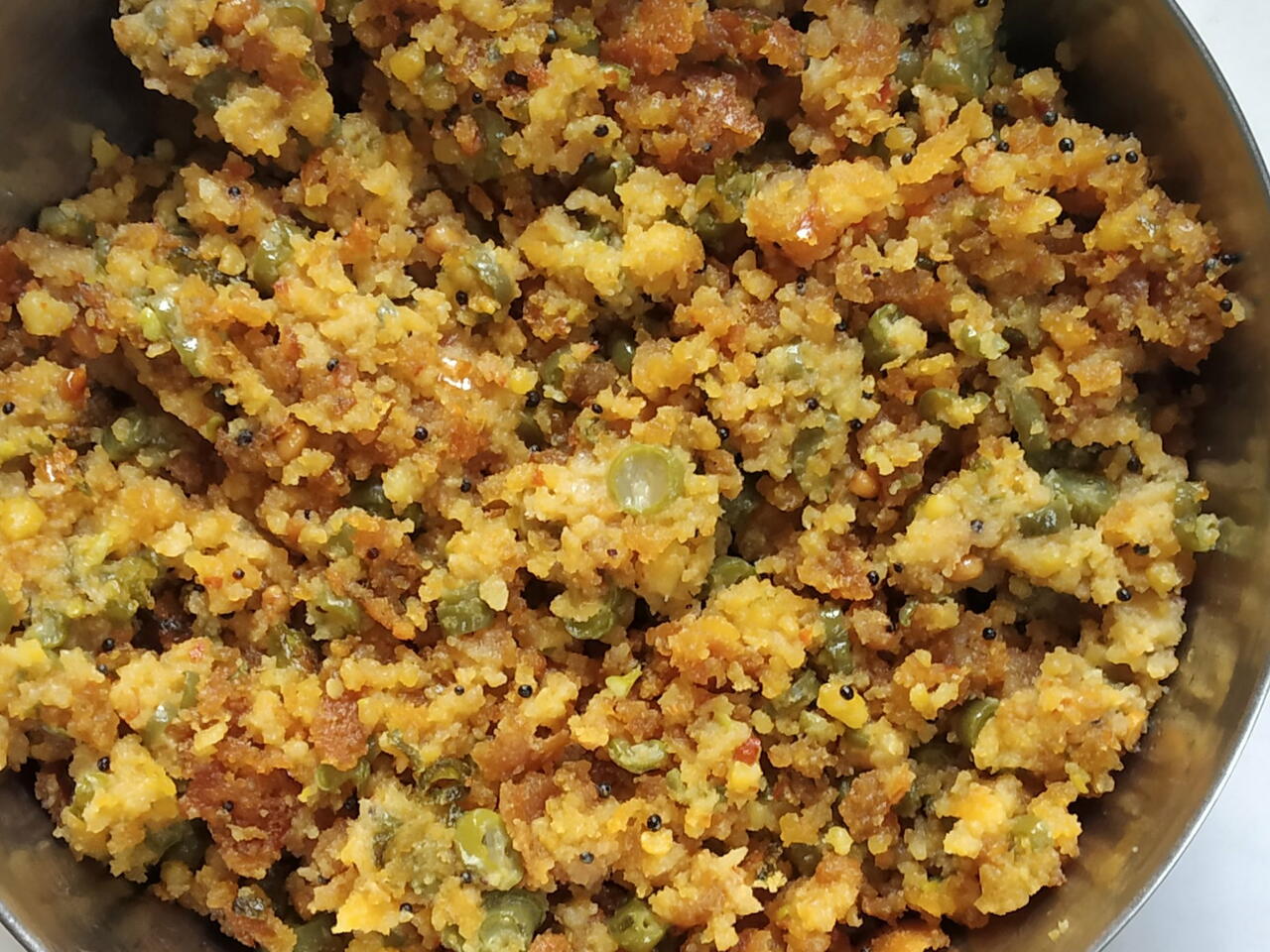 This is a protein packed dish. Great as an accompaniment for rice or as is. Very tasty and healthy. I have used cluster beans in this recipe. You can also try it with green capsicum, drumstick leaves (drumstick spinach? I dont know what it is called in english. In Tamil, it is called murungai keerai. Google it😉). The method is same.
What you will need
1 measure Tur Dal
1 measure Chana Dal
Dried Red Chilli 5 (or to taste)
1 tsp asafoetida
1tsp Mustard seeds for tempering
1 measure finely chopped and boiled cluster beans
Salt to taste
(Nutritional facts 55 calories, 0.01 g fat, 9.18 g carbohydrates, 3.42 g protein, undefined mg cholesterol, 1283 mg sodium)
How to cook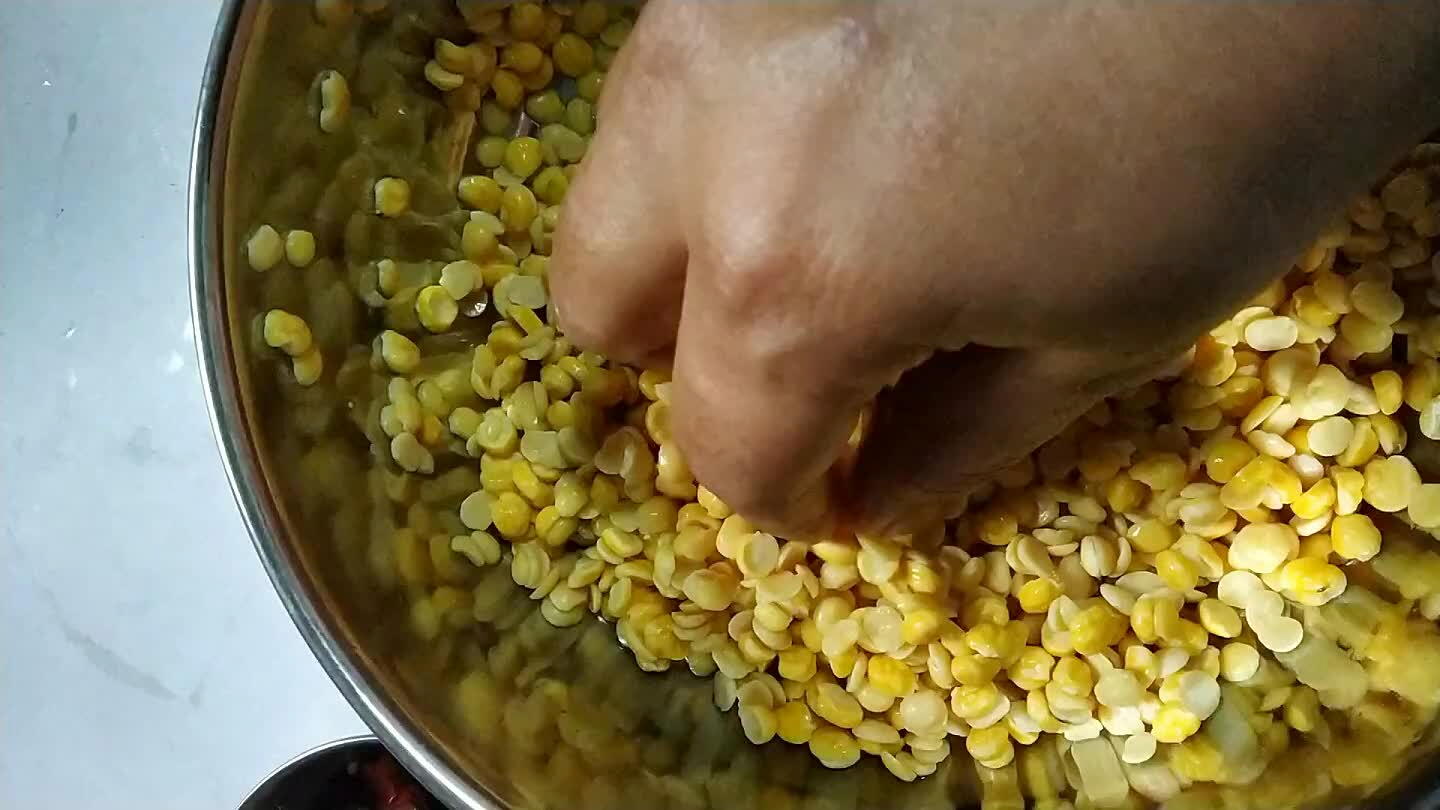 Soak tur dal and chana dal for 2 hours. If you don't have time, soak them hot water for 15 to 20 mins. Separately soak the chillies in 2 tbsp of hot water.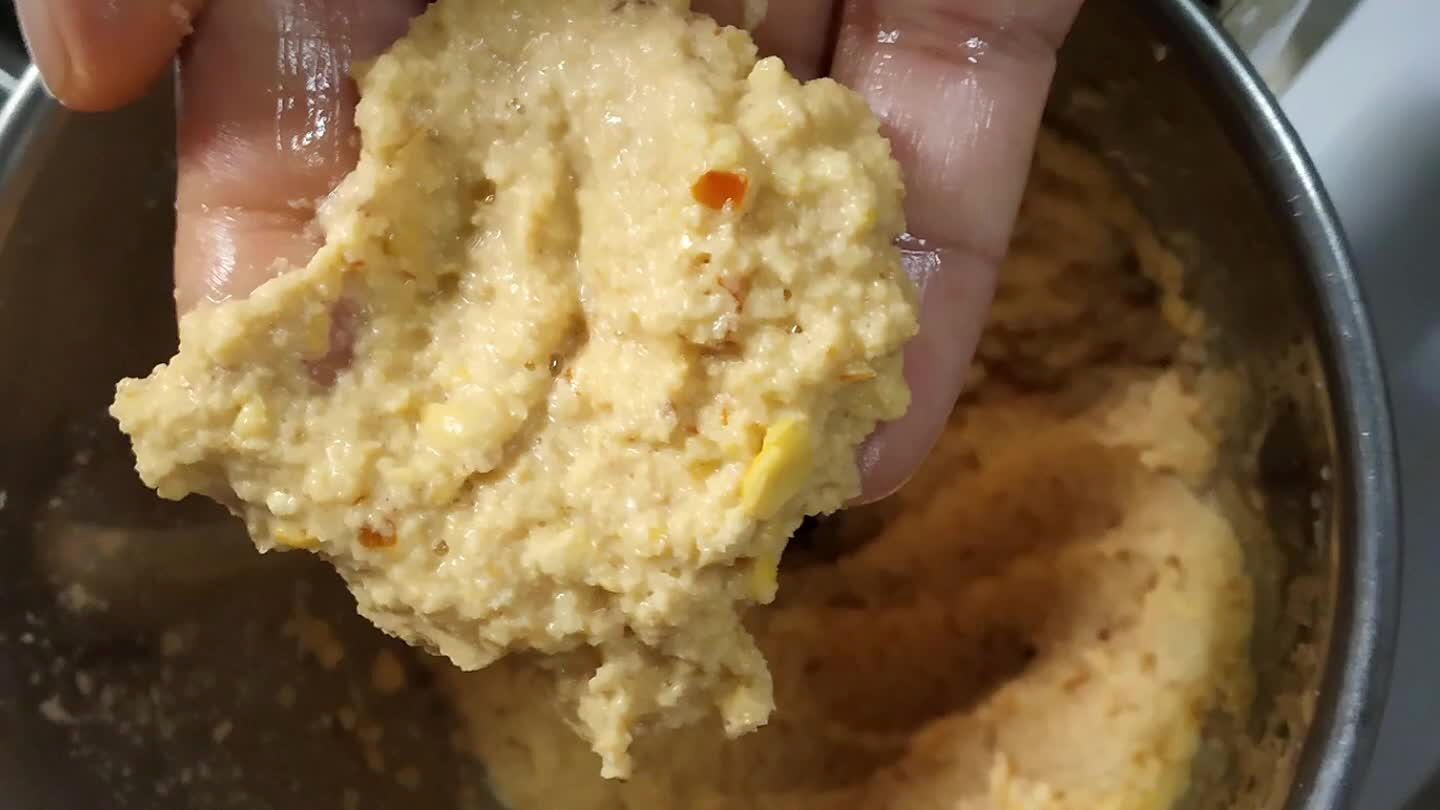 Drain the water from dal completely. Grind the dal with red chilli (with water) into a coarse paste.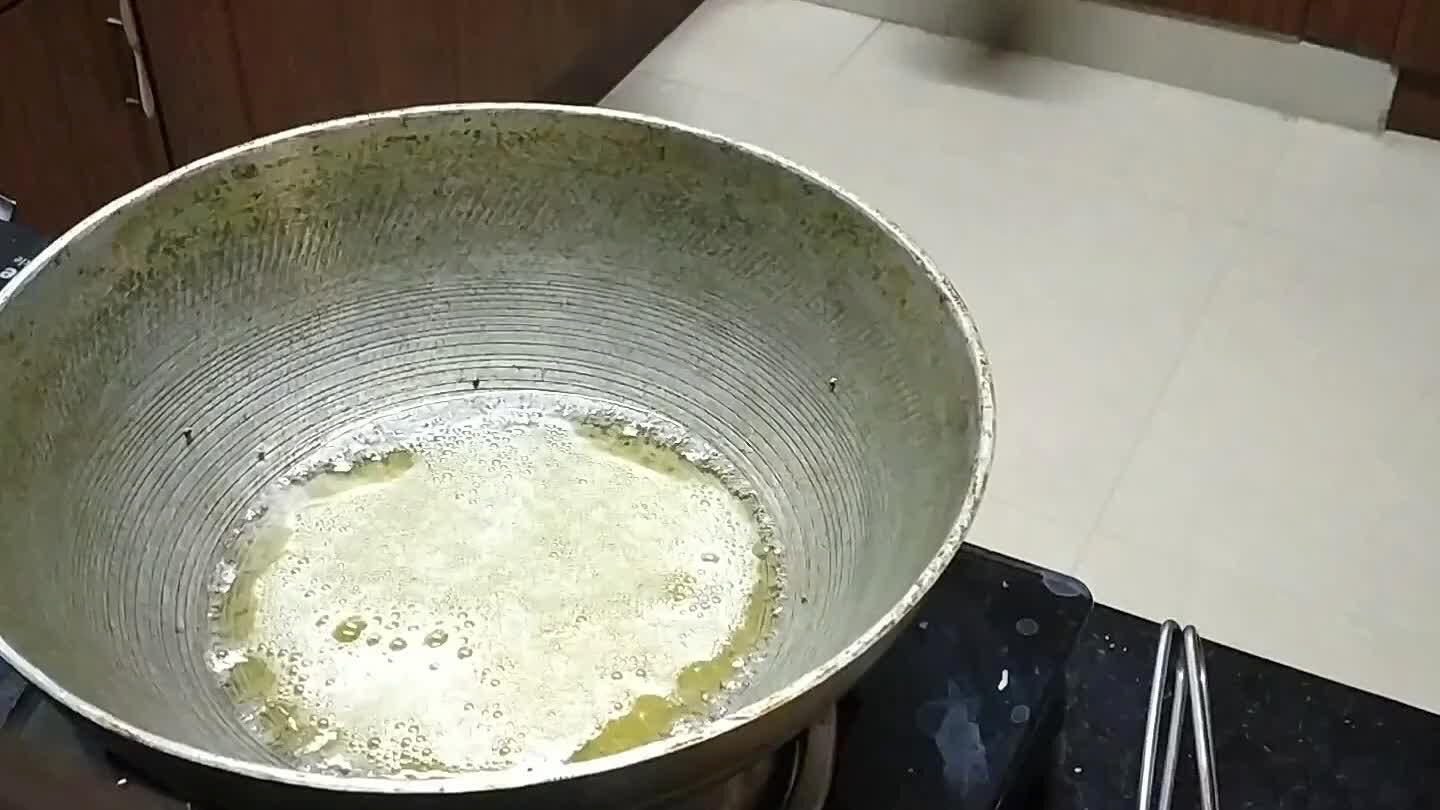 Heat oil (preferably sesame oil) and add mustard. Add asafoetida and fry for a second.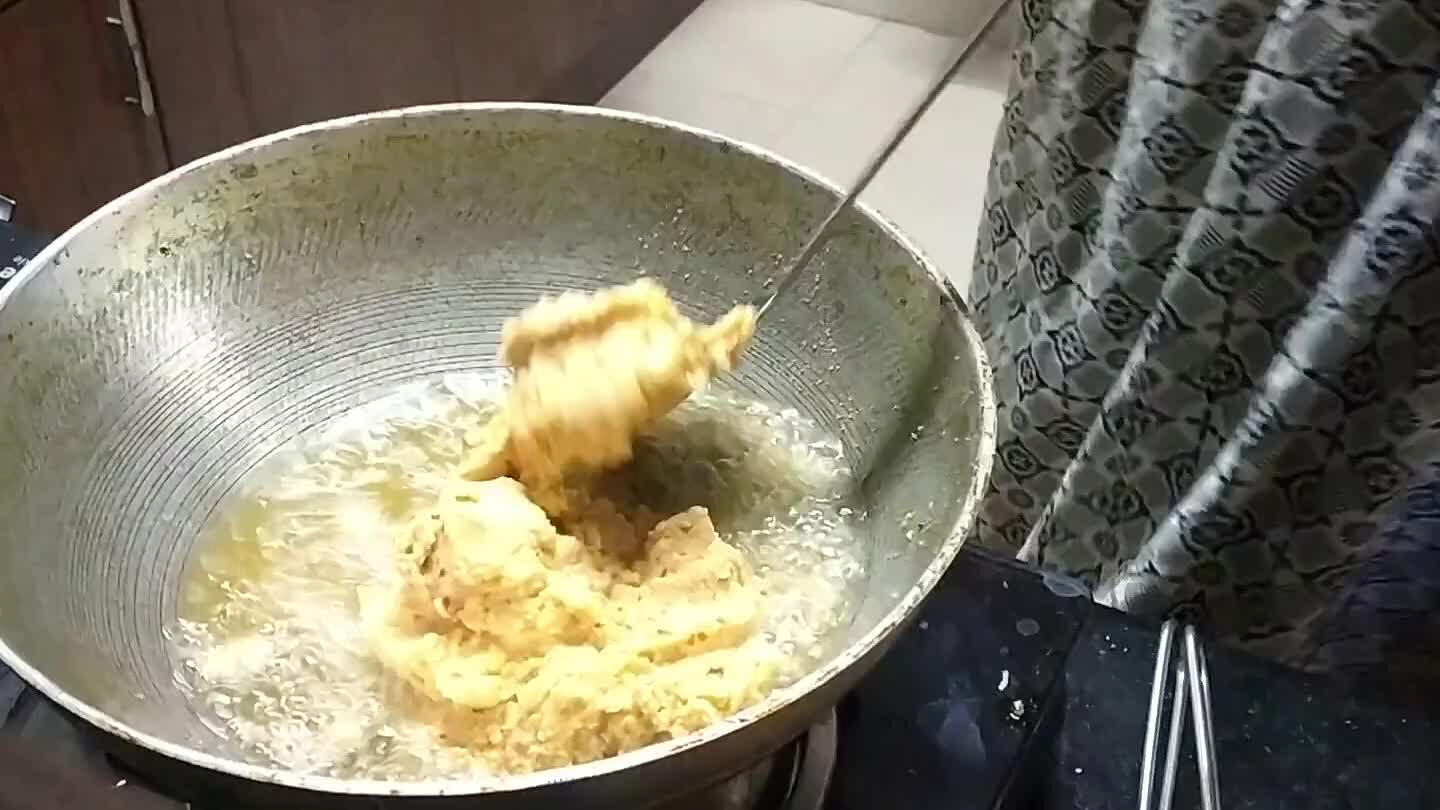 Add the ground paste and mix thoroughly. Add 3 tbsp water (so the batter will get cooked evenly). Add half tsp salt (i use pink salt). Cover and cook until done. Don't forget to toss in between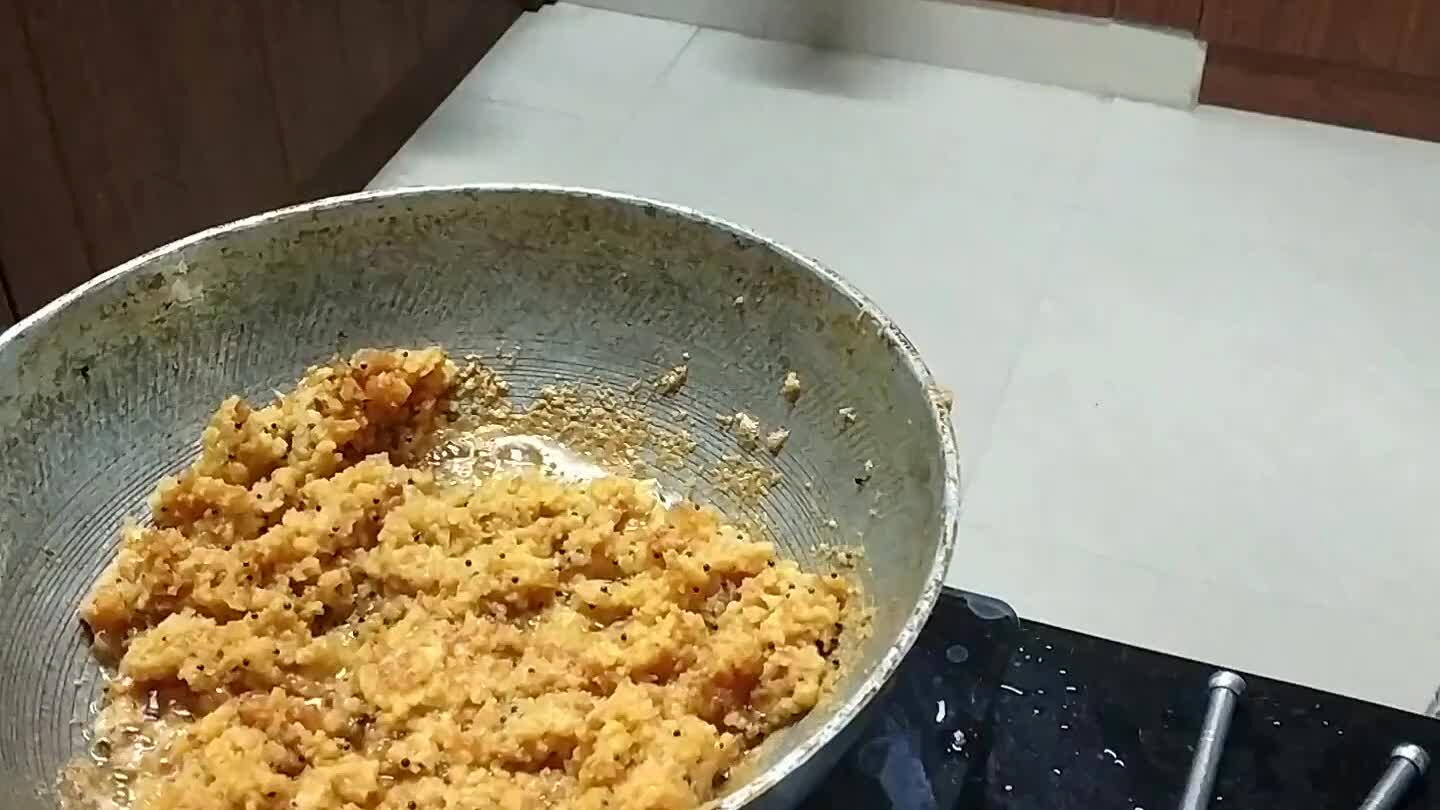 Oil leaves sides. The batter won't stick to the vessel/ spatula. Add the cooked beans and mix thoroughly.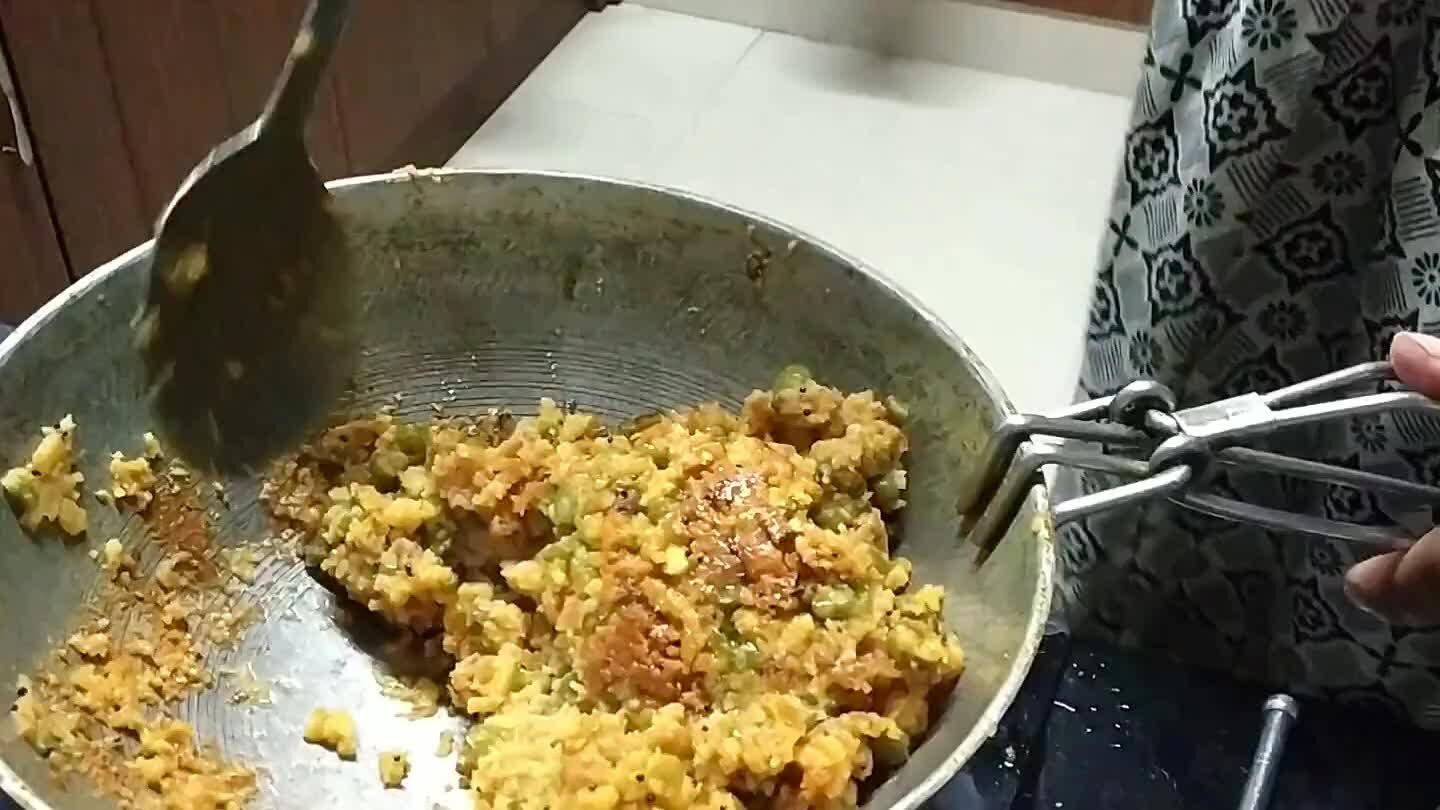 Usili is ready when all the oil is absorbed, becomes golden brown in color and does not stick to the bottom.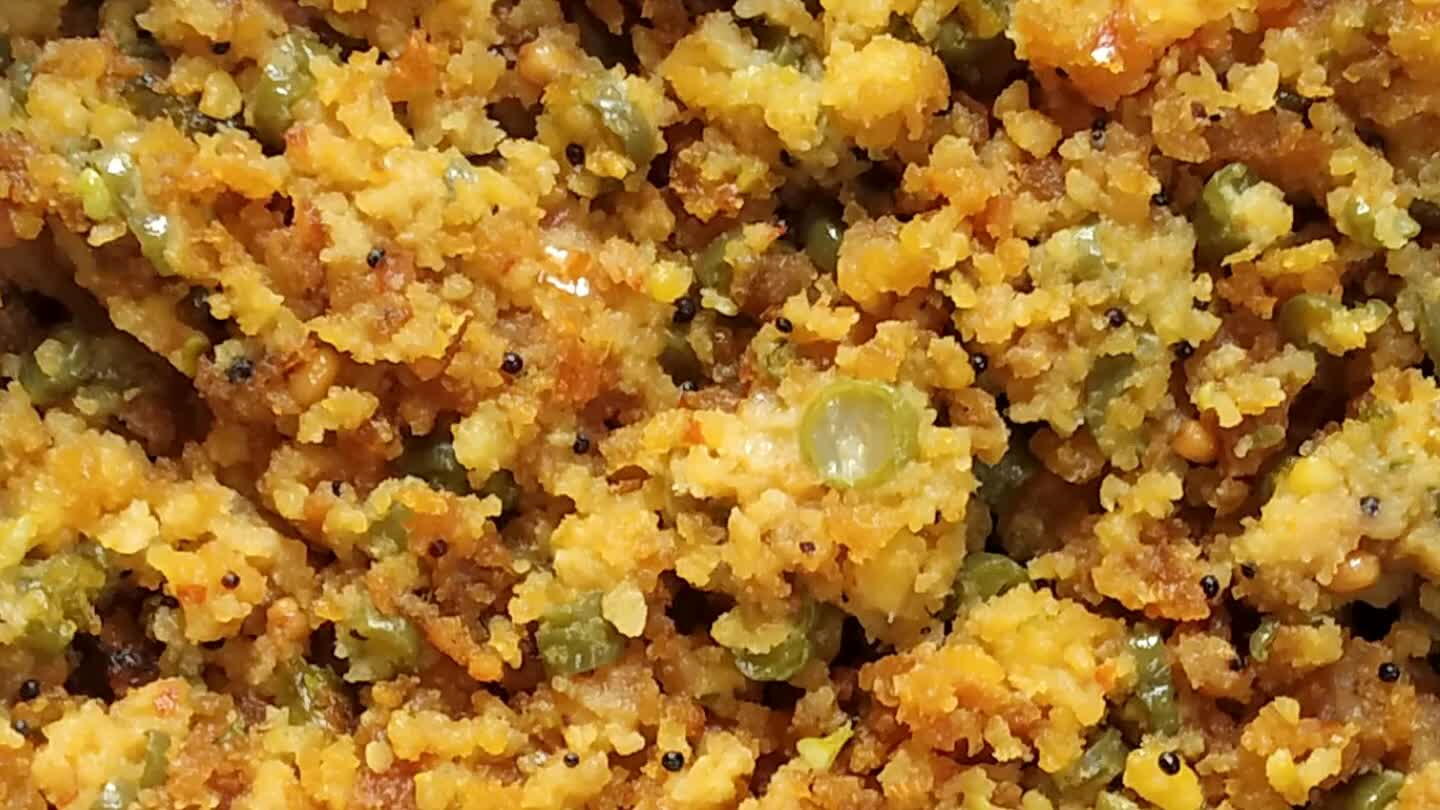 Take it off the heat.and dig right in! Paruppu usili can be mixed with rice or can be taken as side dish for rice or can be eaten as snack😋. It tastes better when taken hot. Left overs can be refrigerated but should be used very next day.
Tips
Dont eat usili at night as it would not be digested properly and leave you with tummy ache😖.