Rava Dosa (instant)
Semolina dosa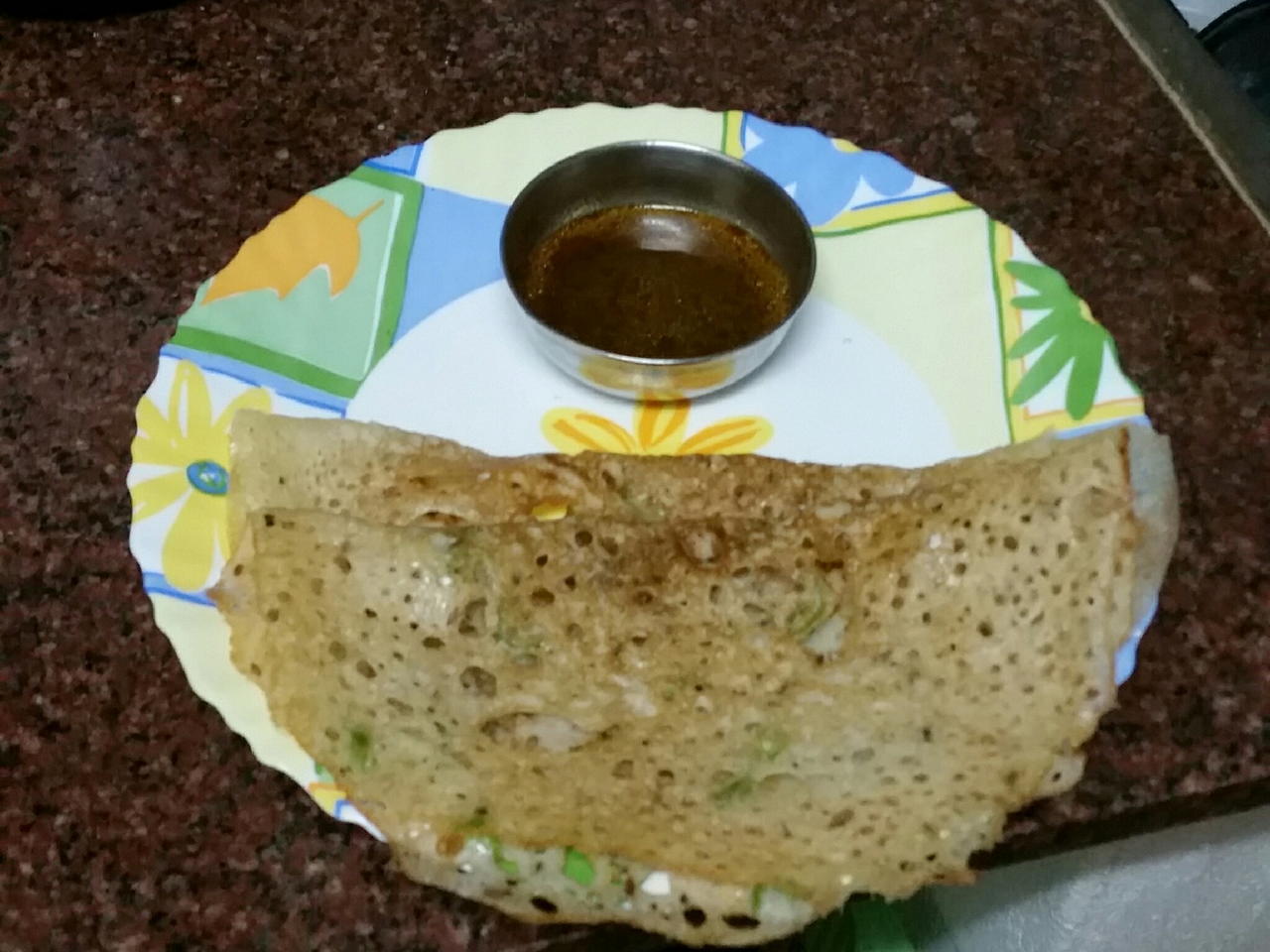 Recipe video made by Subaddra
Published on 28/07/2017, viewed by 2963 , 3 Comments
This recipe is almost instant. Preparation 20 minutes. Cooking time for each dosa 3 munutes. Coconut chutney, onion chutney, kuzhambu are some of the side dish that goes well with rava dosa.
What you will need
1 cup Semolina
1 cup rice flour
3/4 cup maida or atta
Crushed black pepper 1 tsp
2 green chillies, finely chopped
Salt to taste
Cumin seeds 1 tsp
Sour curd 1 tbsp (optional)
Asafoetida - a pinch
(Nutritional facts 155 calories, 2.69 g fat, 26.1 g carbohydrates, 6.39 g protein, 6 mg cholesterol, 526 mg sodium)
How to cook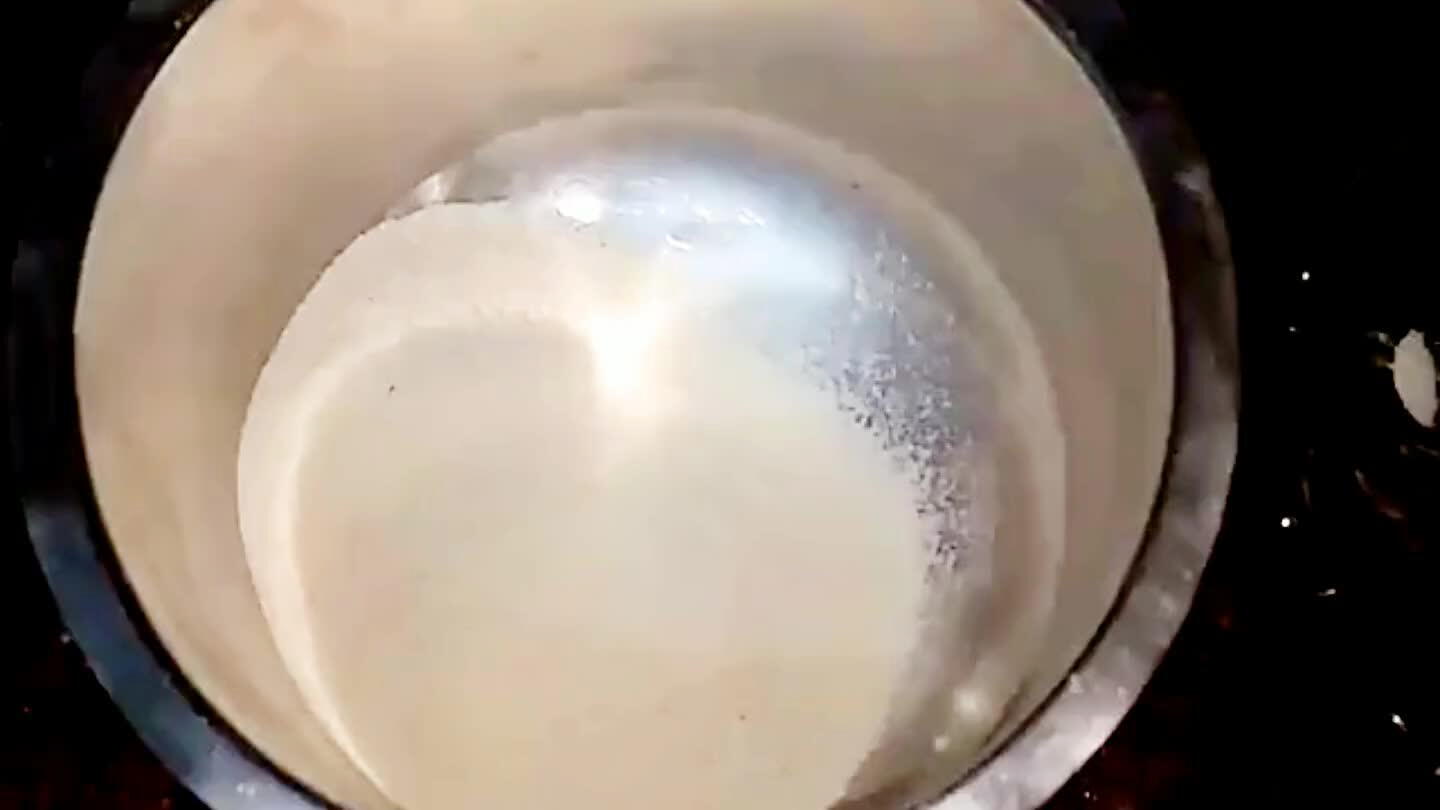 Mix rava, maida, rice flour and salt.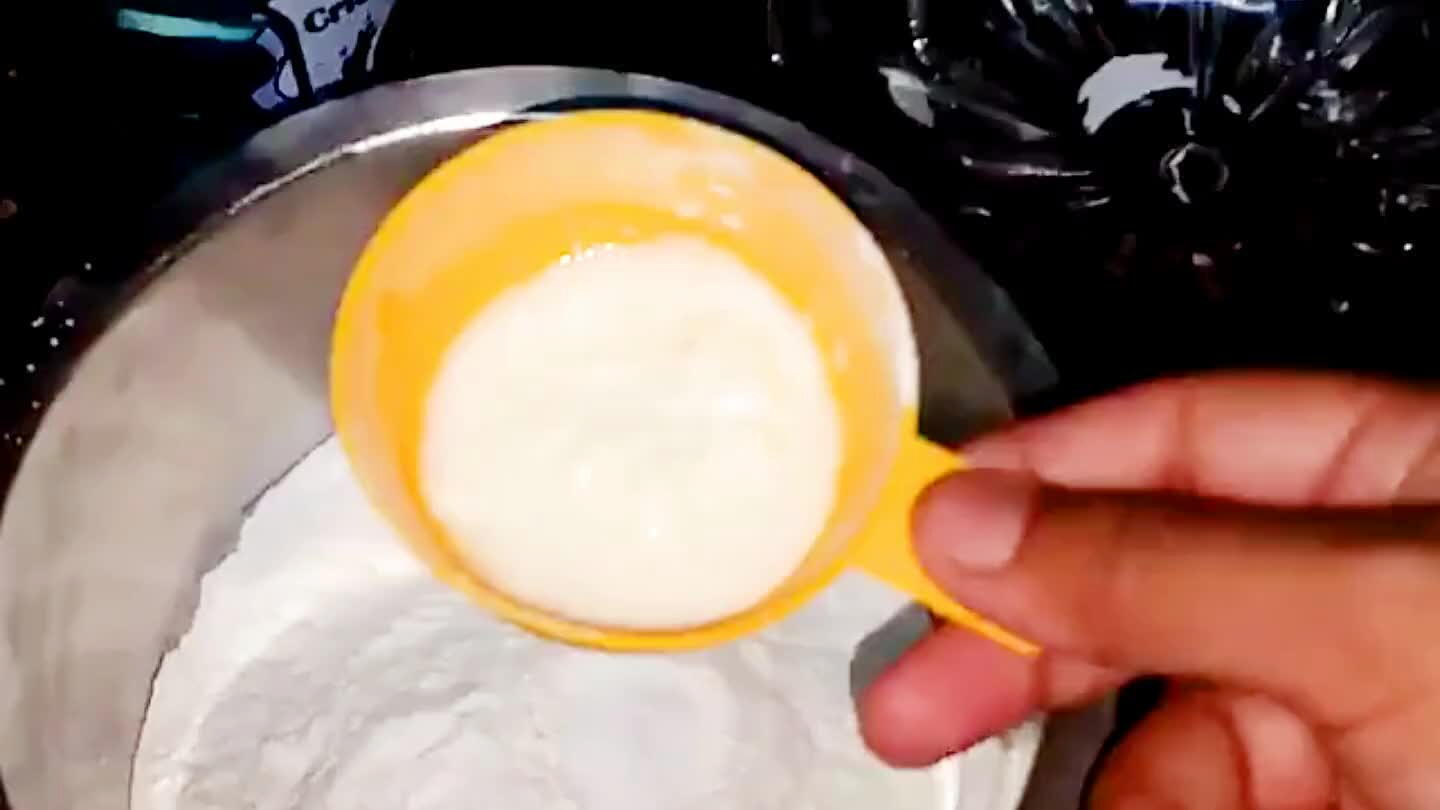 Add salt & curd. Add 500 ml of water and mix thoroughly.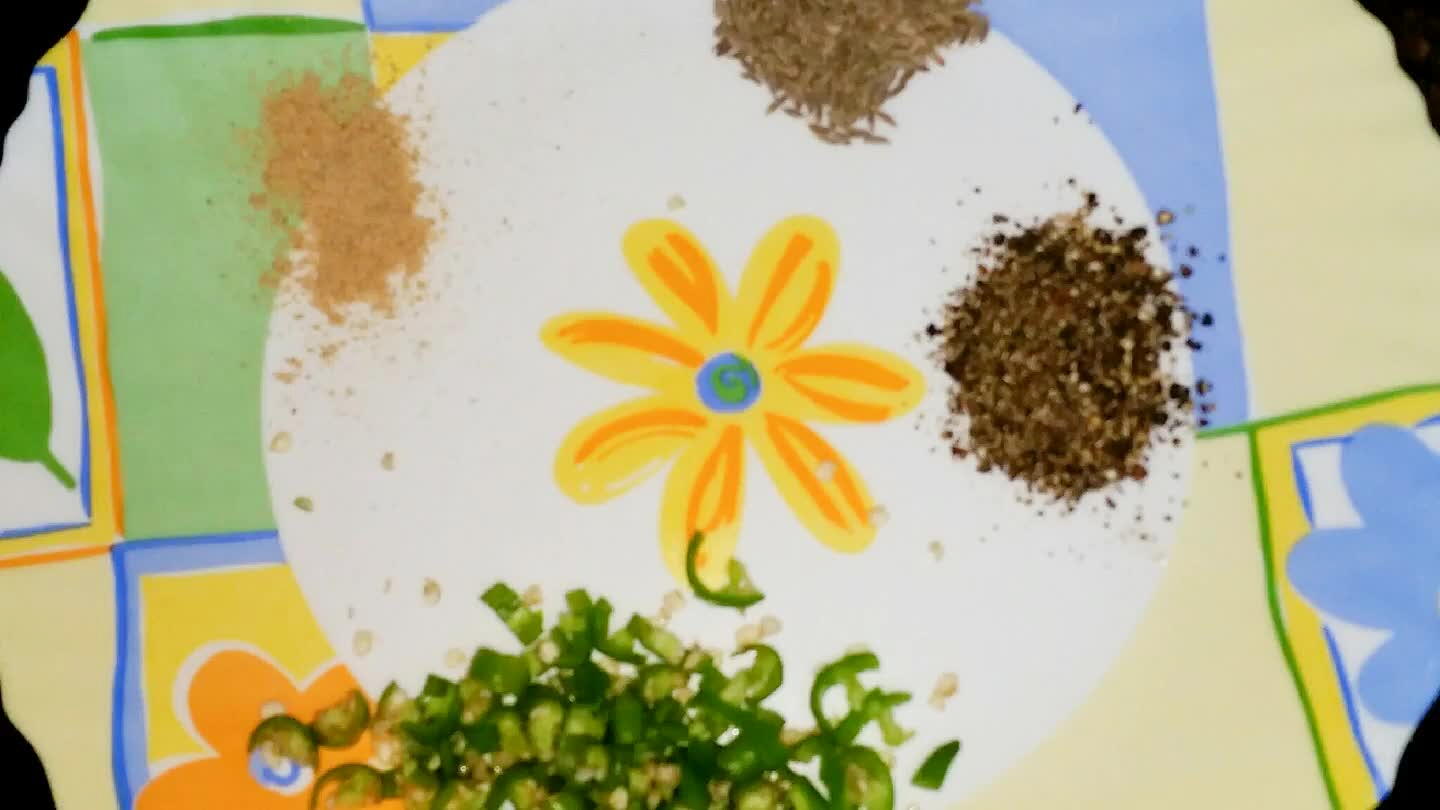 Add ground pepper, chilli, asafoetida and cumin seeds & mix well. Let it rest for 15 minutes.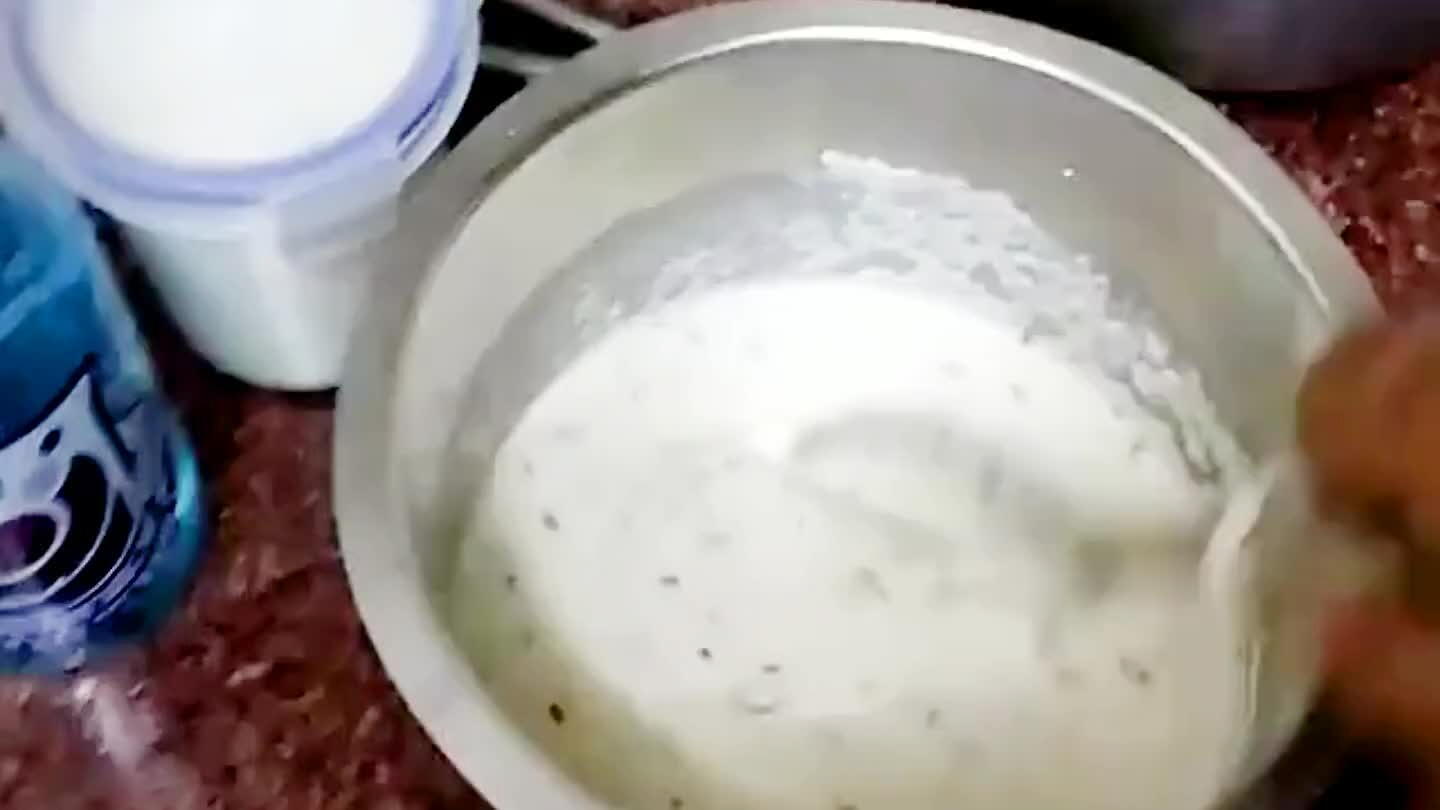 Now the batter will be thick. Add approximately 400ml water and mix. (Check video for consistency)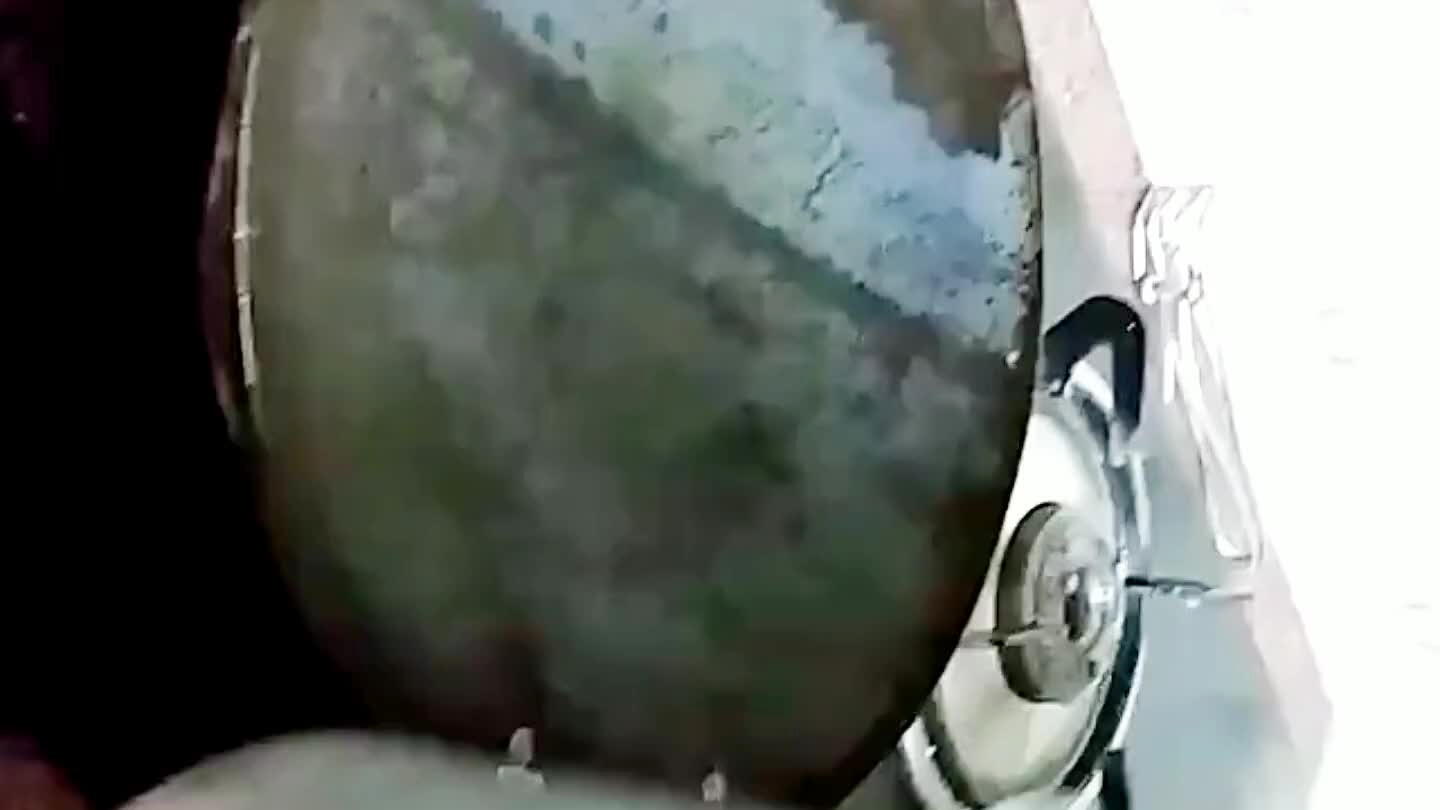 Heat tawa. Pour the batter starting from outside of the tawa. Do not fill the small holes that form. (Check video) pour 2 tsp oil on the edges and in the middle.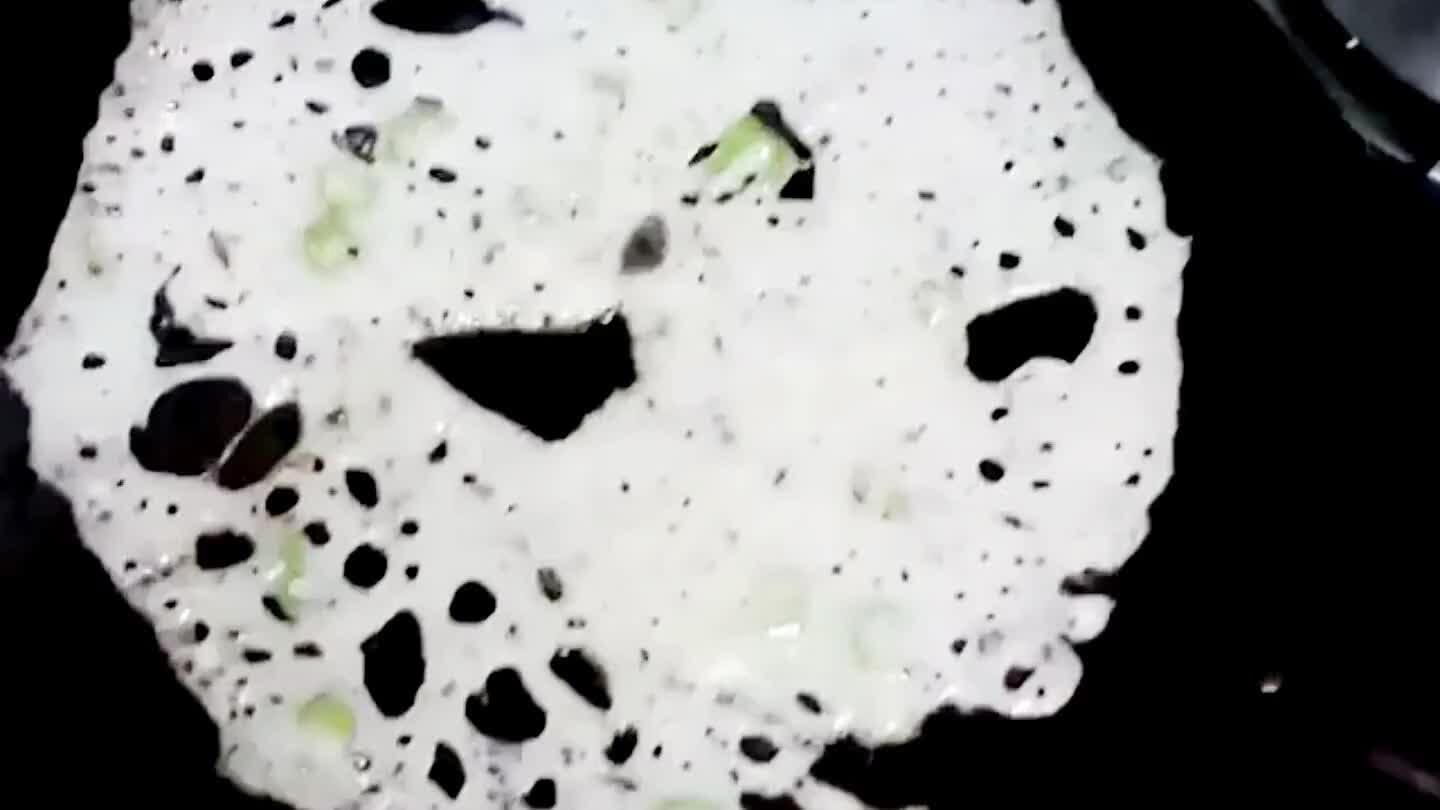 Let it cook for a minute or until brown. Flip over. Leave it for another minute. Remove from flame. Serve hot.
TIP - to see if it is cooked, run the spatula under the edges. If the dosa does not break, then it is ready to be flipped over.
Comments